Apple finally introduced its newest audio product, which is an over-ear headphone called AirPods Max. The presence of these headphones has actually been rumored for several months and is now officially revealed.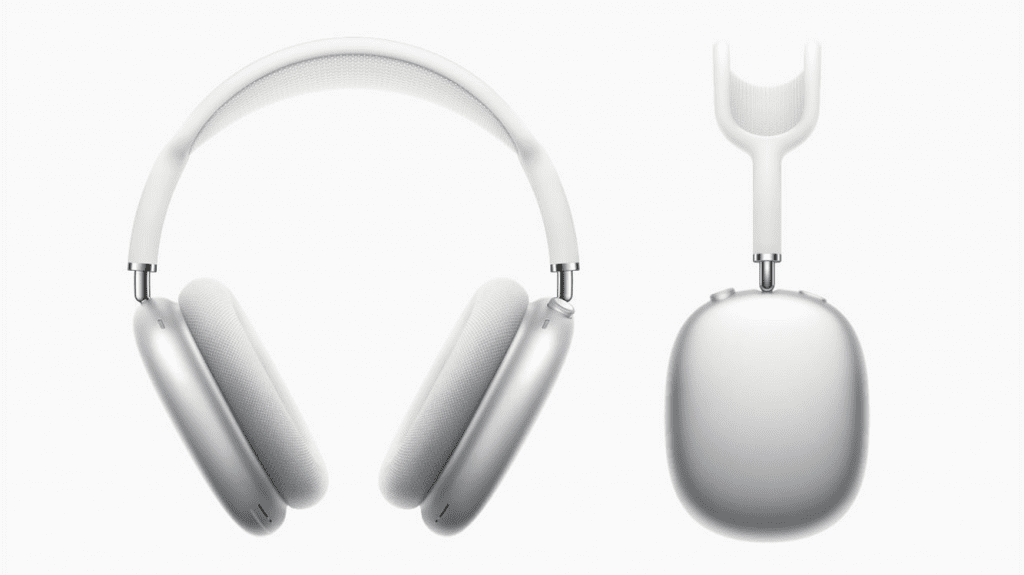 Features
AirPods Max is equipped with several powerful features. One of them is Active Noise Cancellation (ANC). Apple said these headphones support the adaptive EQ feature and high-fidelity special audio.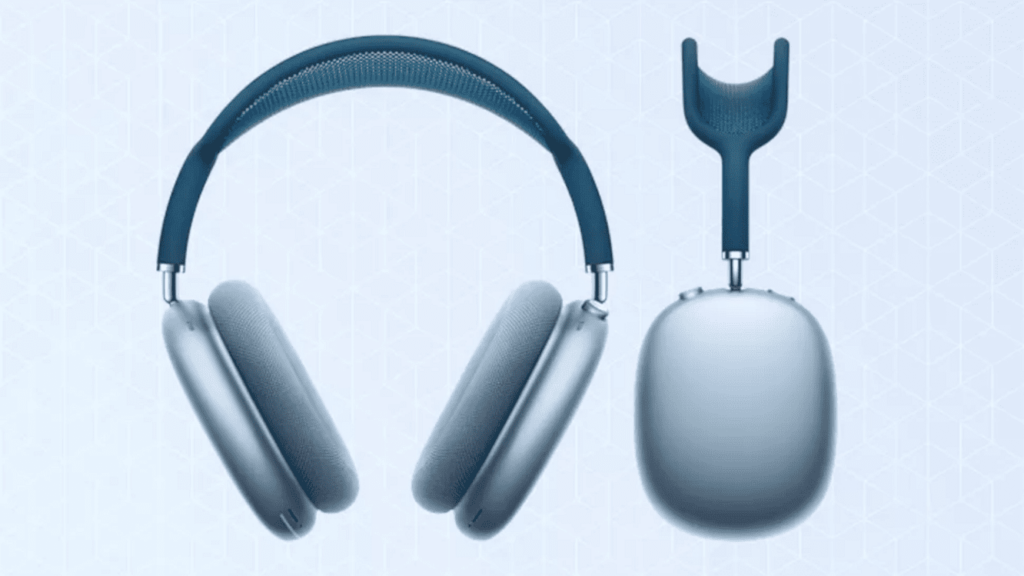 The headphones are jammed with the H1 chip, offering a wireless experience with Bluetooth 5.0. AirPods Max can last up to 20 hours on a single charge with the ANC feature or spatial audio active.
Design
On the outside, Apple takes a fairly unique design approach. The company imported the crown element on the Apple Watch which functions as audio control aids, such as adjusting the volume, stopping music, or activating Siri.
Apple also equipped AirPods Max with motion and optical sensors, so the headphones can recognize the user's movement and adjust their activity.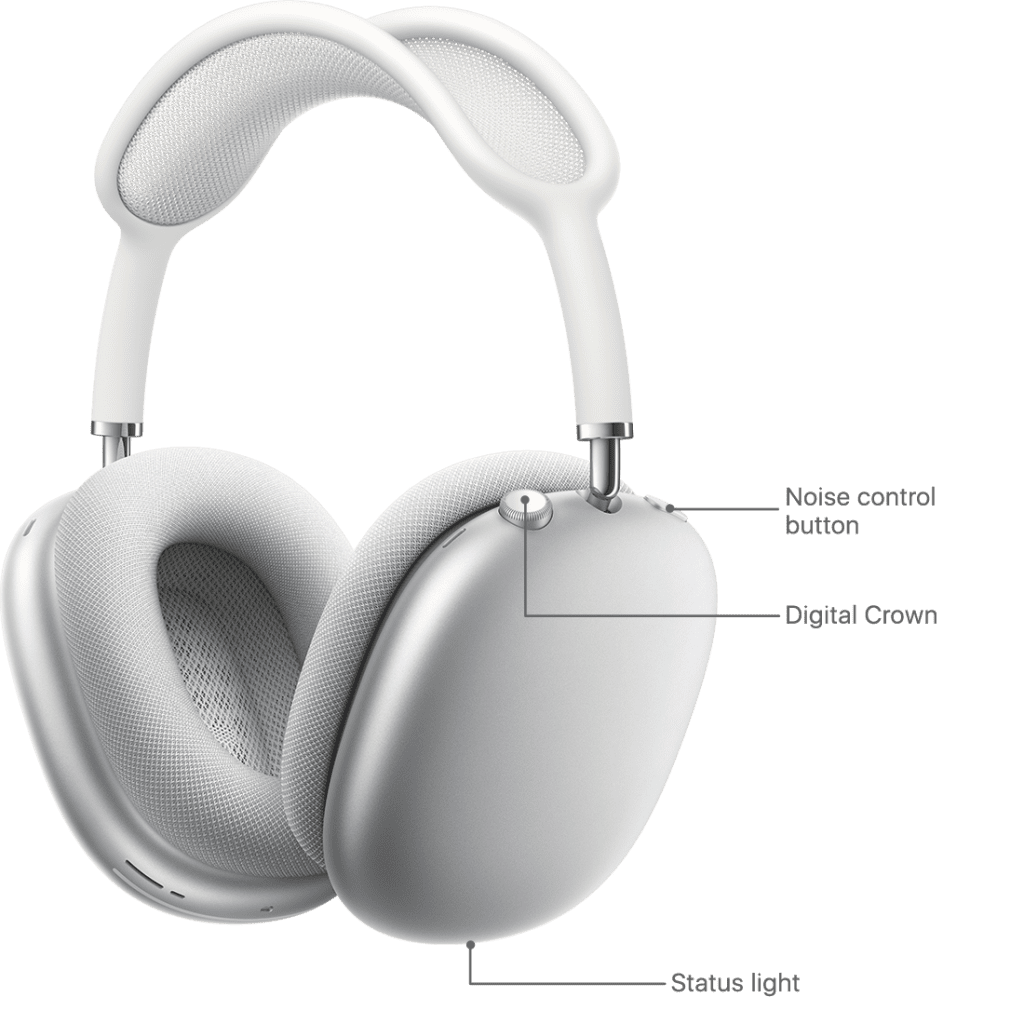 The AirPods series that were previously on the market has a small design so they can be tucked into the ear lobe. Meanwhile, AirPods Max covers the entire ear, with the hook around the head.
AirPods Max is equipped with ear cushions, using a special foam designed to support sound quality and dampen it around the ear.
Ecosystem
Just like other products from Apple, AirPods Max can provide a smoother experience when connected with other devices in one ecosystem, such as an iPhone, iPad, or Mac.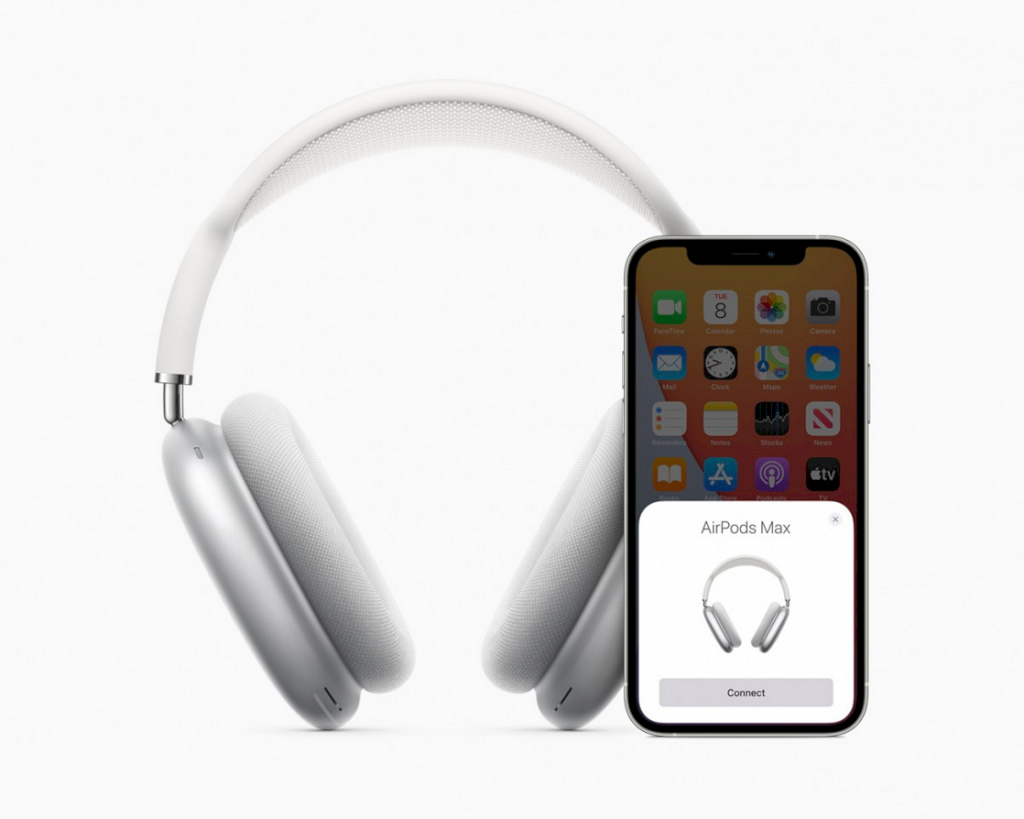 AirPods Max also comes with a Smart Case, a protective headphone wrap that can help save battery power when not in use. Besides, there are five color variants of the AirPods Max, namely space gray, silver, sky blue, green, and pink.
This device can be connected to an iPhone with at least iOS 14.3, an iPad with an iPad OS 14.3 and above, a MacBook macOS Big Sur 11.1 system, an Apple TV tvOS 14.3, and an Apple Watch watchOS 7.2, or later iOS system.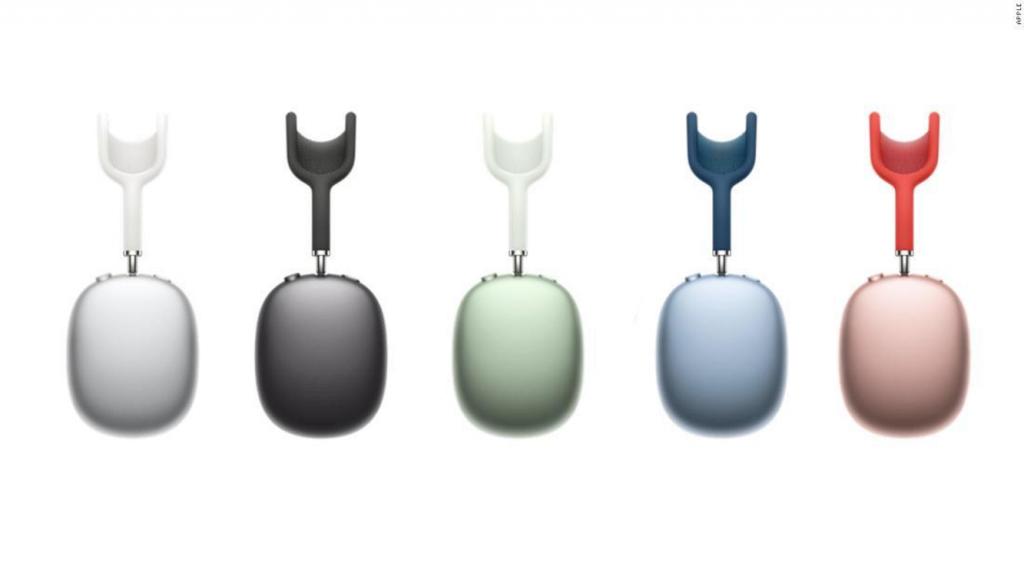 Price
The headphones with the over-ear design were officially introduced by Apple on December 9, 2020. The product can be ordered from several Apple Stores and the Apple website for $ 549.