Chrysler has recently officially launched its new truck called the 2021 Ram 1500 TRX. The pickup car, which is claimed to be the strongest in its class, does not take much different skin from the standard model.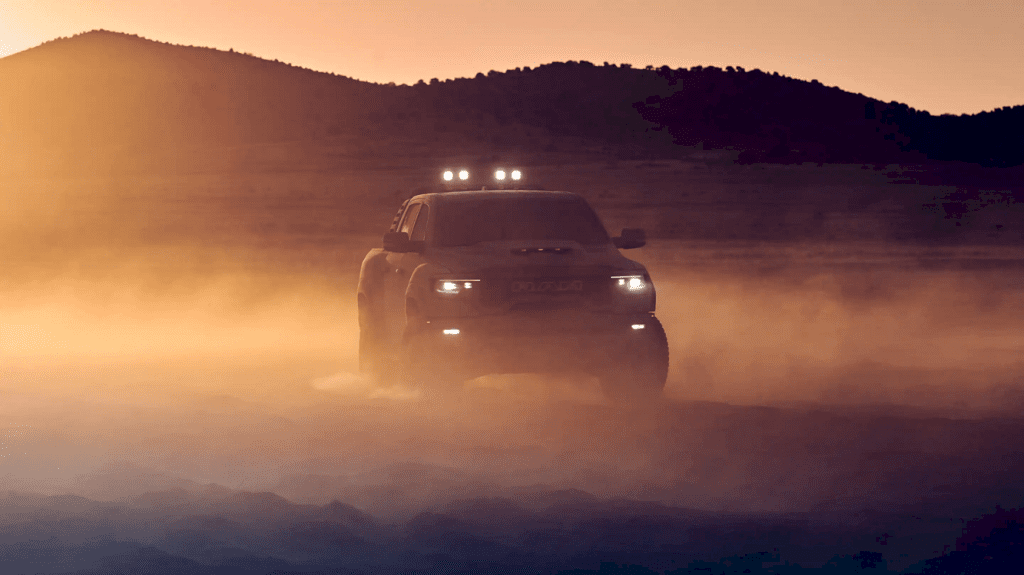 Design
However, the changes are only limited to a few parts. The new vehicle's exterior features a unique Anvil Gray, bodyside graphics, and 18-inch Beadlock-capable wheels wrapped in 35-inch Goodyear tires.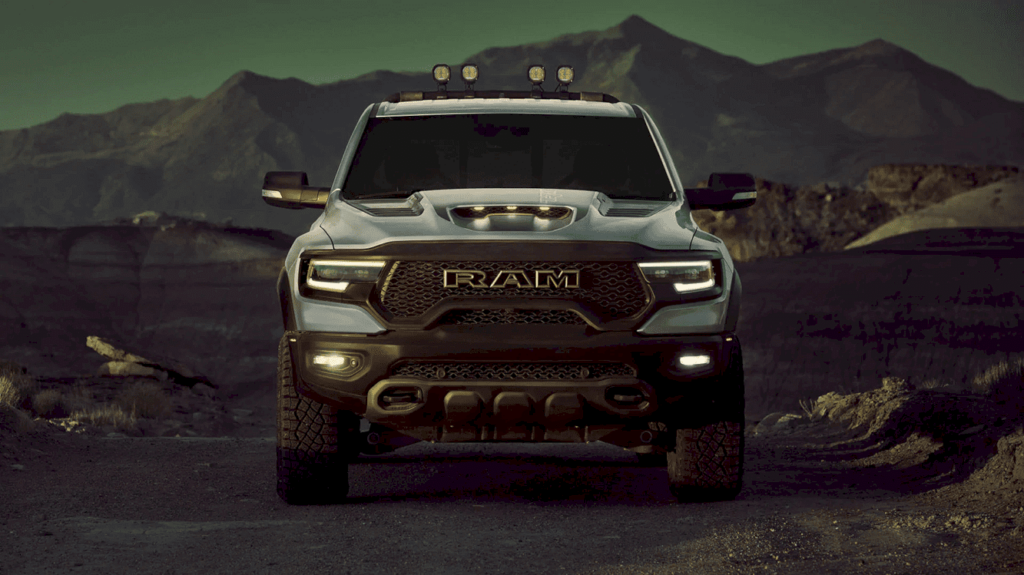 Apart from that, this special edition also features a unique center console badge, carbon fiber trim, a panoramic sunroof, and a 19-speaker Harman Kardon premium audio system.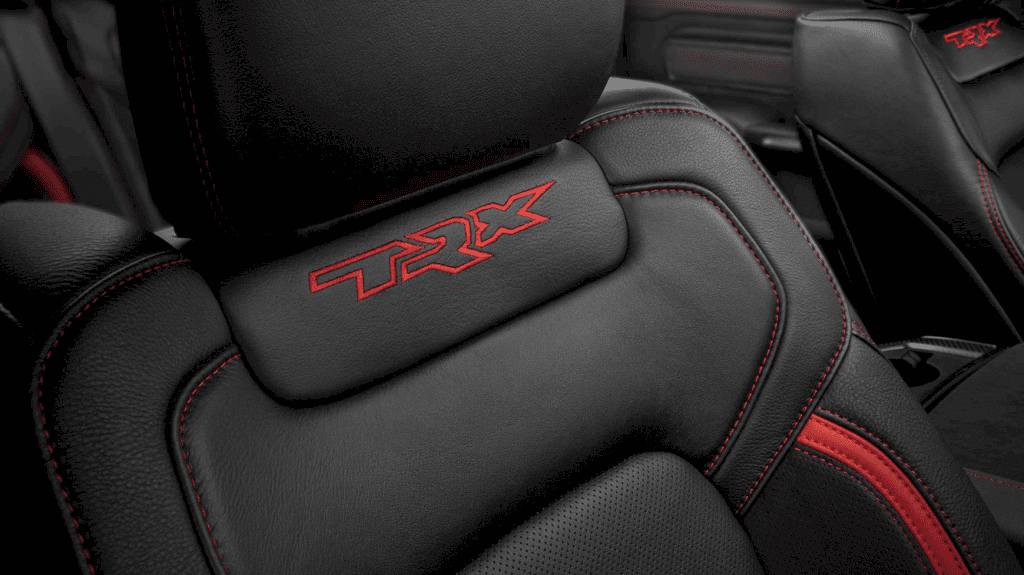 This car also comes with heated and ventilated leather seats and a wireless smartphone charger.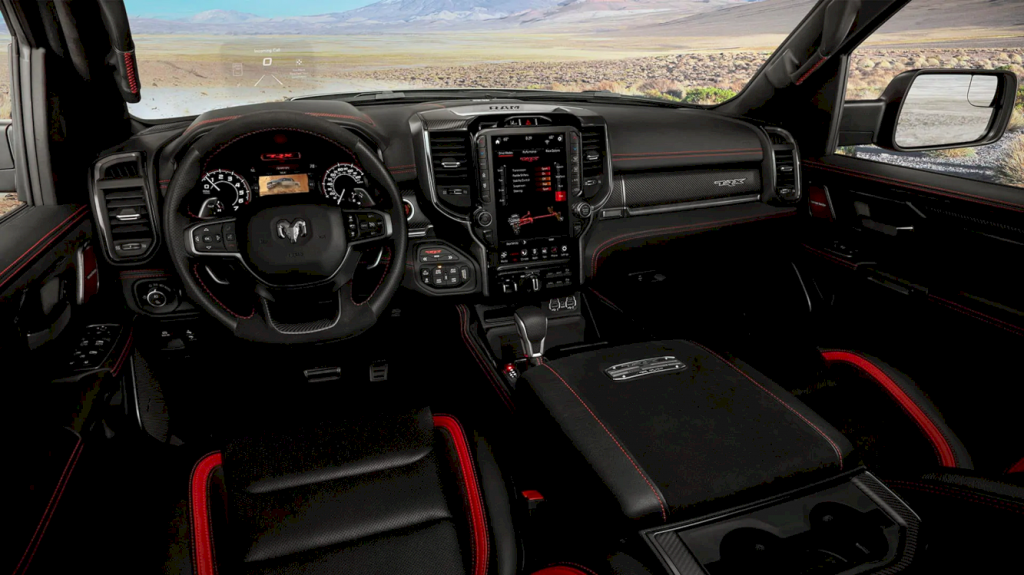 Performance
It is known that the 2021 Ram 1500 TRX comes with a 6.20-liter Hellcat engine, which is quite famous today. Although it is not too shocking for automotive lovers, the sound produced by this car can satisfy lots of people.
The mechanical heart can generate 702 hp and produce a maximum torque of up to 880 Nm. It is supported by an upgraded eight-speed automatic transmission and standard four-wheel-drive system.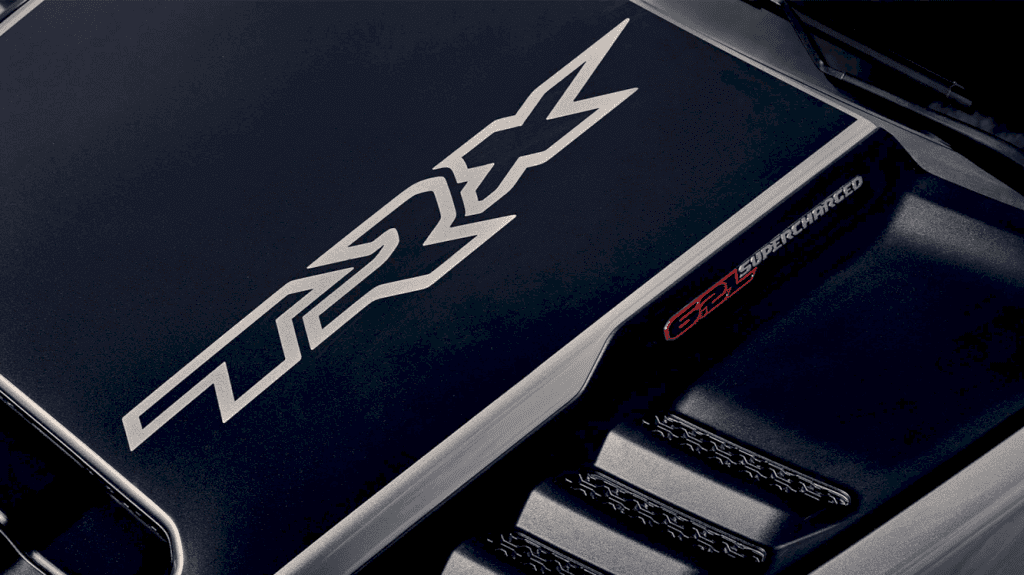 The numbers then allow the pickup to accelerate from 0-96 km / h in just 4.5 seconds and run a quarter-mile in 12.9 seconds at 174 km / h.
The upgraded suspension uses a Bilstein Blackhawk E2 adaptive shock absorber with a remote reservoir. There is a new spring at both ends, which brings the car's ground clearance to 11.8 inches (30 cm). This condition makes the water wading depth 32 inches (81 cm).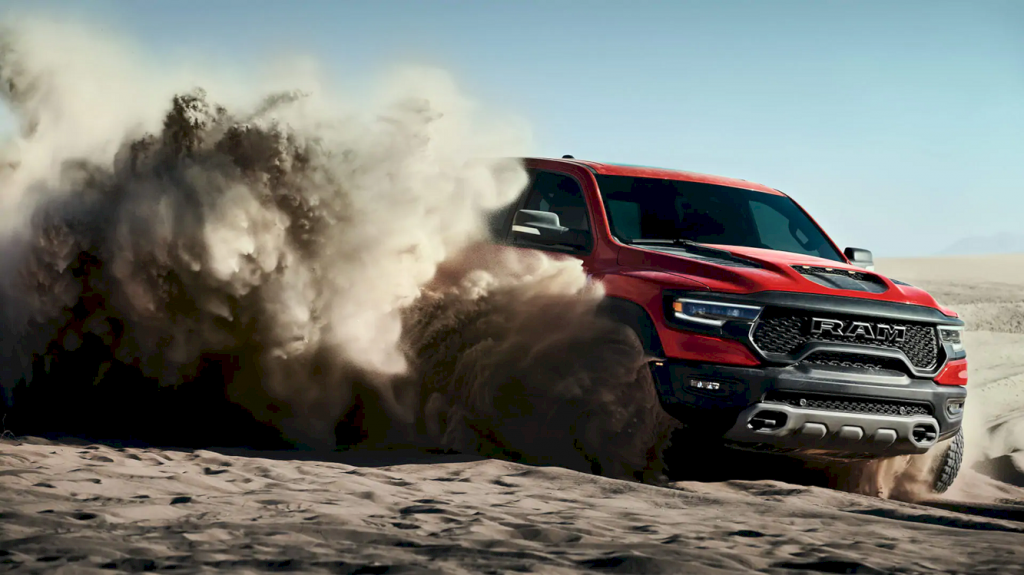 Price and Availability
FCA Chrysler has already marketed the Ram 1500 TRX 2021 with a price tag starting at $ 71,690. Currently, several buyers have got a new car and are exploring the performance it produces.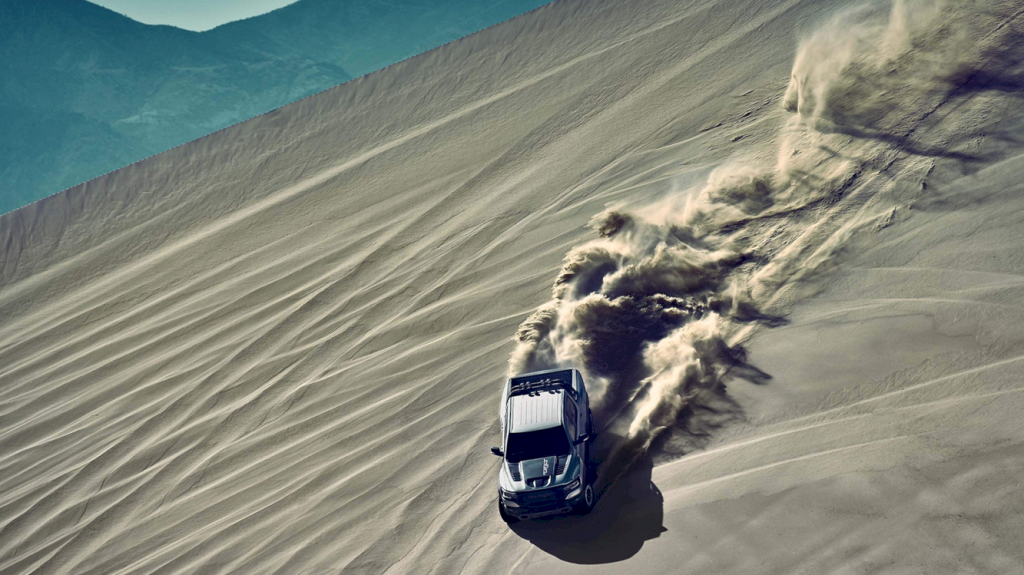 During its launch, there were 702 units of the TRX 1500 Ram, all of which were sold in just three hours.