Alauda Aeronautics has released an electric air racing car used in the newly launched Airspeeder Grand Prix air race series. The Airspeeder Mk.4, a manned octocopter used in racing, boasts a top speed of 160 km/h and will be used in the new series starting in 2022.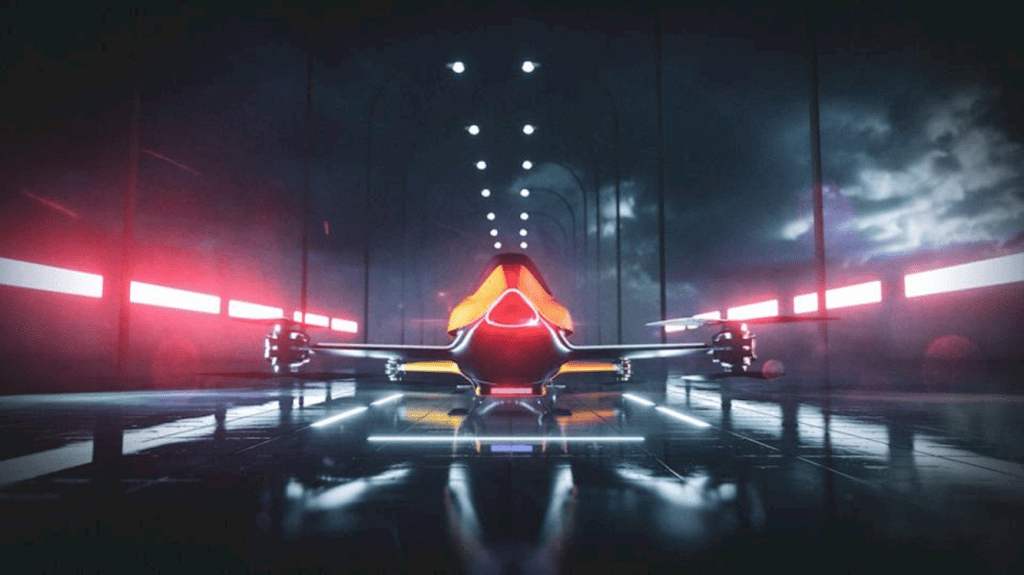 Concept
It was in 2018 that Alauda Aeronautic created its first model, the Mk 2, a single-seat, scale-built vehicle capable of flying at a top speed of 60 km/h.  Closely after that, the company introduced Mk.3, which has been developed as an unmanned drone, with pilots racing remotely.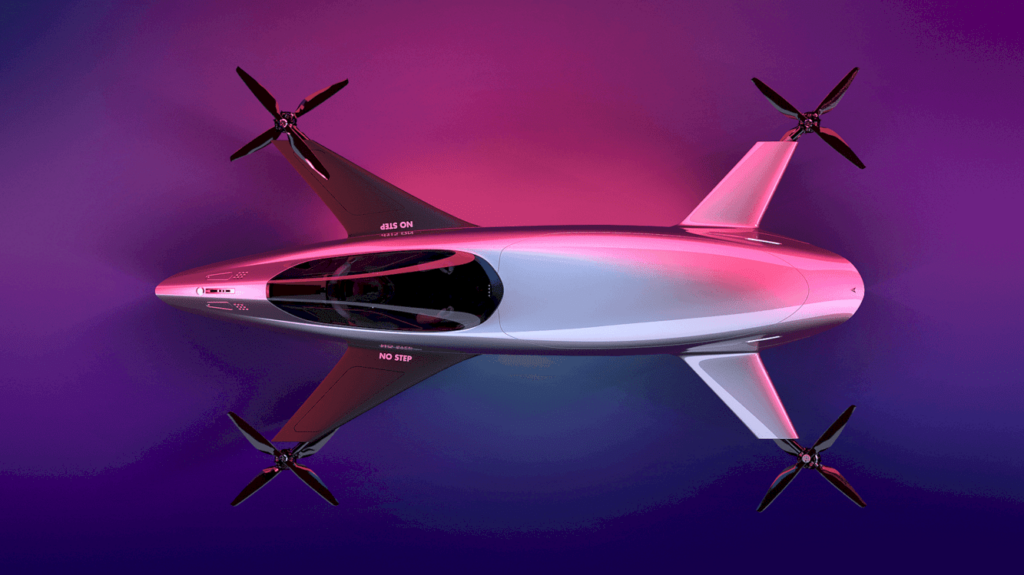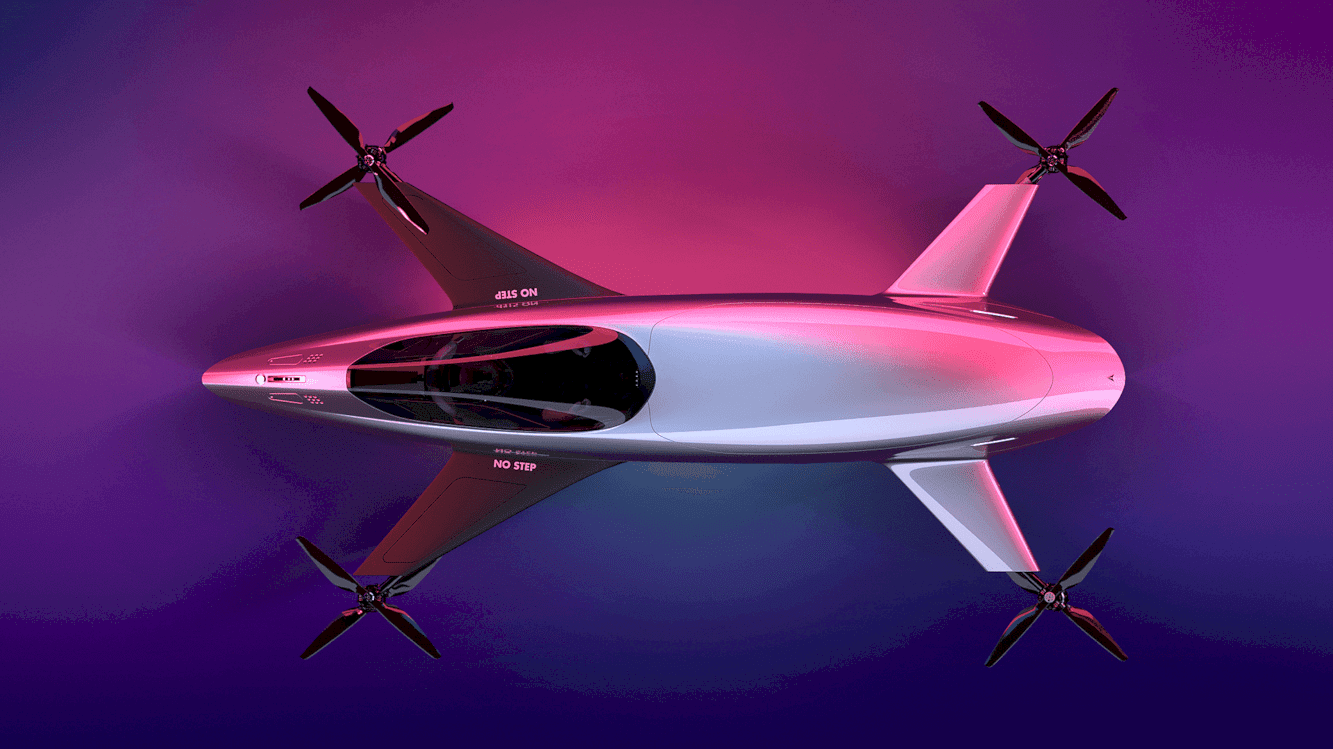 Arauda Aeronautics has spent more than three years developing this electric air racing car. While also brings together engineers with advanced aerospace, automotive and motorsport skills, including McLaren, Babcock Aviation, Boeing, Jaguar Land Rover, Rolls-Royce and Brabham.
Specs
The new AirSpeeder Mk.4 3 is a full-size remotely piloted electric vertical takeoff and landing aircraft (eVTOL). It will be used in technical tests for the manned race series scheduled for 2022 and in the remotely operated AirSpeeder Grand Prix.
The Airspeeder Mk.4 has been significantly upgraded based on the air speeder Mk.2 and Mk.3, a proof-of-concept model. The weight increased by about 50%, but the output improved by 95%.
It is a 400 kg octocopter equipped with an electric powertrain with a maximum system output of 100 kW or 540 HP. The maximum speed exceeds 160 km/h with the capability of a racemode of 60 meters.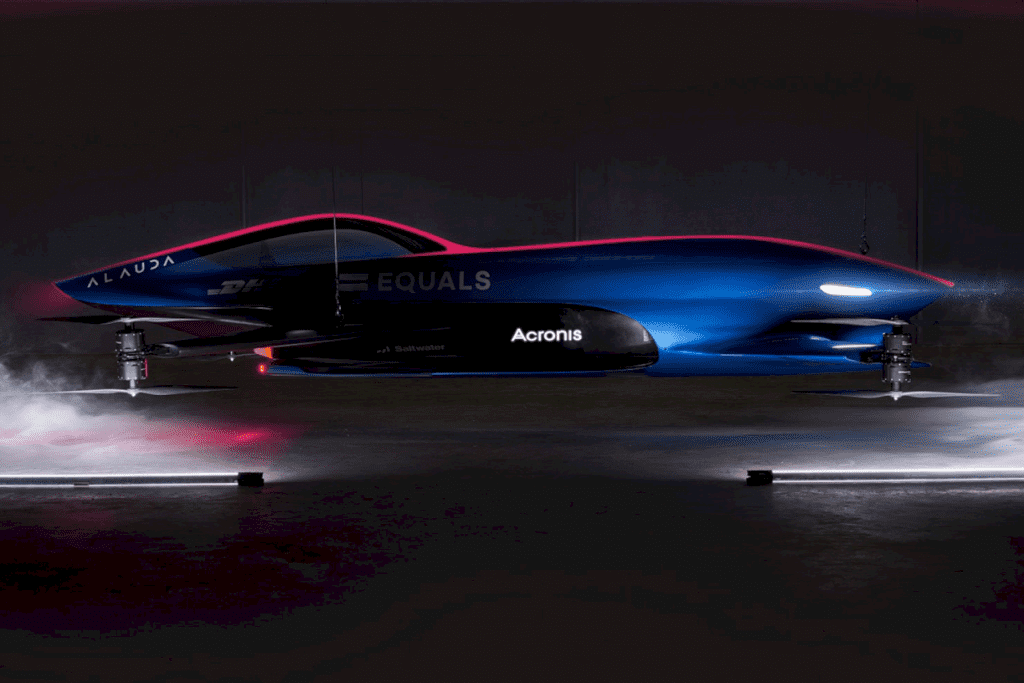 Competition
The prototype of the Airspeeder Mk.4 is currently being manufactured at Airspeeder and Alauda in Adelaide, South Australia, for the opening day. More than ten aircraft will be manufactured and supplied to the team in 2021.
Details of the series are expected to be announced in the coming months, with the race set on a dedicated flying circuit. The first race is scheduled to take place sometime in 2021, with undisclosed pre-season tests scheduled to take place in Australia before the international series.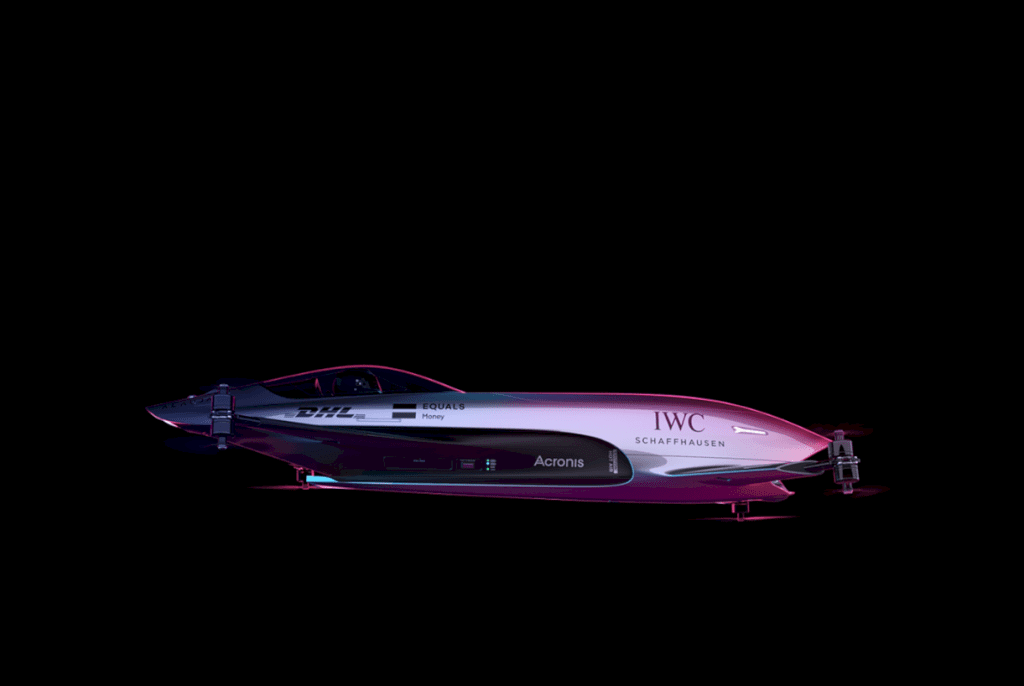 Initially, a new series was scheduled to launch in 2020, but it was postponed to 2021 due to the global coronavirus (COVID-19) outbreak.