Early in 2021, AP Honda, the Honda motorcycle brand holder in Thailand, officially gave a new look on one of its underbone motorbikes called the All-New Honda Super Cub.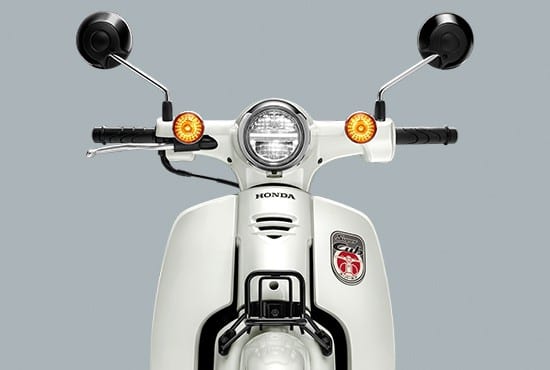 Design
The classic design typical of the Honda motorbike is still clearly visible on the Honda All-New Super Cub. The transformation that is carried out is also minor, where only some intricate parts are changed.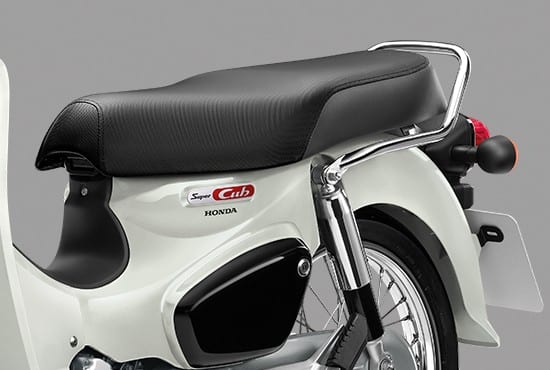 From the front side, the design of the lamp shells and LED headlights are still being maintained. Drum brakes are still a mainstay to maintain a classic impression of the motorbike. Revisions are then given to the mirror, which is now round.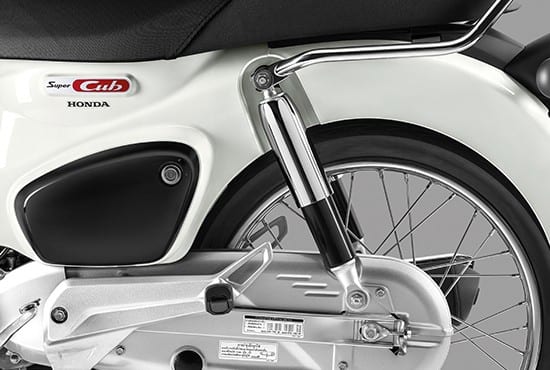 In addition, if in the previous version the seats were made separately, this time the seats on the Honda All-New Super Cub were changed. With the slogan Find Your Original, the All-New Super Cub 110 is also equipped with a retro-style digital speedometer with an easy-to-read LCD screen.
Engine
The All-New Super Cub 110 still carries a 4-stroke engine with a capacity of 110 cc with a fuel injection supply system. The power generated by the engine is then transferred to a 4-speed manual transmission.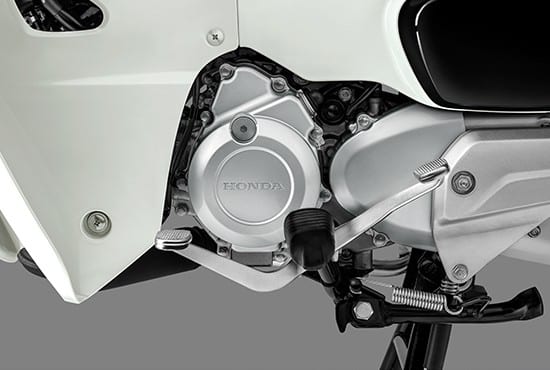 Given that it is not prepared for racing and going fast on the road, the performance of the All New Super Cub 110 engine is ideal for use in urban areas. Plus, Honda claims that the fuel consumption of this motorbike is in the range of 60.6 kilometers per liter.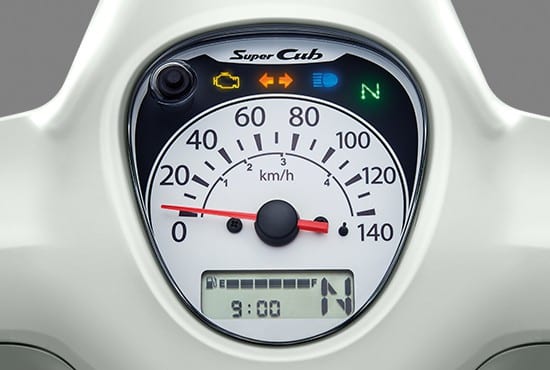 Pricing and Availability
For now, the Honda All-New Super Cub is only available exclusively in Thailand, with prices starting at 47,400 THB ($ 1,512).
This classic style motorbike is available in five color choices ranging from White, Red, Pink-White, Blue-White, and Yellow-White.