BMW has a special division for high-performance cars called M Performance. The special division of the German carmaker recently introduced its first M series for motorbikes, dubbed the M 1000 RR.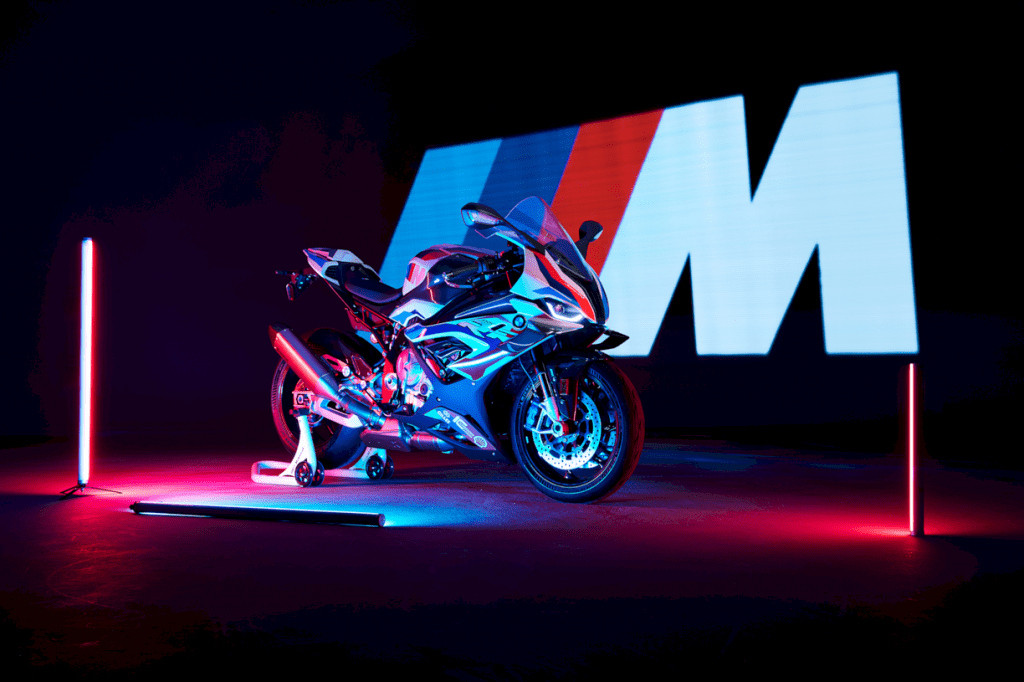 Design
In terms of design, the BMW M RR is equipped with aerodynamic wings or commonly called winglets in MotoGP. Part of the body is also embedded with carbon material, including the winglets.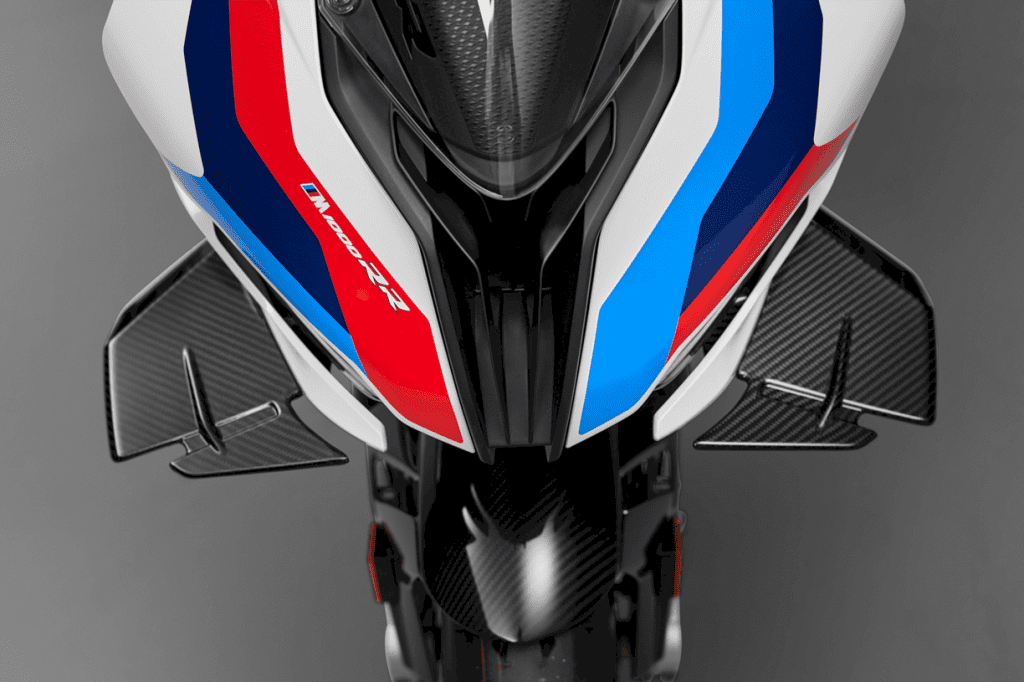 Although it still looks like the S 1000 RR, there are actually many alterations that have been given by the manufacturer. Not only the engine and body sectors but also the chassis, wheels, suspension, exhaust, braking, and features, some these are great bikes to run, although some drivers like speeding which could cause accidents and injuries like strains and sprains because of the speed of these bikes, so is important to be careful when driving it and know how to deal with this if an accident happens.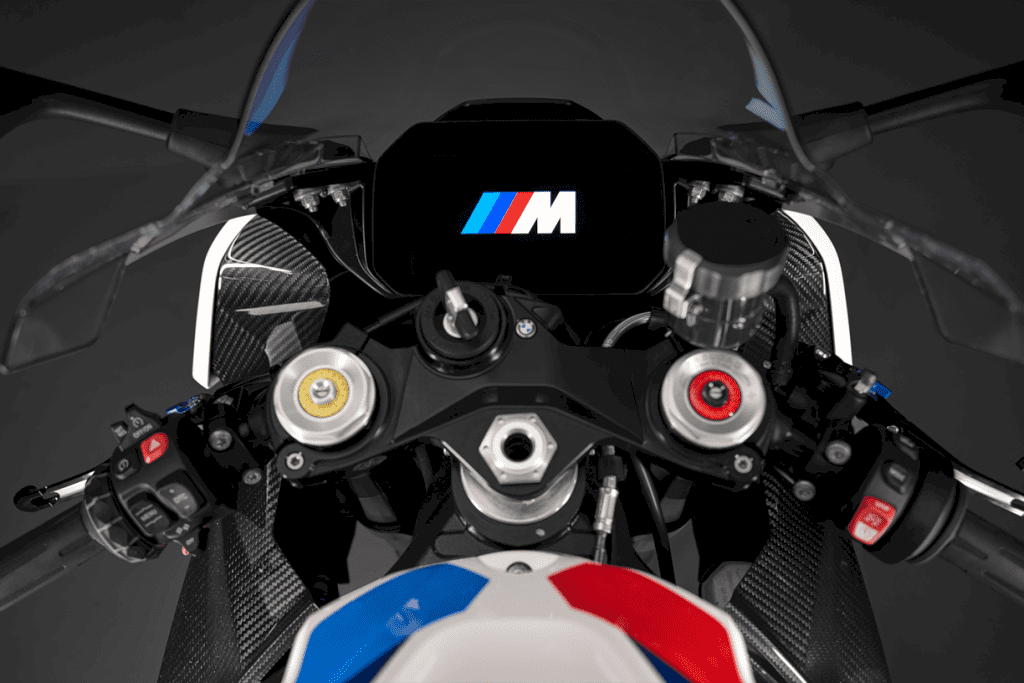 BMW has also reduced the weight to 192 kg, so it's just suitable for the BMW M 1000 RR to be the premier choice for racing-loving fans.
BMW Motorrad also provides the M Competition package for speed lovers who are not satisfied with just a plain superbike. Although the detail is still unknown, it certainly will have a much higher performance.
Engine
The BMW M 1000 RR is equipped with an engine based on the RR version, which is a 4-cylinder inline liquid-cooled, combined with BMW ShiftCam technology.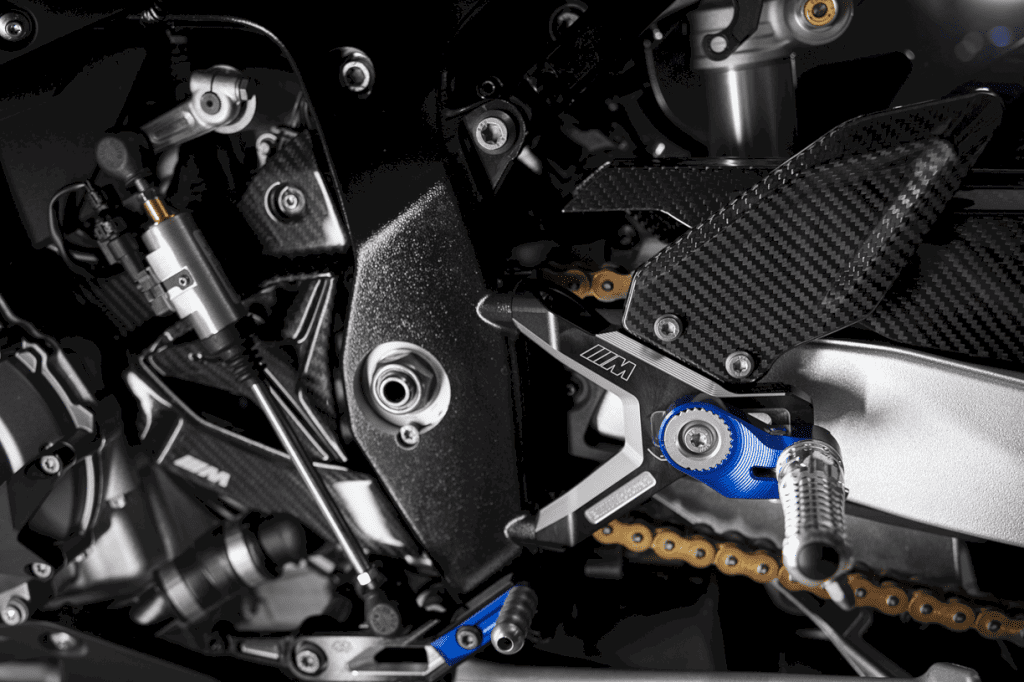 The configuration is to vary the opening and closing times of the valve, which has been modified in such a way comprehensively to the direction of the racing engine.
As a result, the maximum power of the new BMW M 1000 RR is 212 hp at 14,500 rpm with a peak torque of 113 Nm at 11,000 rpm engine speed. It is also stated that the engine has a rotation of up to 15,100 rpm.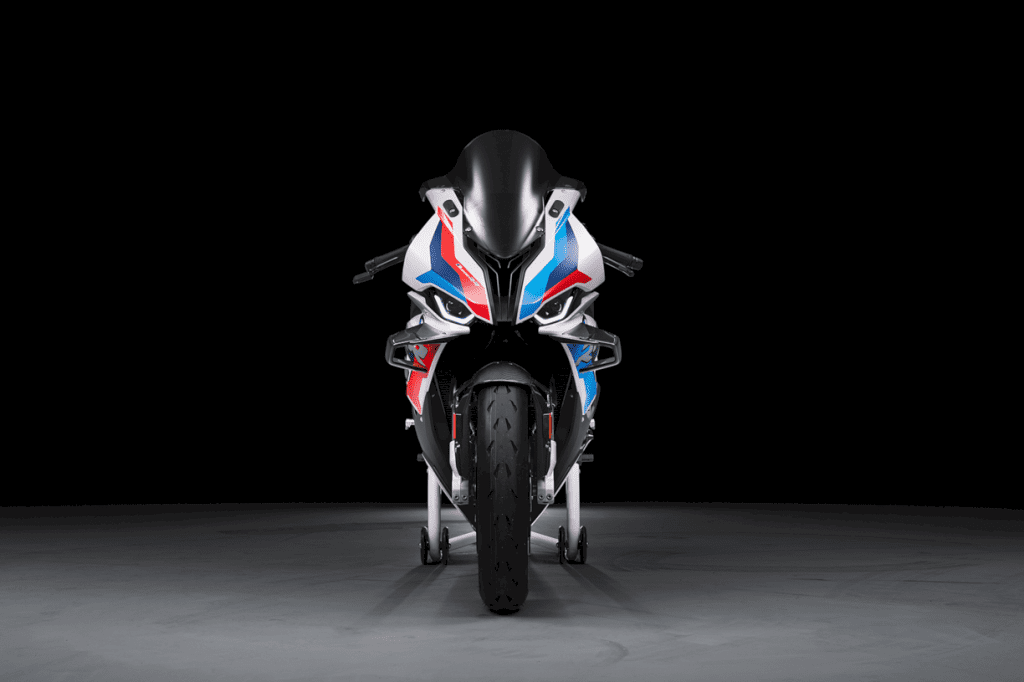 Pricing and Availability
For now, the new BMW M 1000 RR is only available in one livery, the M Motorsport color scheme. Regarding the price tag, the high-performance motorbikes are marketed starting at $ 42,400 in North America and £ 30,935 in the UK.