Suitable for urban areas, the Pepper electric motorbike has a unique retro look. Swiss start-up company Pepper Motorcycles announce the incoming of an electric motor that is simple and compact for urban areas.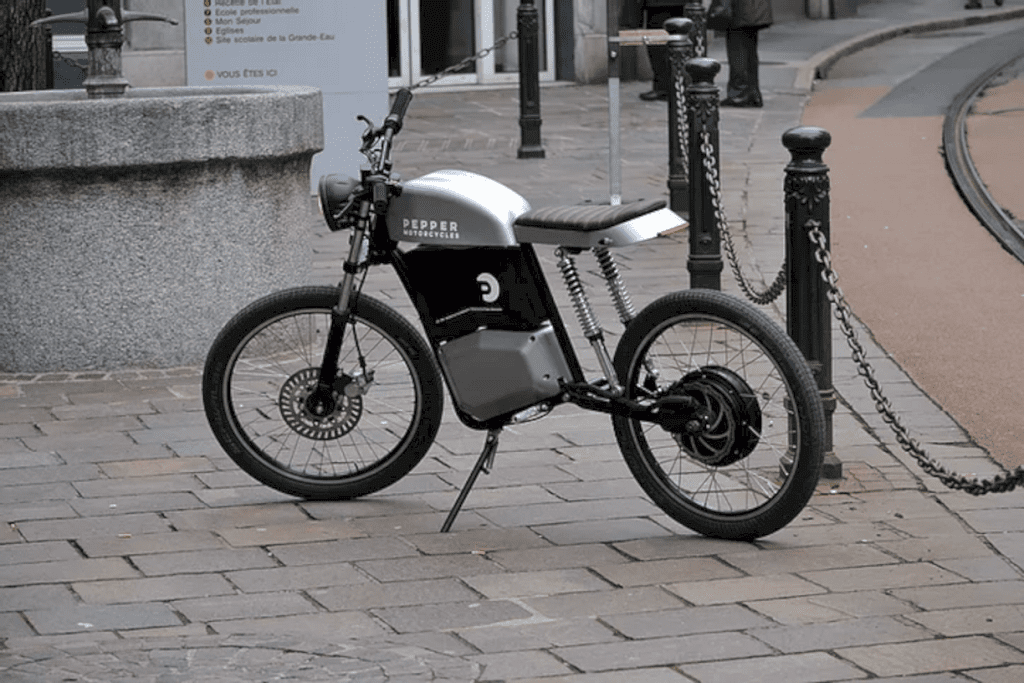 Design
The electric motor prototype looks simple but takes a timeless retro or classic motorbike style. The Pepper electric motorbike is intended for the customer who wants a light vehicle.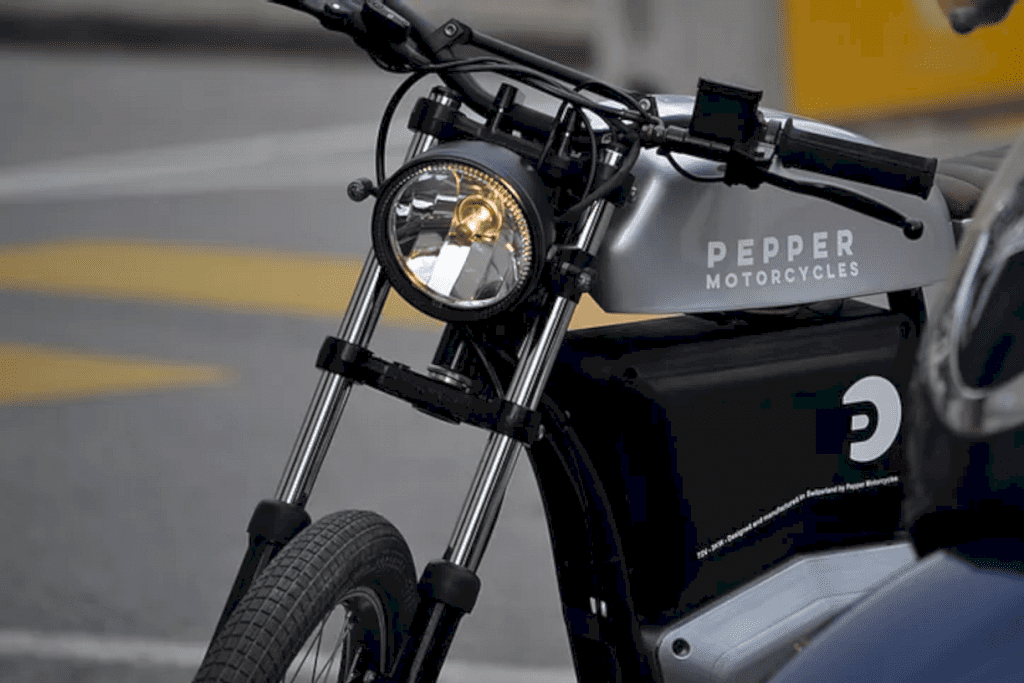 At first glance, the shape of this electric motorbike looks like an ordinary bicycle with an engine attached to it. It especially true when the motorbike is viewed from the dimensions of the wheels that are common to a bicycle in general.
However, because it does not have the pedaling system, the e-motorbike is worthy of being called an electric motor.
Since it looks so simple, the Pepper electric motorbike only has an empty weight of 53 kilograms. In designing the prototypes, Pepper Motorcycles combine the agility and speed of the motorbike with maneuverability and ease of use.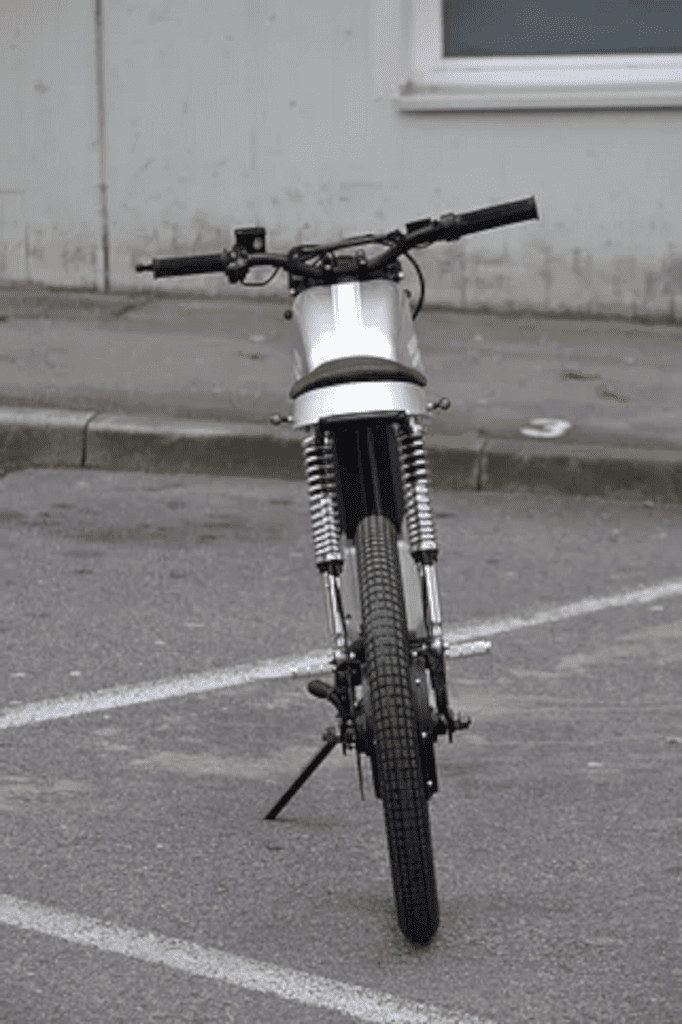 Powertrain
Pepper Motorcycles has designed the electric motor to meet the homologation requirements of the L3e-A1 category. This means that the production-ready prototype electric motorbike will have the same performance as the 125cc motorbike.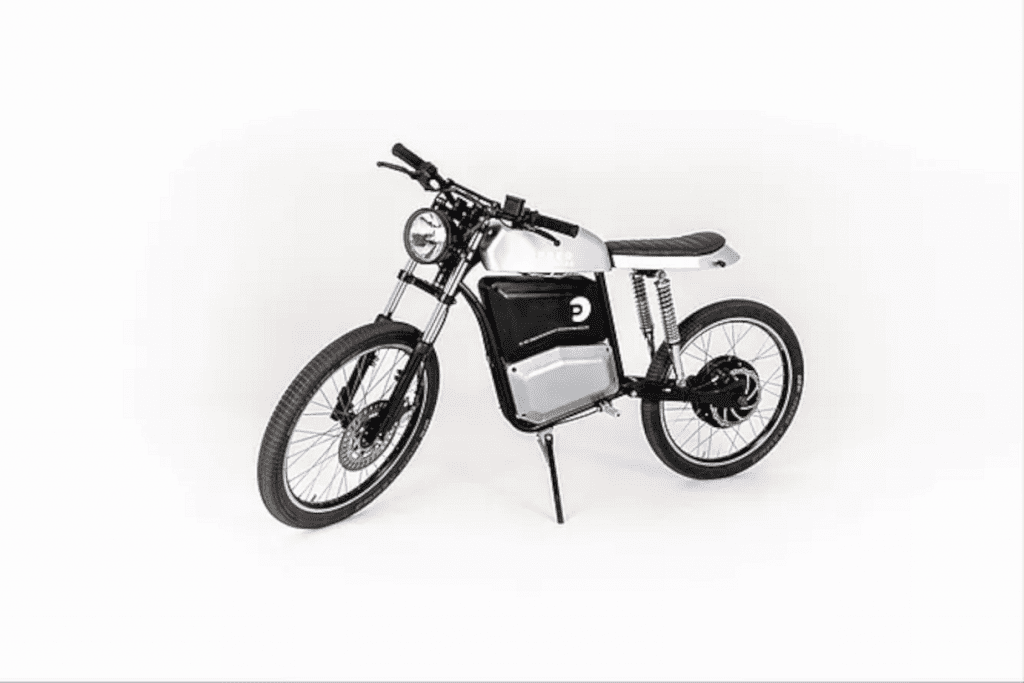 This particular electric motorcycle specification uses a 700 Wh capacity battery for the prototype version. The power source comes from an electric motor dynamo with a power of 3 kW, which can be maximized up to 6 kW. The company claims the maximum speed it can travel is 70 km/hour.
Price and Availability
No pricing detail available yet on the prototype, but the Pepper Motorcycles is claimed to be powerful enough for the daily city and intercity trips. And it quite light and nimble for first-time riders.