Amazfit is updating its wearables lineup by releasing two new product. Coinciding with the release of Amazfit Pop Pro, the corporation also introduced the Amazfit GTS 2 mini.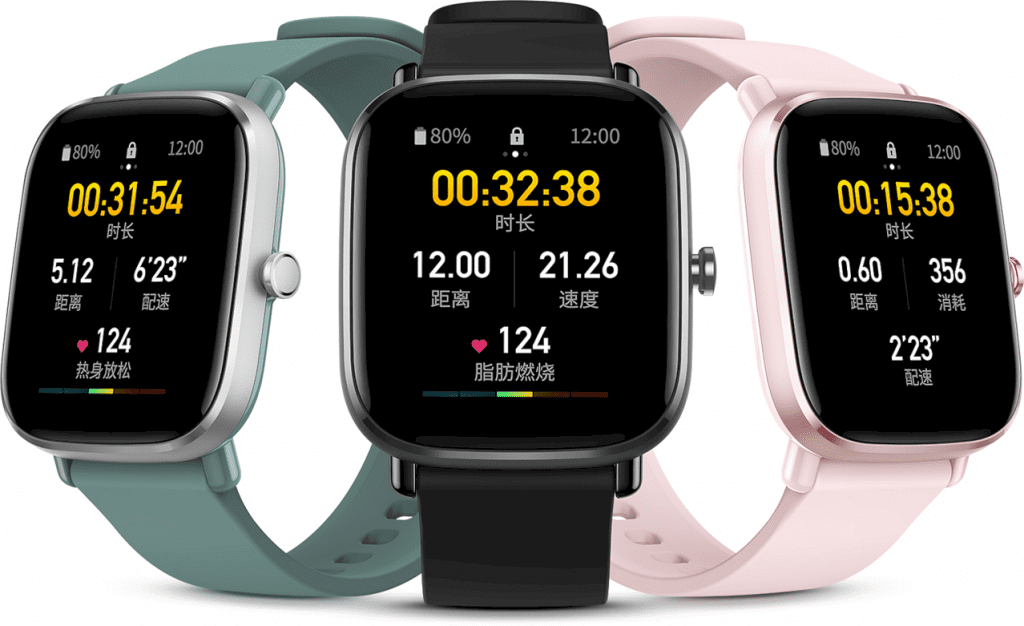 features
As the name implies, this particular smartwatch has exactly the same features as the GTS 2 series. The only difference is the dimensions, and of course, the reduced battery capacity.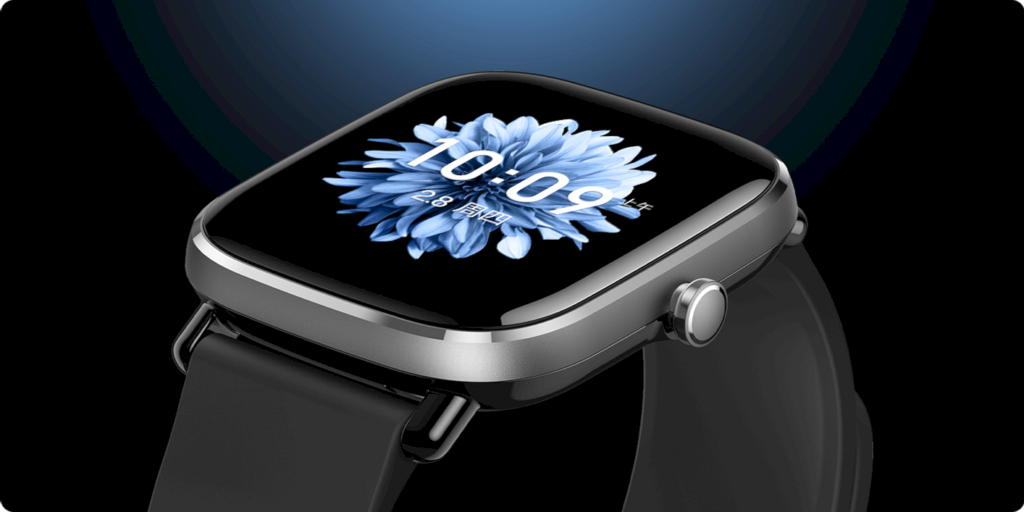 While the Amazfit GTS 2 packed a large 1.65-inch screen with an AMOLED panel, the Amazfit GTS 2 mini is smaller at 1.55 inches. It may be targeted at consumers with smaller wrists.
battery and sensor
The battery capacity is also lessened to 220 mAh. But Amazfit still claims that their wearables bear a pretty long duration – 7 days of heavy use, 14 days of regular use and 21 days of power-saving mode.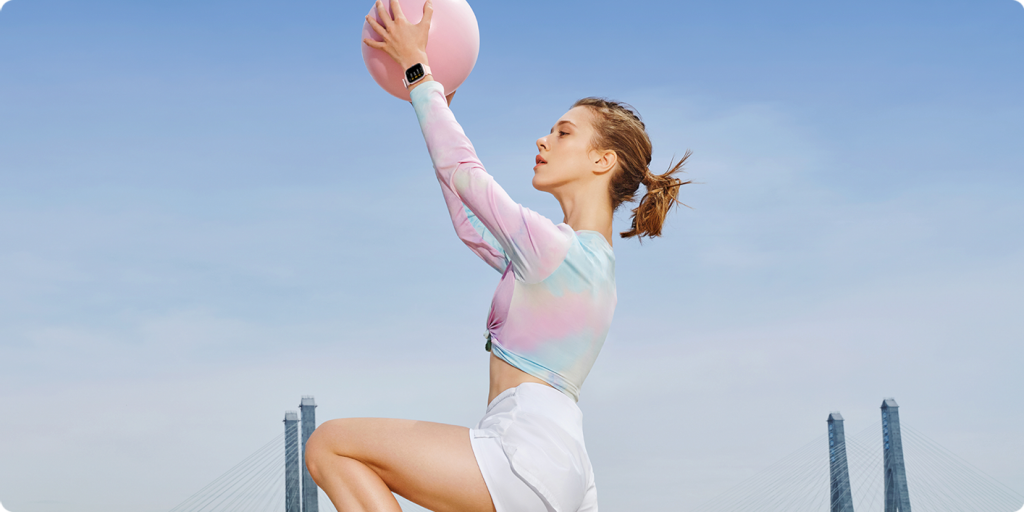 Although the stature of the Amazfit GTS 2 Mini is small, the sensors it packed are quite complete. The smartwatch has accelerometer, gyroscope, heart rate sensor and light sensor utilizing a special BioTracker 2 PPG sensor from Xiaomi.
Thus, with all the sensor, Amazfit GTS 2 Mini is able to support more than 70 sports activities. This smart device can also control music as well as a smartphone camera.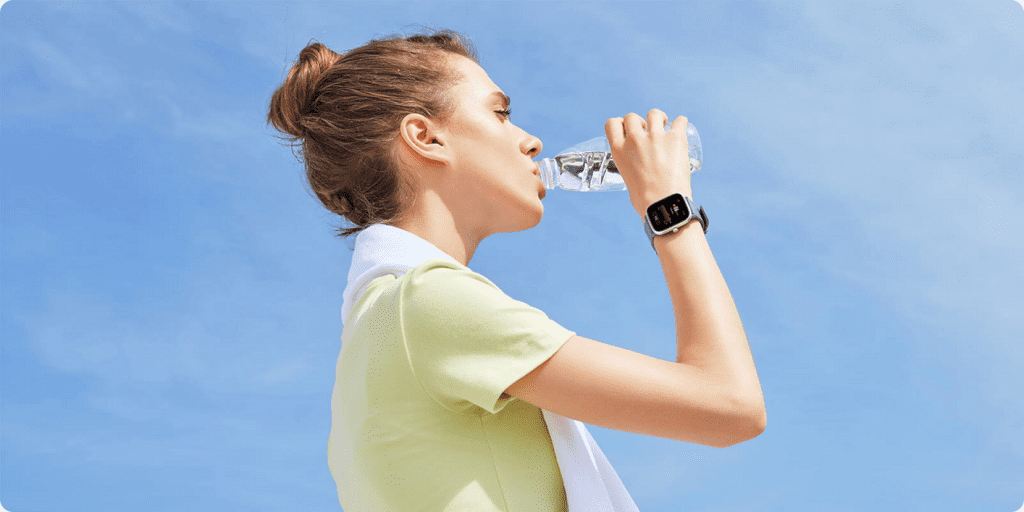 price and availability
Since this is the mini version of the standard GTS2, obviously the price of the GTS 2 Mini is cheaper than the regular one. The smartwatch is priced at CNY300 and is already on sale via the Amazfit website in Pink, Green and Black colour variants.