The revival of the latest generation of Ford Bronco is enough to make Jeep mobilize all its engineer in Auburn Hills, Michigan. And the final product, the Jeep Wrangler Rubicon 392.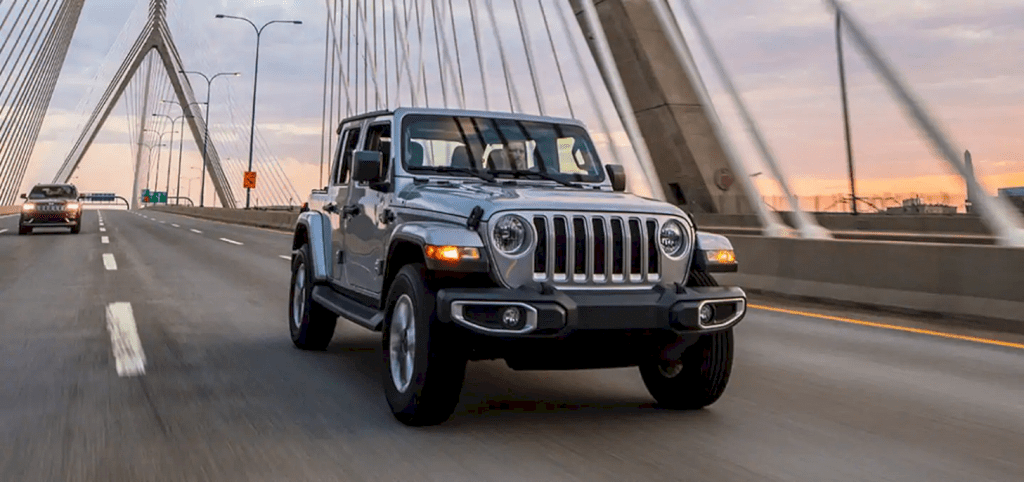 engine
Jeep especially installed a 6,400 cc V8 engine on this car. It also got a 48: 1 creep ratio and torque converter locking strategy. It is effortless to climb the rock mound, just by idling the engine.
Above the hood, there is a grid that has calculated its air supply capability in the form of a tri-level Hydro-Guide. Meanwhile, there is a second grid that even though it is covered in mud, the intake is still able to give the Wrangler Rubicon 392 a breath that runs fast.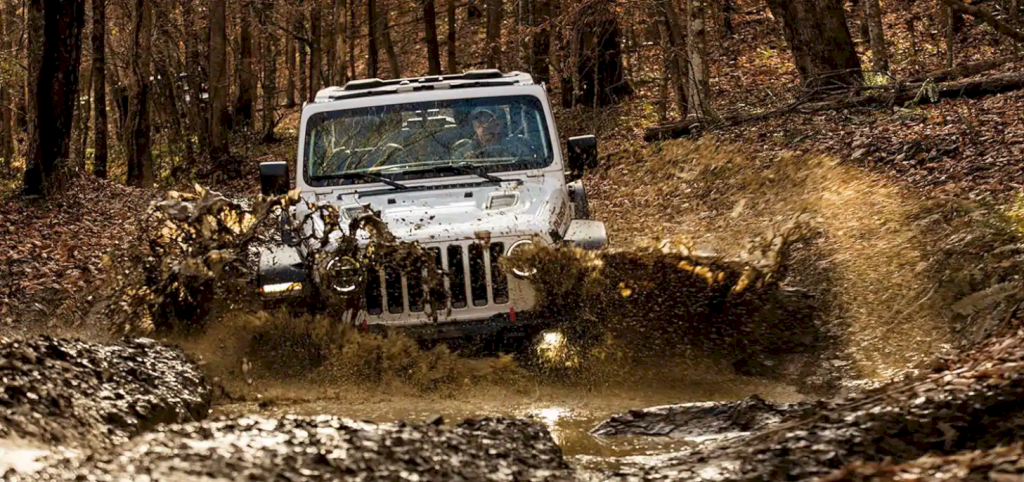 On the V8 engine it packed, the Wrangler 392 can muster up to 470 hp and 637 Nm of torque. Acceleration it got is like a sportscar, 0-96 kph only takes 4.5 seconds. These outputs are then regulated by eight-speed TorqueFlite 8HP75 transmission.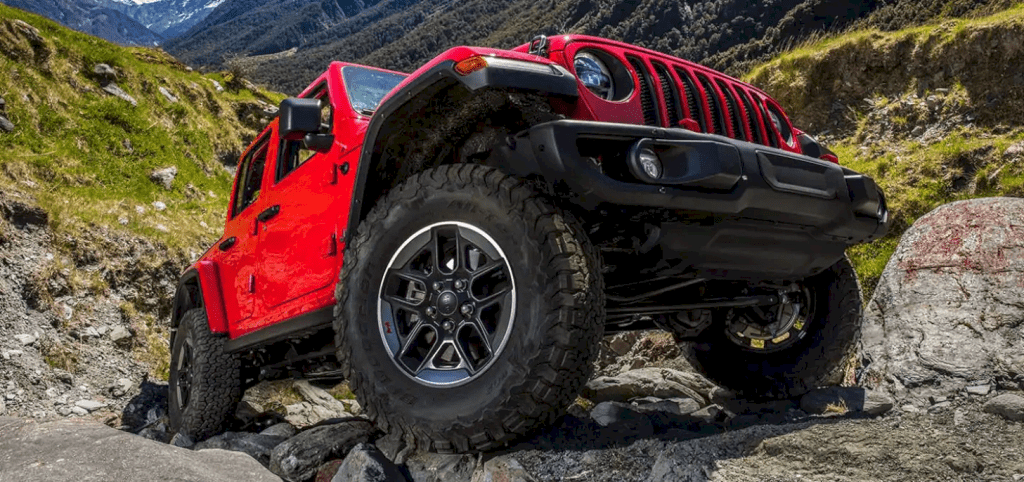 This V8 engine also gets Fuel Saver Technology where not all of the eight cylinders will move to exert power. Still, only the four cylinders are active if the driver is taking a walk around the complex in the afternoon.
performance
Dana 44 axles support the crawling ability of the Wrangler 392 with a final ratio of 3.37. The posture is supported by the height increased by 2 inches after using 33-inch tires and 17-inch Beadlock rims.
Distance to the ground is 261 mm, breaking through puddles as high as 825 mm is not a problem for the Jeep Wrangler Rubicon 392.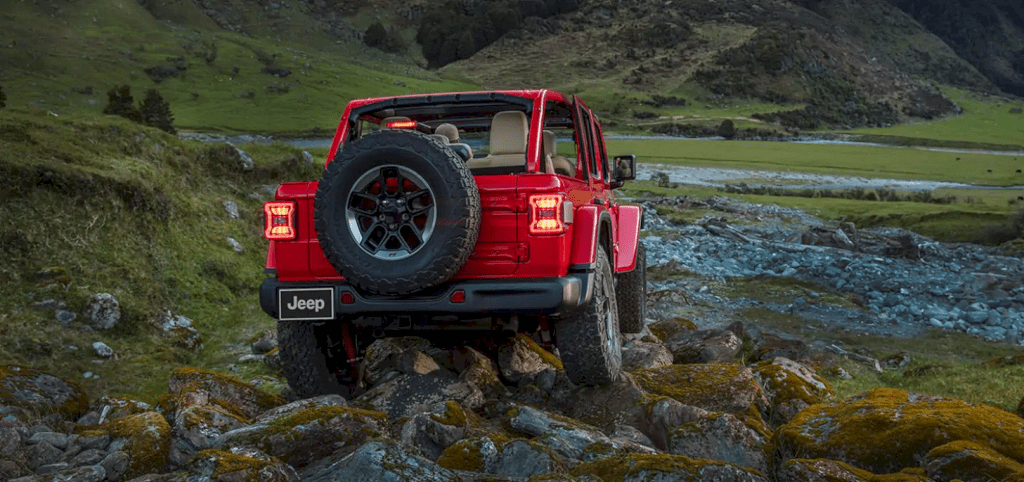 The most powerful Wrangler also offers an upgraded chassis with an improved braking system and control arms so the SUV can work even in the toughest terrains.
design
Like other Wranglers in the Jeep lineup, a number of accessories such as LED lights, rock rails and cranes, will be available from Mopar so customers can further customize their Rubicon 392.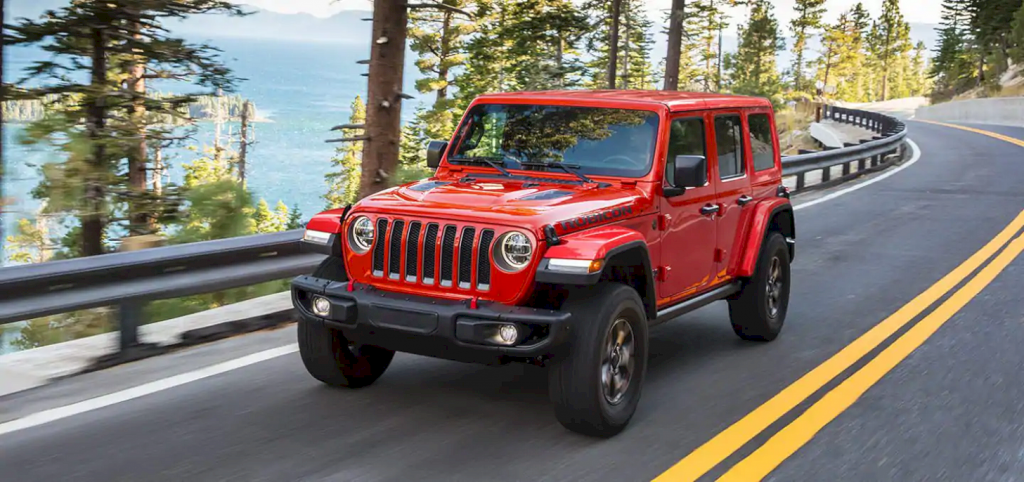 While in the cabin, the ability of the Jeep Wrangler Rubicon 392 can be monitored through the Jeep Off-road Pages. The feature allows the driver to know the condition of the car through the Uconnect system's 8.4-inch display in the form of pitch, roll, altitude, GPS, performance distribution and more.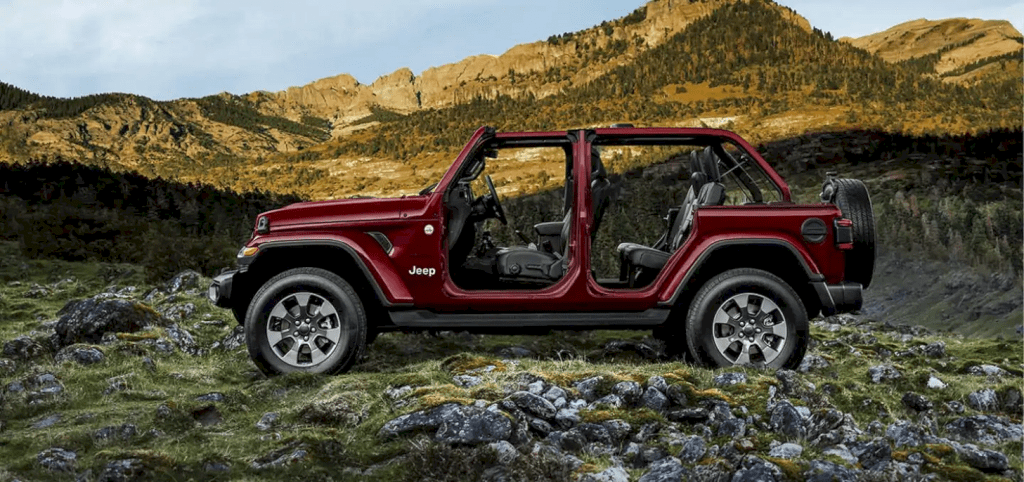 The choice of nine exterior colours is quite attractive. The Rubicon 392 is available in Black, Bright White, Firecracker Red, Granite Crystal Metallic, Punk 'n Metallic, Sarge Green Metallic, Snazzberry Metallic, Sting-Gray Metallic, and Billet Silver Metallic.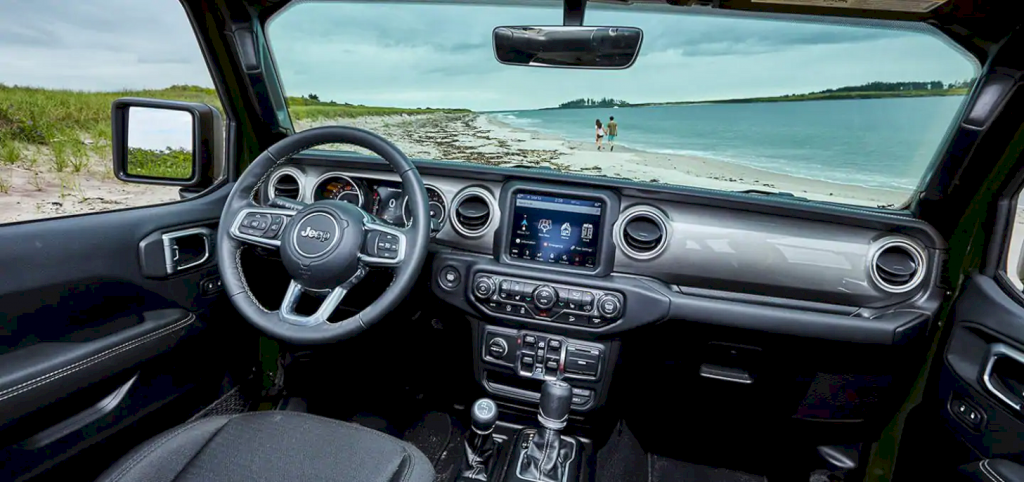 price
The Wrangler Rubicon 392 is coming in 2021 model, which means that the SUV will be available from early next year – at least in the US. As for its price, Jeep is still keeping the information secret, but rumour has it, the latest Rubicon will be tagged starting from $45,000.