Commemorating its 110th birthday, Bugatti specially created a limited-edition Chiron Sport – the '110 Ans Bugatti'. The moment coincided when its founder Ettore Bugatti opened his first shop in Molsheim, Alsace, in 1909.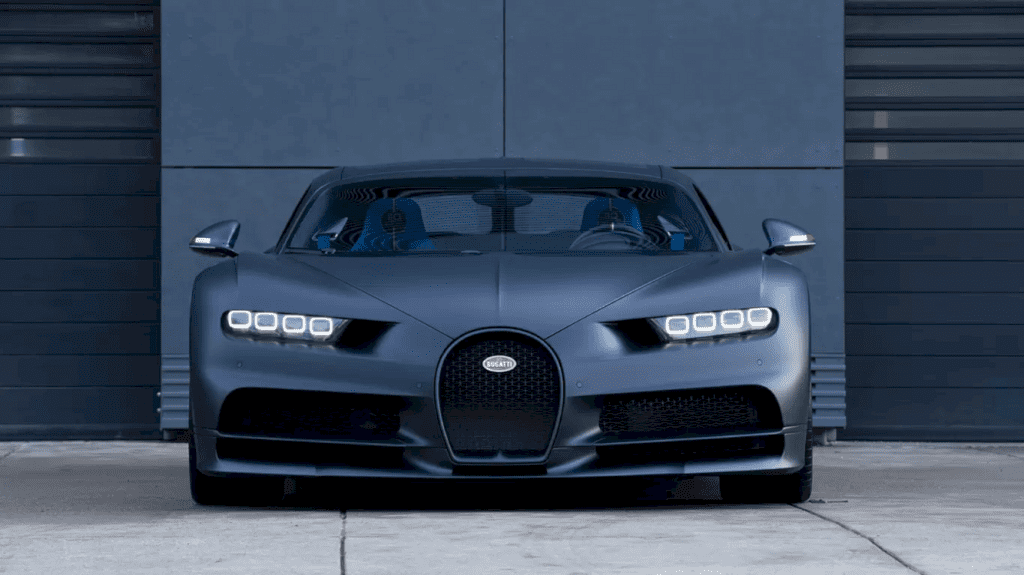 performance
Under the bonnet, power hasn't strayed from the 1,500-horsepower, 8.0 liter, quad-turbocharged W-16 engine on the Chiron.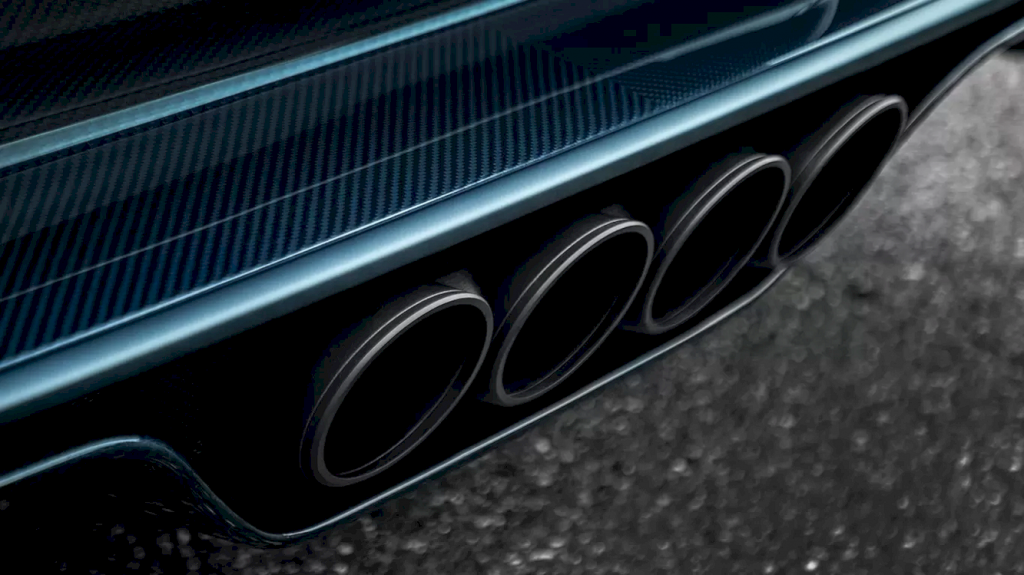 Likewise, the engine performance still the same where the engine produces a power of 1,479 hp and torque of 1,599 Nm through a seven-speed transmission.
On paper, the Bugatti Chiron Sport 110 Ans can leap from zero to 100 km/h in a mere 2.4 seconds. The top speed is meanwhile limited to 420 km/h.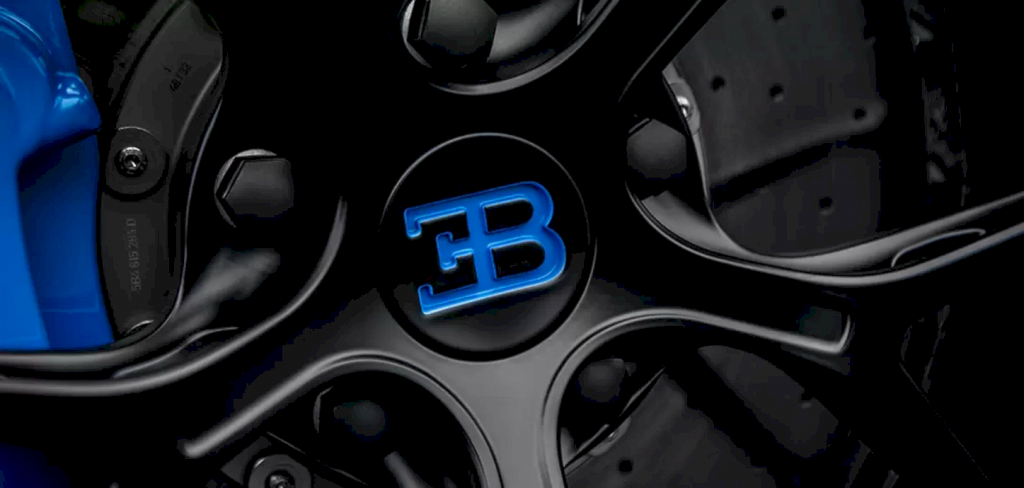 The Sport Edition adds some handling improvements and lightens the car even further, reducing 18 kg pounds by adding carbon fiber windshield wiper arms.
design
The Chiron Sport '110 Ans Bugatti' was featured the distinctive colors of The Bleu-Blanc-Rogue flag, which symbolized the union between the king and the French. The color is clasped all the way from the retractable wing, door mirror, fuel tank cover to the seat headrest.
The color scheme follows the luxury cars of the 1920s, dividing the monocoque and engine compartments. The French flag's distinctive tricolor nuances are also found on the leather-covered locks, which imply a distinctive Bugatti design. It indirectly connects the Chiron Sport model with its predecessor, Type 57 SC Atlantic.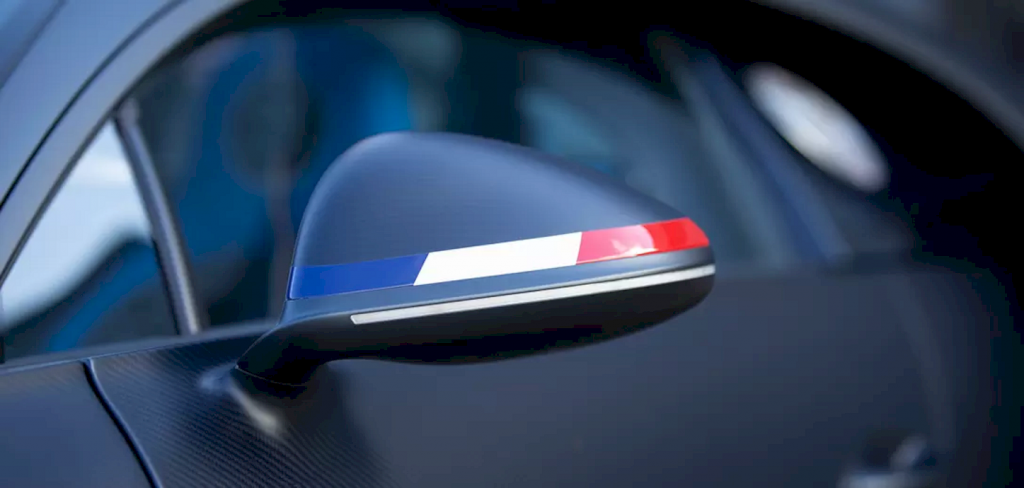 Besides, an emblem that reads '110 ANS BUGATTI' is also attached. The hypercar is even more fierce with black aluminum wheels combined with blue big-brake kit calipers. Overall, the body looks luxurious with Deep Blue Steel Anodized.
The luxury continues into the cabin. The interior of this Bugatti Chiron Sport 110 Ans is clad in famous quality Alcantara leather.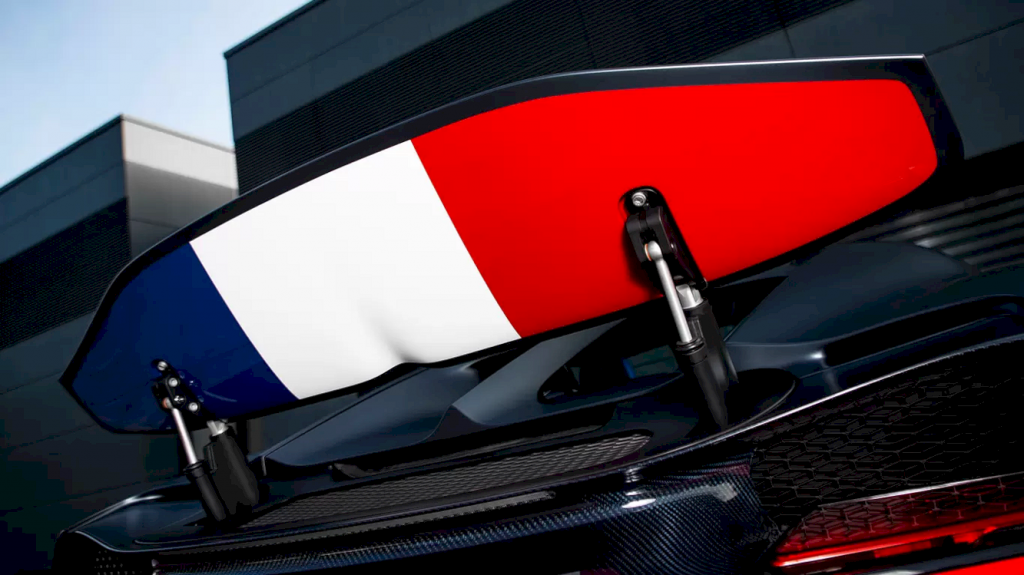 Besides, several components are also made of carbon, including the steering wheel, seats, and fuel tank cover. The seats also look charming with the French flag accents and the '110 ANS BUGATTI' emblem on the headrests.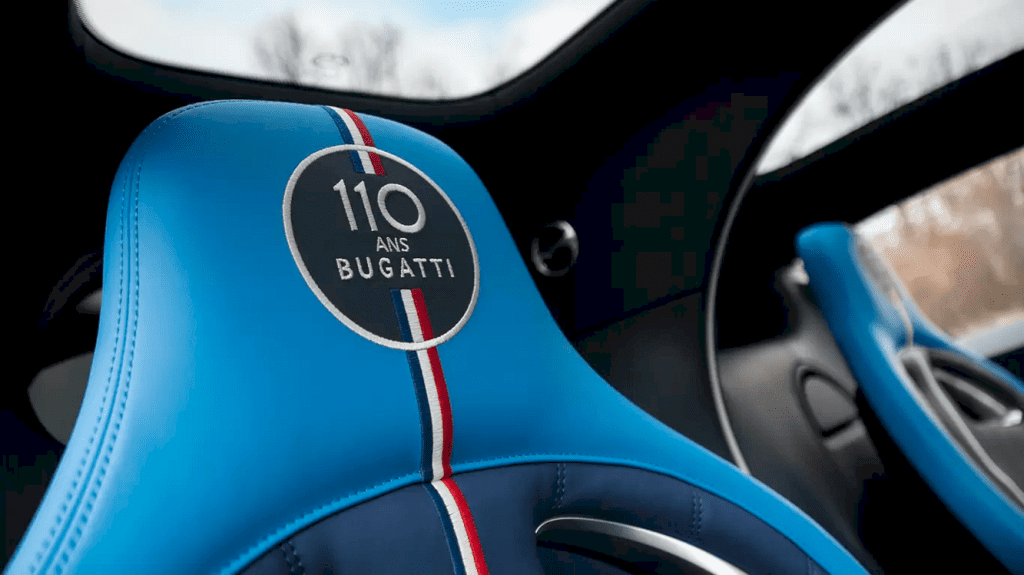 availability and price
Simply put, Bugatti Chiron Sport 110 Ans is a more exclusive version of the Chiron Sport, an upgrade over the standard Chiron hypercar. Bugatti claimed that they had delivered all 20 units of the limited-edition hypercar that came with a price tag of $ 3,2 million.