Electric cars or electric motors are common, but what happens if farmers' tractors are packed with an electric motor?  That is precisely what the American manufacturer Solectrac comes. The startup comes up with the eUtility, an electric tractor.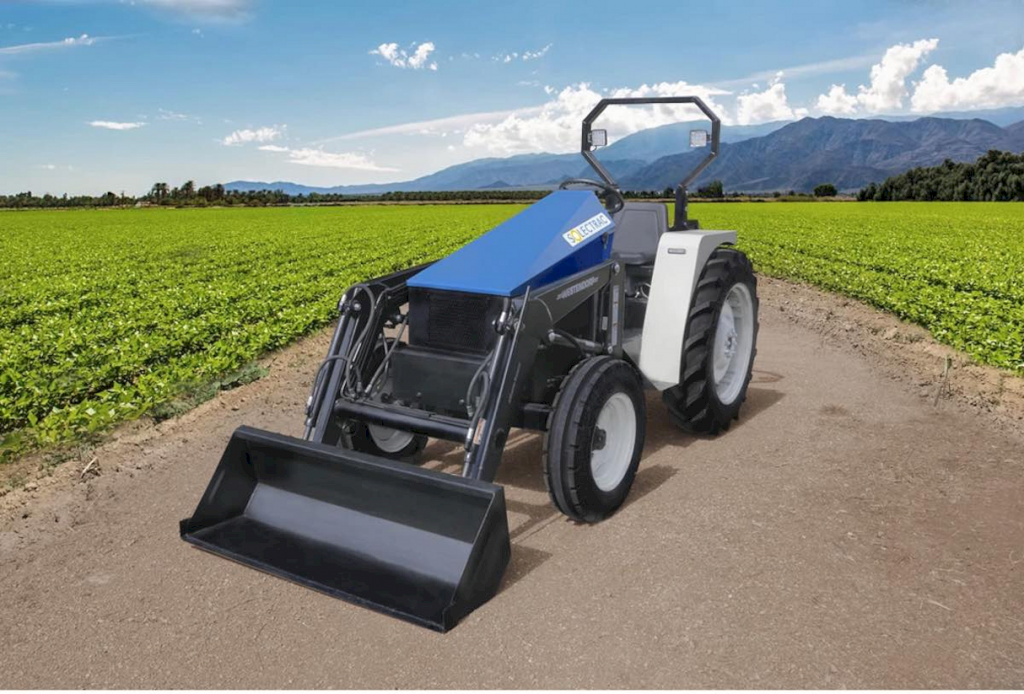 Performance
This tractor is equipped with a 30 kWh lithium iron phosphate battery pack that can be used for approximately five to eight hours. With a fast charger, the process of charging the battery pack in three hours.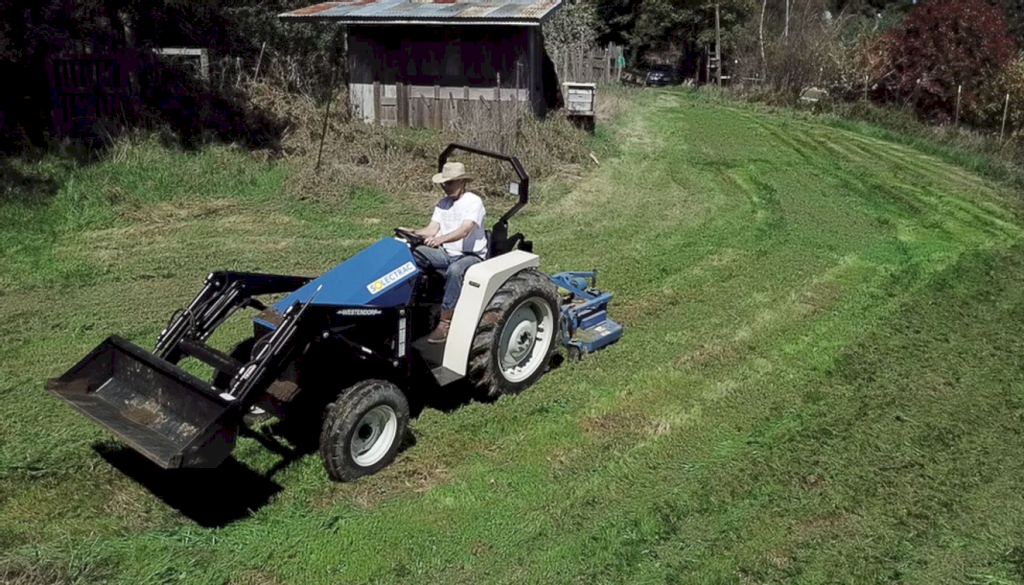 According to the manufacturer, the battery lasts about 10 years, which equates to 3,000 charges. As for its weight, including the battery pack, the eUtility tractor weighs approximately 2 tons.
The electric motor on the Solectrac eUtility produces approximately 18.4 kW (25 HP) and delivers a peak power of 36.7 kW (50 hp). The tractor is equipped with a four-speed transmission with low and high gearing. The maximum driving speed is of the electric tractor is clocked at 32 km / h.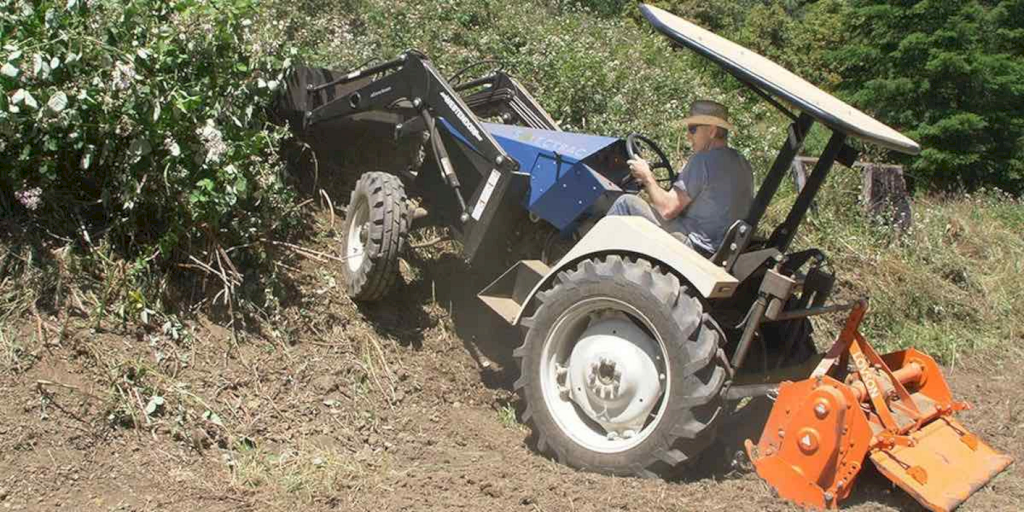 Even though it is supplied with electricity, it does not mean that the important components of this e-tractor are diminished. For example, the hydraulic pump on Solectrac eUtility can lift loads to 454 kg.
Front Loader
Solectrac has also introduced the front loader extension for the eUtility in the third quarter of 2019. This front loader will also work fully electrically with the help of electric motors. An optional 20 kWh battery pack in the rear linkage can serve as a counterweight.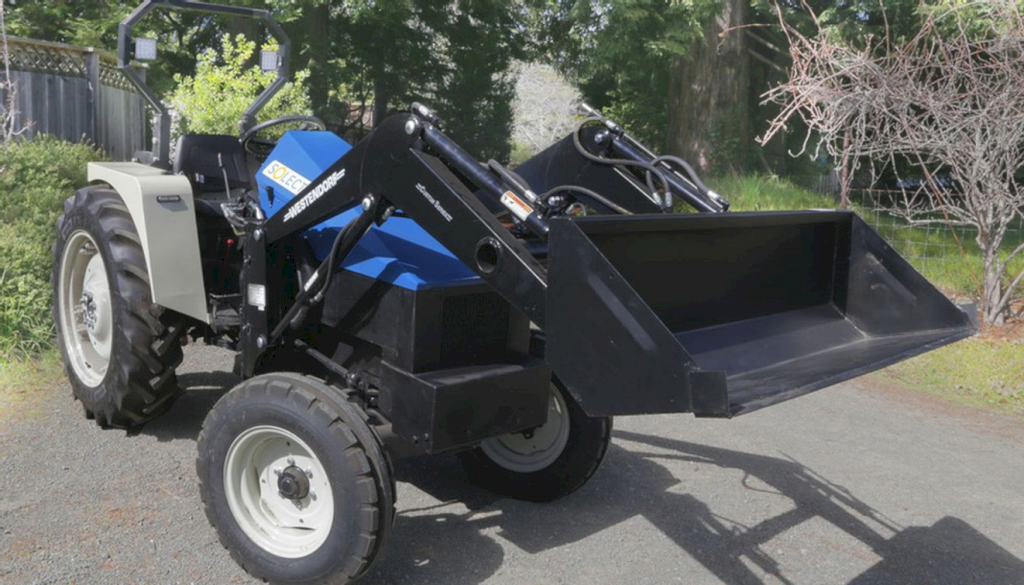 Availability and Price
The Solectrac eUtility is already available in the US. And the plan was that the company is planning to expand the market in 2020. The tractor costs approximately $ 45,000.