Dodge is reported to have presented a facelift to one of its flagship sport utility vehicle (SUV) models, the Durango. Interestingly, Dodge doesn't just refresh Durango's appearance but also presents a new variant dubbed the Dodge Durango SRT® Hellcat.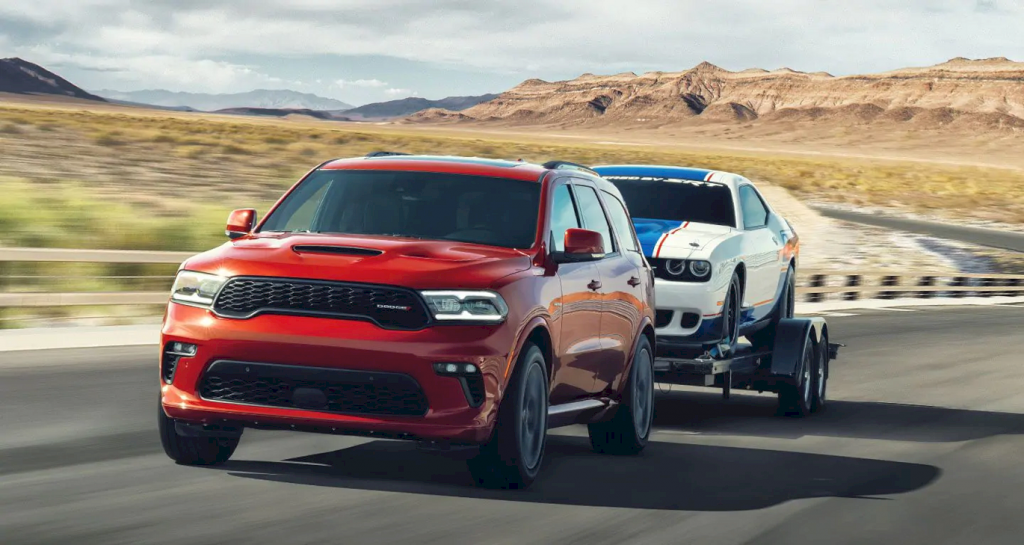 Engine
The bearing of the new variant let Dodge claim that the Dodge Durango SRT® Hellcat is the strongest SUV in the world. What the carmaker said may be true because the Durango SRT Hellcat is equipped with the legendary HEMI V8 supercharged engine with a capacity of 6,200 cc.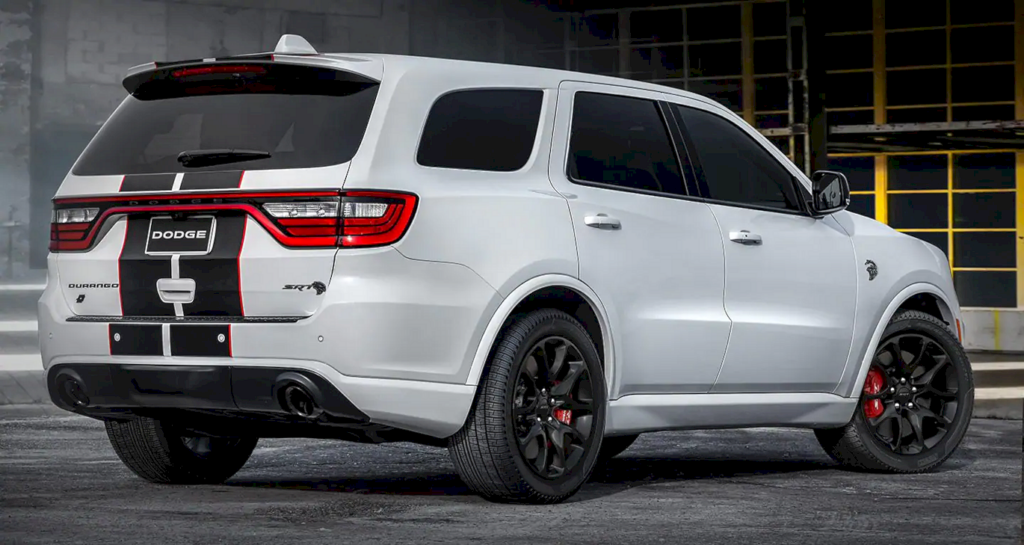 The runway is capable of generating power up to 710 hp and 850 Nm of torque. To generate that much power, one of the things Dodge is doing is using a brand-new supercharger with twin-screw rotor technology.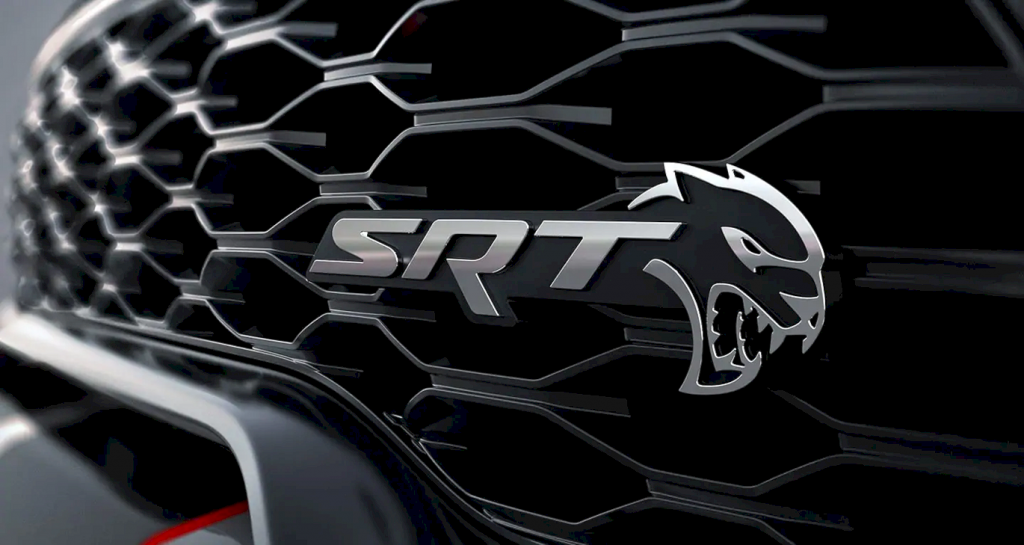 The supercharger is capable of rotating up to 14,600 rpm and providing a boost pressure of 11.6 psi. The power is then channelled to four wheels (AWD) through an eight-speed TorqueFlite 8HP95 automatic transmission.
Performance
Through the combination of the engine and transmission, the Durango SRT Hellcat can move from a standstill to 100 kph in just 3.5 seconds.
On the case that the driver still has more adrenaline to step on the gas pedal deeper, the Dodge Durango SRT® Hellcat can reach a top speed of 290 kph.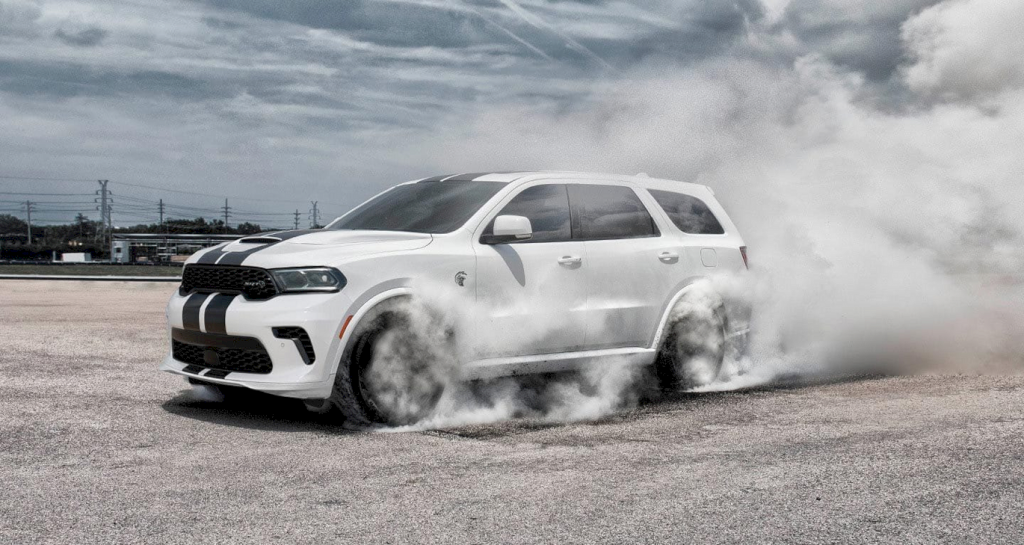 Dodge Durango SRT® Hellcat is also equipped with a suspension whose capabilities have been upgraded to be more responsive, thereby reducing understeer and body roll when gobbling up corners.
The braking system is entrusted to the device consisting of a disc measuring 400 mm, combined with six-piston callipers at the front, and a disc measuring 350 mm combined with four-piston callipers at the rear.
Design
For the exterior design, the Dodge Durango SRT® Hellcat bow is equipped with LED lights, a new front fascia design, updated engine oil cooling ducts, an air supply, and a snorkel for air induction. As for the back, the unique new rear spoiler creates a better aerodynamic balance with the new design.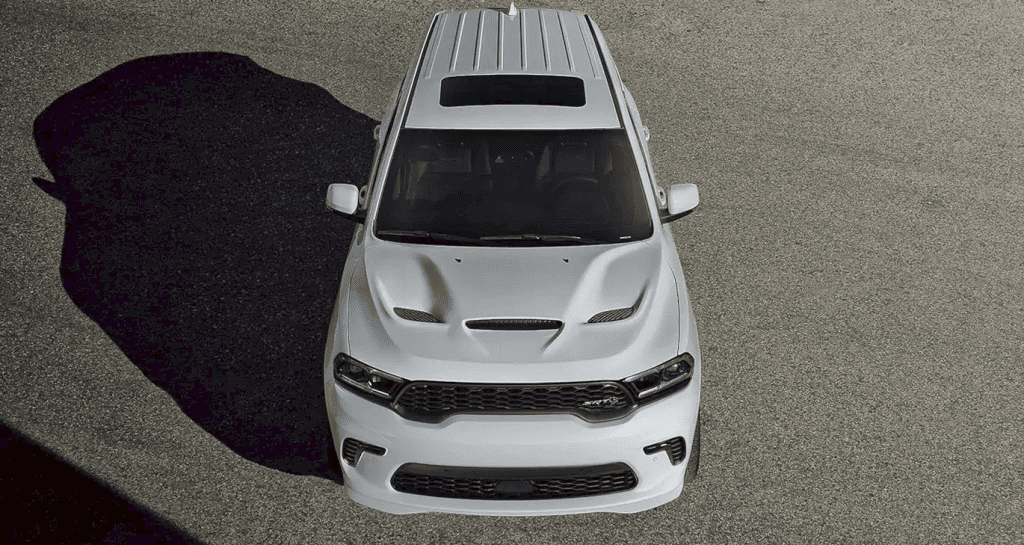 Inside, the new cabin is equipped with the Uconnect 5 10.1-inch touch screen, the largest in its class. There is an electric power steering (EPS) with steering adjustments that can be selected to manage increased grip better, improve handling performance and provide an exciting driving experience, as well as the comfort of turning in a parking lot.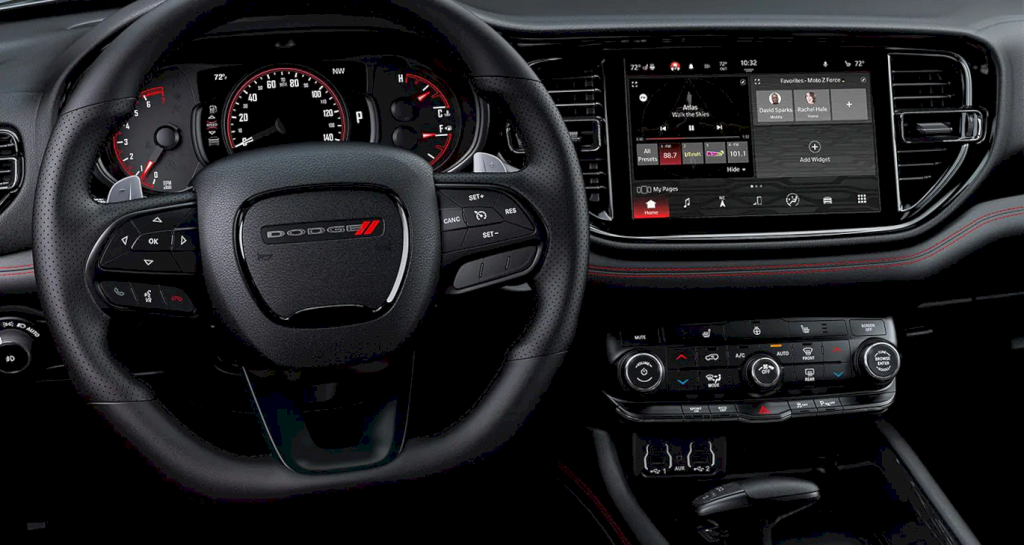 Pricing
Fiat Chrysler Automobile (FCA) has begun to deliver the Dodge Durango SRT® Hellcat starting November 2020 at the domestic United States market. The Sport Utility Vehicle (SUV) category with three-row seat configurations is marketed starting from $ 80,995.