Based on the famous Venice Beach in Los Angeles, California, a US company recently introduced the Linus ERO 500.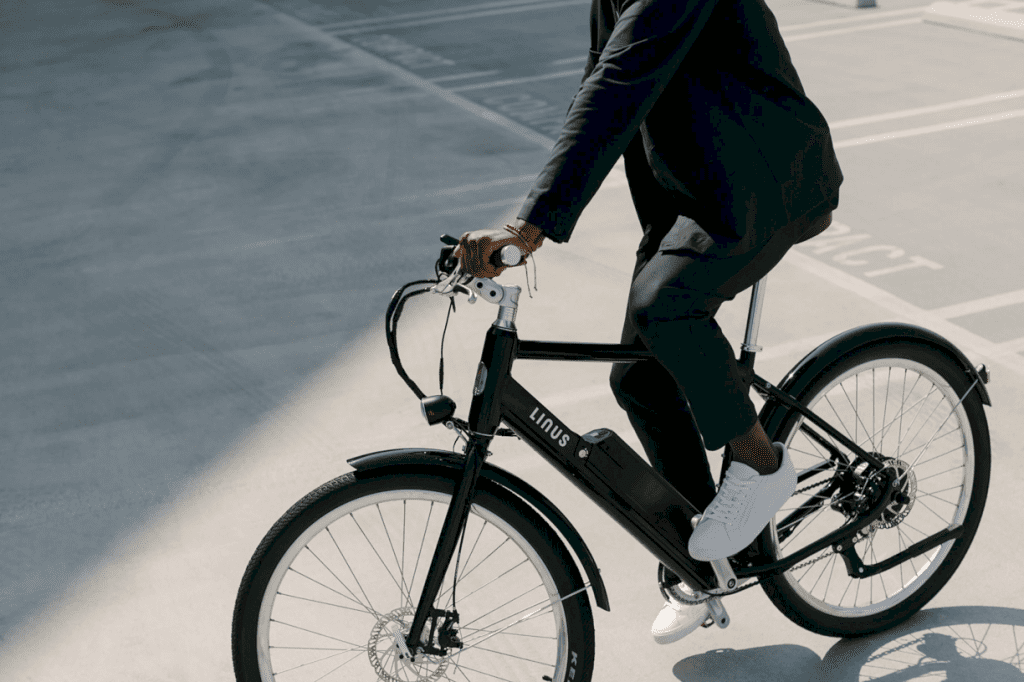 Design
Linus Ero 500 is styled similar to the Harley-Davidson Serial 1 that is not exactly affordable. Apart from that, the electric bike is an object of temptation for anyone looking for a high-quality electric bike with a distinguished image.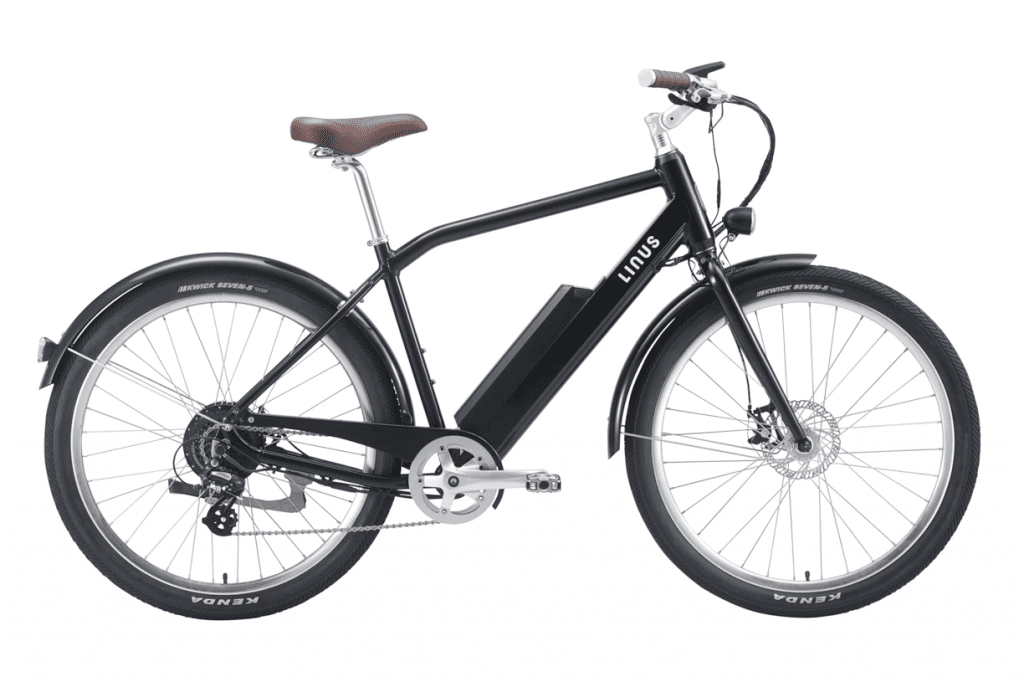 In addition to its glossy black painted frame, the saddle is finished in a characteristic brown leather – or at least it looks like leather – as well as the grips. Even the brand's shield on the telescope is reminiscent of the one used by Serial 1 on its electric bikes.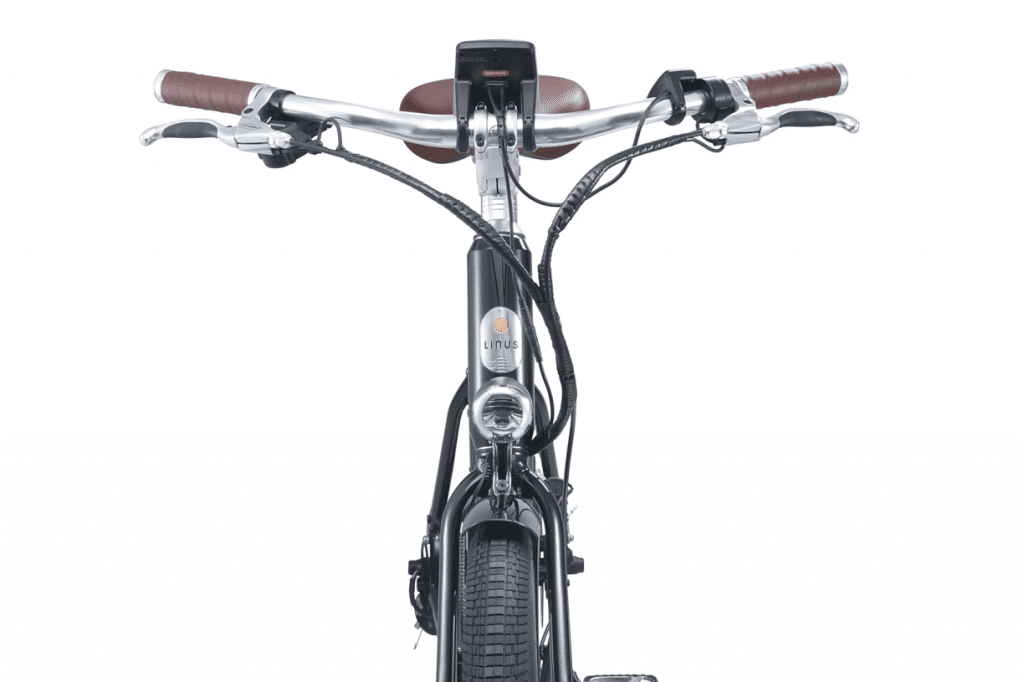 The practical touch is then provided by the LED headlight located in front of the frame's telescope, as well as the fenders located on both wheels.
Technical component
Linus has entrusted Samsung to equip a 48 V lithium-ion battery that makes the ERO 500 suitable for traveling a total of 40 theoretical miles with electric assistance to the cyclist, that is, 65 kilometers.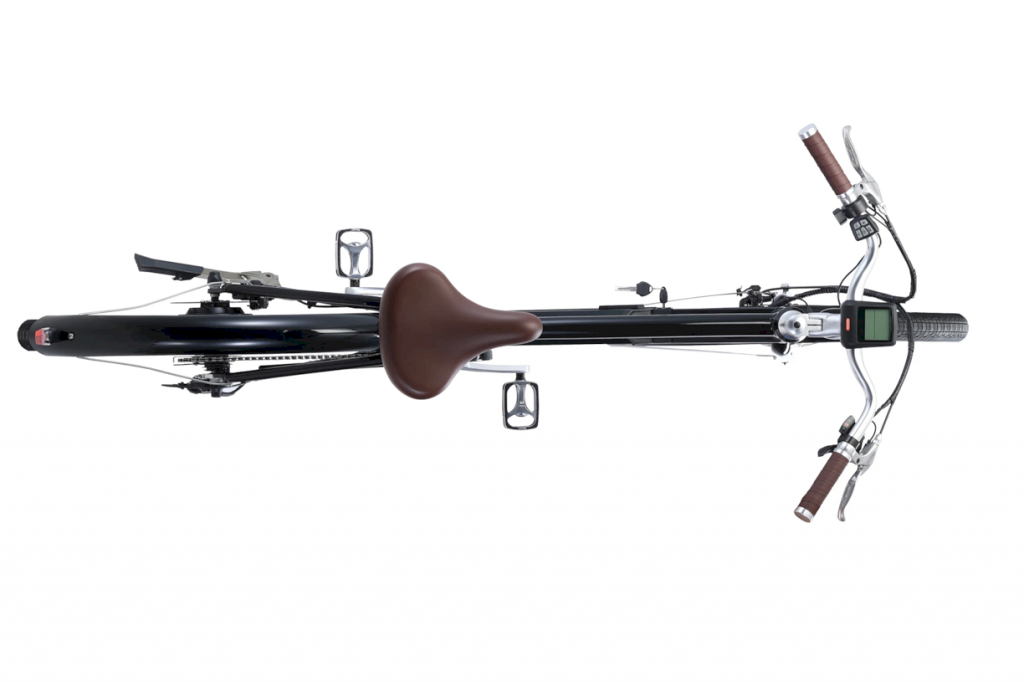 The engine of the Linus ERO 500, as its name suggests, yields 500 W, although units that are exported to European soil should not yield more than the 250 W required by European regulations.
The rest of the technical compendium of the Linus ERO 500 consists of components from leading brands. The bike is packing components such as an Altus 8-speed transmission signed by Shimano, a chain supplied by KMC, 27.5-inch diameter Kenda Kwick Seven 5 tires, as well as brakes from the specialist Tektro.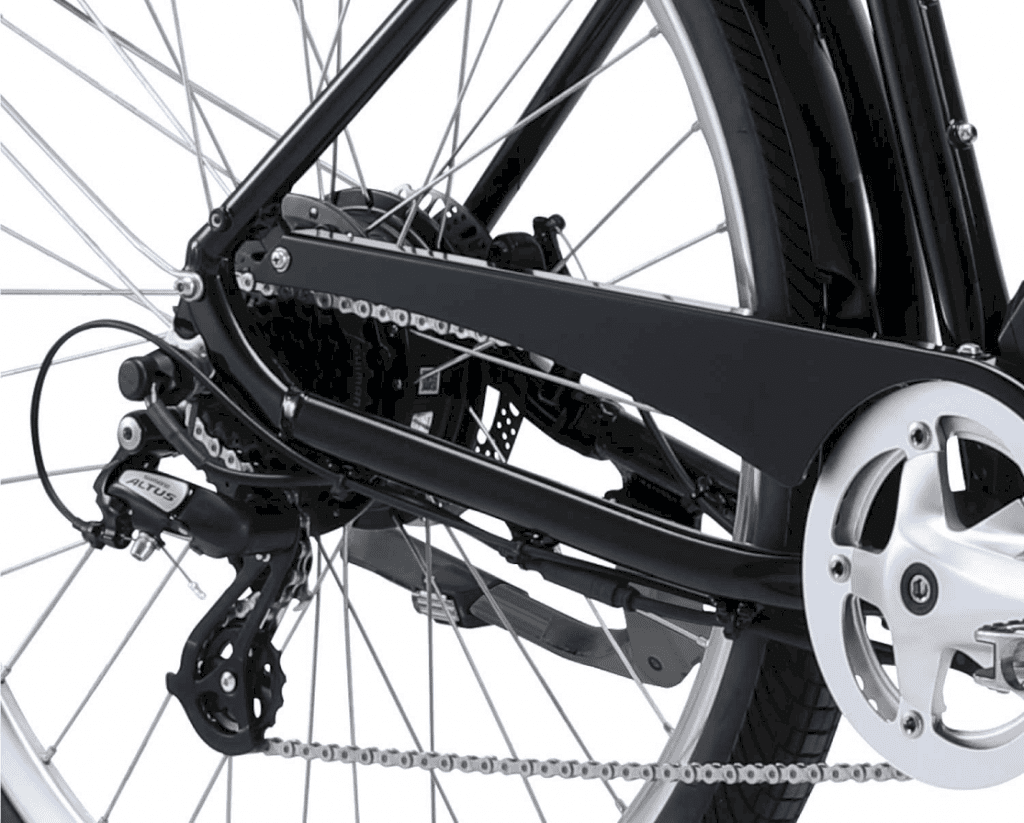 Price and Availability
In exchange for all of the above, the company asks for a total of $1,500.