Located in Colonia Condesa in Mexico, Amsterdam Building is an apartment building designed by Jorge Hernández de la Garza. Completed in 2015, this apartment stands out for its concrete facade.
Design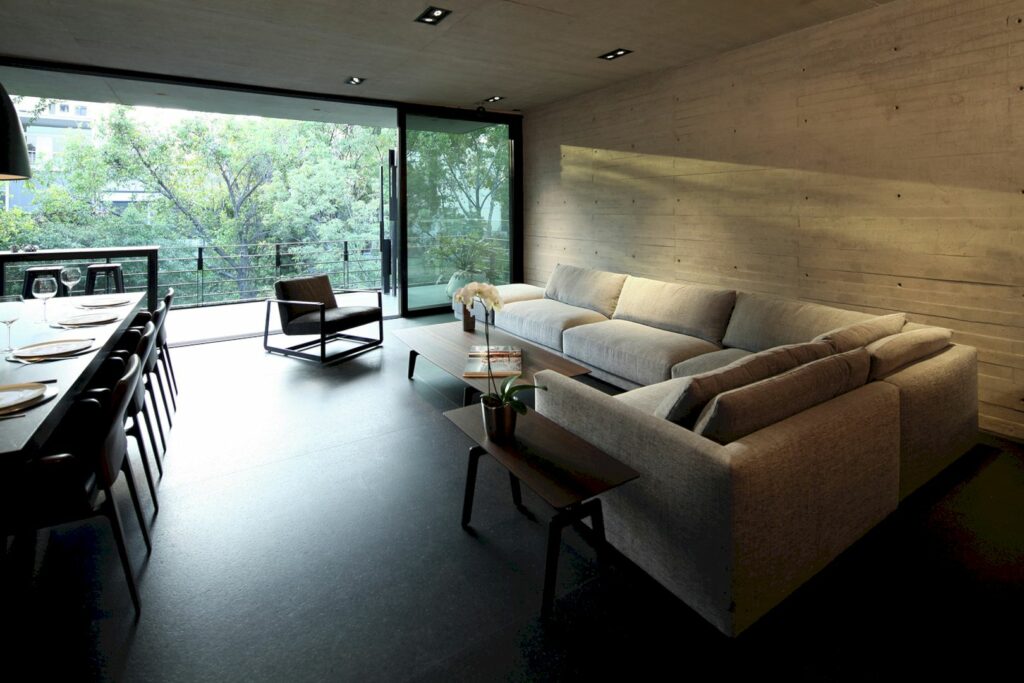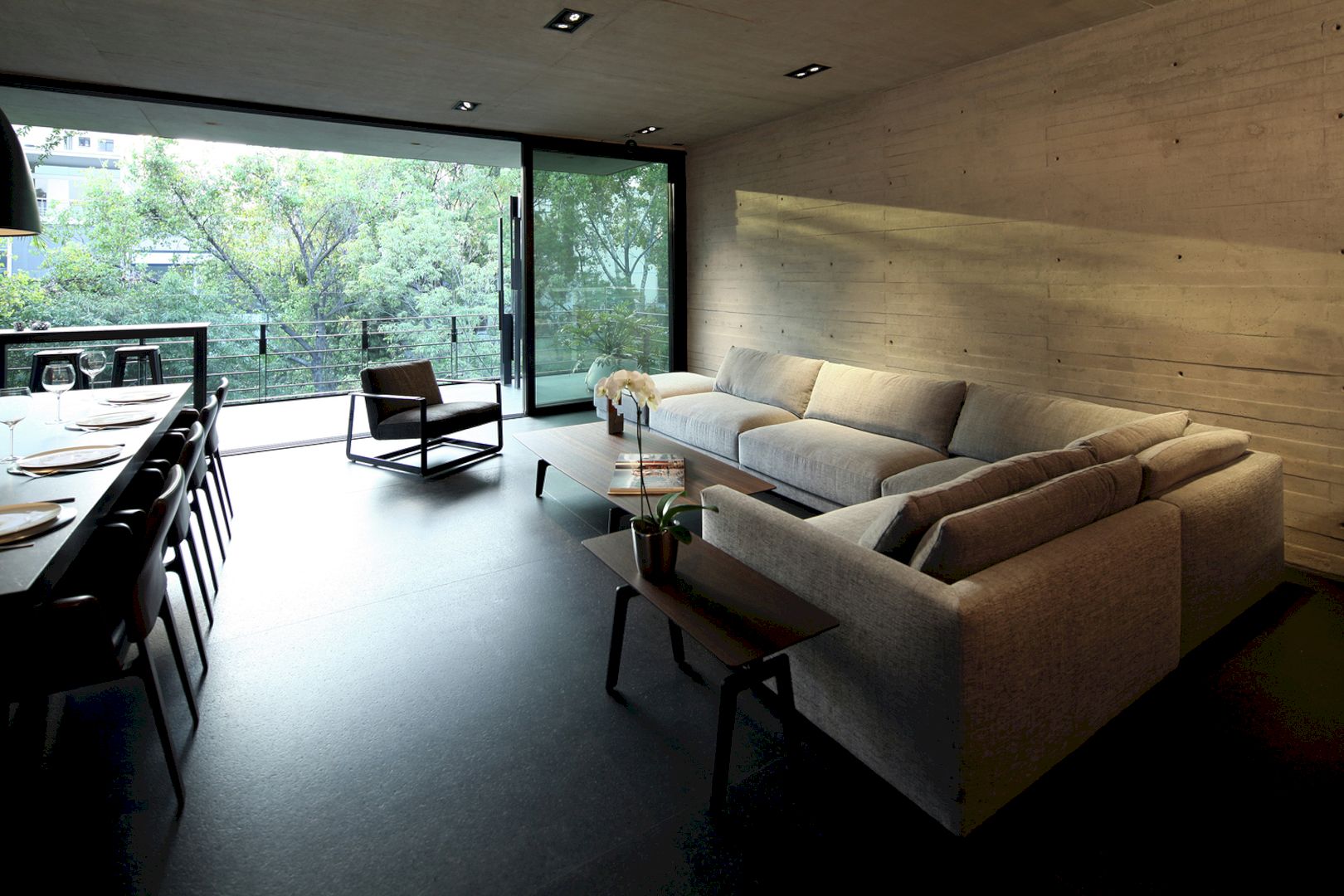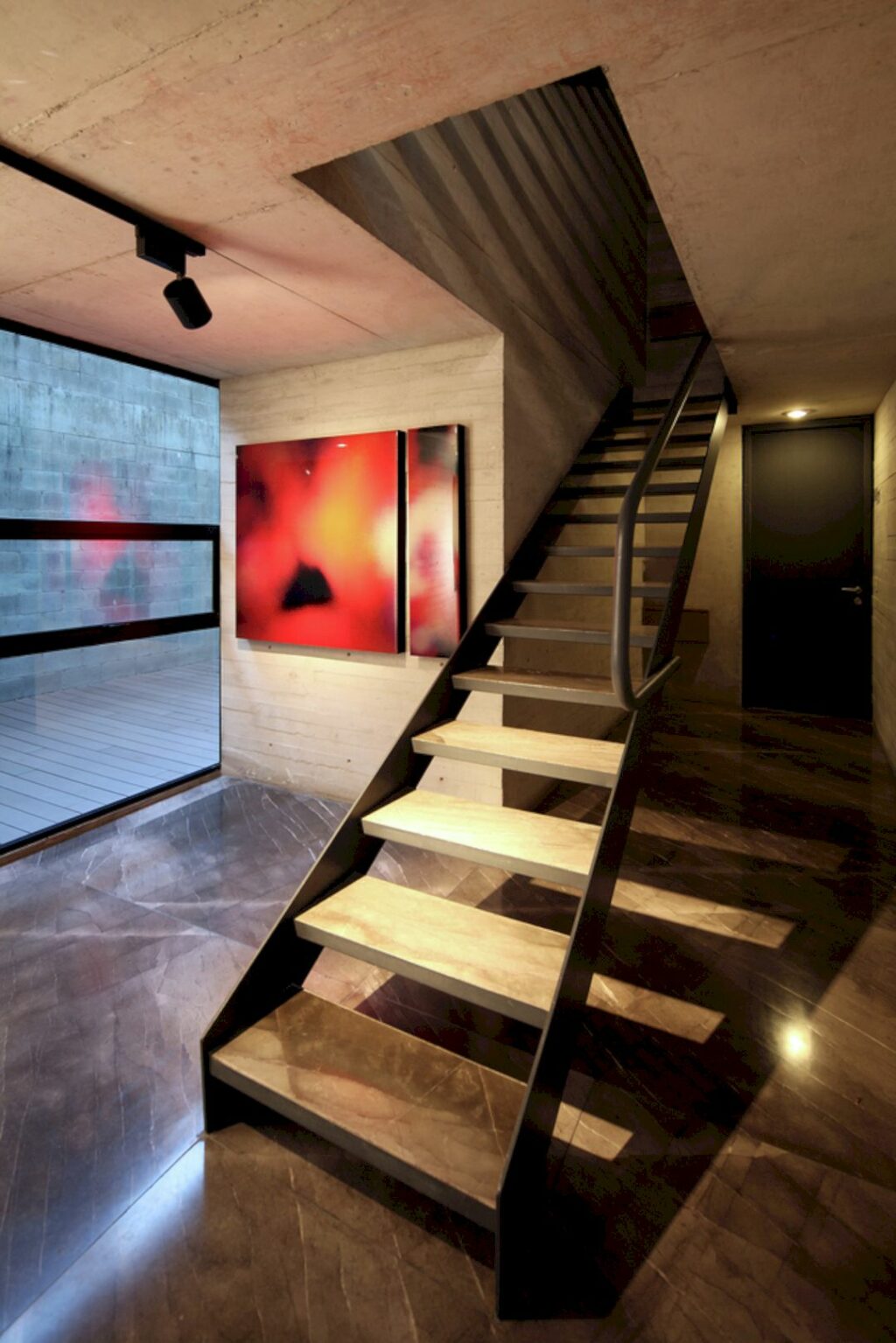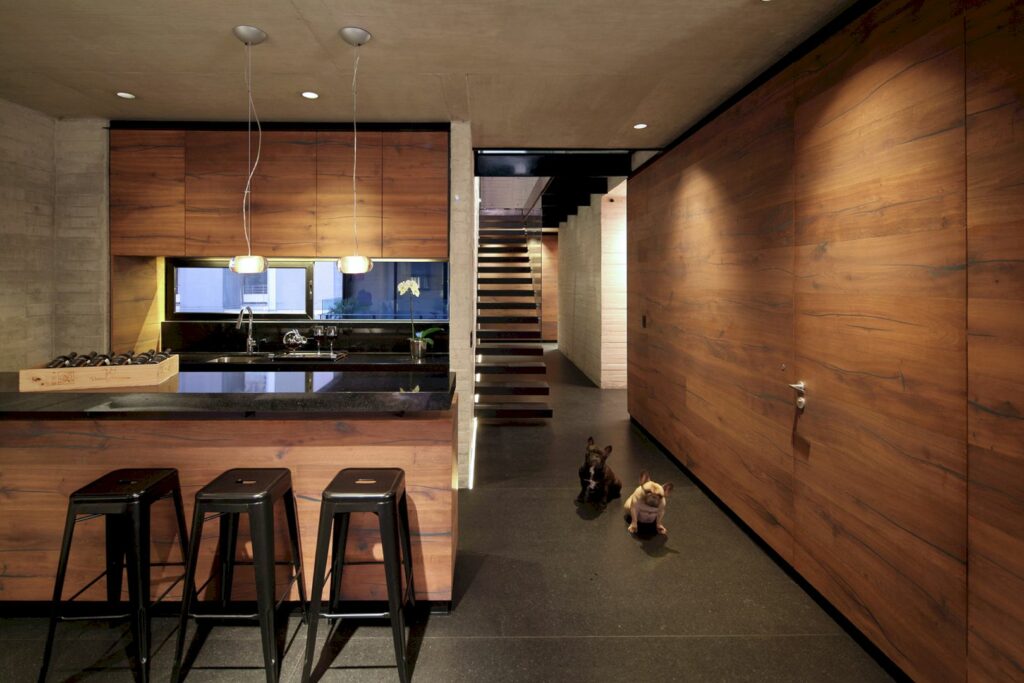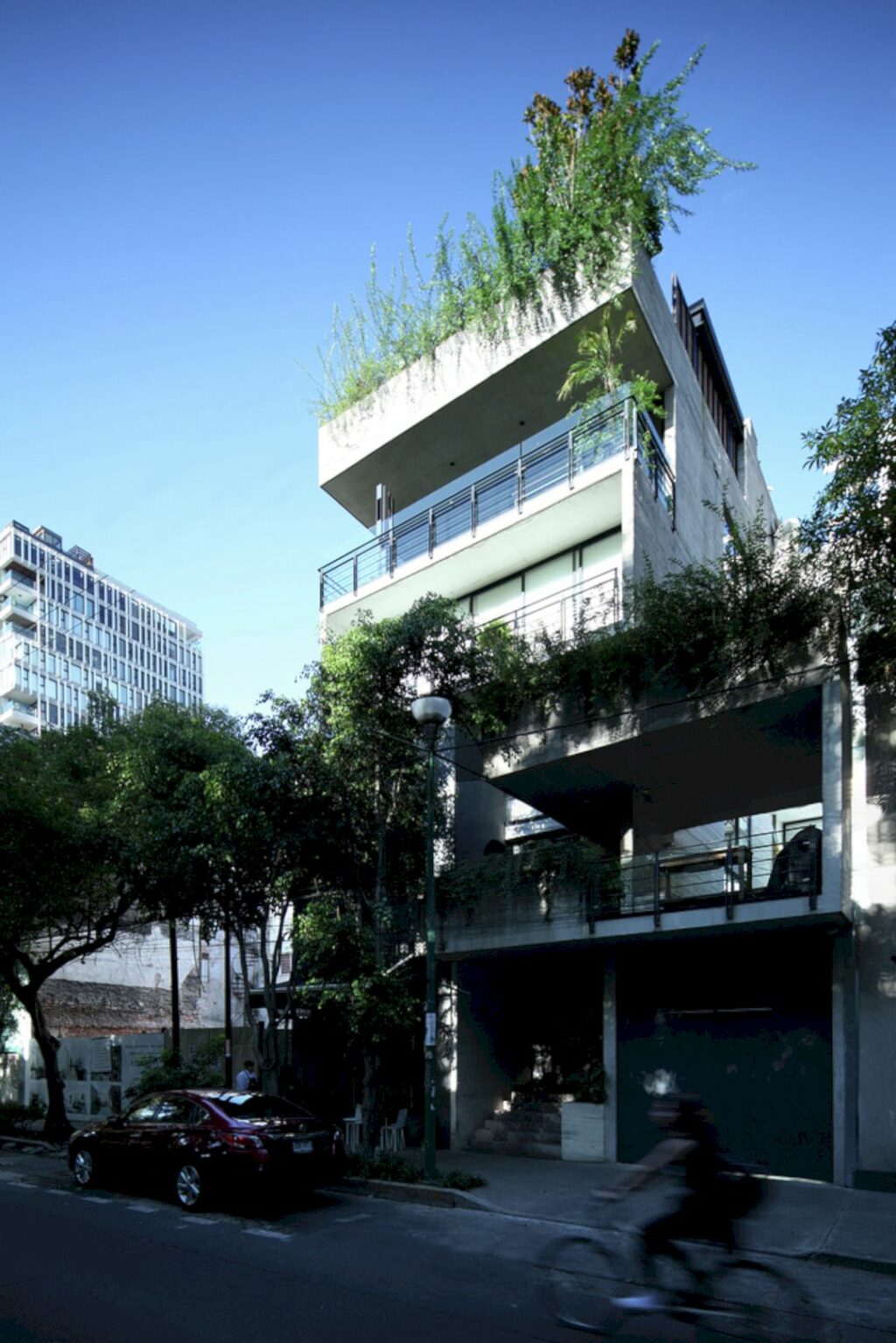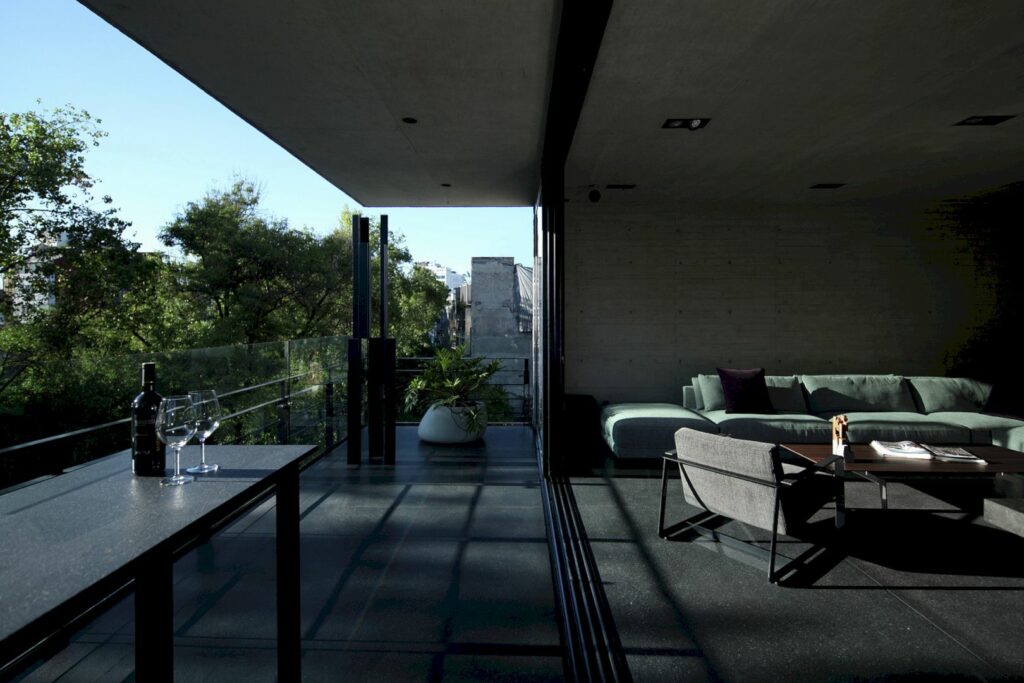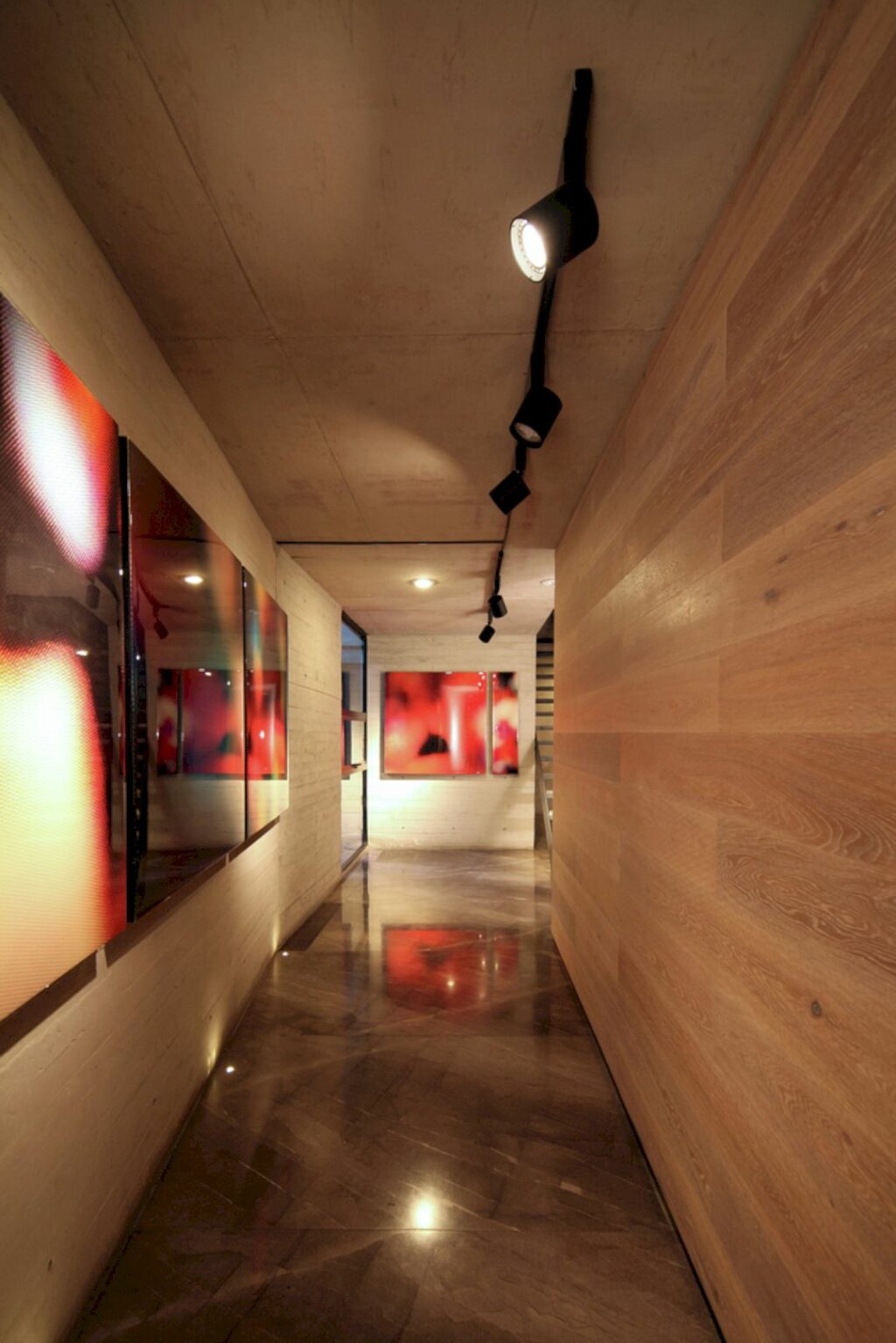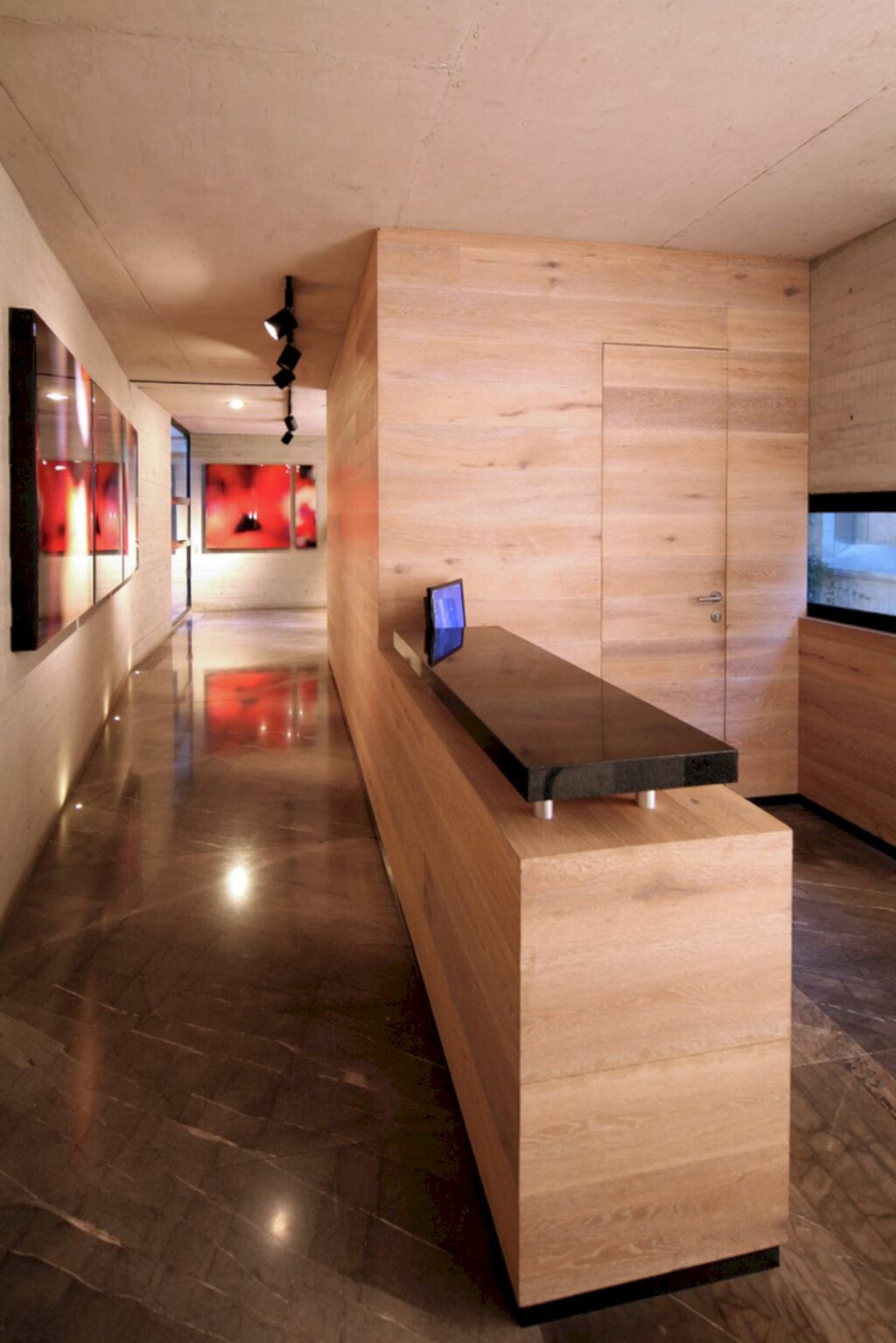 The building tries to integrate the contemporary language into the context while the concrete facade integrates the range of colors of Art Decor buildings in the area.
The building terrace can resemble the terraces proposed by the buildings of the early century and the height fits with the architecture of the area. Buildings and structures like this should involve a professional concrete contractor to ensure the quality and durability of the concrete work.
Details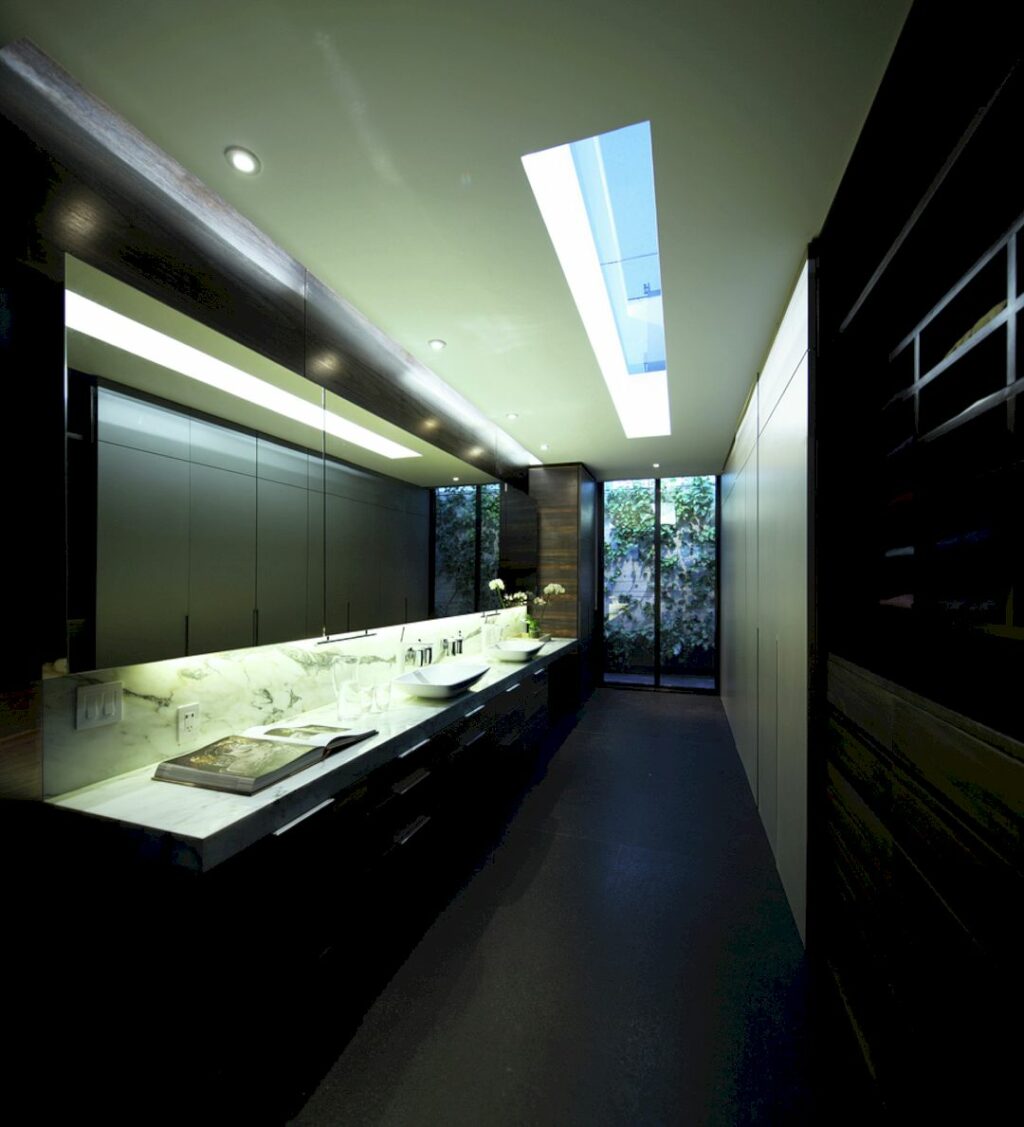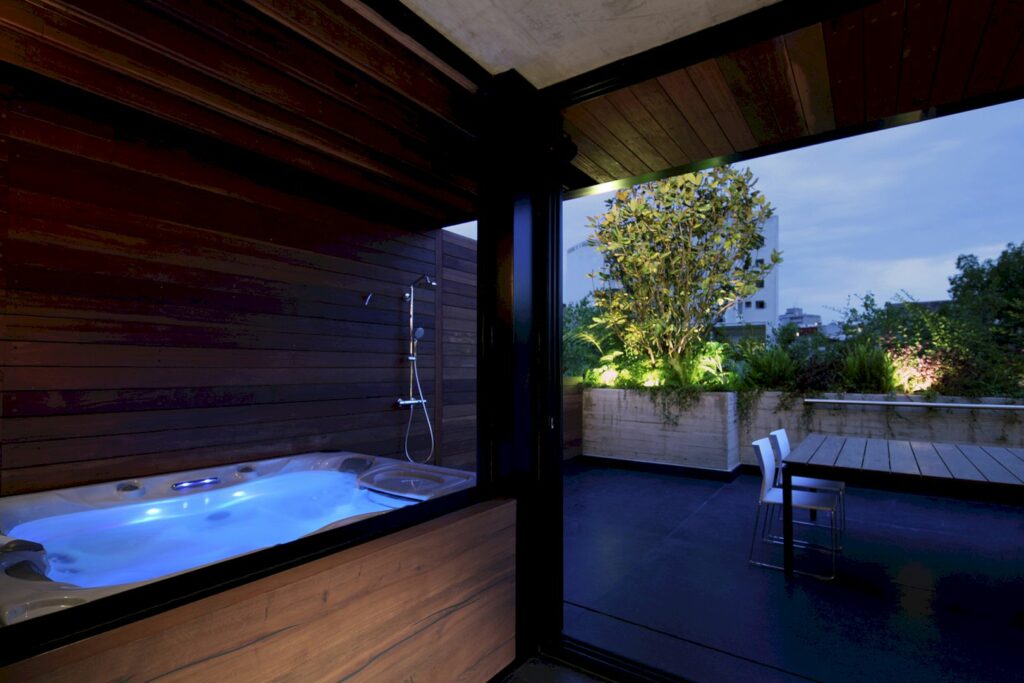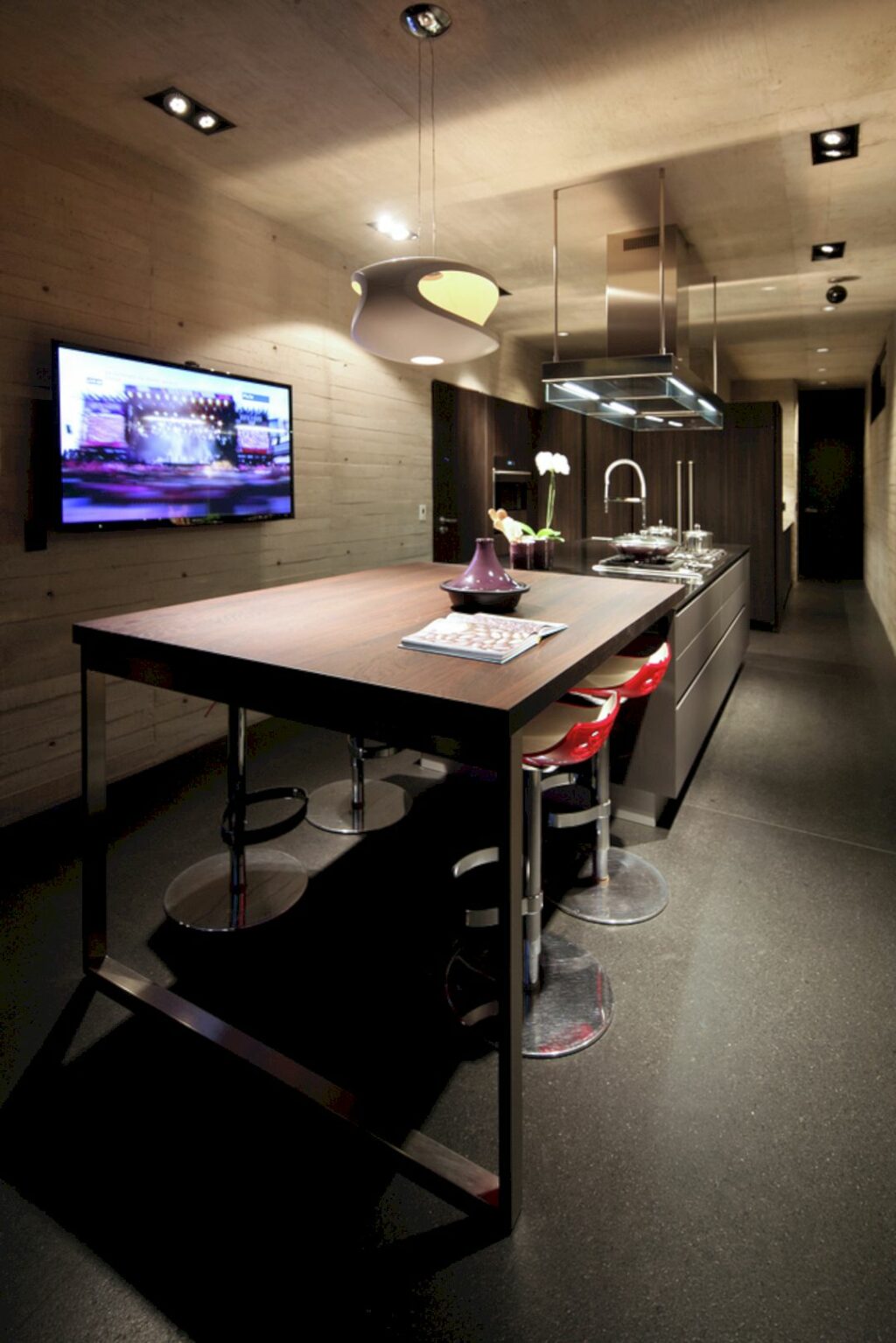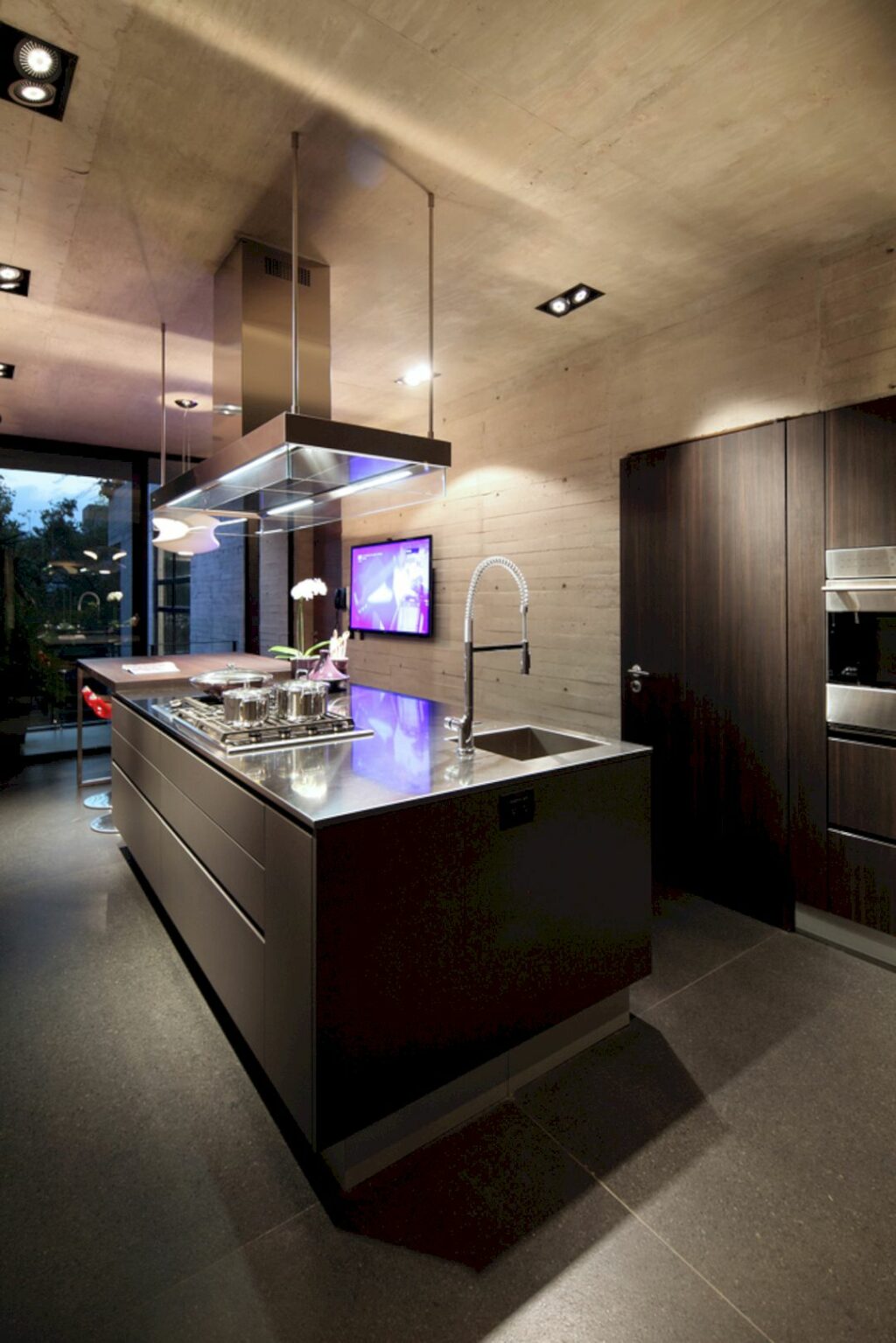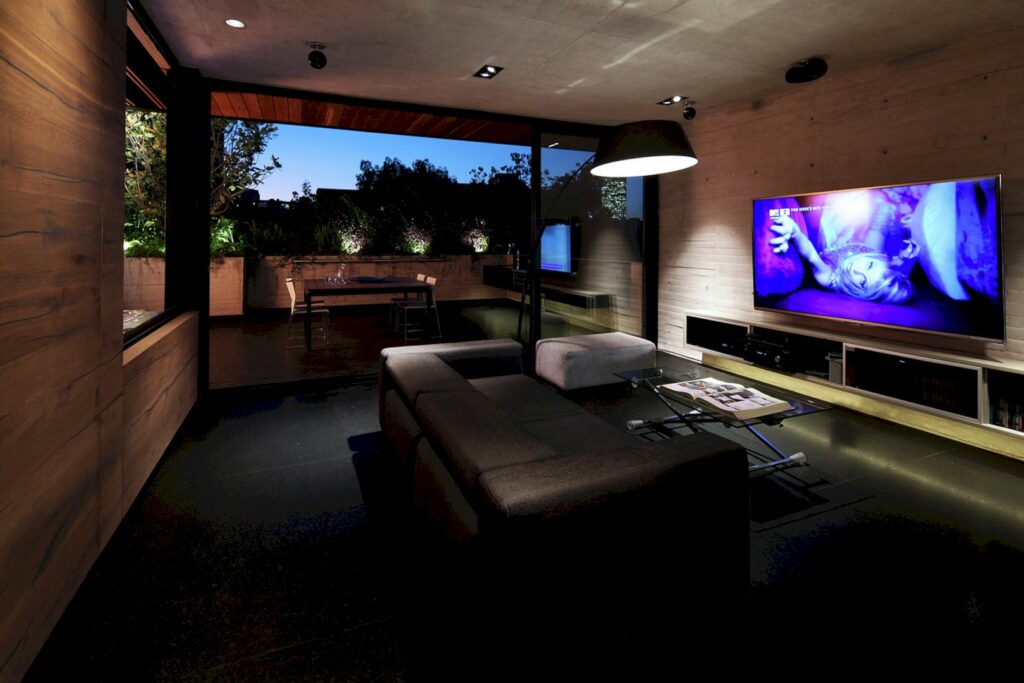 The formal proposal to create an L-shaped building allows the location of some departments in the property's rear area.
As part of heritage conservation, this project can preserve the existing facade's architectural heritage of the original house to give a new life to that space, especially to the Ice-cream store Nomad. This store is part of the area's gourmet life.
Amsterdam Building Gallery
Images: Courtesy of Jorge Hernández de la Garza