The brief of Barn House is to create a living space for a family with all the textural and special qualities of a barn. It is a new house project completed by Clayton Orszaczky in 2015.
Design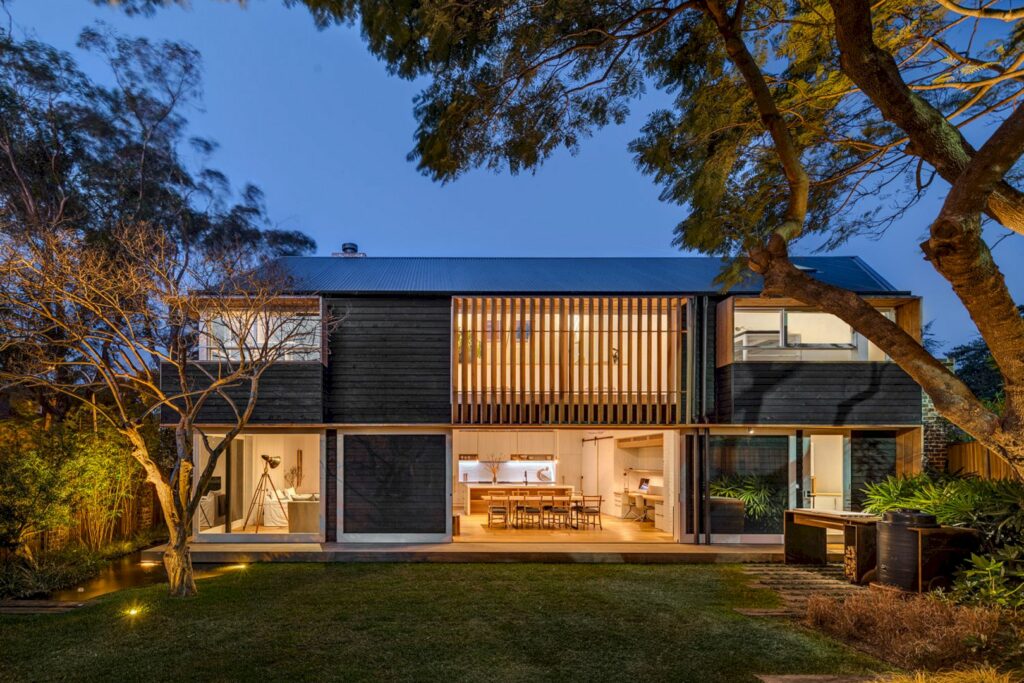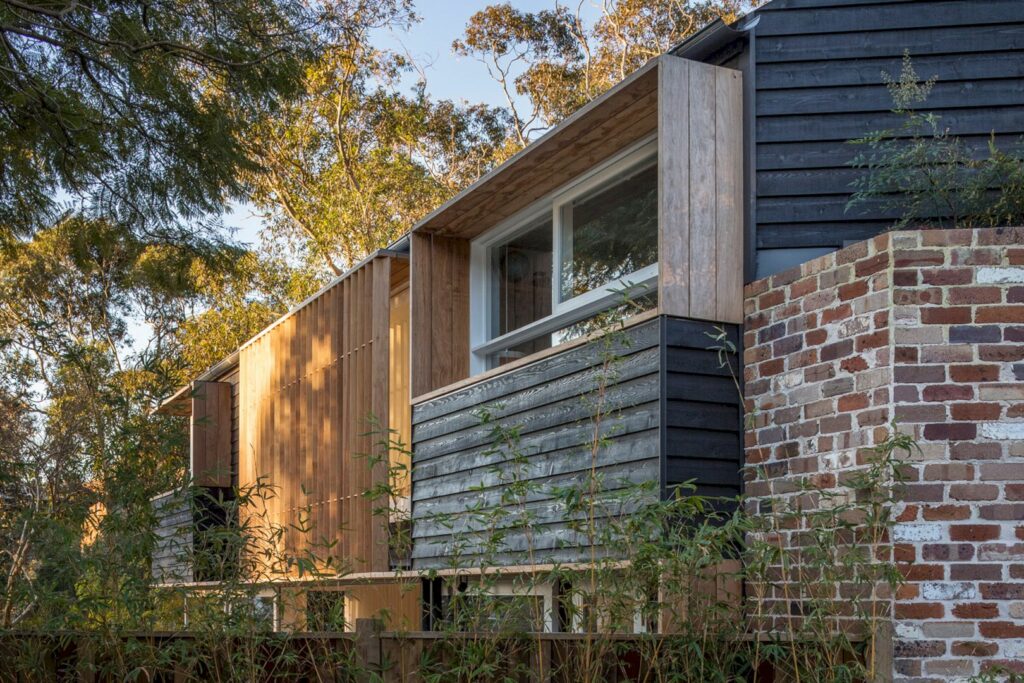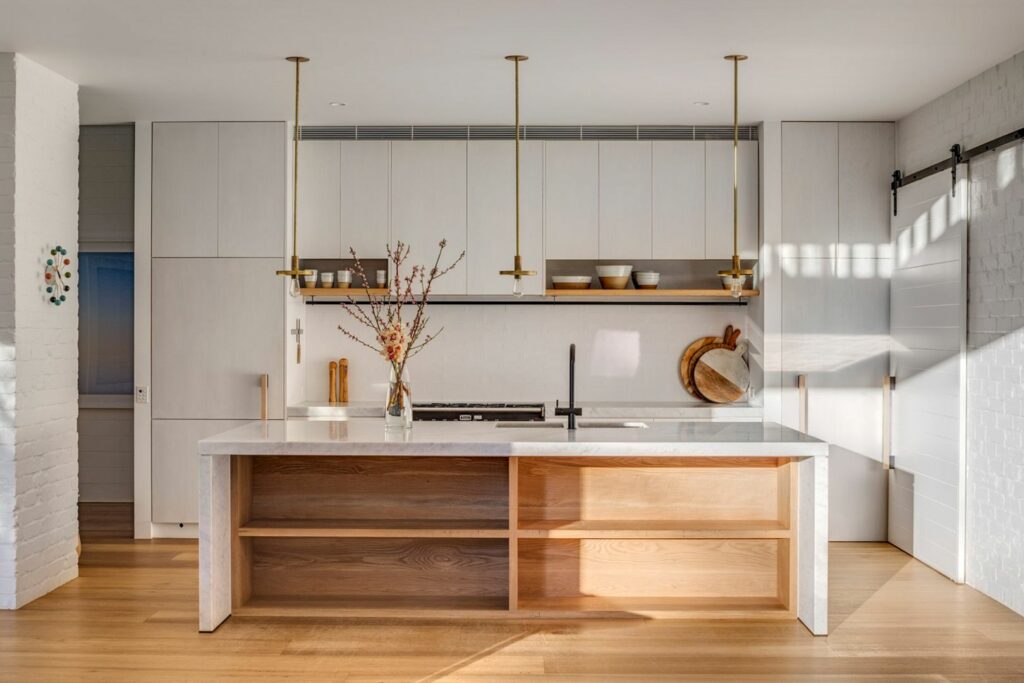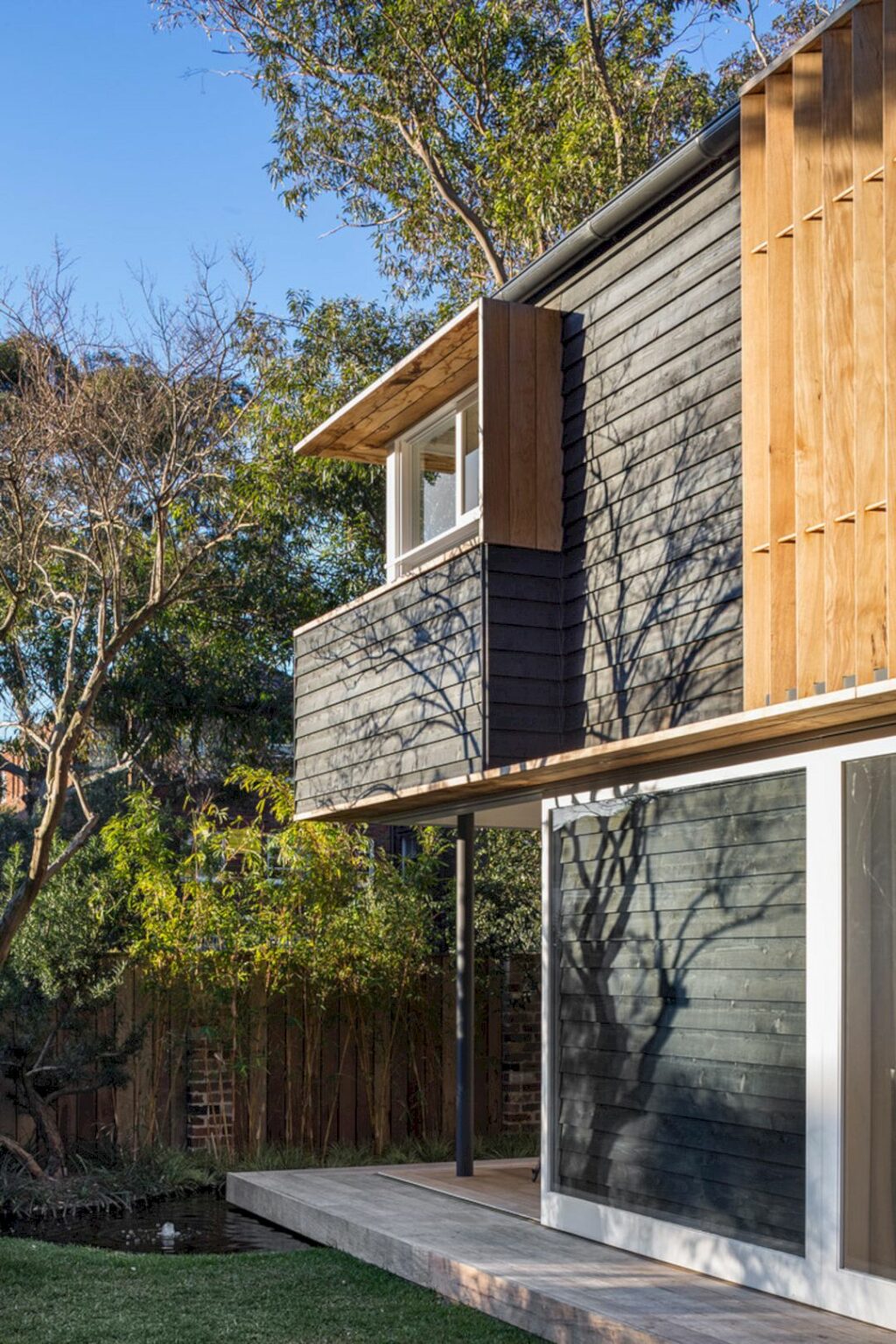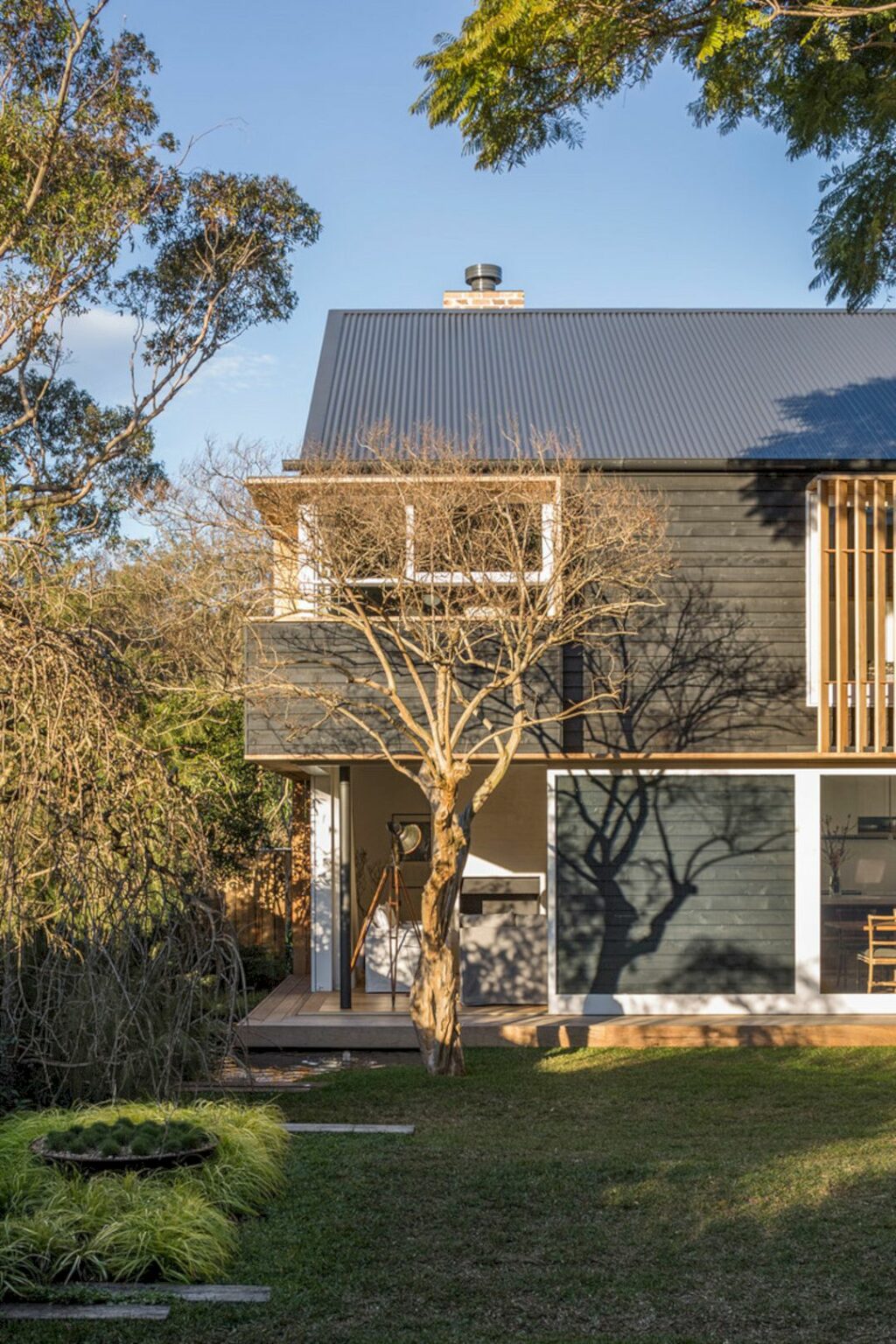 The structure is expressed by the simple large forms and volumes. These forms and volumes are the main characters of the house. All the textural and special qualities of a barn are incorporated into this house. In addition, regular maintenance of electrical and plumbing systems are prioritized. Plumbing services like drain cleaning, septic tank pumping, etc. are done to ensure plumbing systems are in good working condition.
Spaces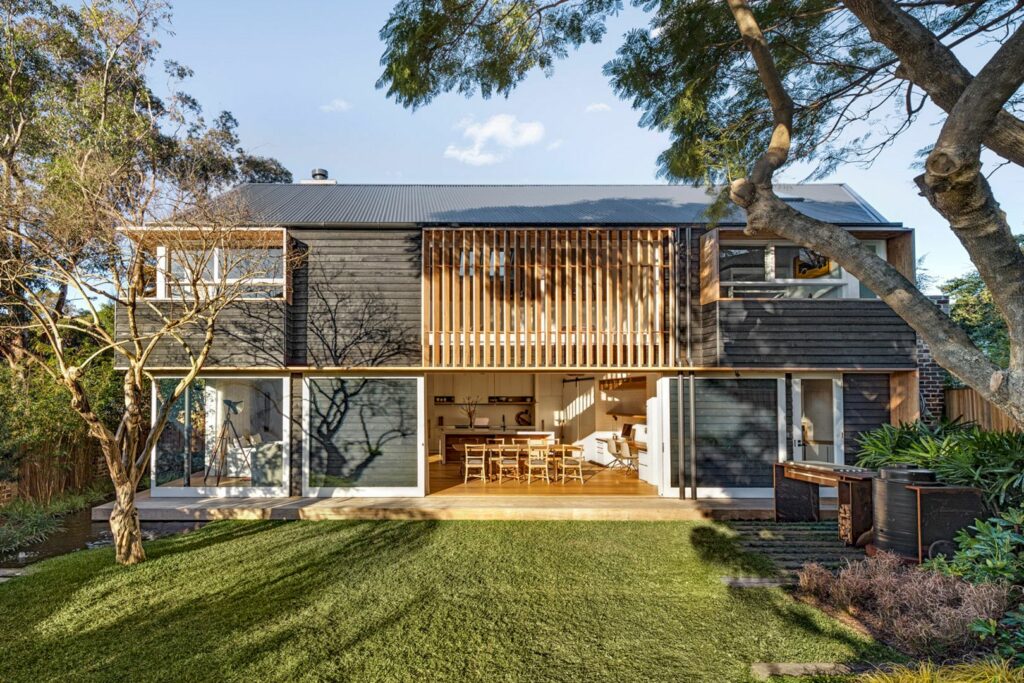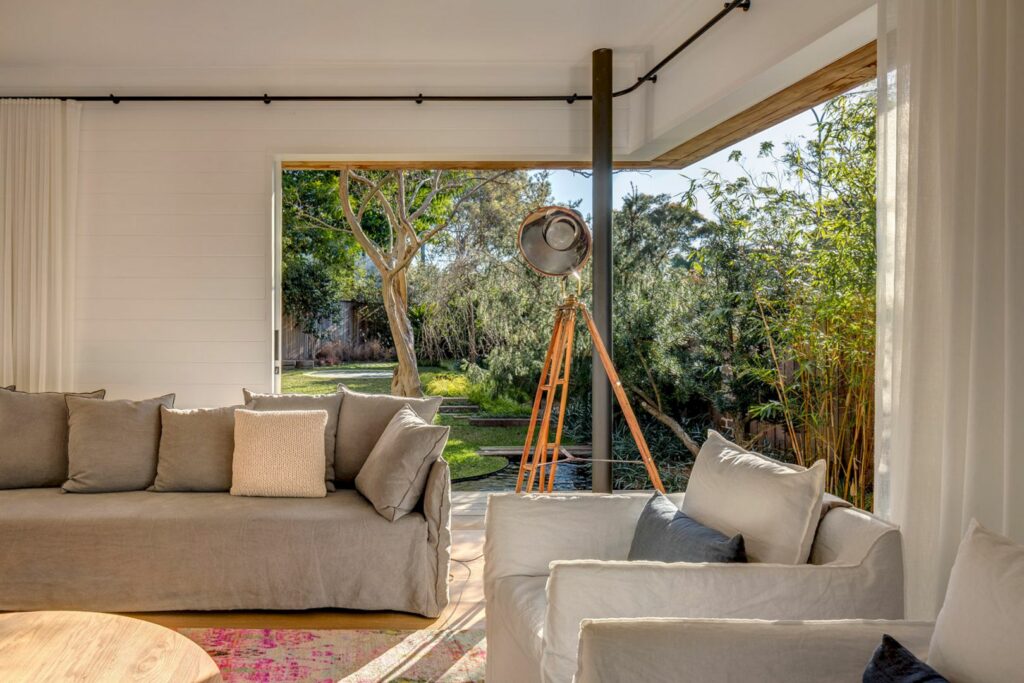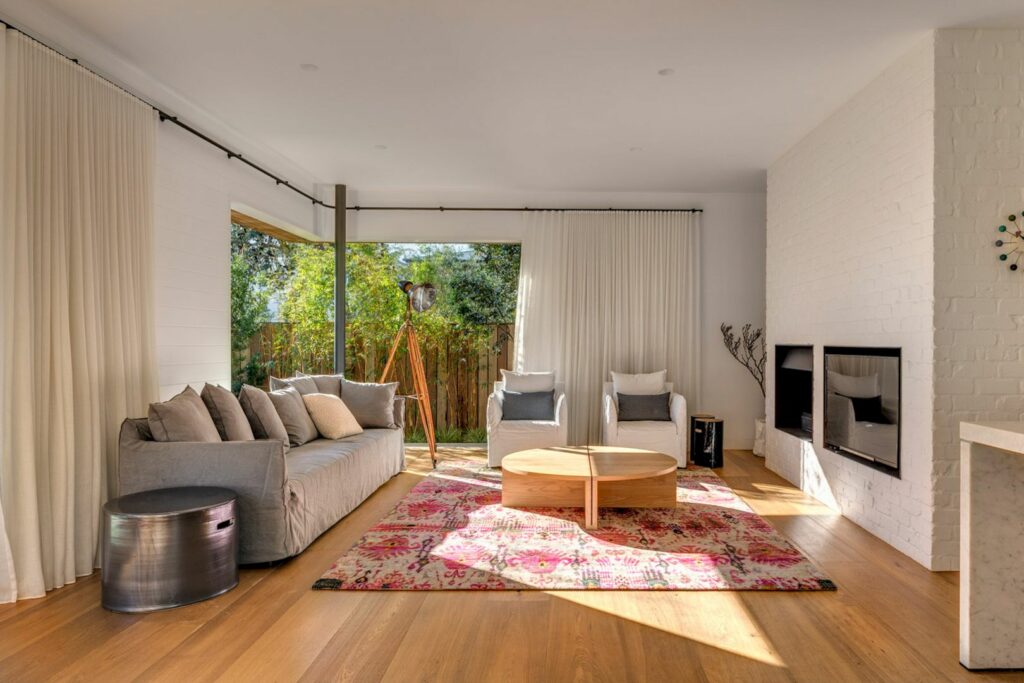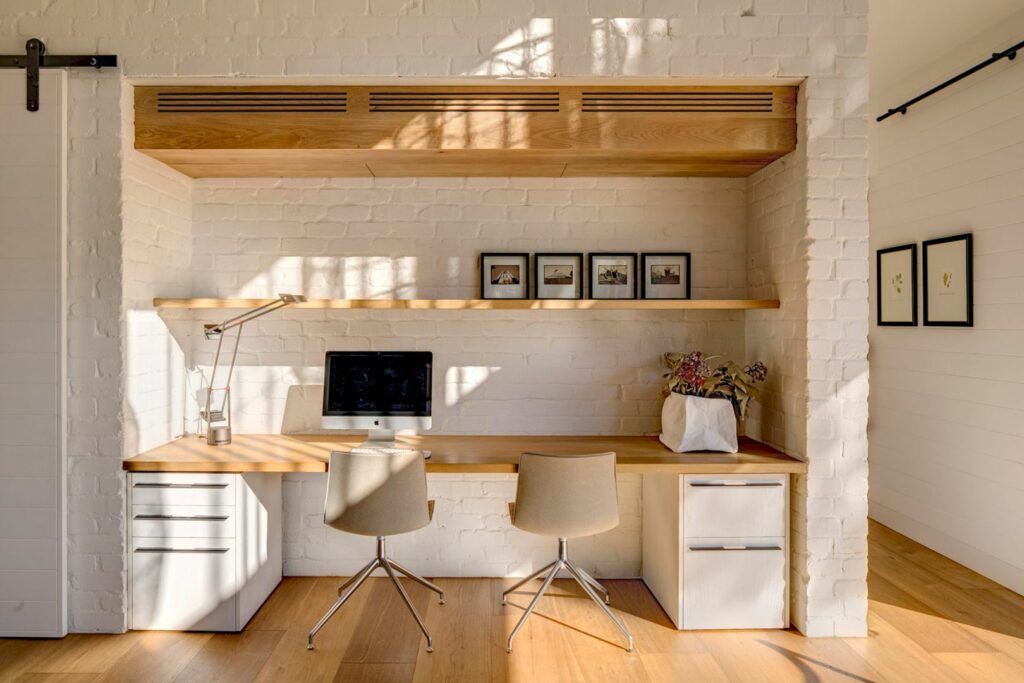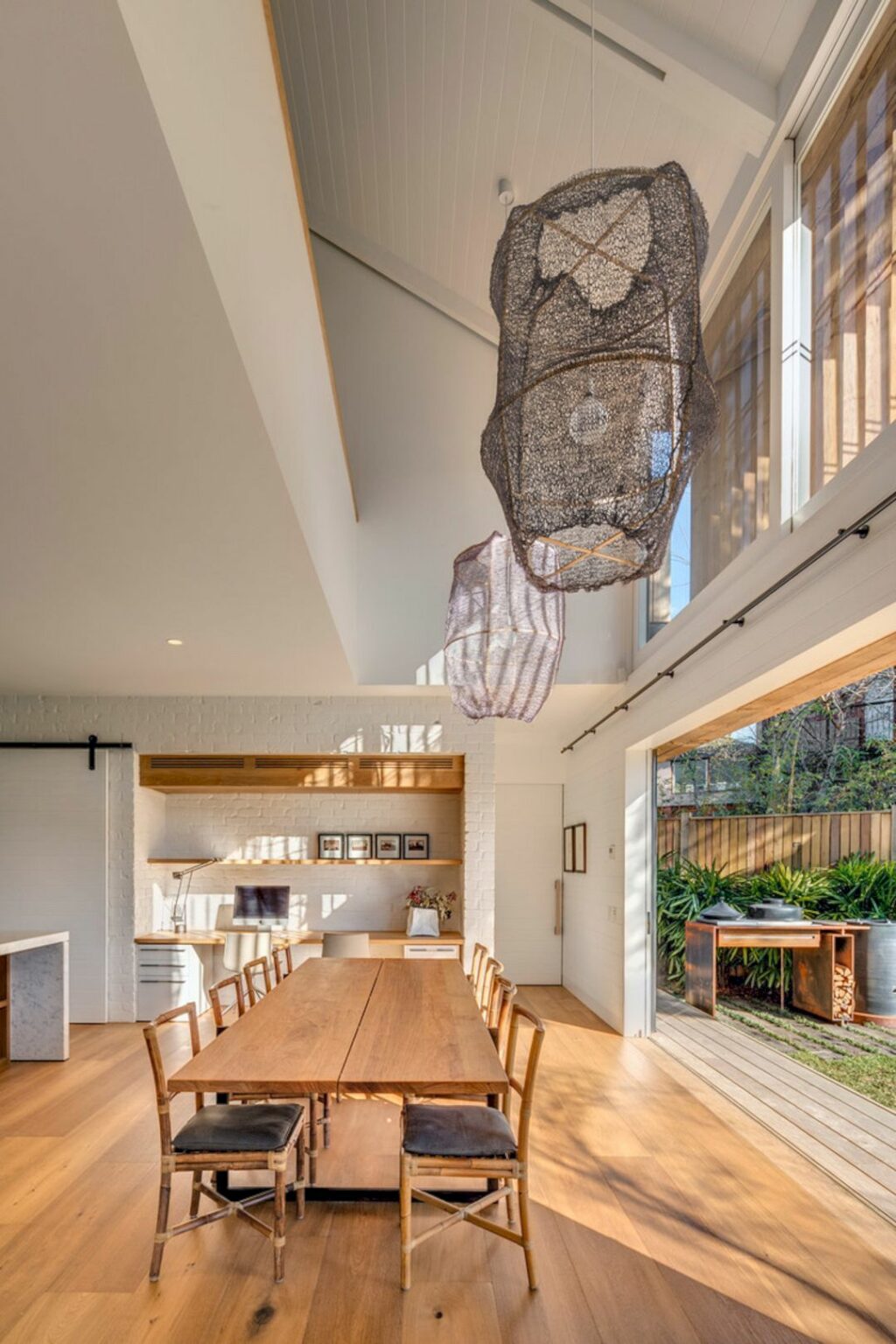 Each space in this house is connected to each other vertically through voids and horizontally through clear openings toward a garden.
It is a house that has a Japanese-inspired garden designed by William Dangar. This garden becomes an outdoor entertainment area of the house.
Barn House Gallery
Interior Design: Alwill Interiors
Structural Engineer: Sda Consulting Engineers
Hydraulic Engineer: Aky Civil Engineering
Builder: Robert Plumb Project
Landscape: William Dangar & Associates
Photography: Murray Fredericks, Prue Ruscoe