Artarmon Modern is a residential project completed by Sandberg Schoffel Architects. Located in a heritage streetscape, the existing Edwardian cottage is transformed into a large contemporary home.
Design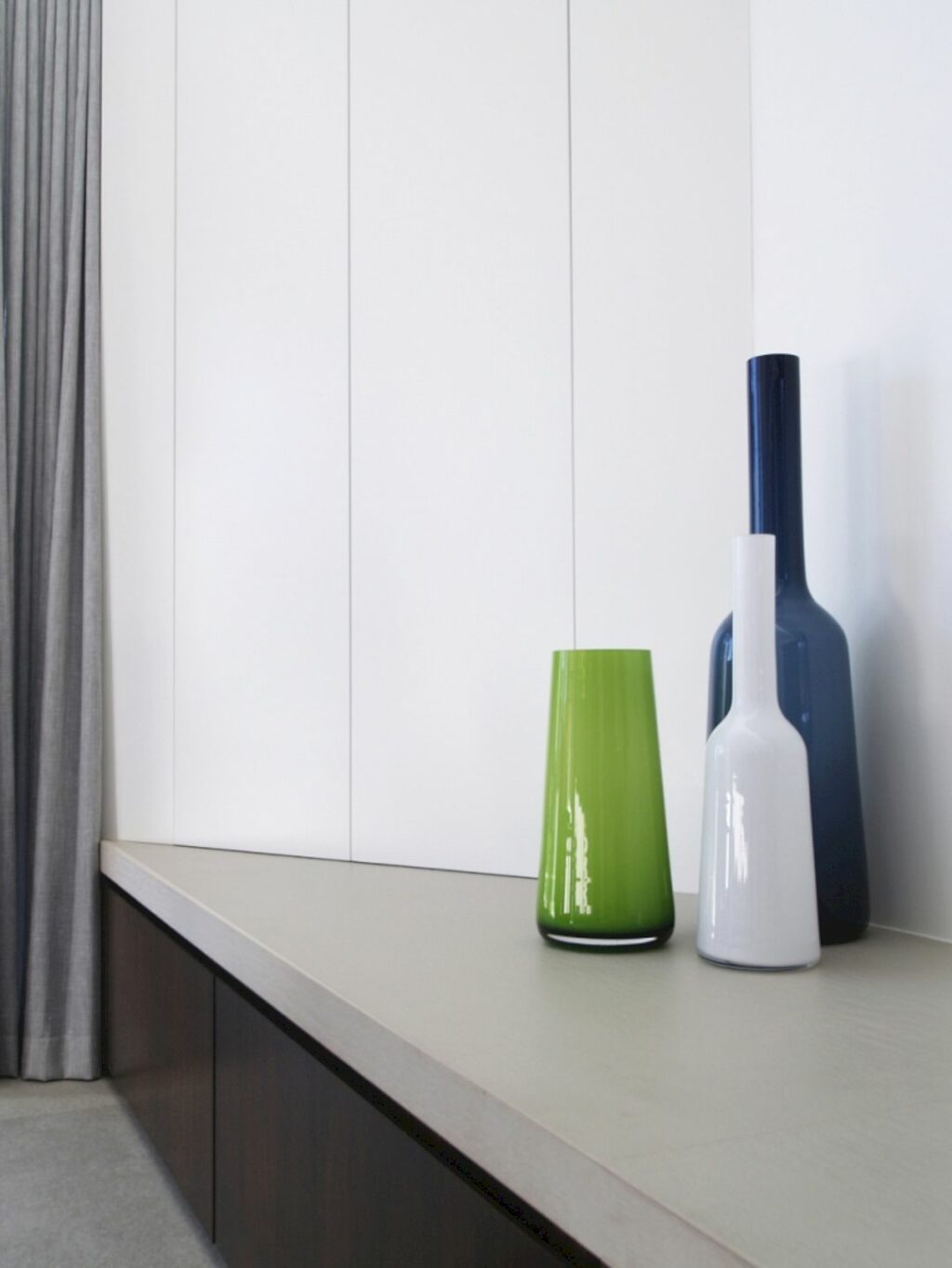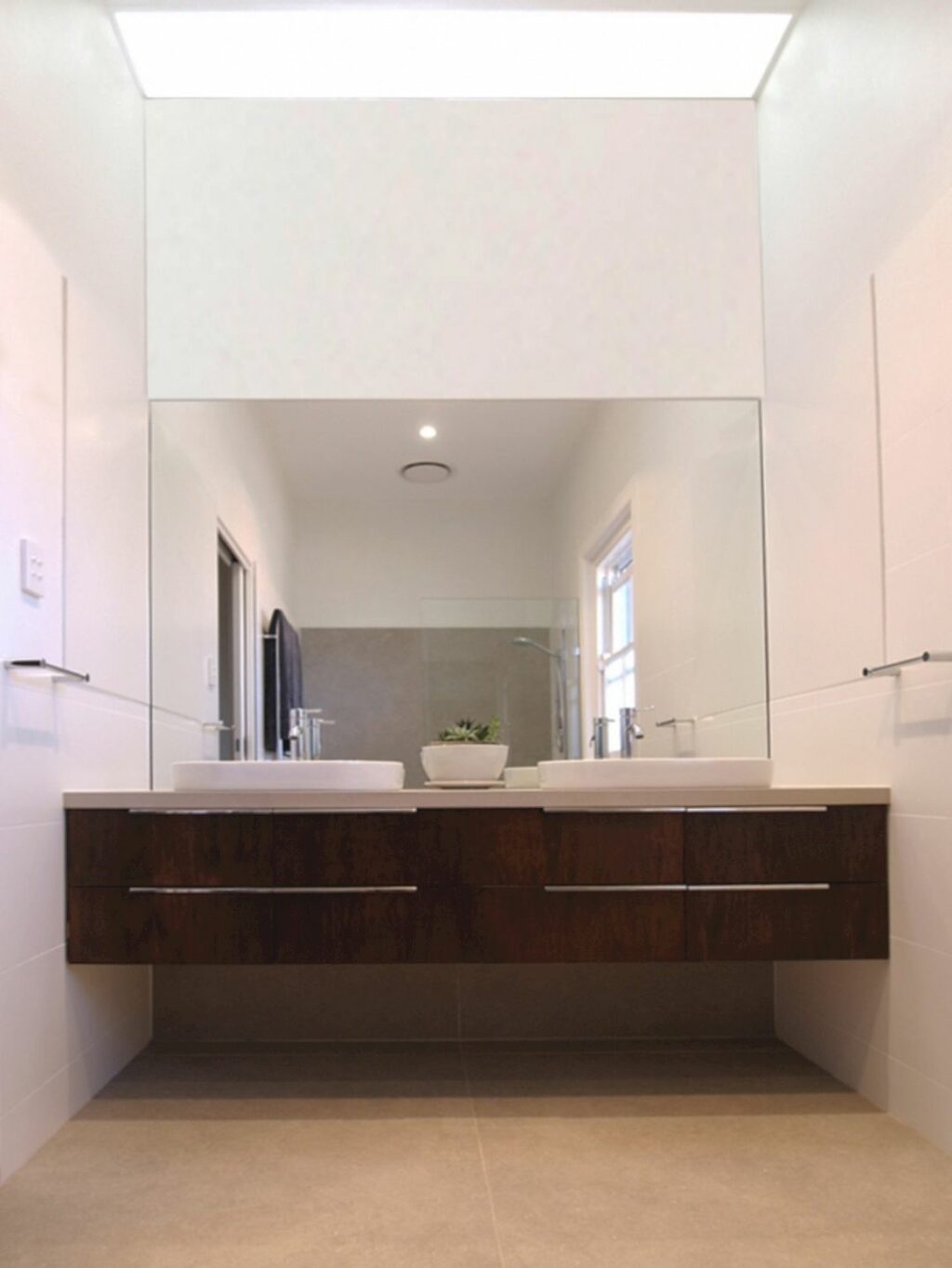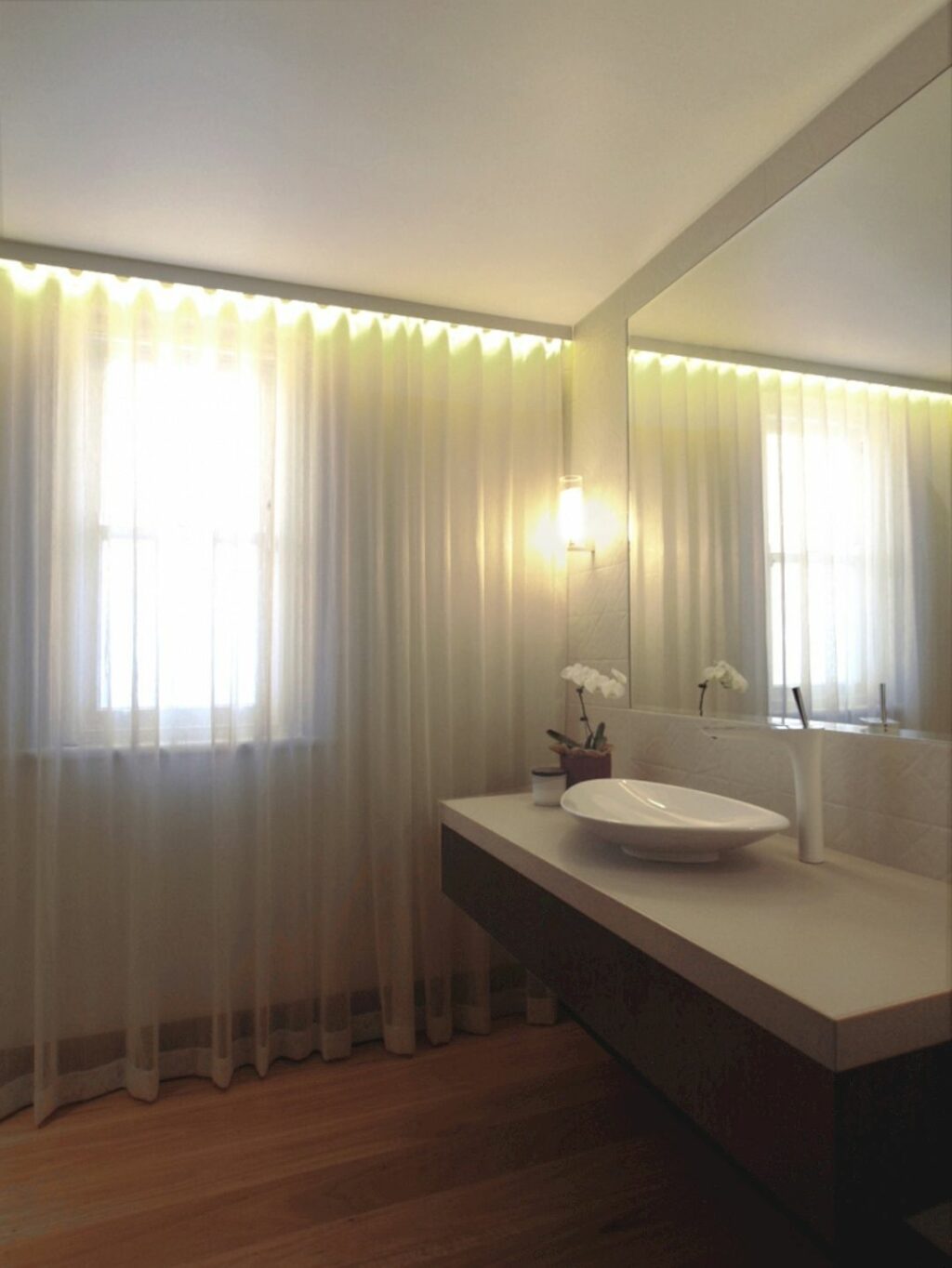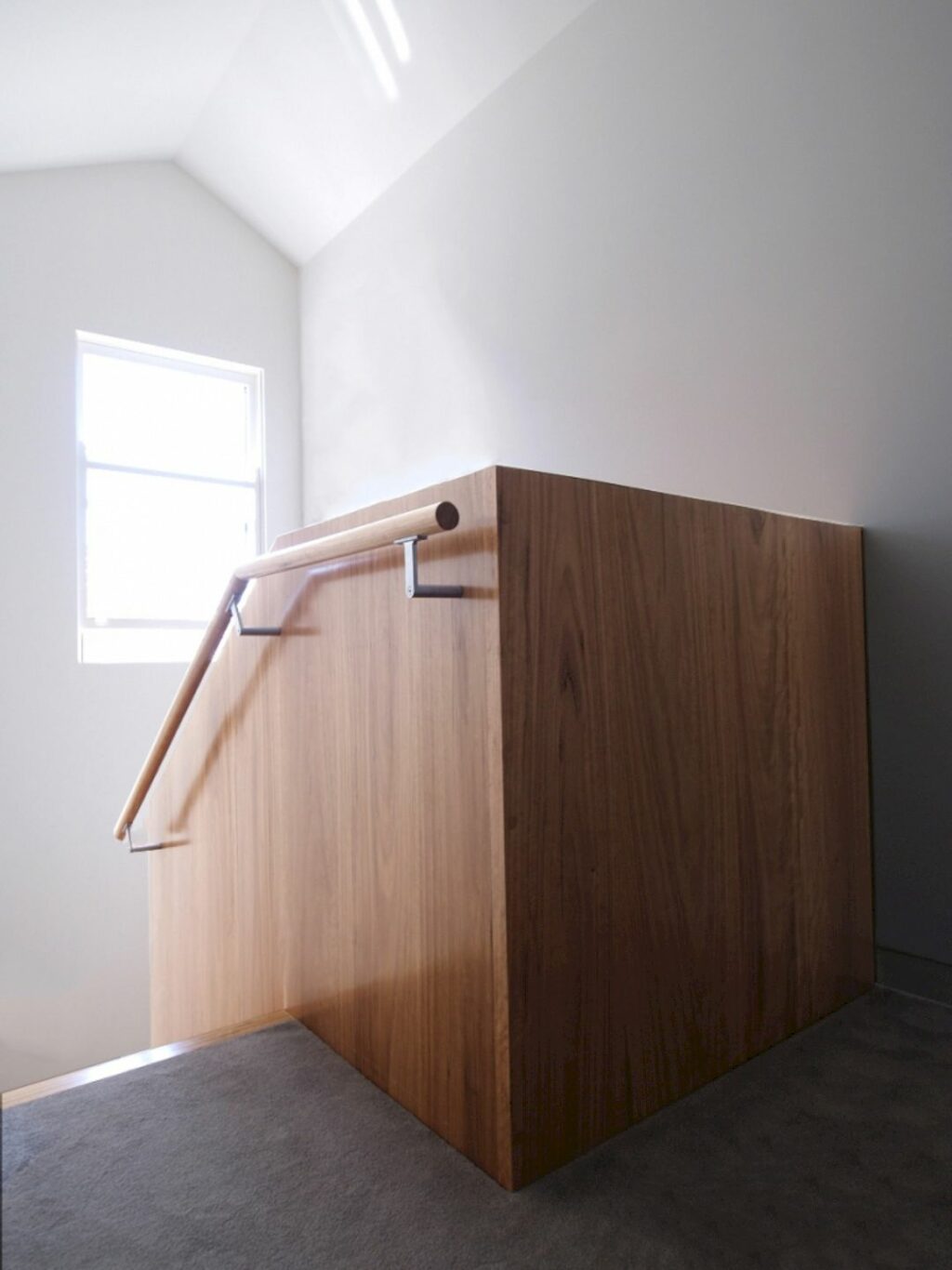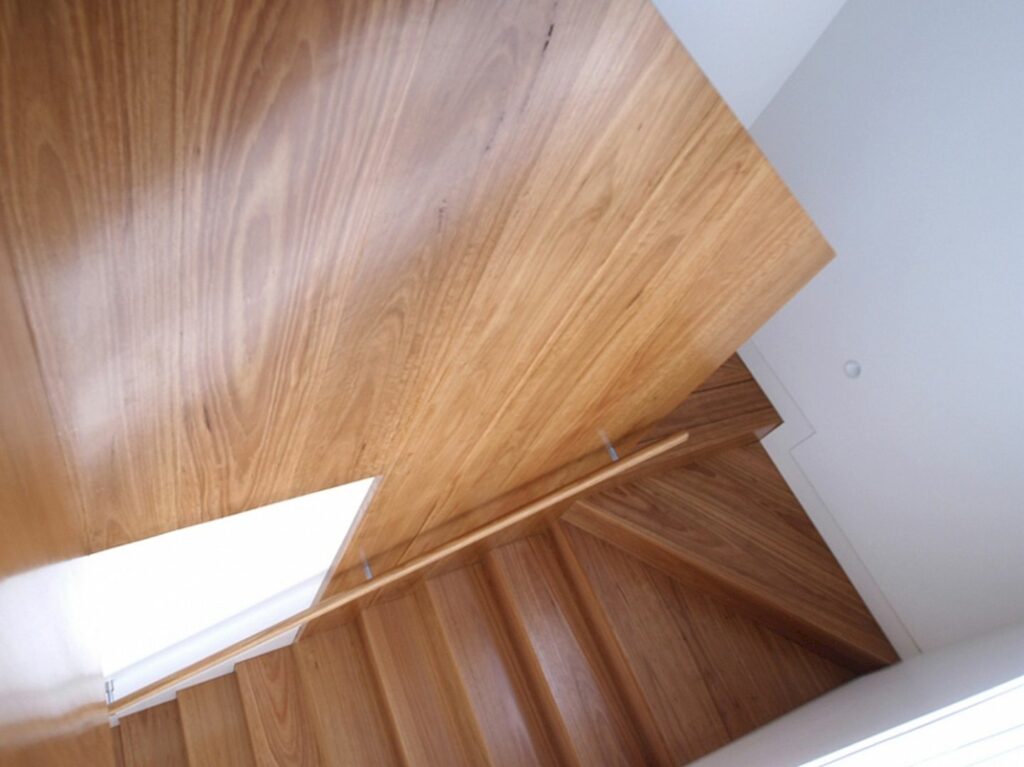 Besides the large contemporary home, this project also includes creating a modern twist. Hidden from the street behind the existing form, the new two-storey elements also grow into the rear so a strong sculptural form of shade and light can be created.
Spaces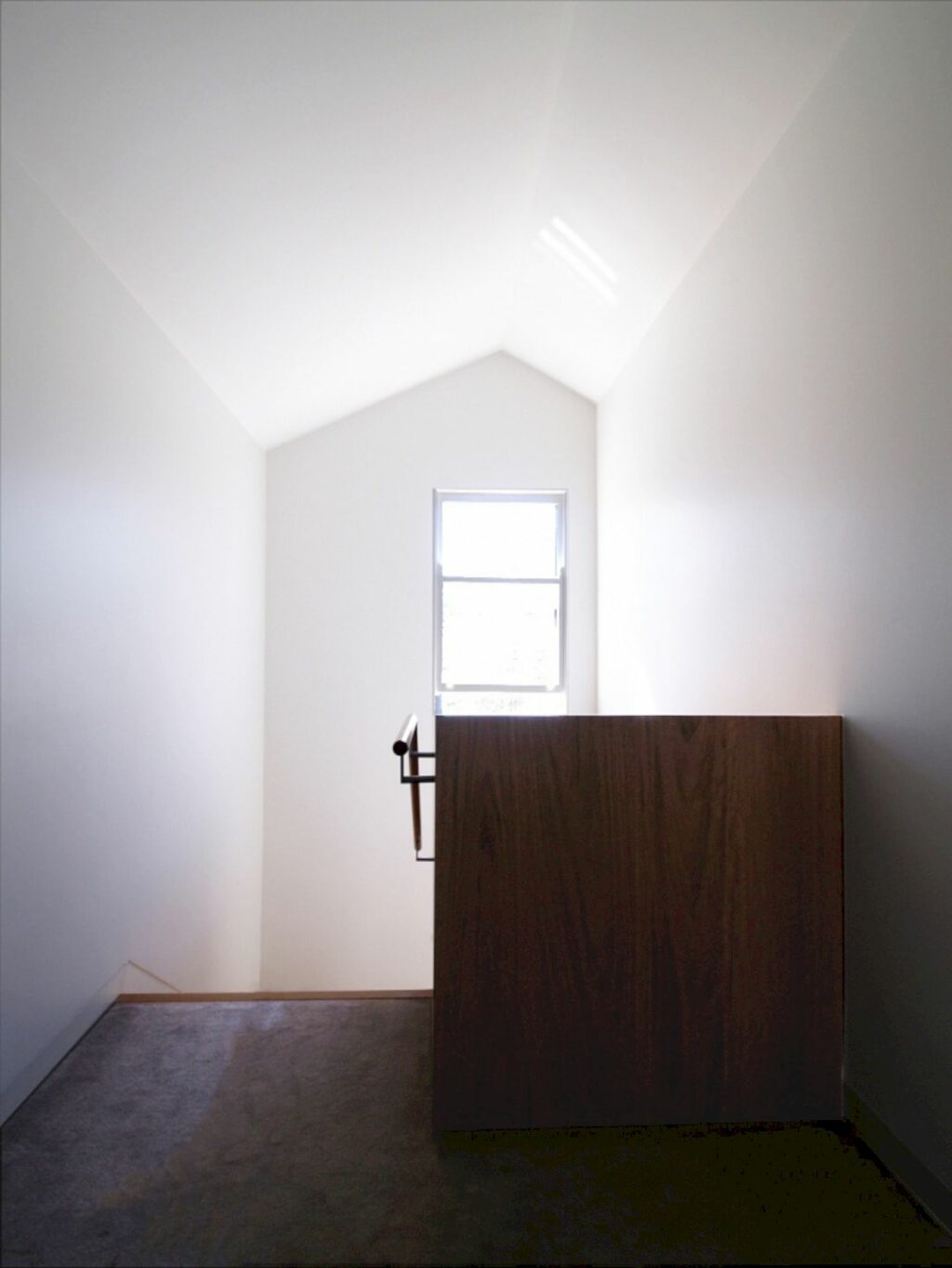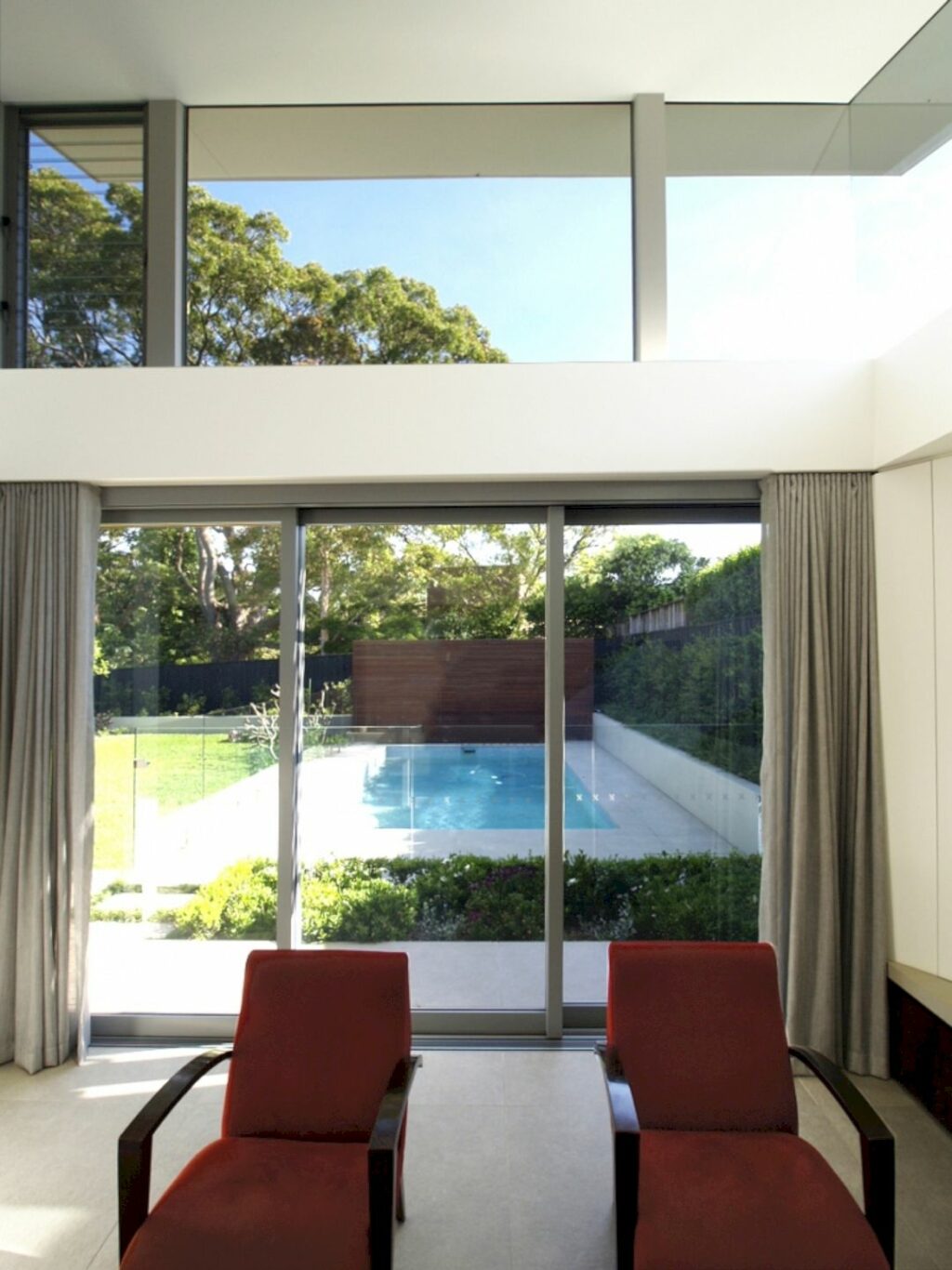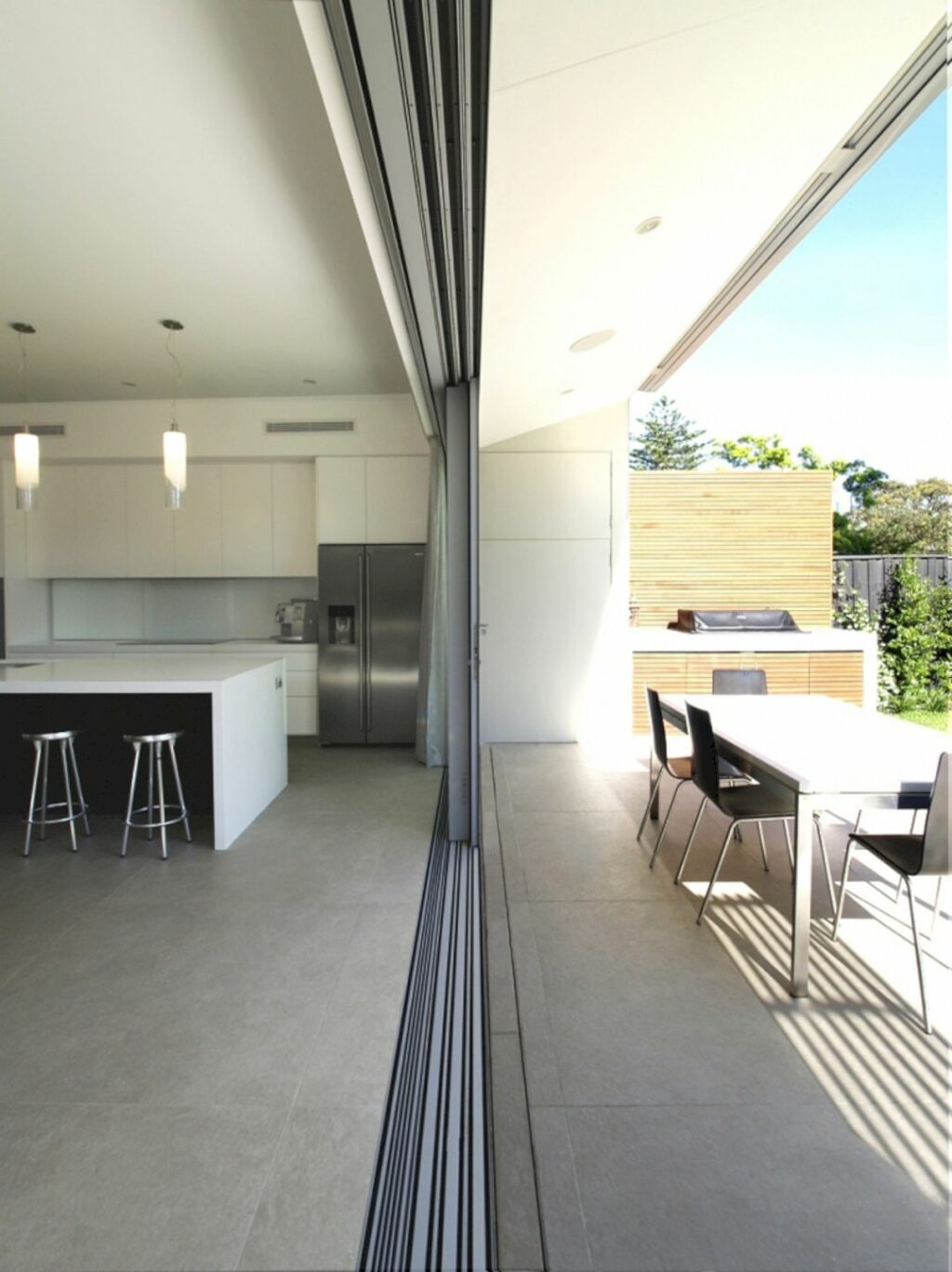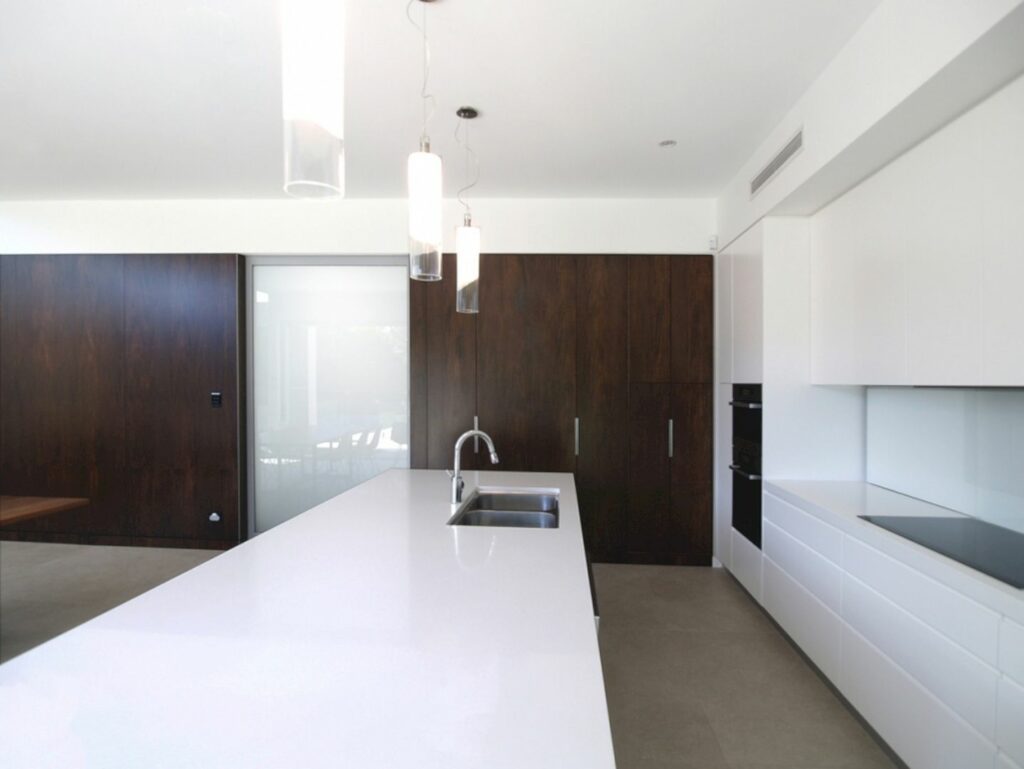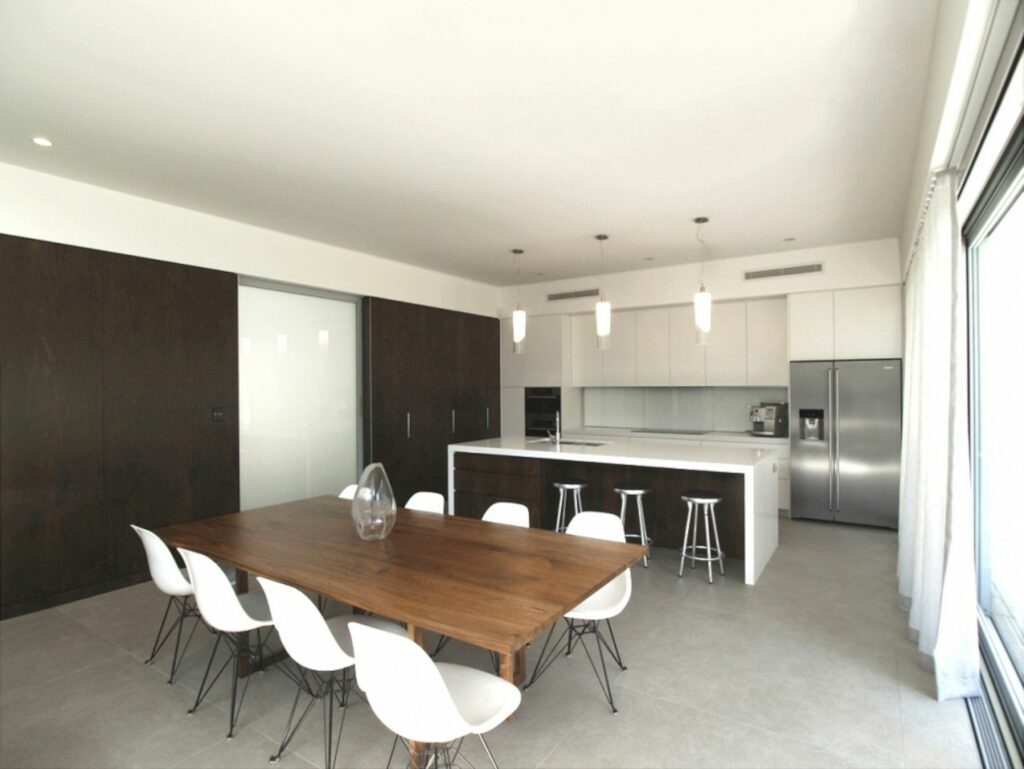 On the ground level, the large open plan living spaces open to the pool, garden, and rear terrace. There is also a linking stair space that uses light to create a monastic space.
Artarmon Modern Gallery
Photography: Michael Sandberg