After a long wait, Apple has finally announced its very first tagging device to help users keep track and find their items. The new addition that expands Apple's Find My app is called the Apple AirTag.
This new little device provides a private, quick, and secure way to locate personal items easily. It can be attached to a wide variety of items, starting from regular household items such as keys to more on-the-go items like backpacks.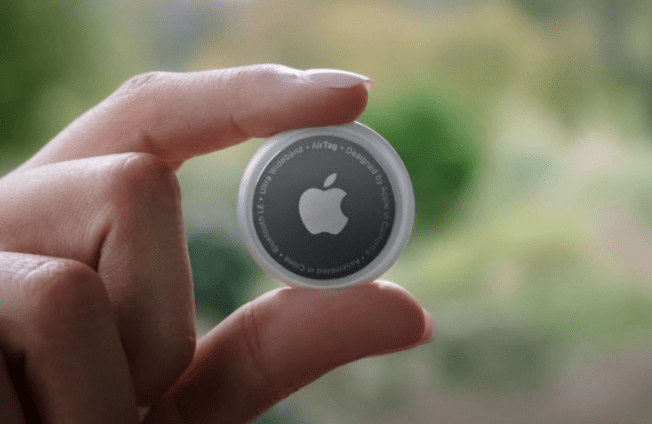 Features
Essentially, the AirTag is a compact and lightweight button-shaped tracking device with a glossy white front coating that can be customized. Users can request engraving and silver backing.
The AirTag measures 1.26 inches in diameter, 0.31 inches in height, and weighs around 11 grams.  It cannot be used with any accessories to attach it to.
The AirTag is powered with the CR2032 batteries claimed to last for about a year. Designed to be easily replaceable, users will get a notification on their iPhone once the battery almost runs out.
If users purchase the AirTag from apple.com or the Apple store app, they can also personalize them with four-letter character initials and emojis free of charge.
However, there are also some limitations to some emoji strings and phrases according to Apple's content filtering. Offensive emojis and curse words are strongly off-limits.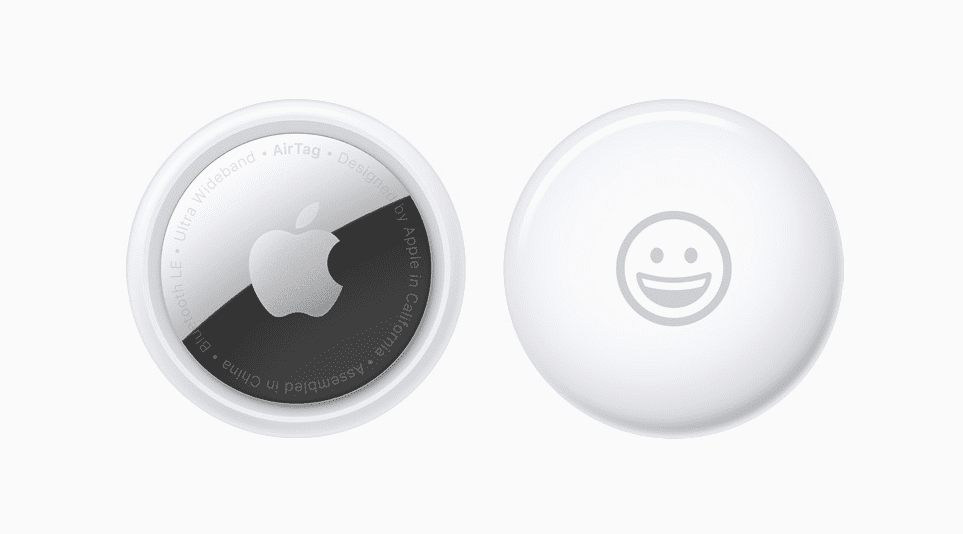 The AirTag is also engineered to be durable and resistant to many obstacles. It has a water-resistant coating that allows it to endure splashes and water drops.
Simply put, users don't have to worry about water damage as long as it doesn't get rained on and dropped in a large body of water.
Since the AirTag needs keyrings to attach it to, Apple offers a wide variety of rings and loops with different colors to choose from.
There are also Hermes partnership keyrings and bag charms to choose from made from exclusive handmade leather pieces.
The AirTag connects to Apple Find My App under the items tab that Apple brought with the iOS 14.3 updates.
Since the AirTag uses an advanced U1 chip, its precise location will be displayed on a map on the app. It comes with a built-in speaker that plays a sound for easier find as well.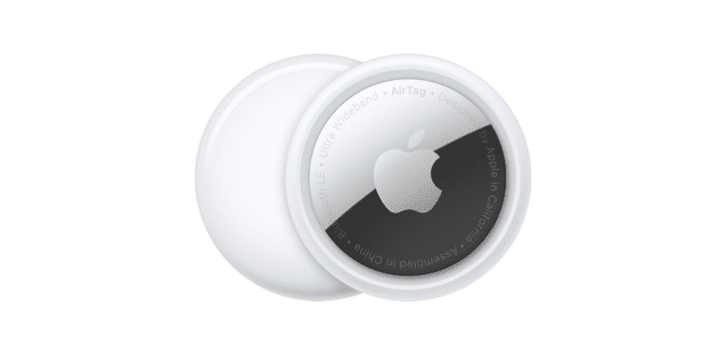 Price & Availability
The AirTag comes individually or in a 4 pack package. The single device costs around $29  while the pack retails at $99 USD.
You can purchase the AirTag and its accessories on the official Apple website or any other Apple authorized stores nearby.