Completed in 2018 by Park + Associates, Assembled House is a new home designed for a family of five. The aim is to provide generous visual porosity and to create intimate and private spaces.
Design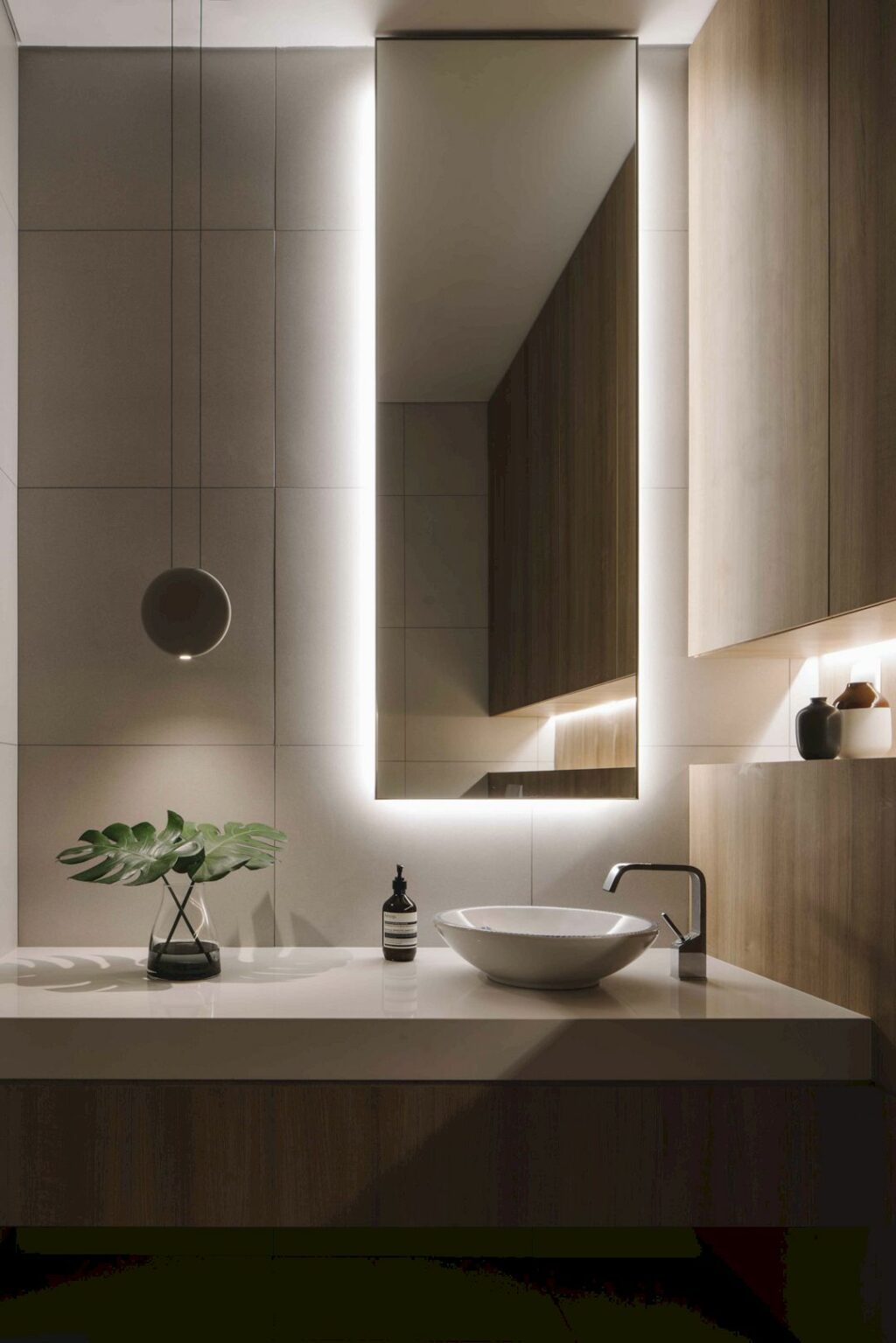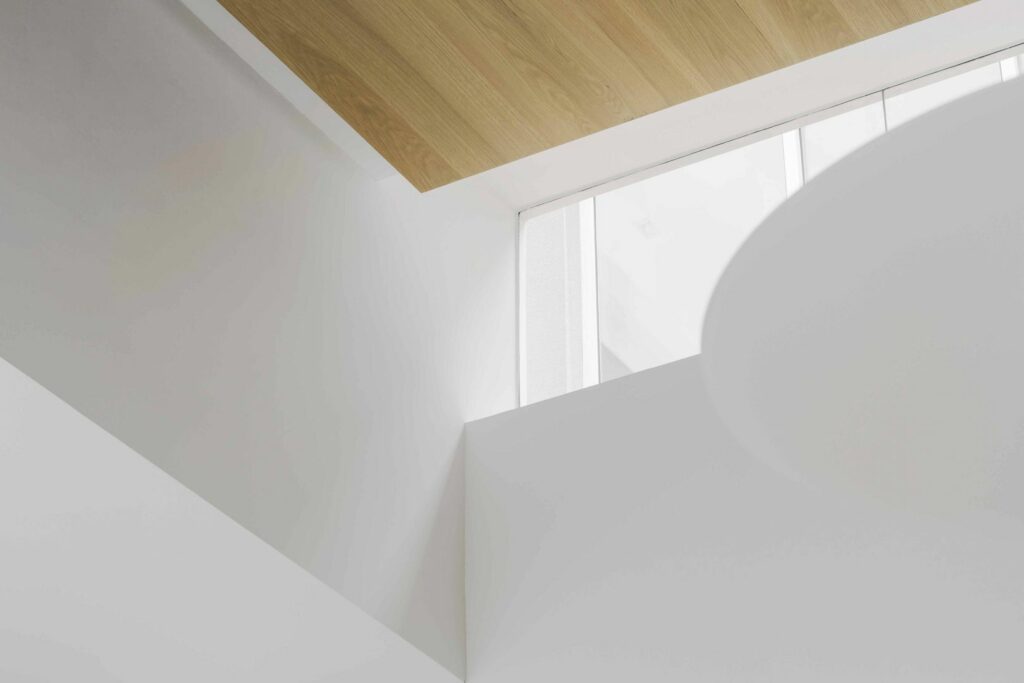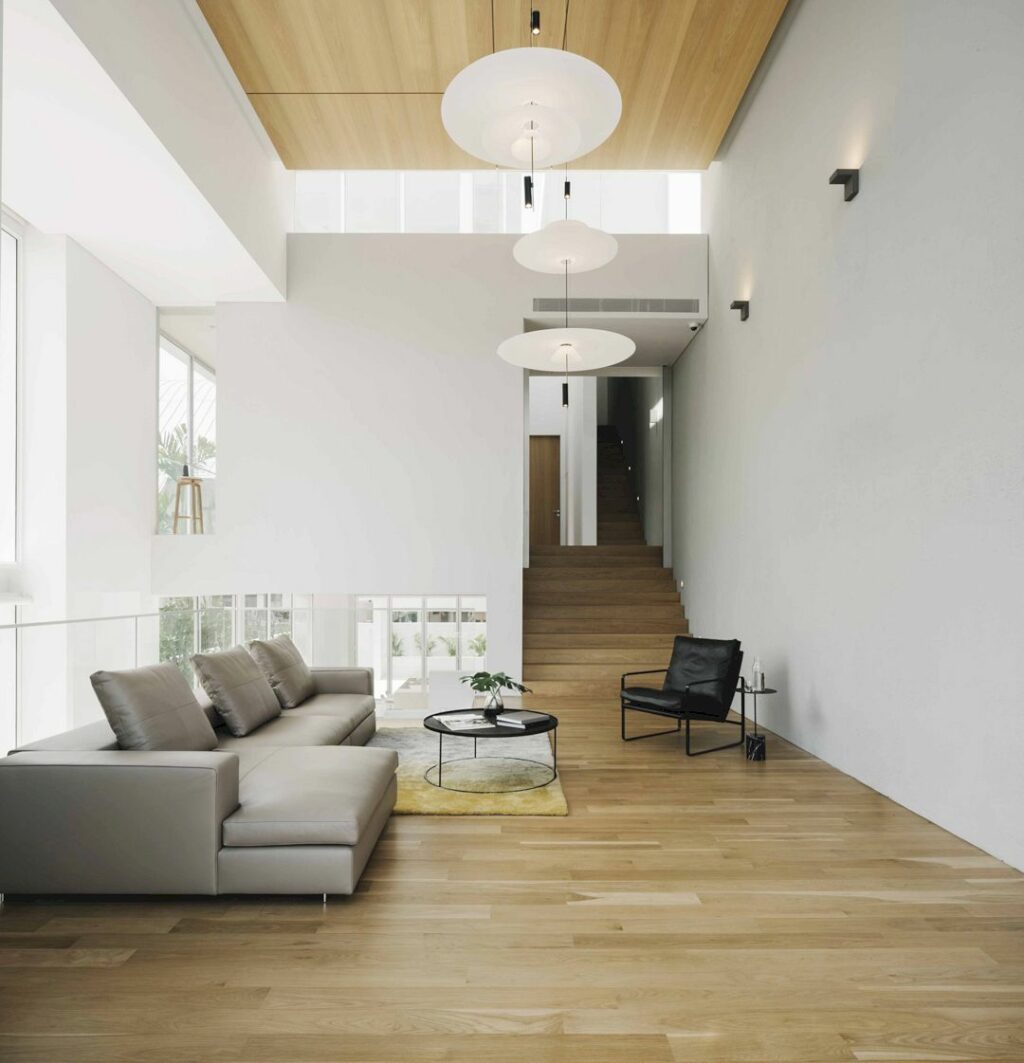 The main aim of this project naturally results in the architect taking a volumetric approach to interpreting the brief of the client. Intimate and private spaces also can be created for the young family. If you also want to achieve your dream home, find a custom home builder who can help you design and build a home that suits your family's needs and your style preferences. You may consider contacting this custom home builder if you need one.
Level Differences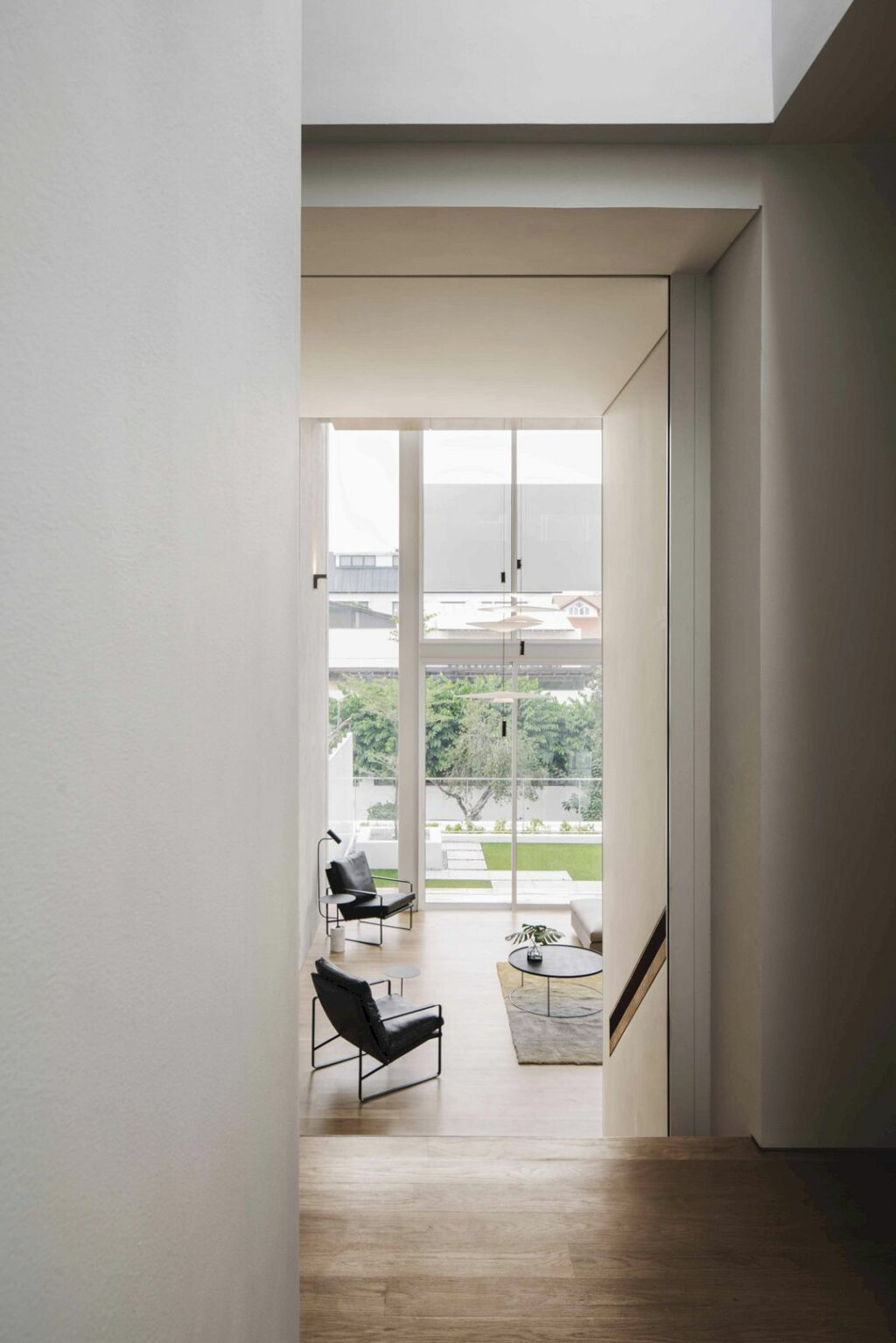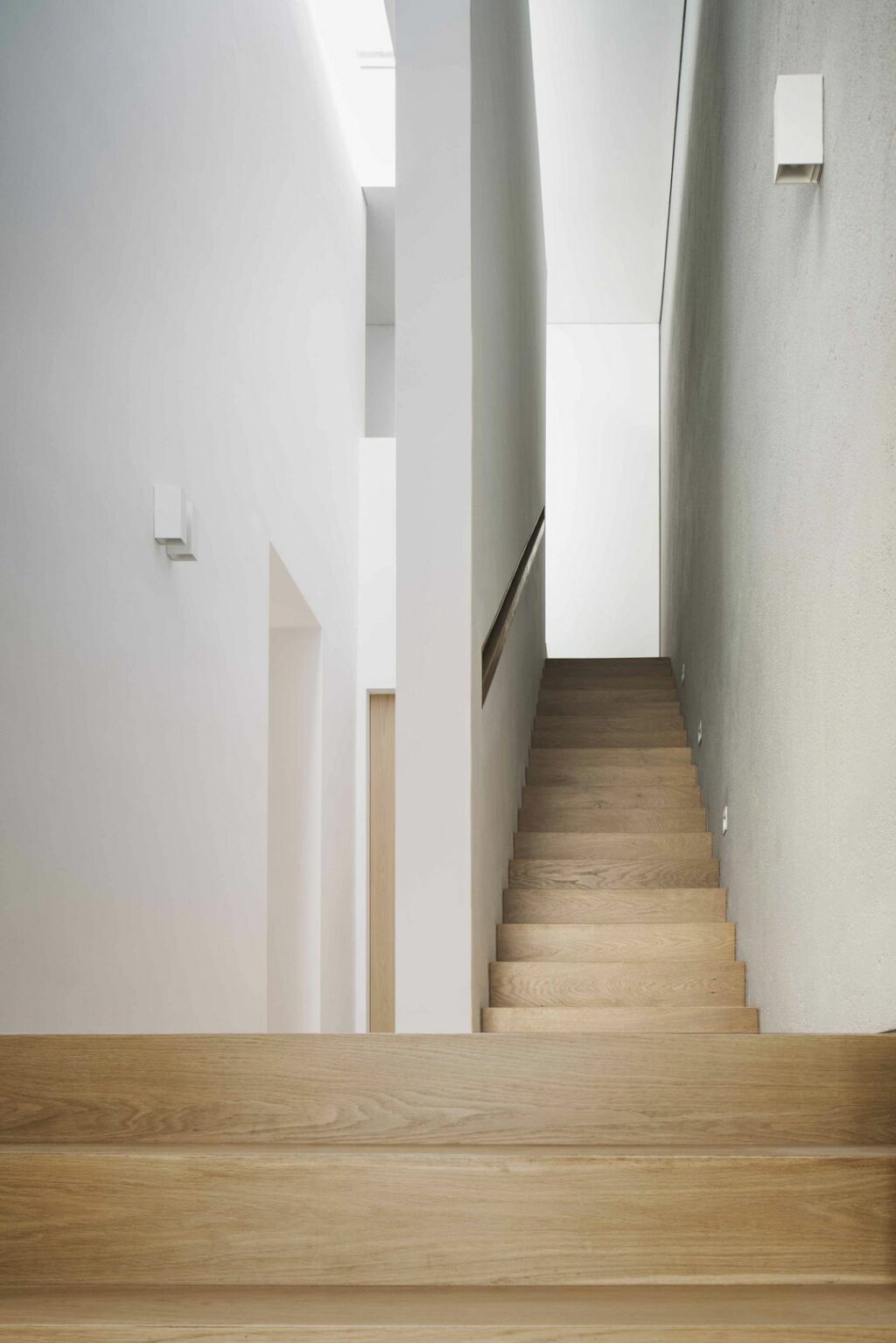 A series of granite steps can be found at the main entrance of the house. Stone grounds are used to create an entrance experience, and porch builders crafted a path that leads from the lower car porch level to the main habitable spaces. This allows the architect to mitigate the level differences necessitated by the requirements from the authorities.
Details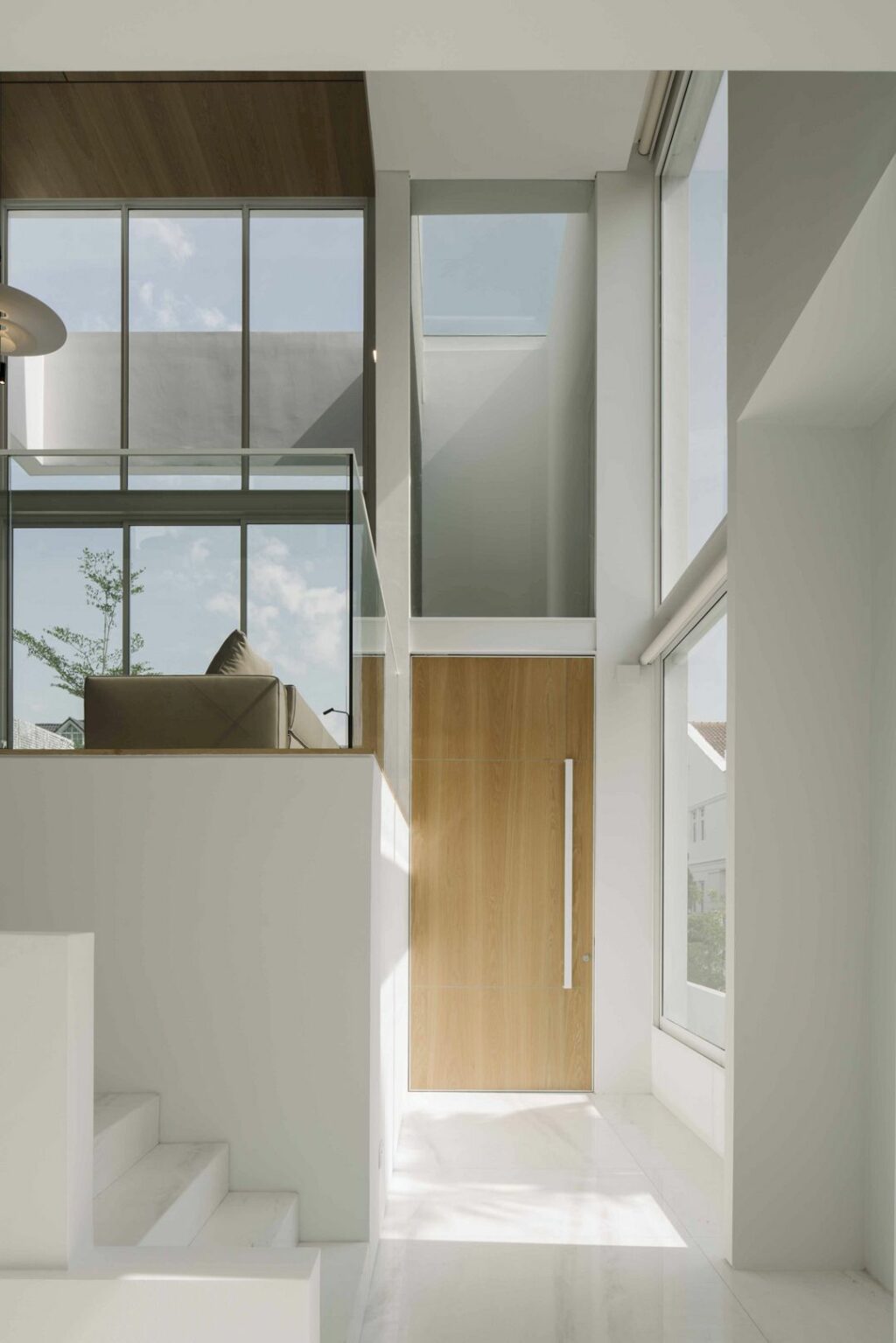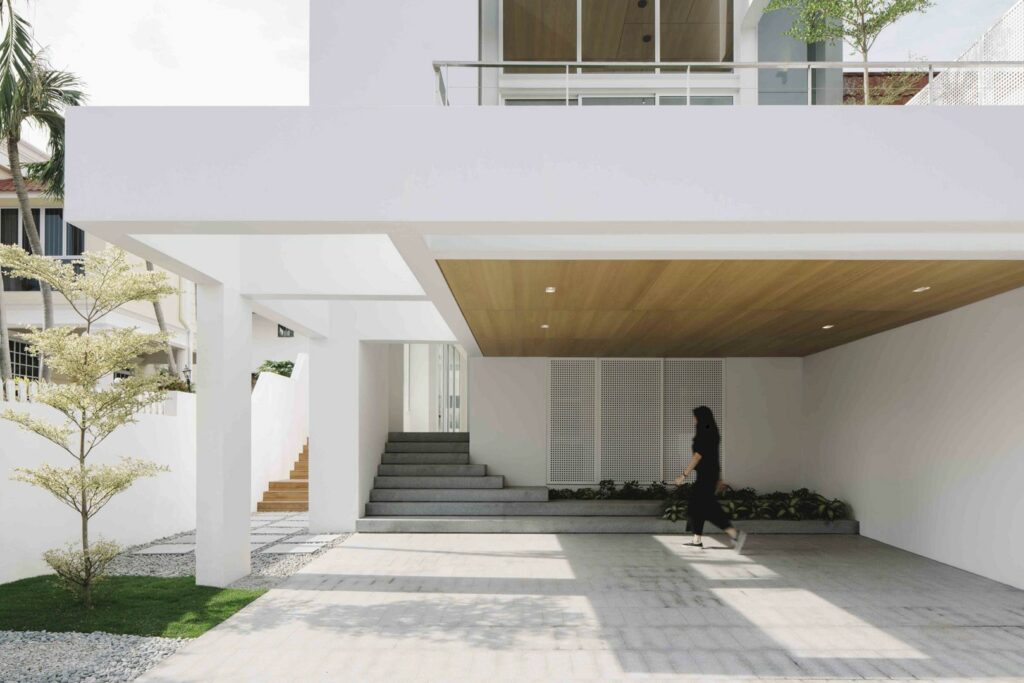 The architect also challenges themselves to create a multi-level layered experience in this project. As one enters the house, a drawn-out spatial experience awaits right in front of the entrance. It is a series of little bursts of spaces presented for the house.
The changing volumes of the various pockets of spaces and the carefully-placed glazing can help someone to realize the connection with the scale of each space. It is also the architect's goal to make someone's body can fit and understand within a crafted space in a home.
Assembled House Gallery
Photographer: Studio Periphery