It is a new waterfront house project by AUM Pierre Minassian located near the shores of Lake Geneva. The design of Hydda is inspired by the fisherman's huts while its mixed wood and concrete structure is the highlight of the house that can be seen right from the outside.
Structure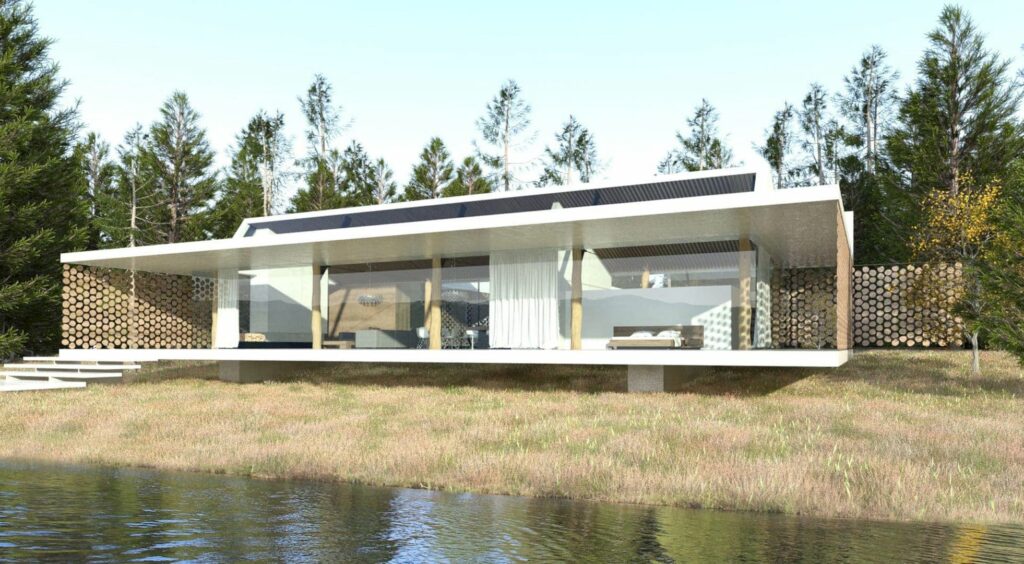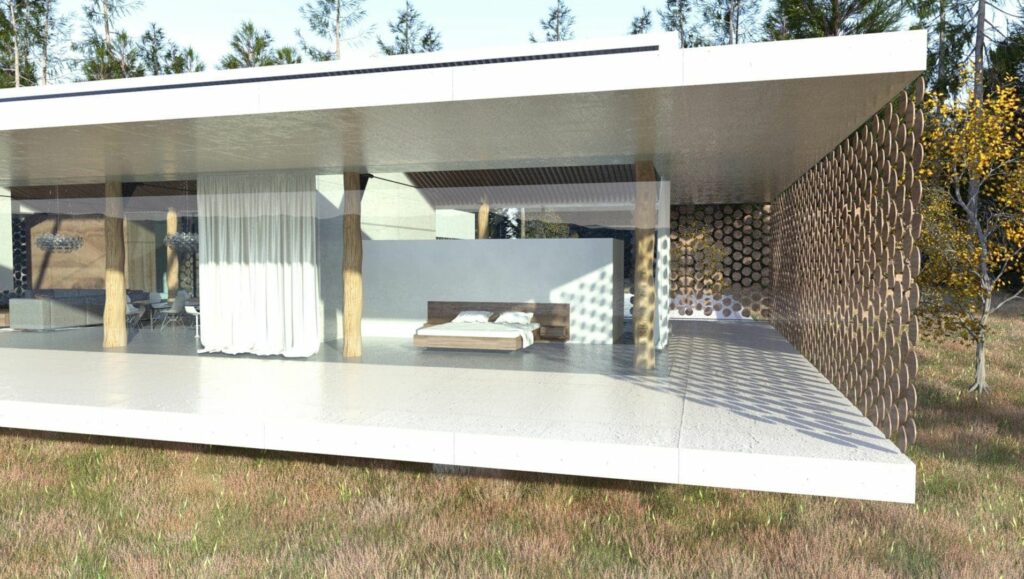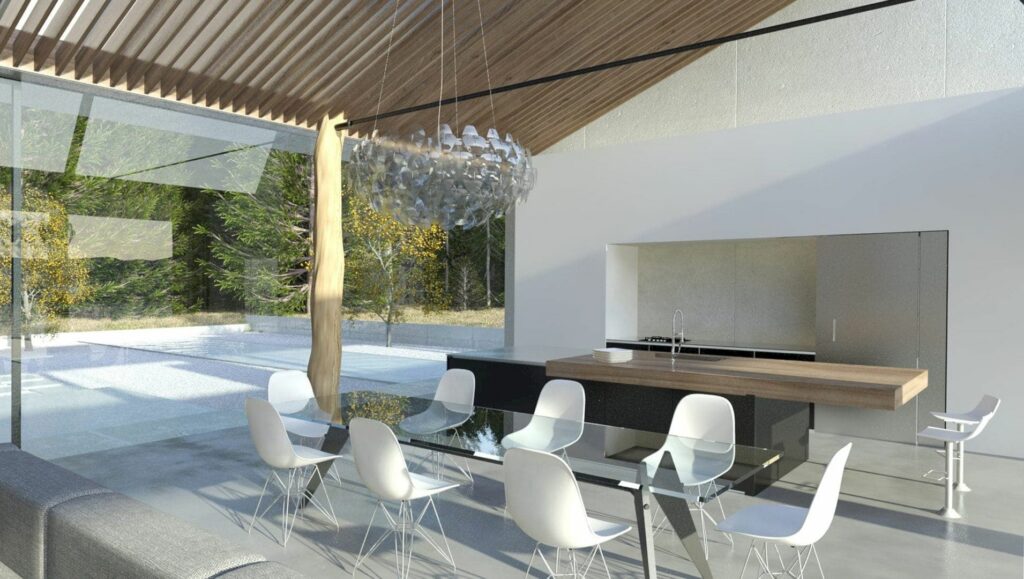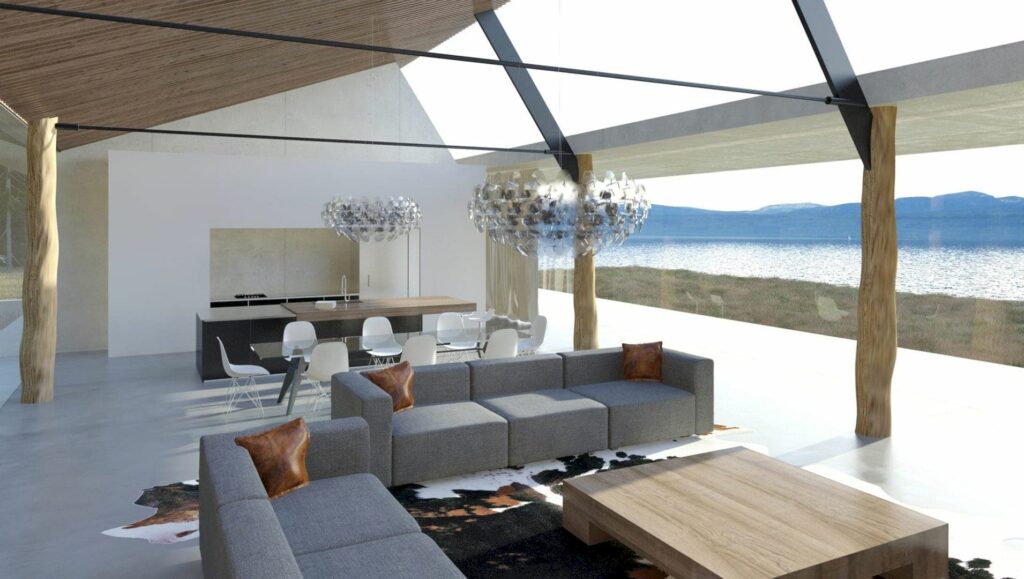 This house has a mixed wood and concrete structure that can reveal the large beams where there are curtains made of suspended wood pieces. An inclined glazed shed can be raised by reinterpreting the traditional sloping roof of the house.
Details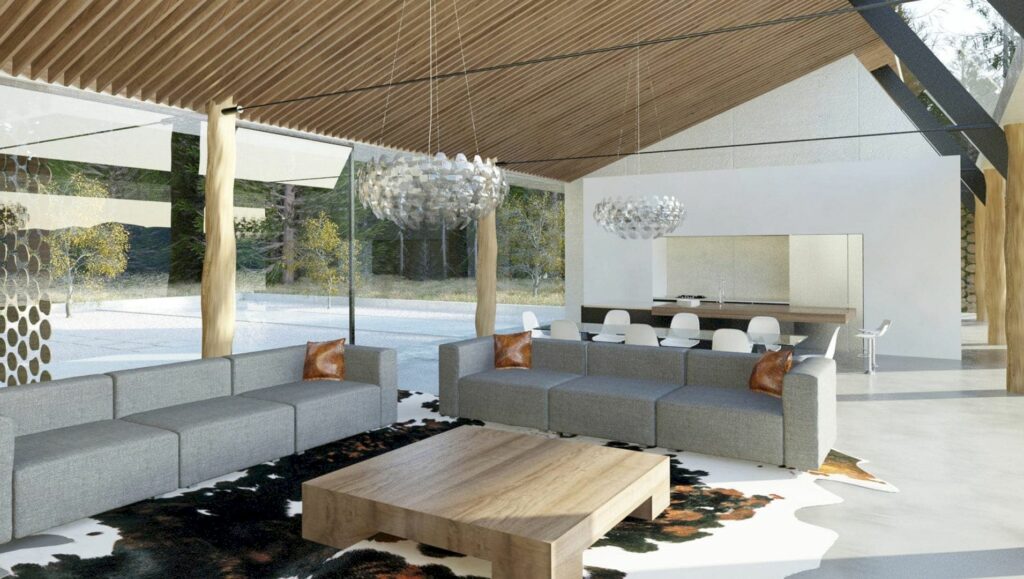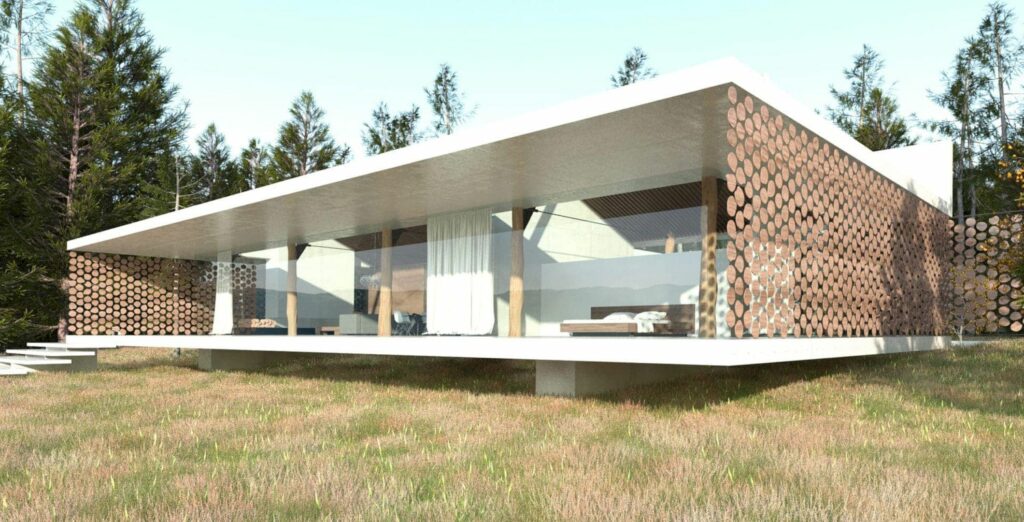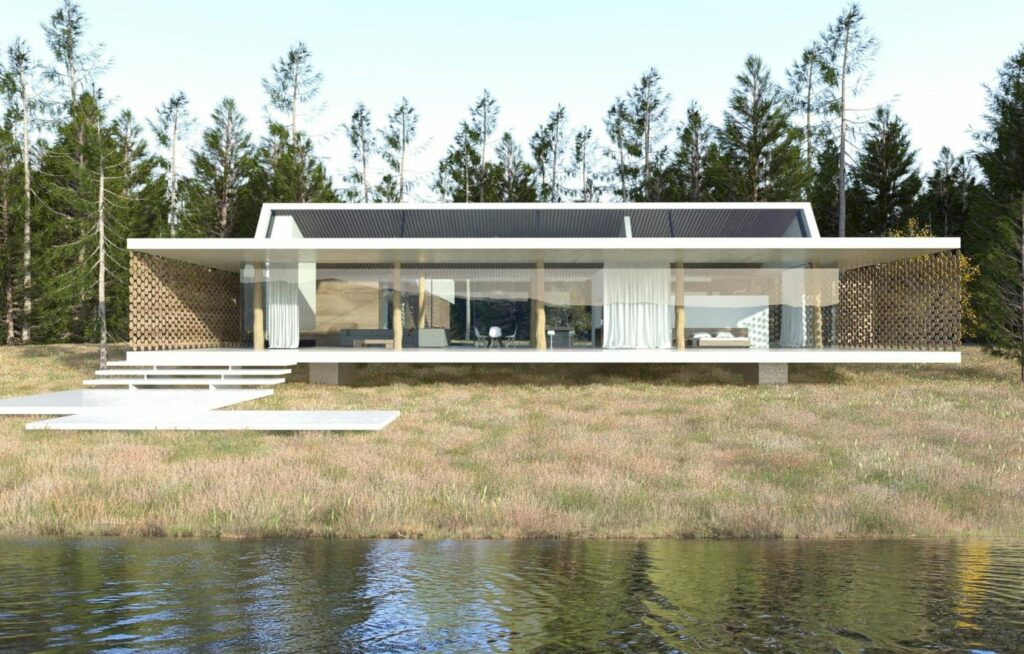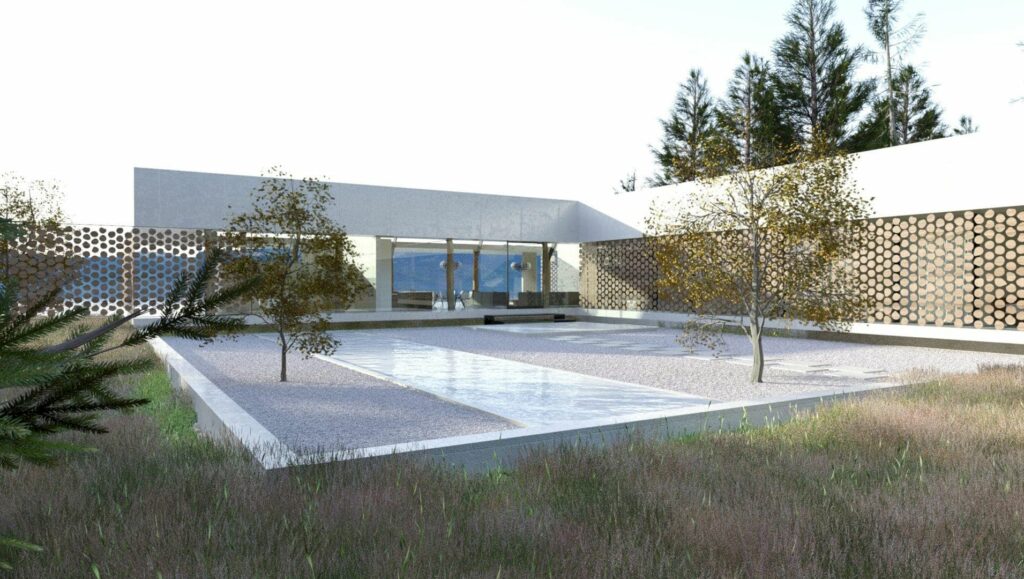 It is a house that stands out from its humidity and the ground. The advantage of the house site can provide an obstructed view of the lake. The wooden structure inside is made up of wooden slats and tree trunks, offering softness and elegance to the house.
Hydda Gallery
Photography: AUM Pierre Minassian