Recently, the brand BenQ US announced the world's first gaming smart projector with a high-quality cinematic experience called the X1300i.  
It comes with 3000 lumens LED brightness and HDR game compatibility that brings you more clarity and fun. If you're a true gamer, this is truly one of the must-buy gadgets to elevate your gaming experience to a new level.
Features
One of the most outstanding features of the X1300i is its 5W*2 treVolo stereo speakers equipped with Bongiovi DPS technology.
With these speakers, you can enjoy the best gaming auditory edge that makes you feel more immersed and involved in the game scenes.
Equipped with the BenQ GameMaestro technology, The X1300i offers the most optimized visual and audio settings for any kind of game. RPGs, Sports, Shooters, you name it.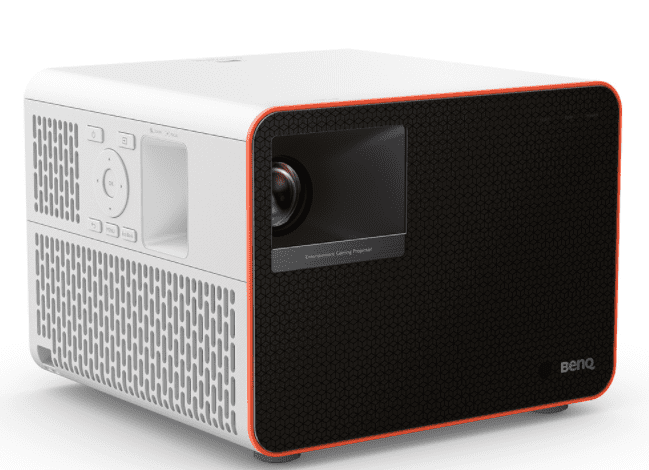 When it comes to game visuals, the CinematicColor offers vibrant colors with high quality LED projection with 98% Rec.709 that makes gaming more enjoyable. 
It has the industry-leading 8ms response at 120hz frame rate that delivers real-time control and smooth fast-paced action when the Game mode is enabled.
With the X1300i, you get the options to choose game modes to your liking. If not satisfied with the choices, you can also match different content to your preferred audio and video settings.
It has three different modes: first is the role playing mode that gives you cinematic color and makes the game like a real world.
The second mode, first person shooter, offers deep black details to stay on top of your competitor and reveal hidden enemies in the game. 
Sports mode, the third mode, supports natural colors for diverse and accurate skin tones and its surroundings, making you feel more connected to the game you're playing.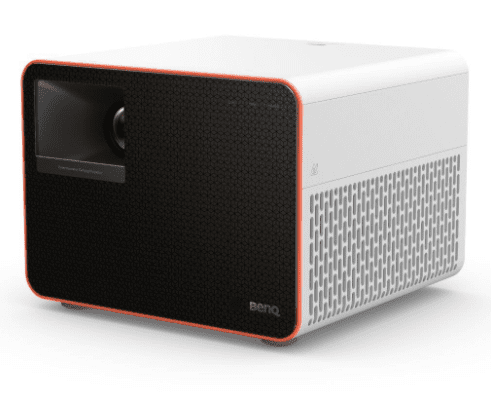 Price And Availability
Currently, the BenQ X1300i is priced at $1299. You can buy it from BenQ's official website but it's also available in Best Buy and Amazon.