Have you ever wanted to turn your EOS RP canon camera into a webcam attached to your desktop? If so these EOS webcam accessories starter kit is for you.
Earlier this year, Canon, the leading company in the camera industry, has just introduced the new EOS webcam accessories for the Canon EOS RP. 
These webcam accessories turn your cameras into high-performing webcams that connect seamlessly to your desktop, helping you look more professional during streams and video conferences.
Features
After releasing the Canon EOS webcam software last year in 2020, Canon has made it possible for every camera user with a desktop to use their cameras as webcams.
This year the company decided to take it a step further and introduced three canon webcam accessories starter kits that are compatible with all Canon EOS cameras.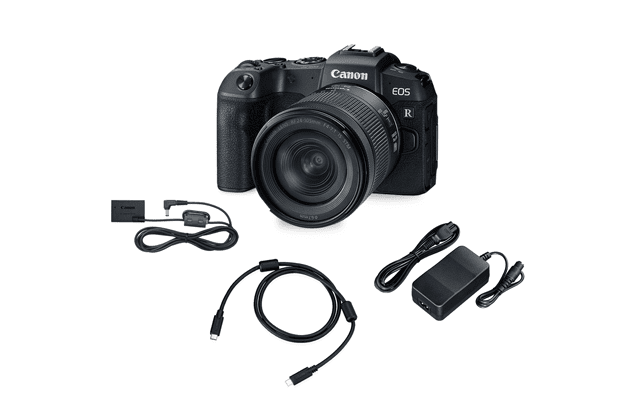 Each kit comes with a power adapter/AC adapter, a DR-E18 DC coupler that goes into the camera, and a USB cable.
The way to use it is also pretty simple, pair the AC adapter with any compatible device, and the DC coupler will provide power to the Camera through any outlet it's plugged in.
Connect the EOS RP camera using the interface cable to a computer through the USB device and you're free to use your cameras as webcams as you please!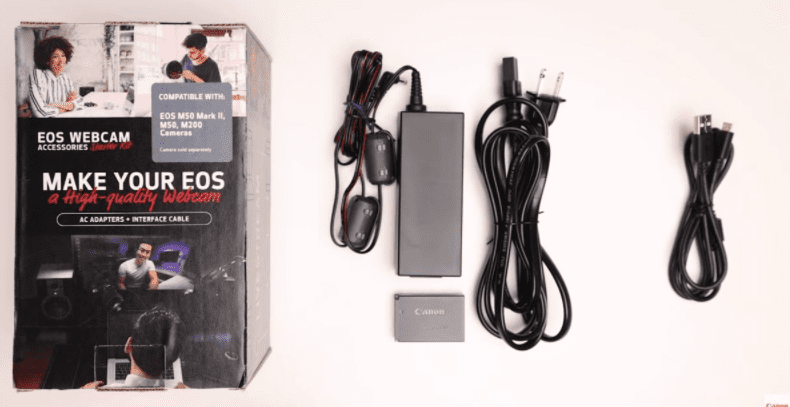 Price and Availability 
Being newly released, the EOS webcam accessories starter kits have only started shipping this march 25th. The kits have different prices depending on the type of cameras you use.
The kits for Canon EOS M and Canon EOS rebel retail for around $89 while the kit for the Canon EOS RP is priced at around $159.