Not too long ago, Microsoft announced its newest modern webcam with 1080p quality and a True Look feature, a new webcam technology that delivers facial retouch and auto-light adjustment.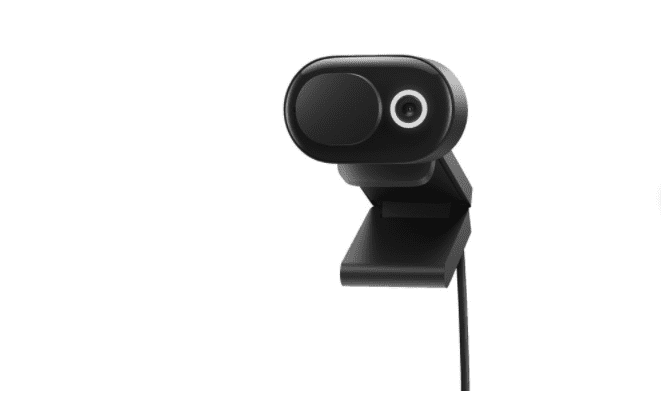 Features
The Microsoft modern webcam comes with an FHD camera equipped with a versatile and easy-to-mount system that makes it more reliable for your day-to-day video calls.
The webcam has a 1080p sensor with a pixel size of 1.4-nanometers. Since the pixel size is considered to be larger than regular webcams, the Microsoft modern webcam is expected to perform better in a low-light environment.
It also has a 78-degree field of view and a built-in privacy shutter to block out the camera view and ensure your safety and privacy when using it.
The webcam will record at up to 60 fps and transmit at a maximum of 30 fps. It's compatible with Windows 8.1, Windows 10, as well as macOS 10.15/11.
However, the modern webcam only connects with a USB-A connecter, this means if you have a newer version of devices, you will need to purchase a USB-C hub separately.
The modern webcam also comes with other useful features such as auto white balance, auto-light adjustment, and a facial retouch. Now you can look your best on face-to-face calls and video conferences!
The modern webcam is certified for the Microsoft team and comes with a full-year hardware warranty as well as a 30-day return policy.
Price & Availability
As of right now, the Microsoft modern webcam is still in the development phase. It retails for $69.99 and is expected to be available in June 2021.