Ring, the Amazon-owned smart gadget brand, has recently announced a new camera technology to its wired floodlight. The new device is called the Ring Floodlight Cam Wired Pro.
Essentially, the Floodlight Cam Wired Pro is an integration between the recently released smart gadget the Video Doorbell Pro 2 and the wired floodlight device from the brand.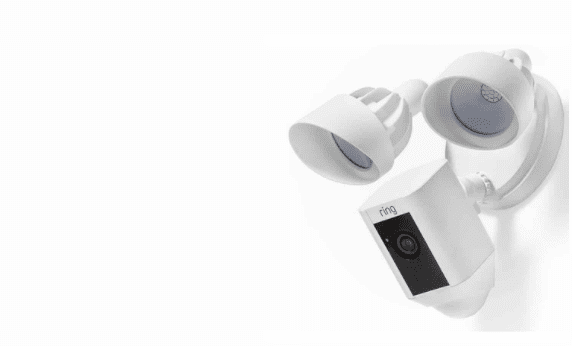 Features
When it comes to the features, the floodlight cam wired pro actually has some similarity with the Video Doorbell Pro 2. It has 3D motion detection with radar and a top-down view of movements in front of the camera.
Just like its predecessor, the Floodlight Pro is a motion-activated, 2000-lumen LED floodlight with a camera mounted in between the two lights. It also supports a 140-degree by 60-degree field of view.
It's equipped with an a110dB siren and records 1080p HDR video with color night vision. The built-in microphones and speakers have also been improved significantly for better two-way audio communication.
You can connect the floodlight cam wired pro with both 2.4Ghz and 5GHz WiFi. The new 3D motion detection reader of the camera features an aerial map showing the path a detected person takes when on your property. Aside from utilizing devices like this, you can also employ professionals such as the ones from security guard company calgary.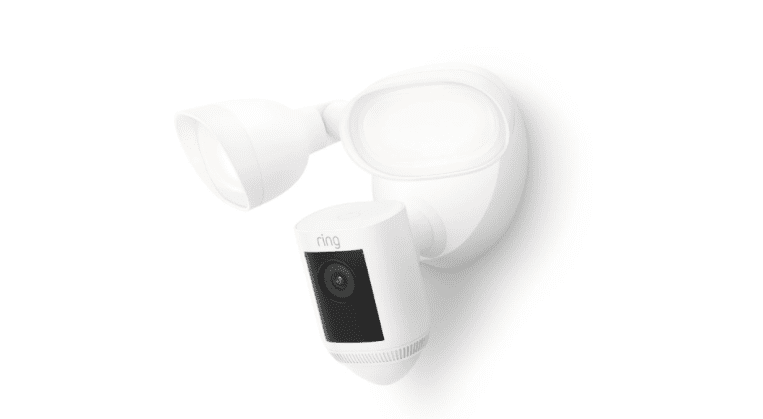 Other useful securities and privacy features of the camera include customizable motion zones that trigger recordings and privacy zones that exclude areas from the field of view of the camera.
Pricing and Availability
As of right now, the ring floodlight cam wired pro retails at $249.99 USD. It is available for pre-order at the official website of Ring.com and Amazon.
The camera will begin shipping to customers on May 6th, 2021. For a more budget version of the camera. the original floodlight cam is now also available at a lower price of $199 on Amazon.