If you're someone who enjoys doodling on paper before coming out with great ideas, the new Wipebook mini scan might be the best choice for you.
Combining the imitation of a whiteboard and a notebook, the mini Wipebook scan is the perfect tool for thinkers, problem solvers, and thinkers.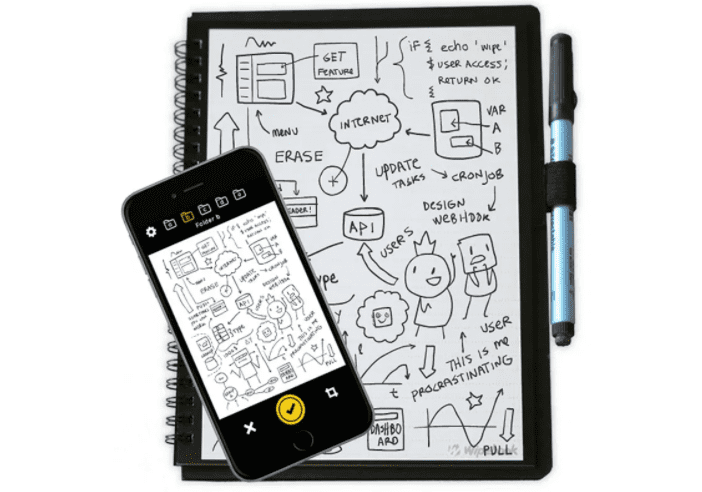 Features
As the name suggests, the mini Wipebook scan is used to doodle and sketches ideas. It comes  in an A5 size gadget with charcoal covers containing 20 of ruled and graphed pages.
With the mini scan, you can doodle and then save your ideas to the cloud. It lets you wipe old sketches clean so you can reuse the pages for different purposes. 
The mini scan is compatible with popular cloud services like Google drive, evernote, dropbox, and one-drive. It comes with a penholder and correctable marker that lets you reuse the pages as you want.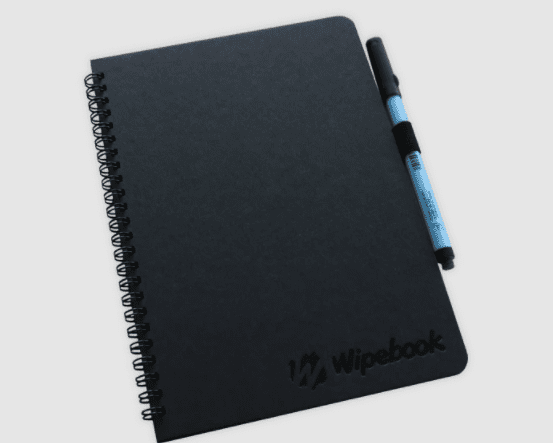 The pages have a glossy finish that lets you write with any marker and erase it immediately so you won't have to worry about the pages being crumbled.
All in all, the mini Wipebook is an eco-friendly gadget that lets you turn any kind of doodles into digital files. It helps you save paper, be more efficient, and work smarter.
Features and Availability
As of right now, the mini scan retails at $30 per piece. It comes with pens, markers, and compatible with the free Wipebook scan app on both Google Play and App Store.