Because of their overall quality and reliability, more and more people are buying New Hyundai Cars each year. Hyundai Motor Company recently launched the IONIQ 5 electric car globally. The midsize CUV (Crossover Utility Vehicle) concept is equipped with environmentally friendly, sustainable, and innovative features.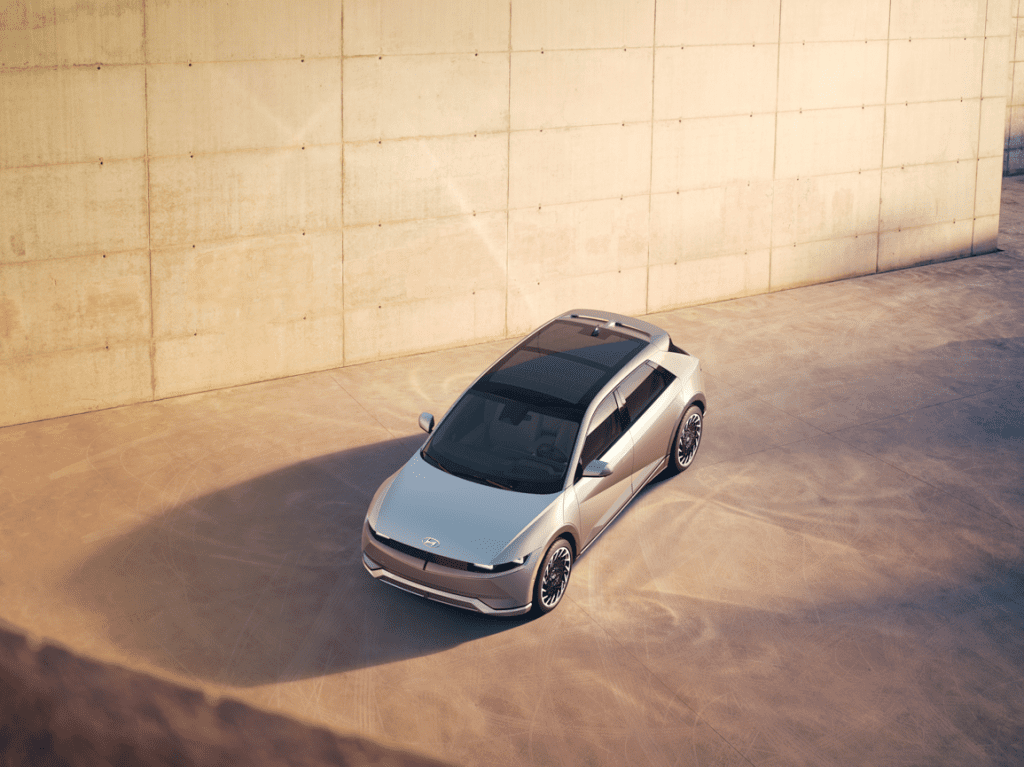 As of now, the price tag is not available yet, but Hyundai has claimed that the IONIQ 5 will be available in selected regions starting in the first half of 2021.
Design
The Hyundai IONIQ 5 is built with an exceptional BEV architecture from the Hyundai Motor Group called the Electric-Global Modular Platform (E-GMP). The electric car is characterized by a long wheelbase. At the same time, the interior is claimed to use environmentally friendly materials.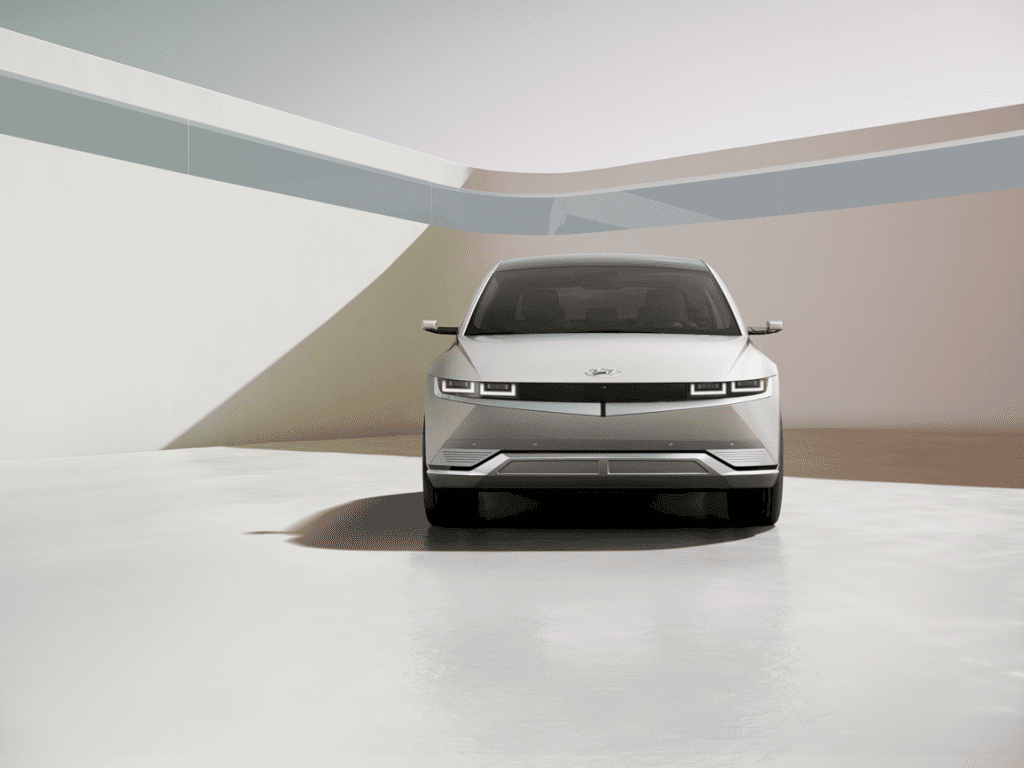 By design, IONIQ 5 is inspired by the Hyundai Pony model, Hyundai's first production car. IONIQ 5 deliberately adapted the Hyundai Pony design because the car's design was considered timeless.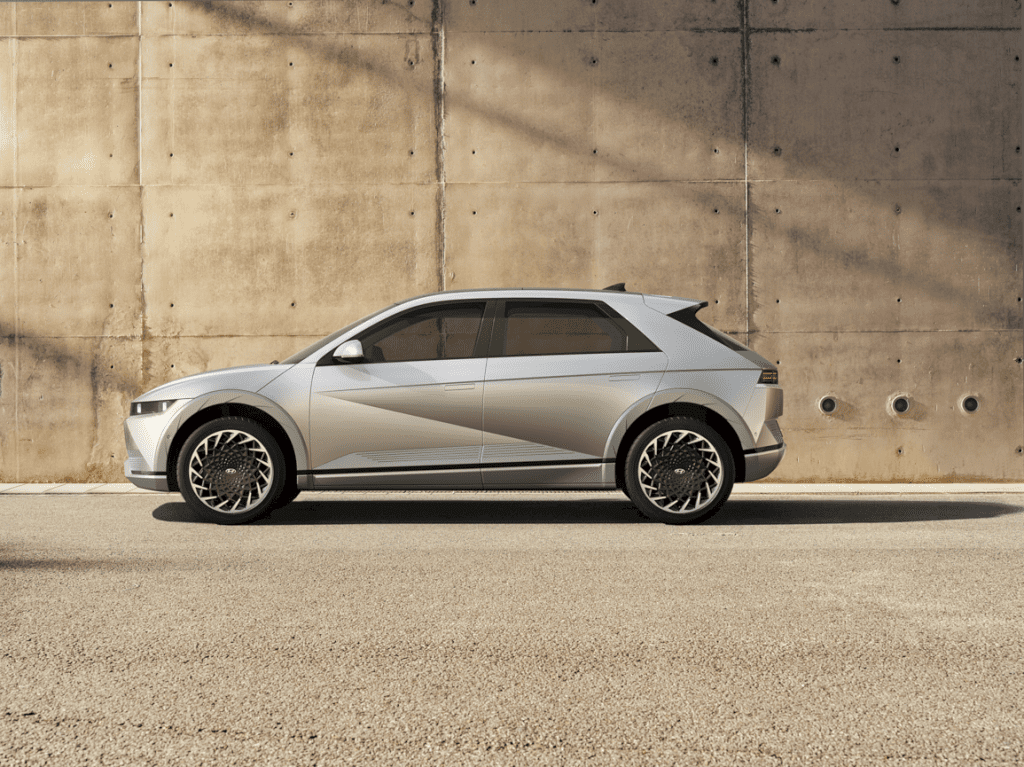 The wheels of this car are optimized for aerodynamic functions. These wheels use a large size of 20 inches in diameter, making it the largest wheel size ever installed on an EV product from Hyundai.
Battery and Powertrain
Customers can choose from a choice of two battery size options, 58 kWh or 72.6 kWh, and two electric motor layouts, either with rear motor only or front and rear drive motors.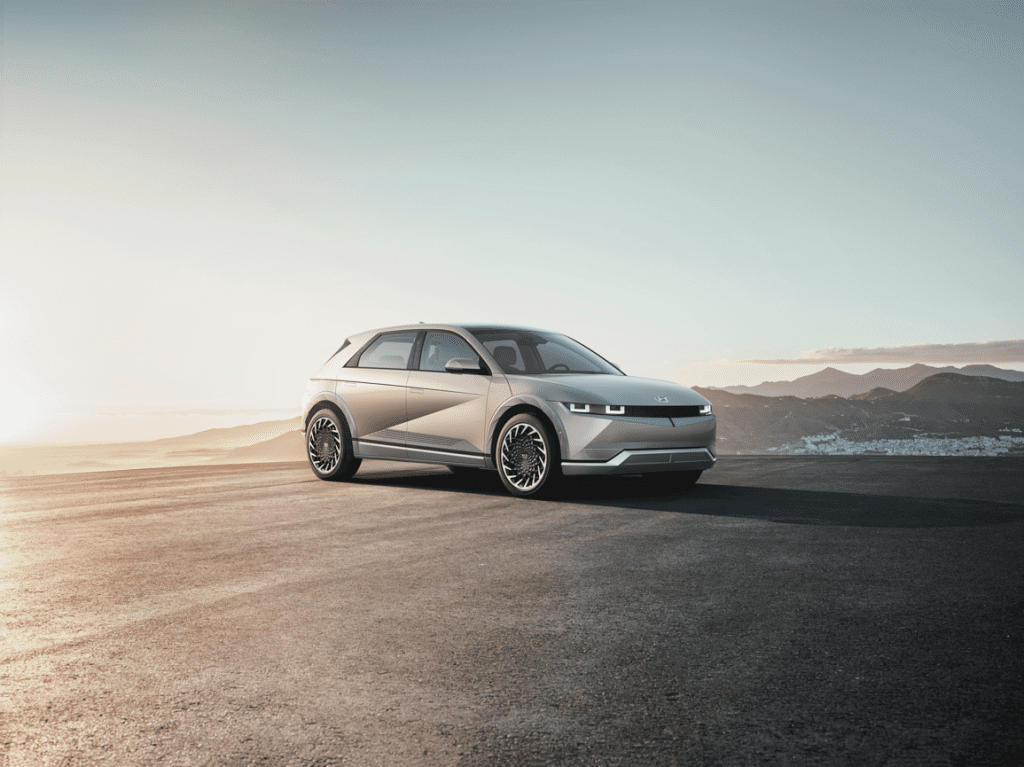 All variations provide excellent range and provide a top speed of up to 185 km / h. The top line of electric motors' choice is an all-wheel drive (AWD) option, which is paired with a 72.6 kWh battery for a combined output of 225 kWh of power and 605 Nm of torque. The configuration can push the car to go from 0 km / h to 100 km / h in 5.2 seconds.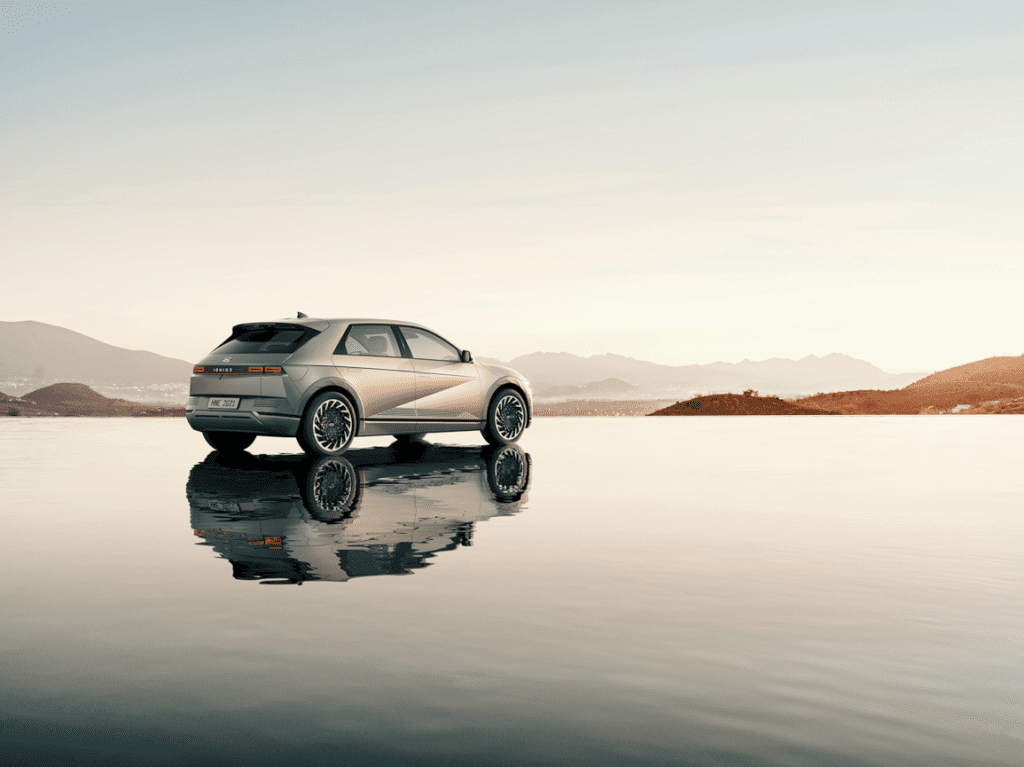 As for the two-wheel-drive (2WD) option and a 72.6 kWh battery, the IONIQ 5's maximum mileage on a single charge will be around 470-480 km.
Features
Inside, the electric car uses an expansive configurable dual cockpit, equipped with a 12-inch touch infotainment screen and a 12-inch hoodless digital gauge cluster, which can be customized to meet customer requirements.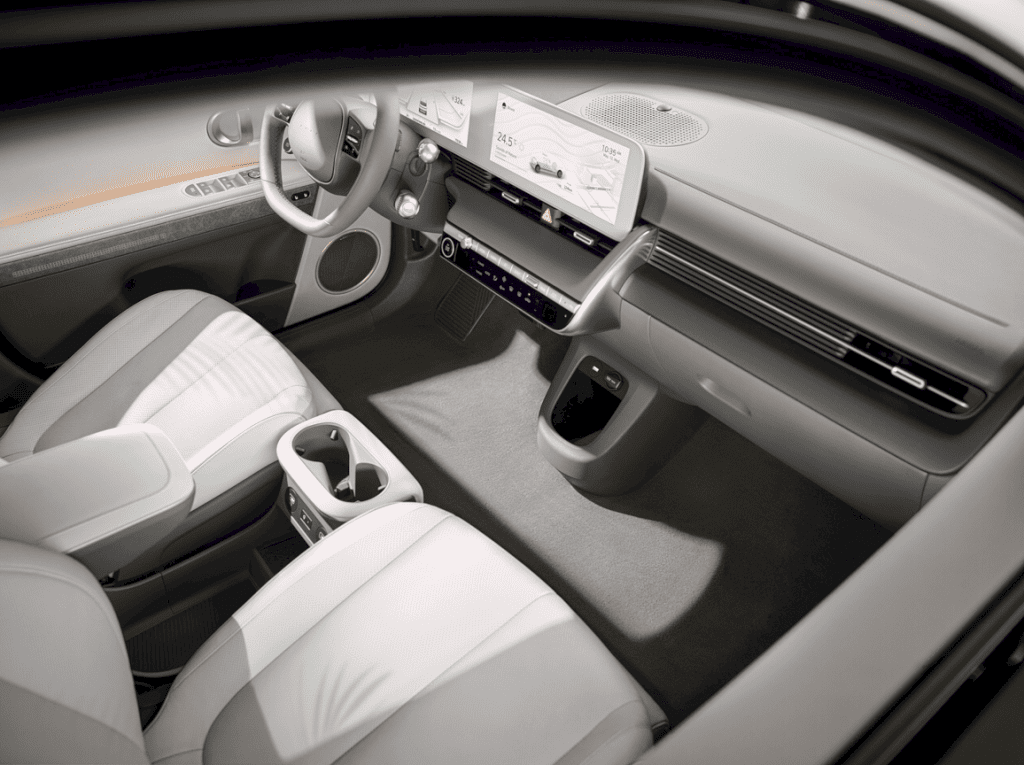 For the first time in a Hyundai car, the IONIQ 5 features an Augmented Reality Head-Up Display (AR HUD), which can turn the windshield into a display screen.
The IONIQ 5 is also equipped with the latest Hyundai SmartSense, an advanced driver assistance system that can ensure a high safety and comfort level while driving. The IONIQ 5 is the first Hyundai model to offer Highway Driving Assist 2 (HDA 2).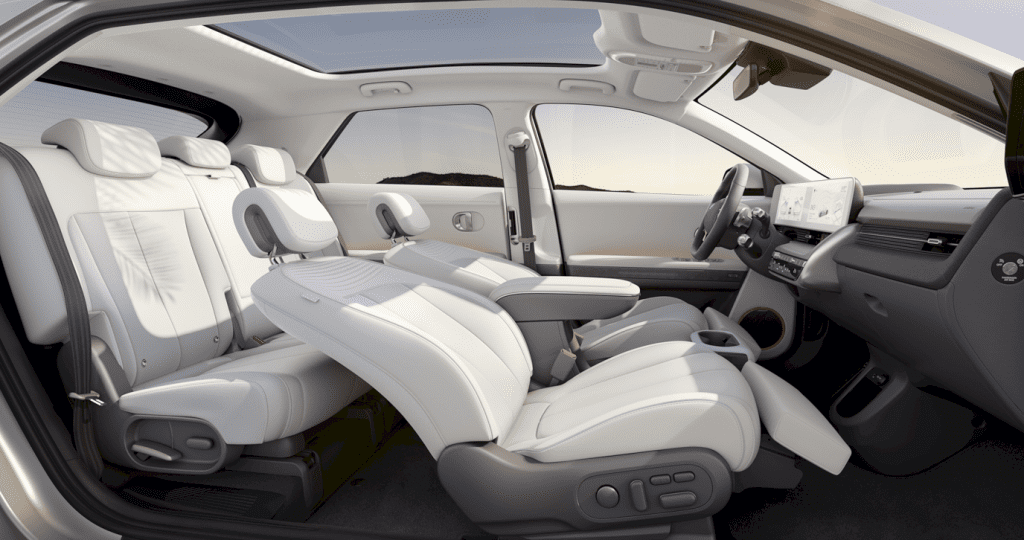 Hyundai also mentions the Vehicle-to-Load (V2L) function, a charging system that can provide up to 3.6 kilowatts of power. This means that the IONIQ 5 can charge and power many household appliances, like the ones on ETG.