Designed by Alchemy Architects, Blair Barn House is a residential project of updating the 19th-century barns for the 21st Century. Inside, there is an open, two-story room with two volumes.
Design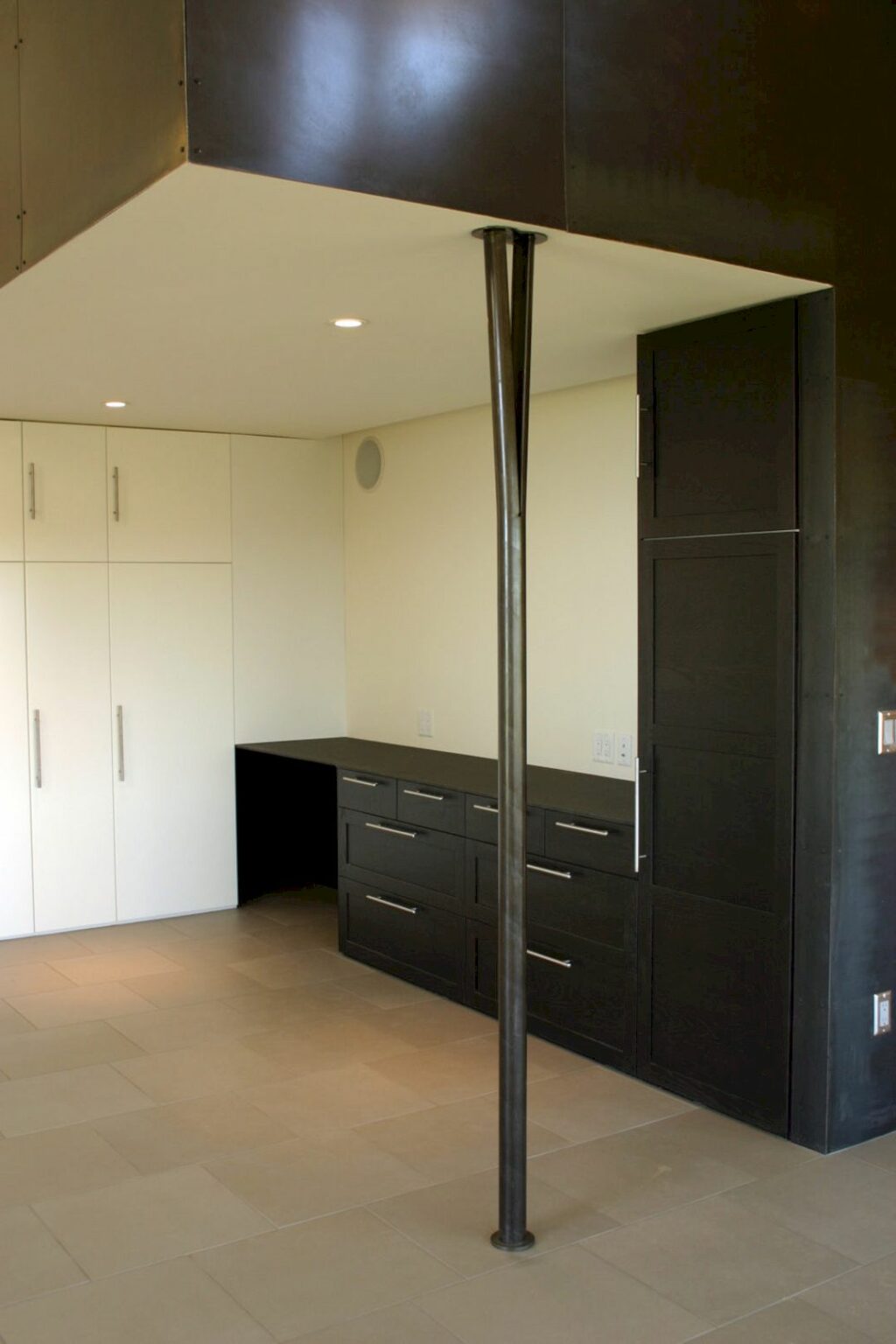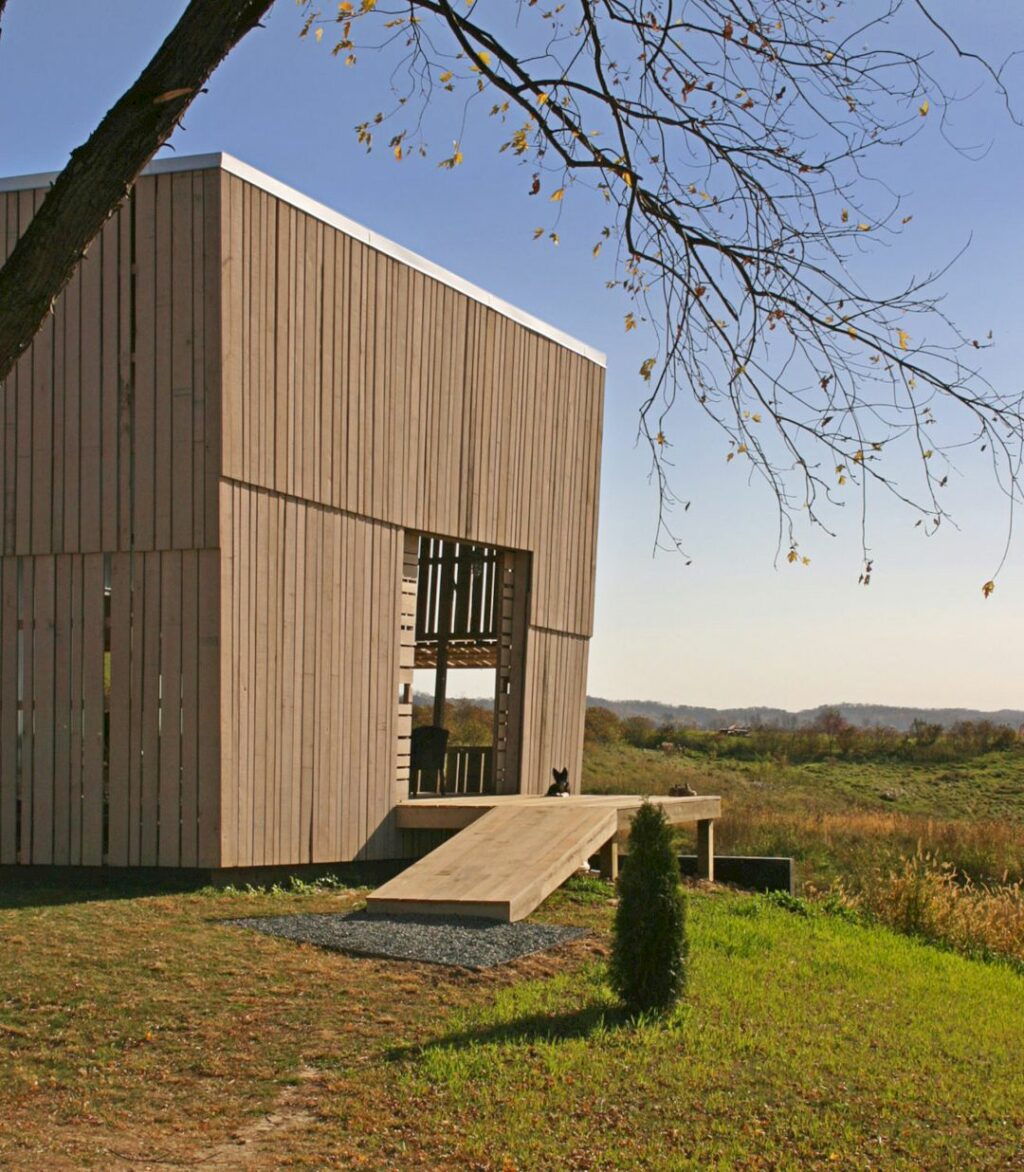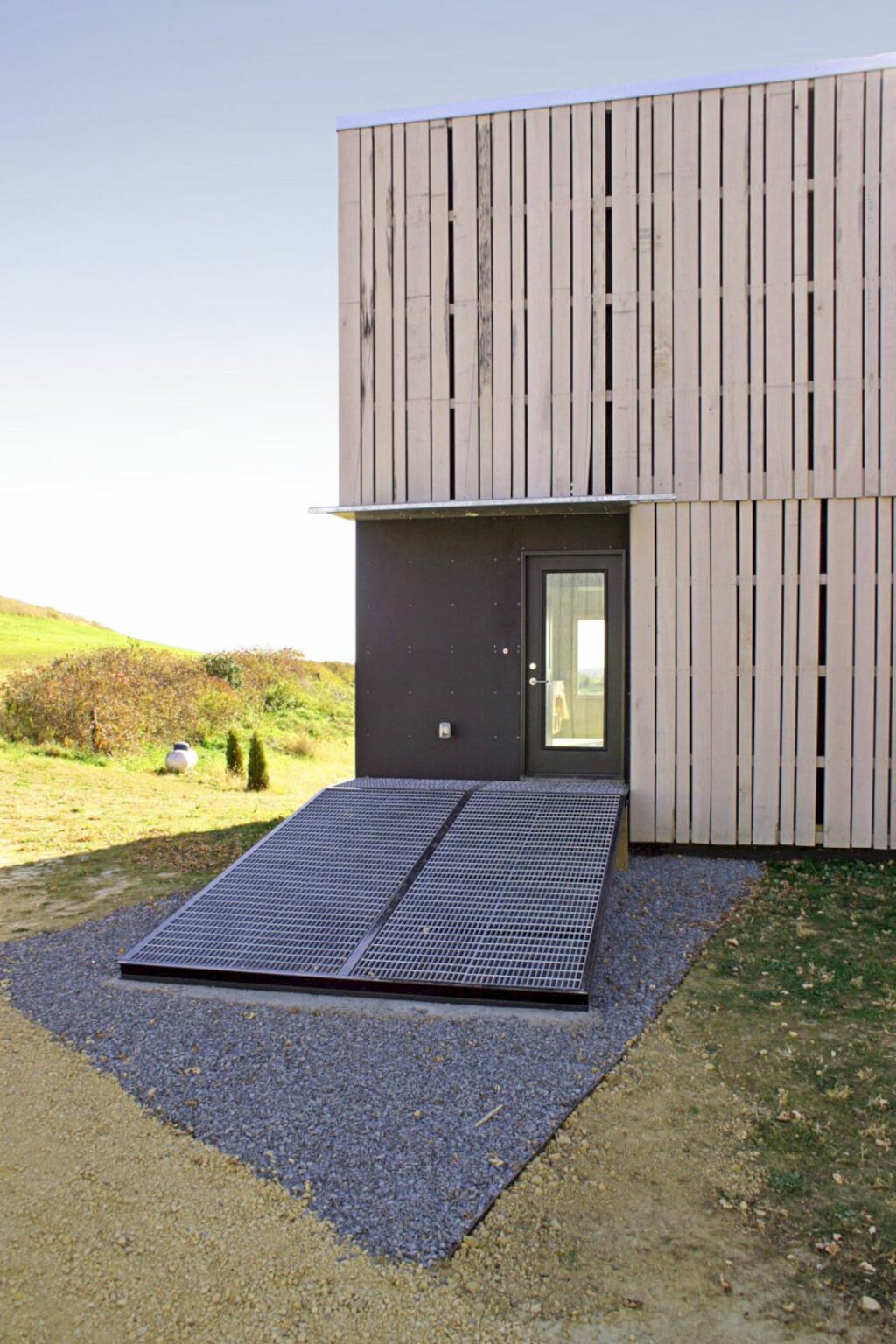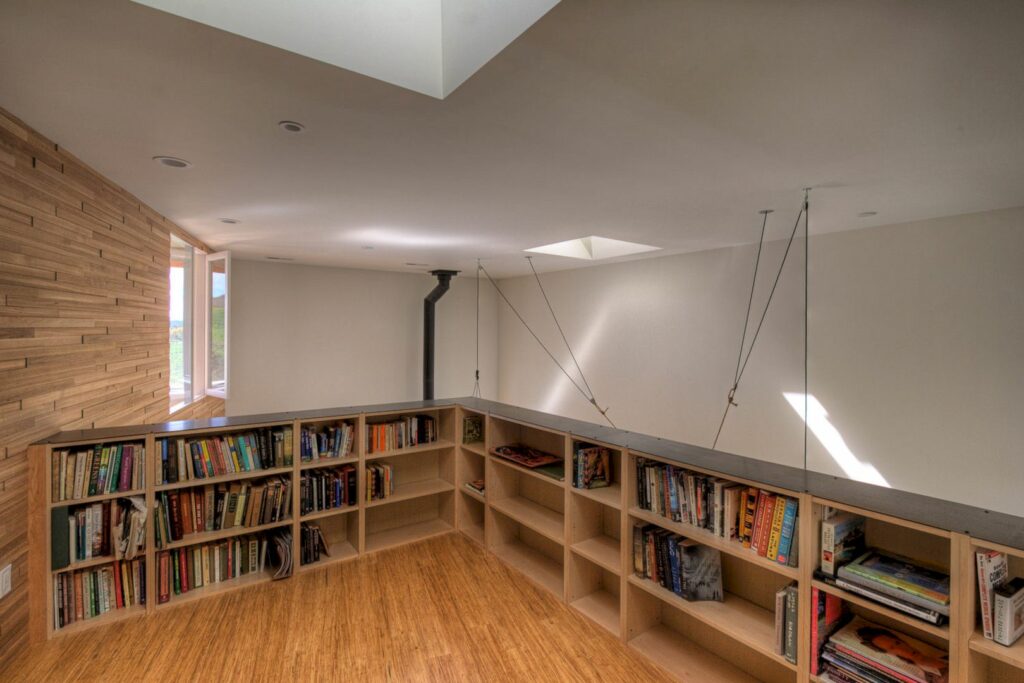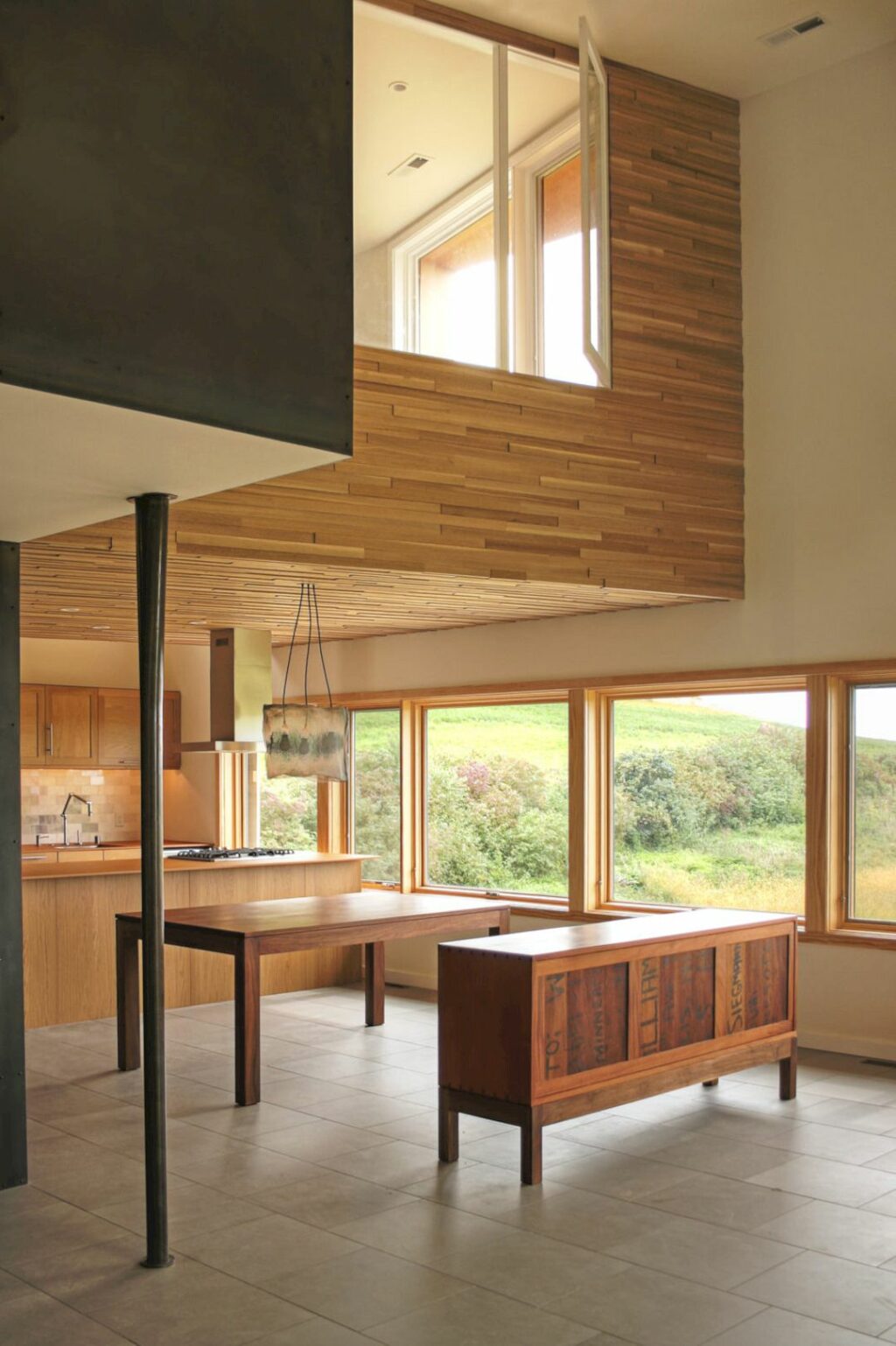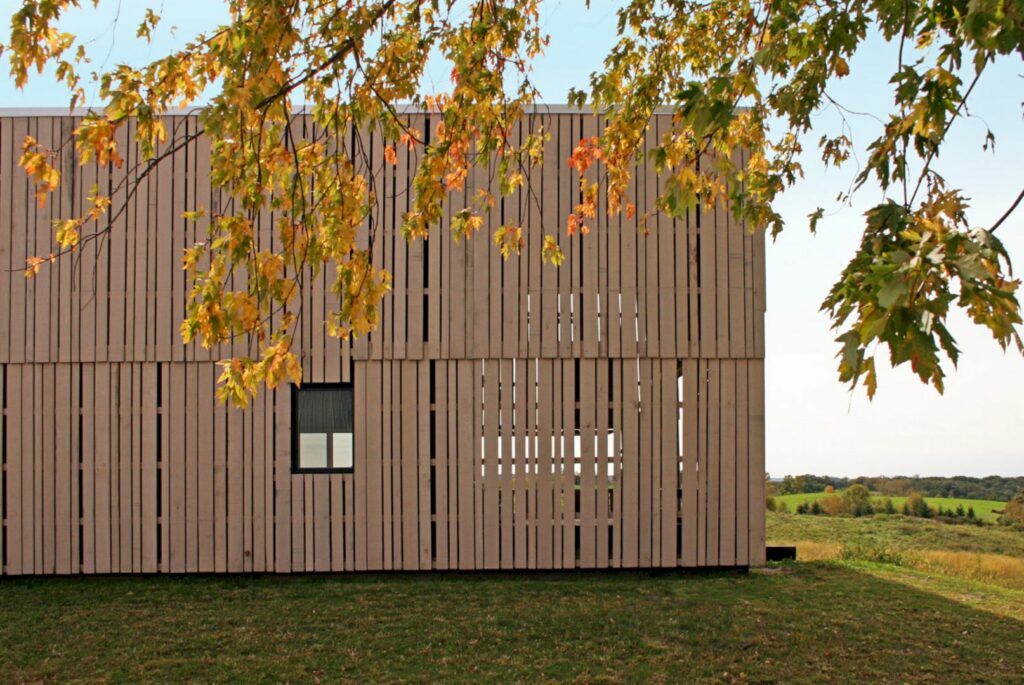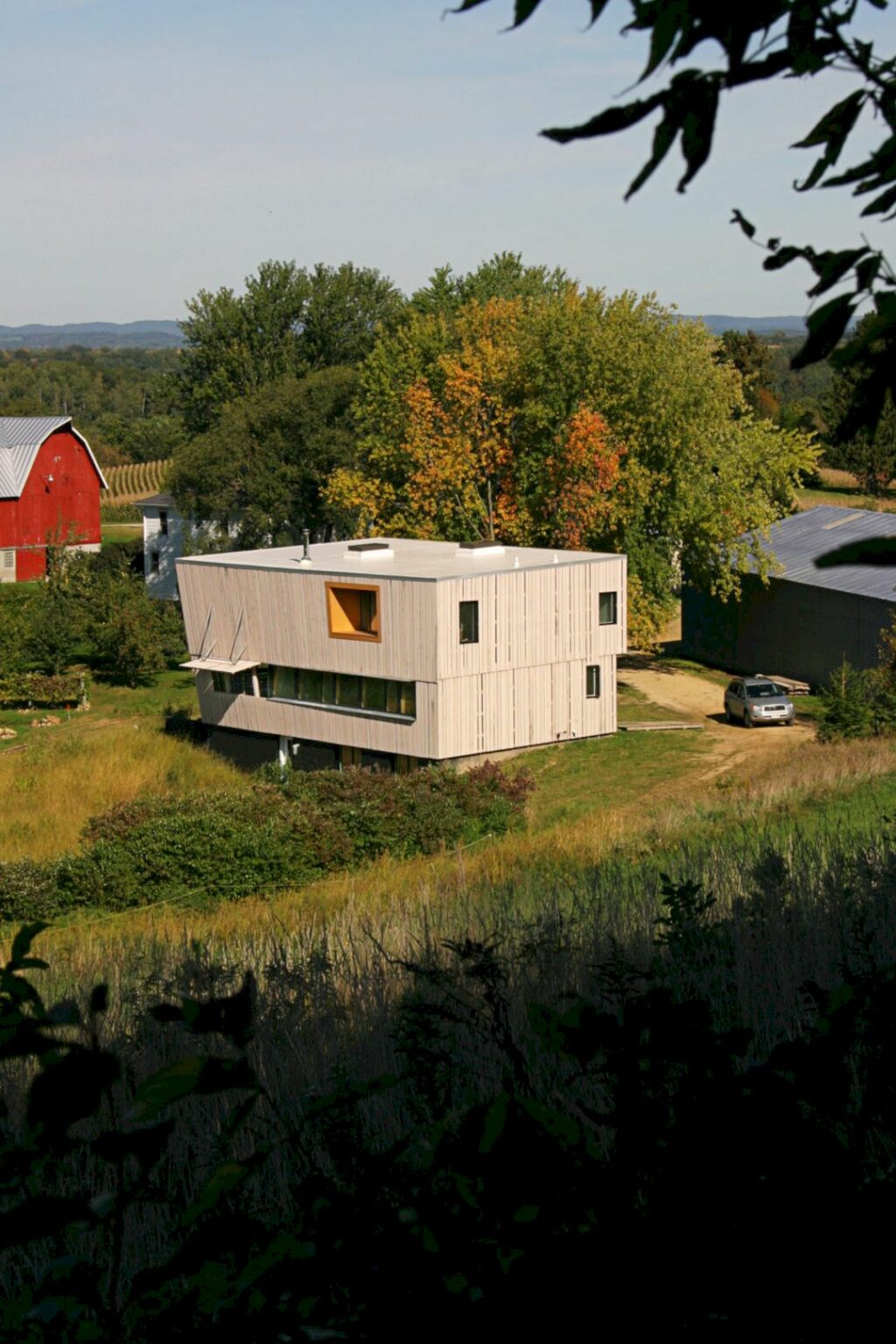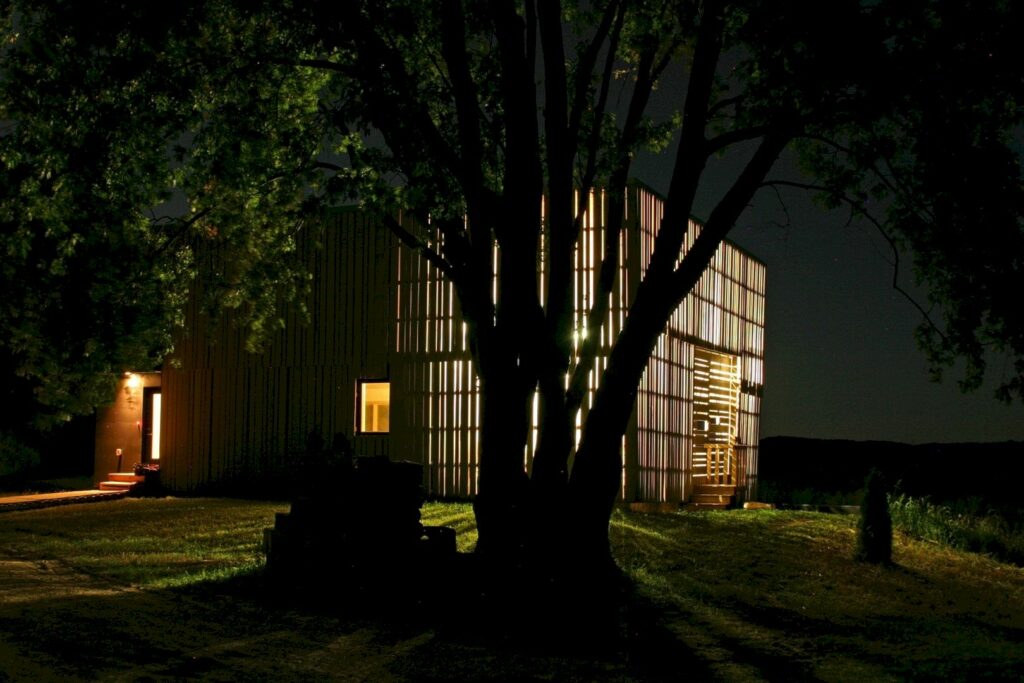 Characters from the 19th-century barns still can be found in this project but are updated for the 21st century. There is a vinyl siding with light filtering that allows for rain screen properties and breathing.
A sleeping loft above and bedrooms below inside this barn can meet the needs of the owners. If you also want to achieve the aesthetic appeal of this house's flat roofing, you may need to work with a roof repair augusta contractor to install or restore your roof.
Spaces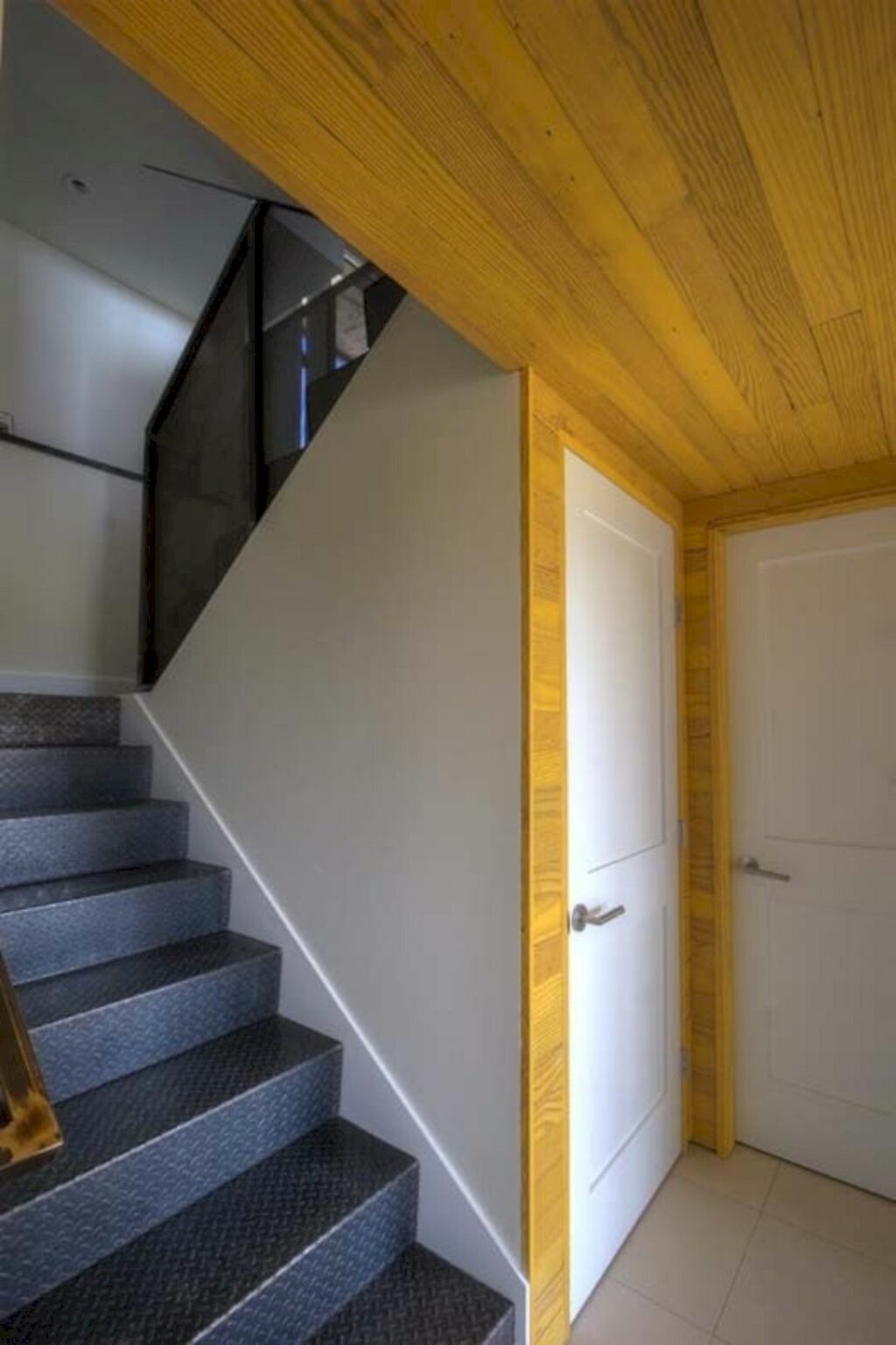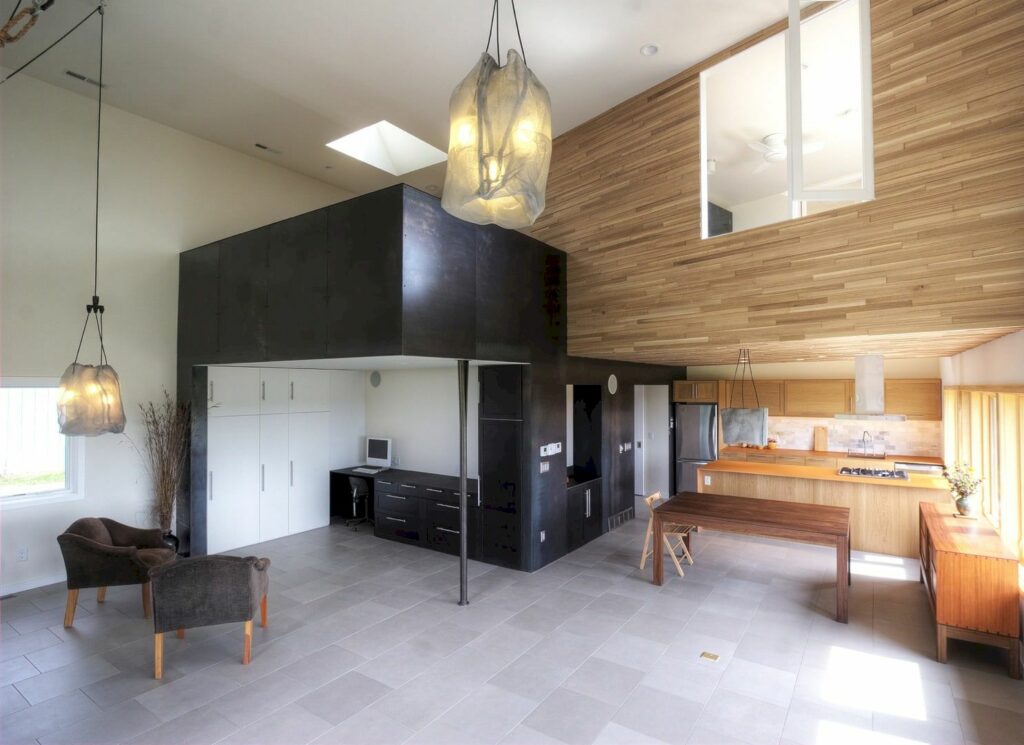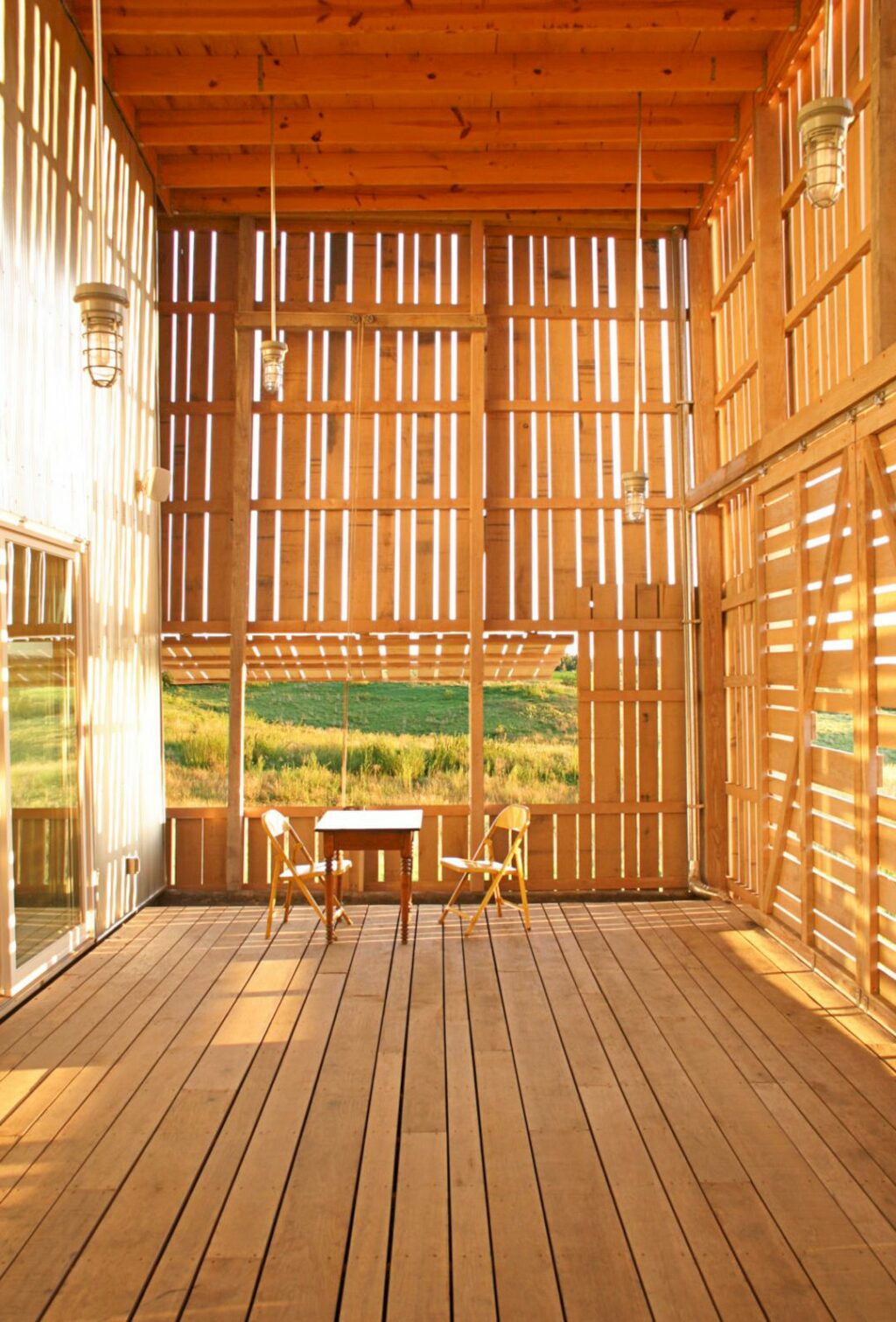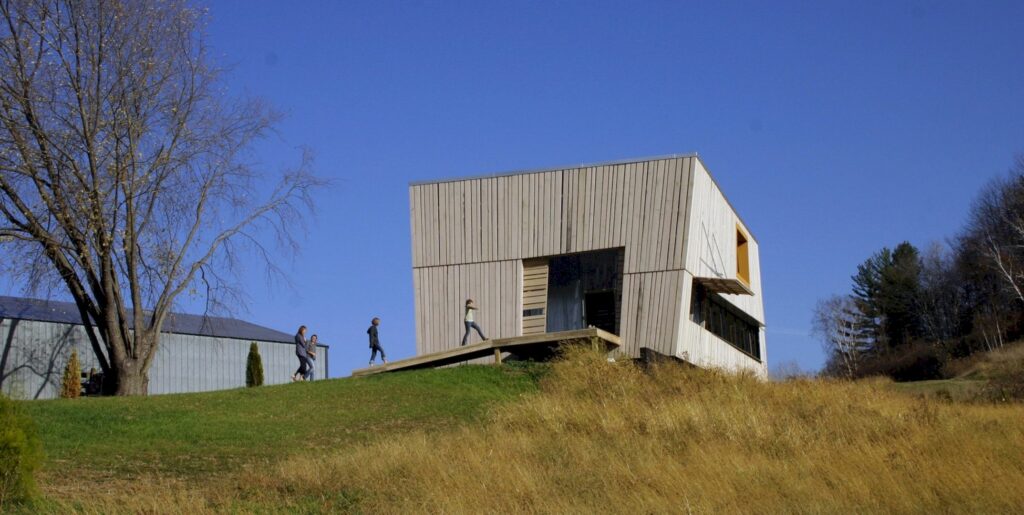 A Barn Space in this project is an open, two-story room with two volumes inserted within. One volume is in steel while another one is in ash strips. Both these volumes provide under-and over-spaces and flex office or guest space as well.
Blair Barn House Gallery
Images Source: Alchemy Architects