Located in Minneapolis, Folded House is an energy-efficient renovation of a 1950′s ranch house by Alchemy Architects. The folded roof with a cedar soffit of this house is the exterior highlight that can attract everyone's attention.
Renovation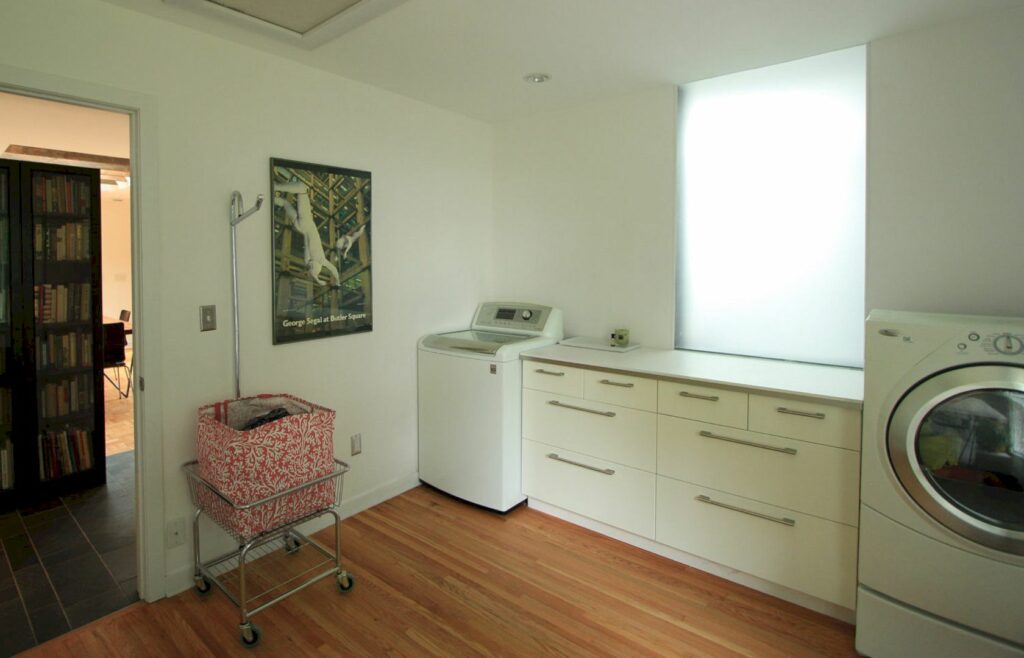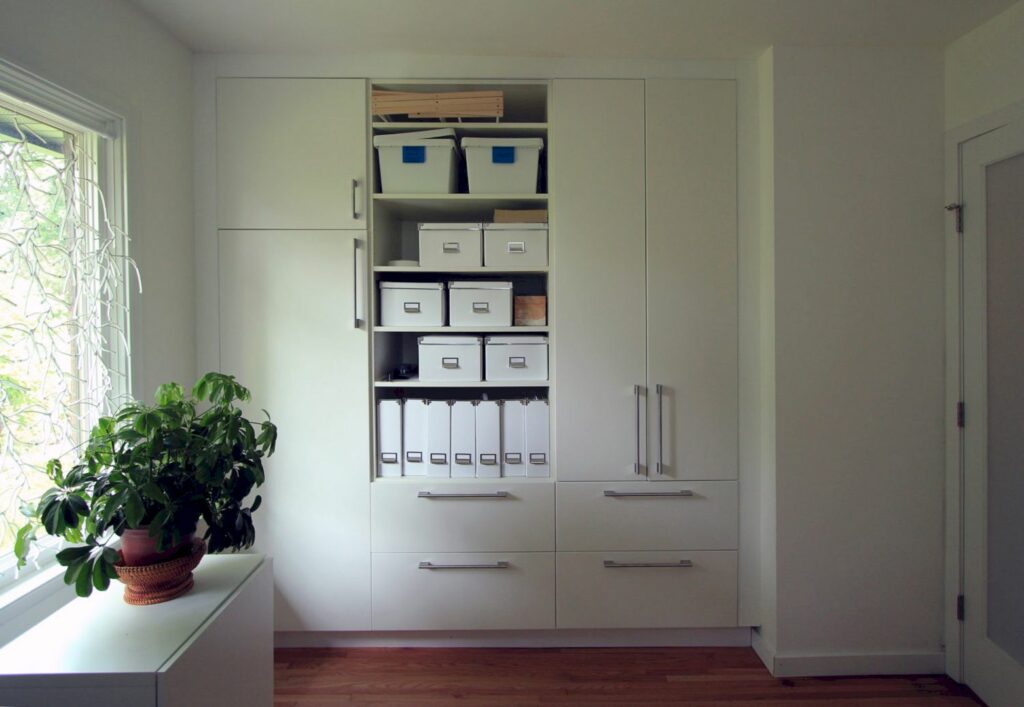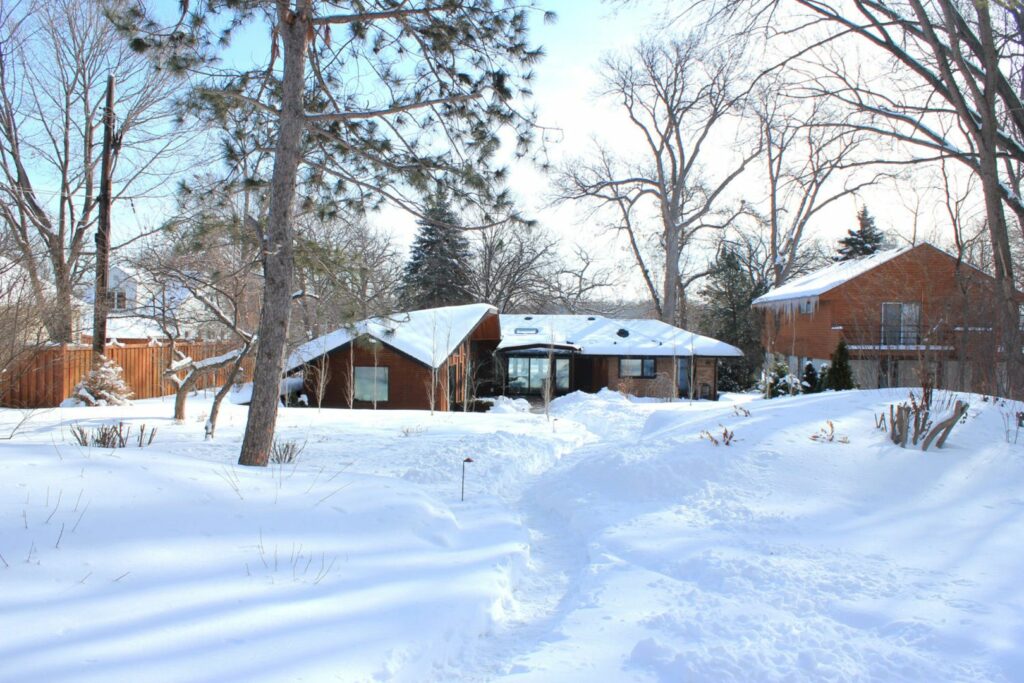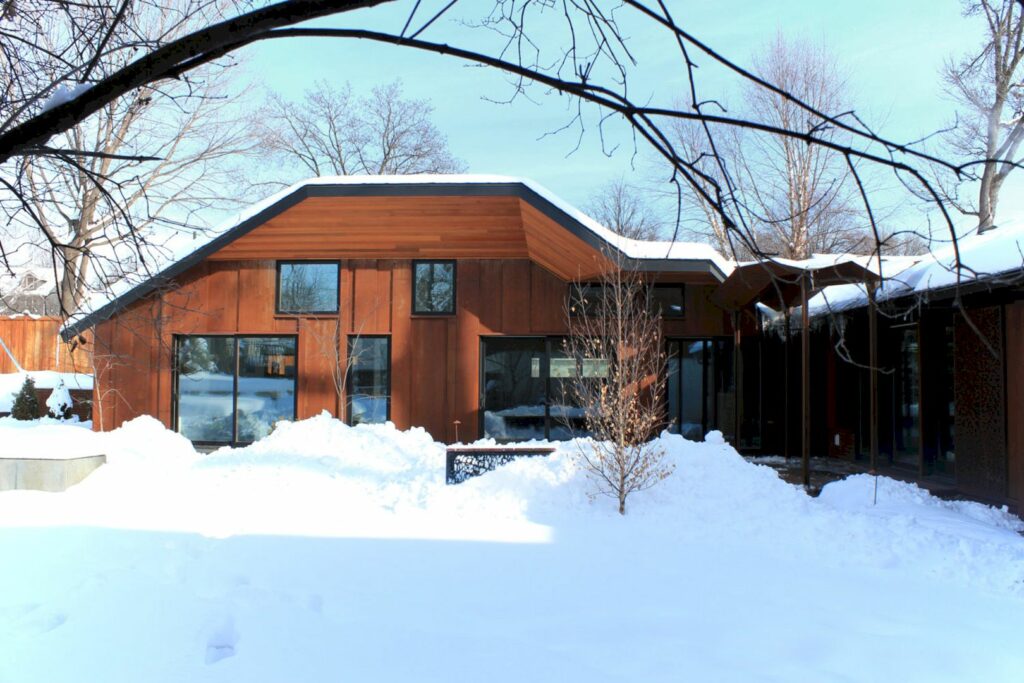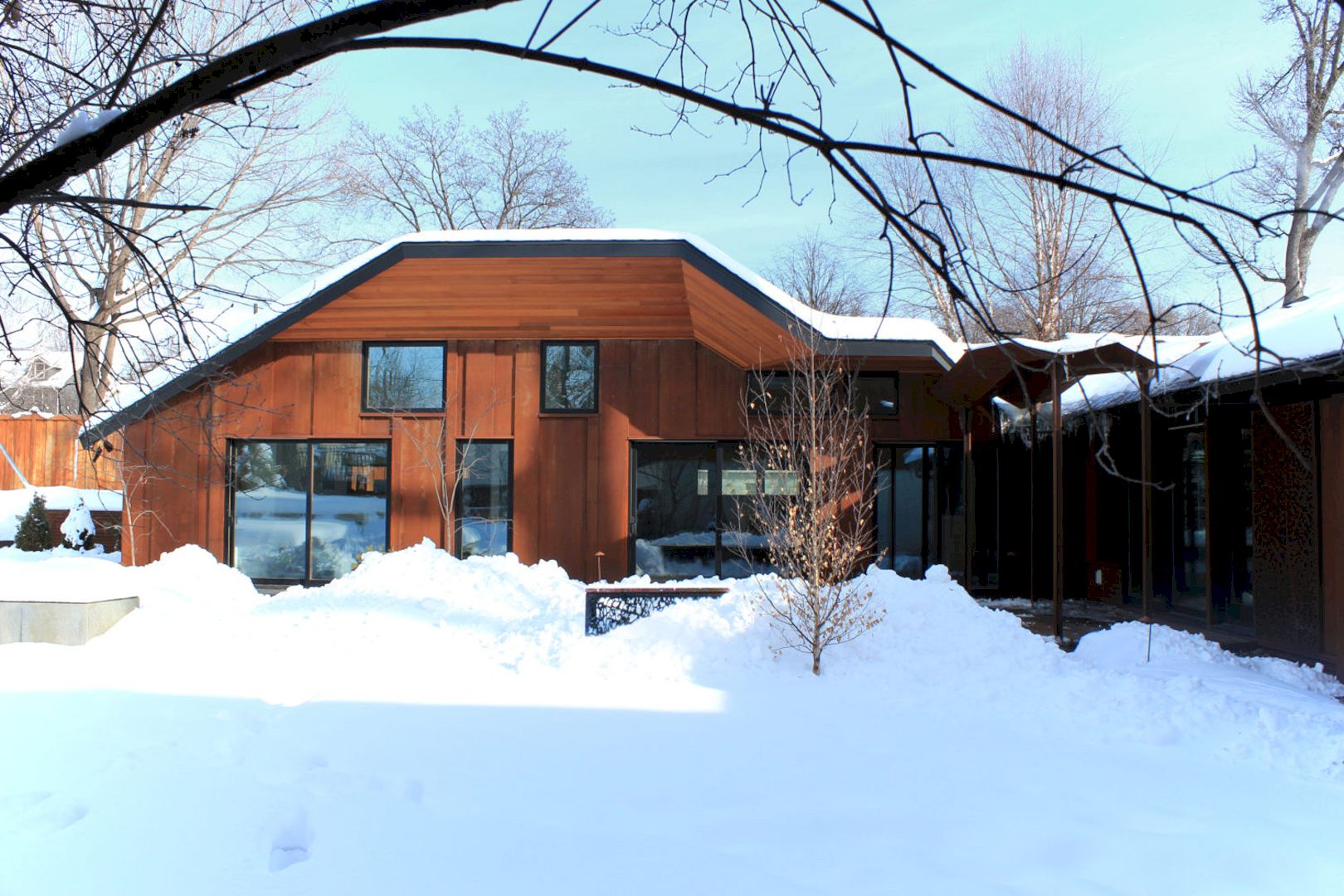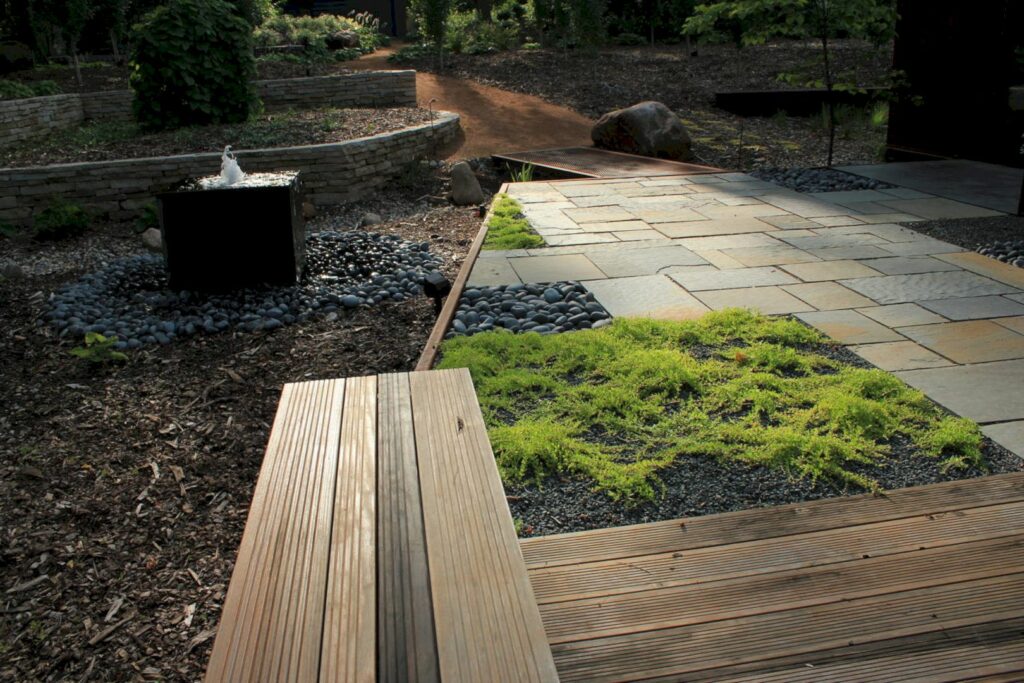 This house is lengthened and reshaped to provide a stronger southern exposure for passive solar collection. The total area of the slight demolition is 270 square feet and only 370 square feet are added.
Materials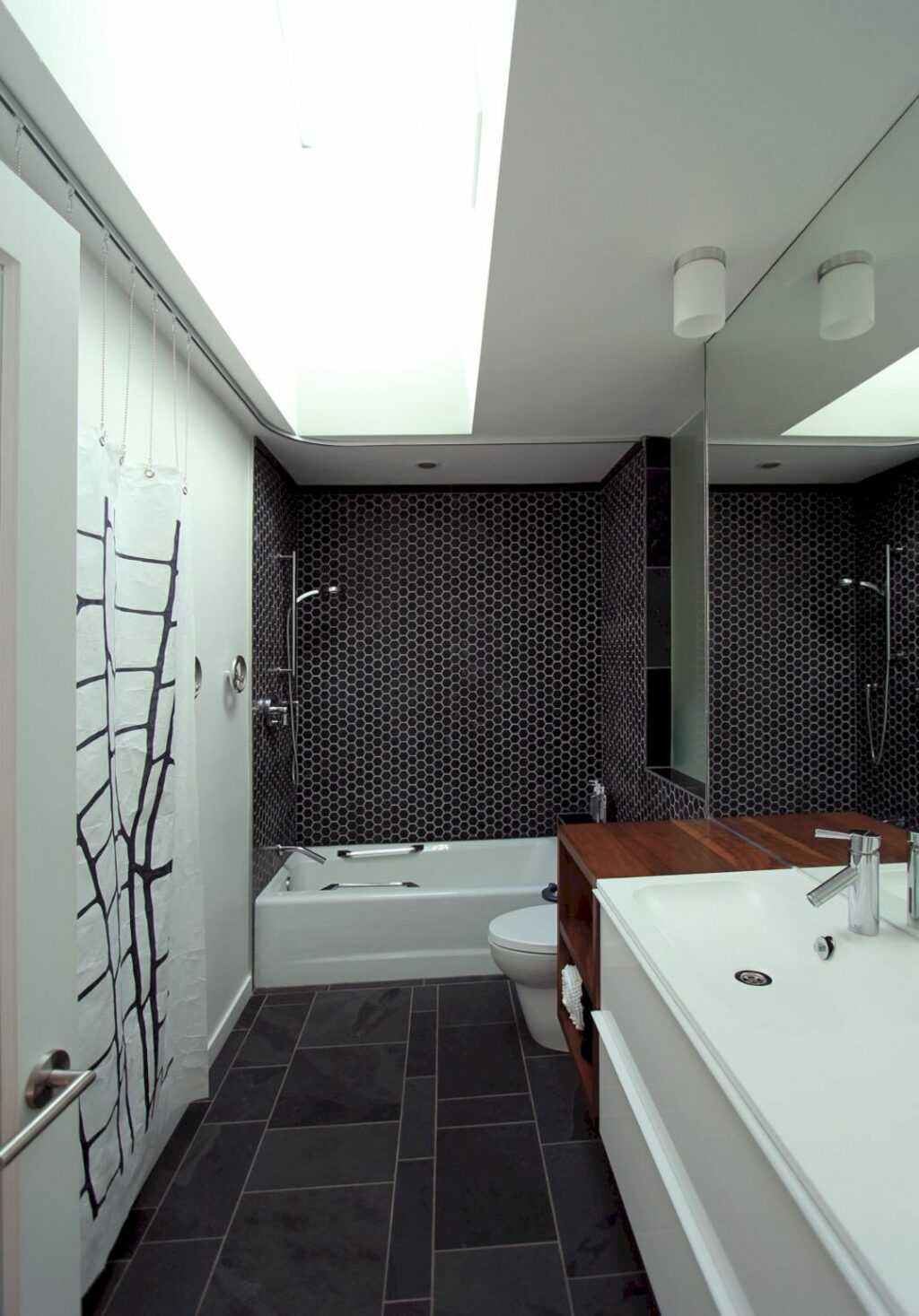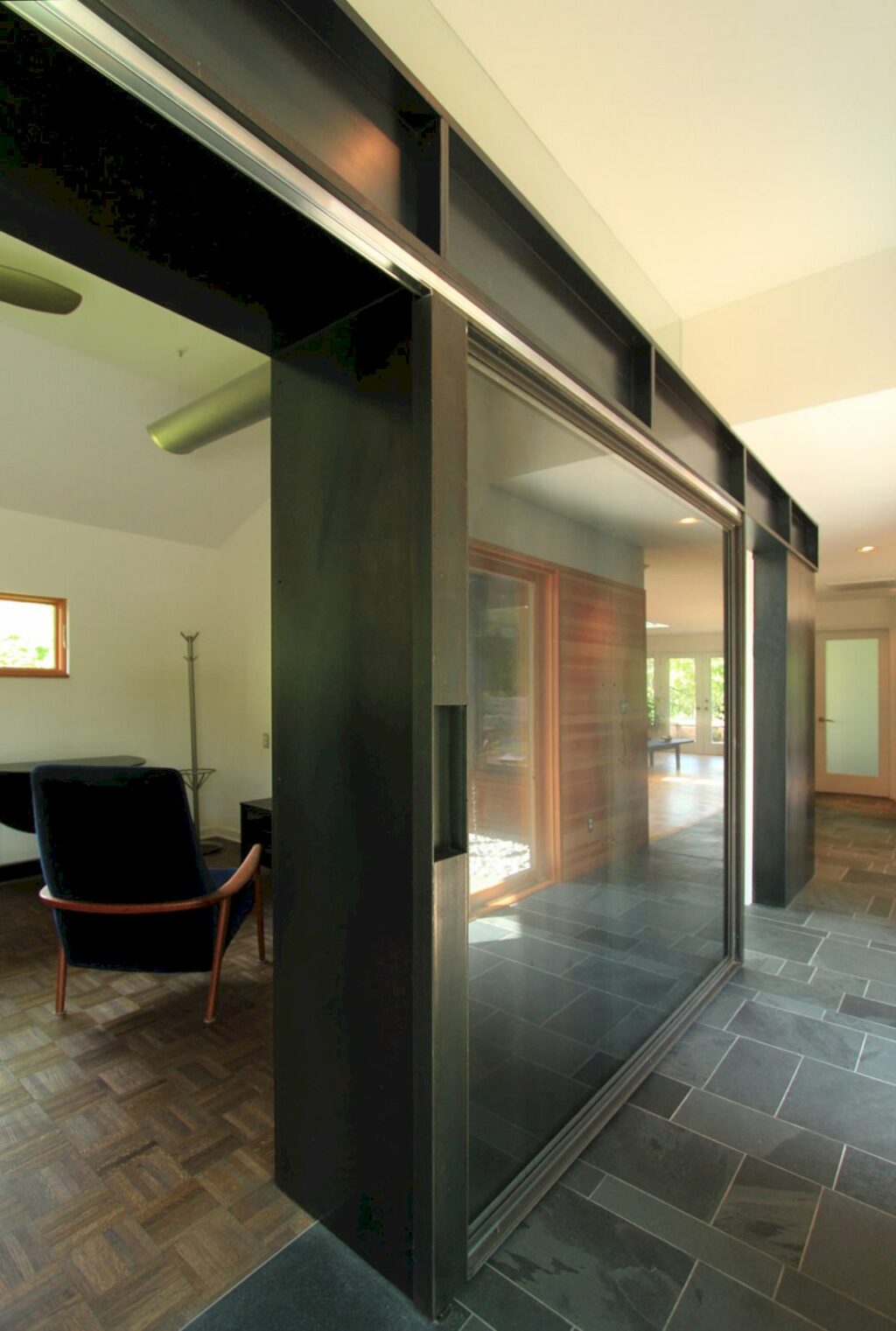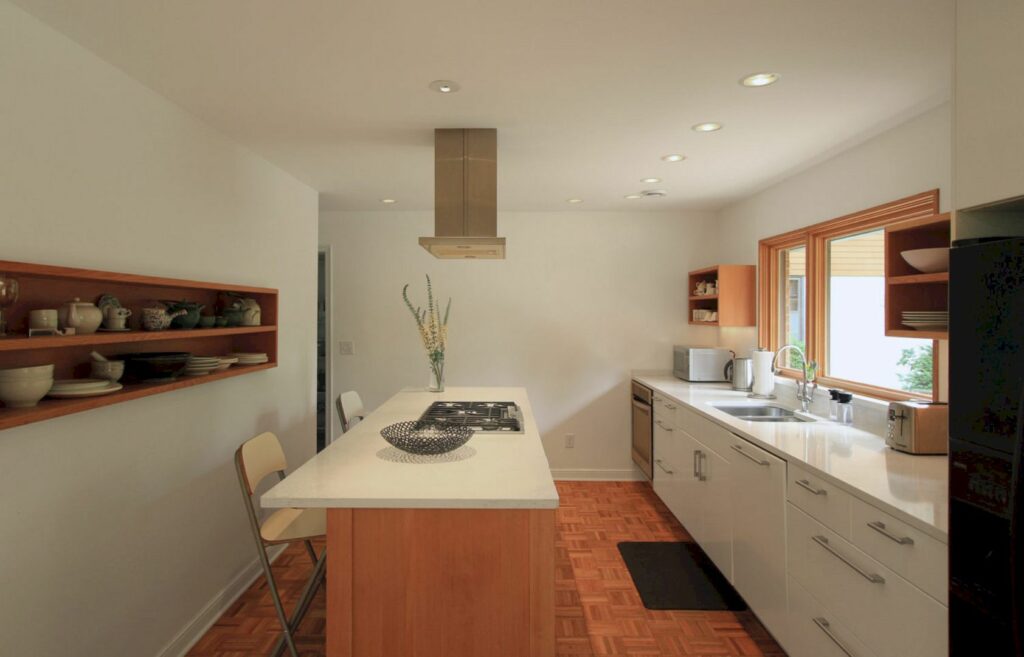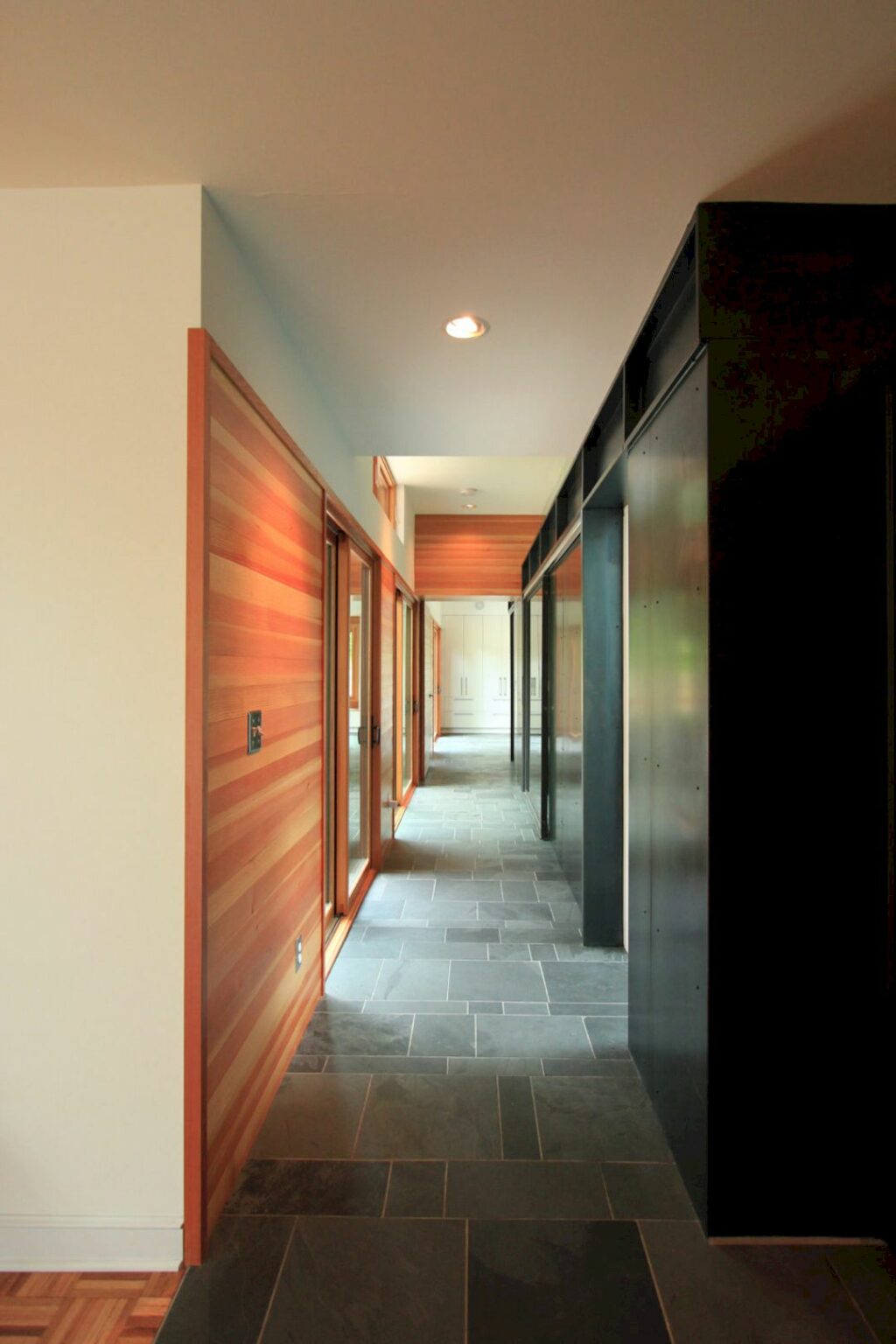 The hall of this house has spray foam insulation installed by experts such as home insulation services and thermal breaks while the black tile flooring on a thermal mass bed is completed with a steel wall backed in phase change gel, making the in-floor heat never comes even when in winter.
Details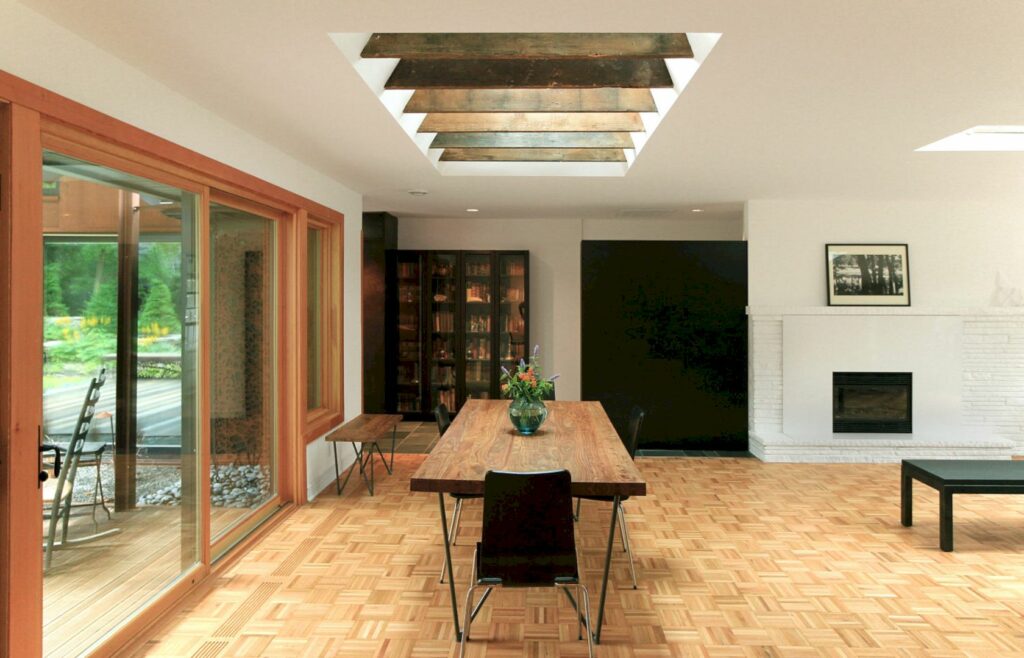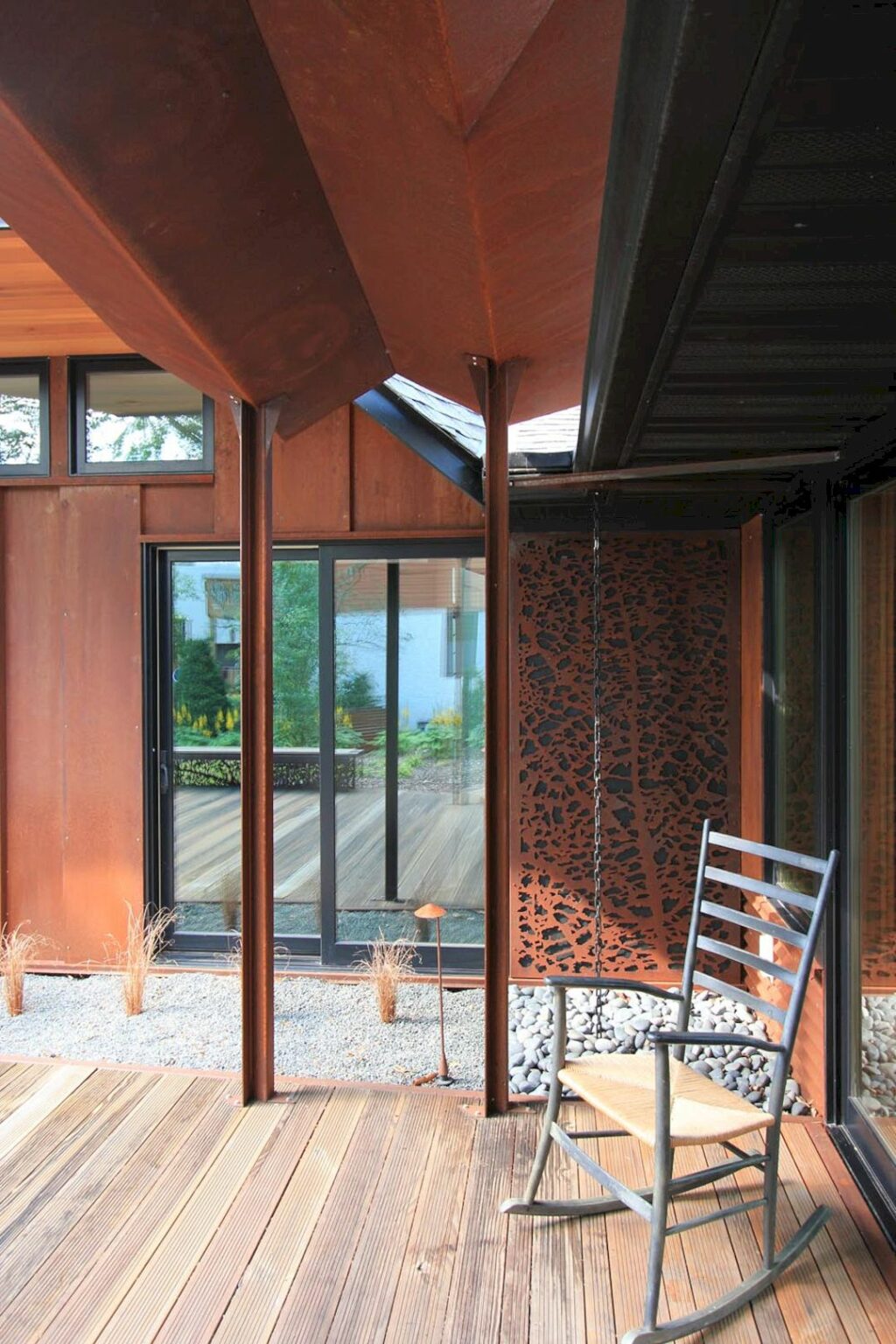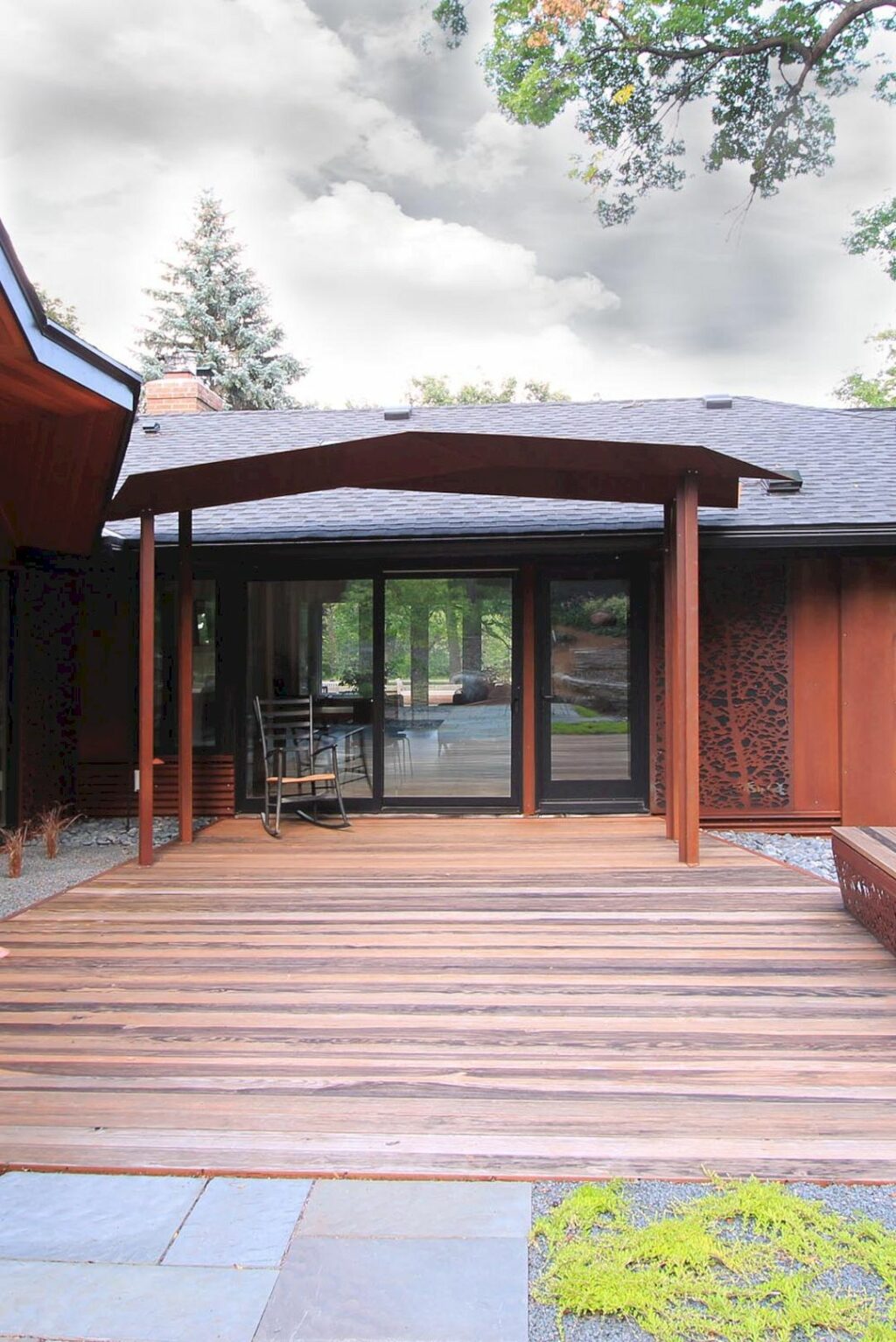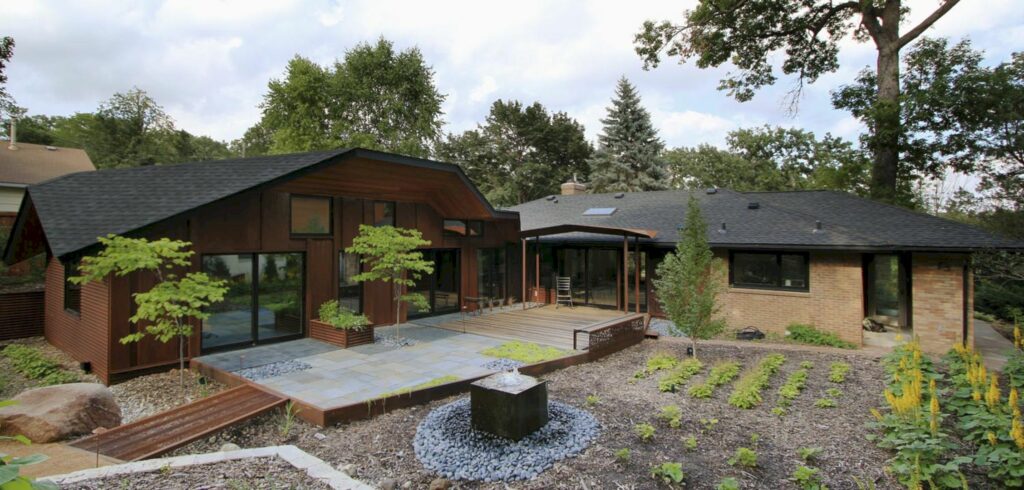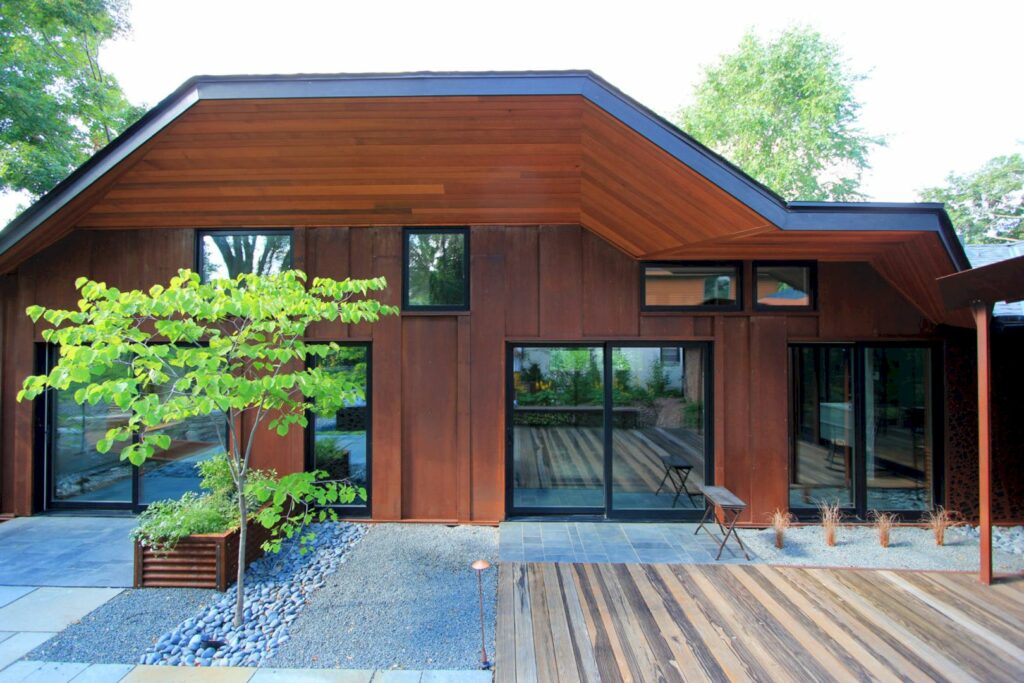 With a cedar soffit, the folded roof of this house can shade the glass in summer. There is a 3D-modeled, laser-cut awning on the plinth that can be folded origami-style. This awning is self-supporting and fabricated off-site.
Folded House Gallery
Images Source: Alchemy Architects