Allen Jack+Cottier Architects has completed an alterations and additions project located in Australia called Maybanke. This project has a clever design with a dose of respect for the original Gothic Revival bones.
Background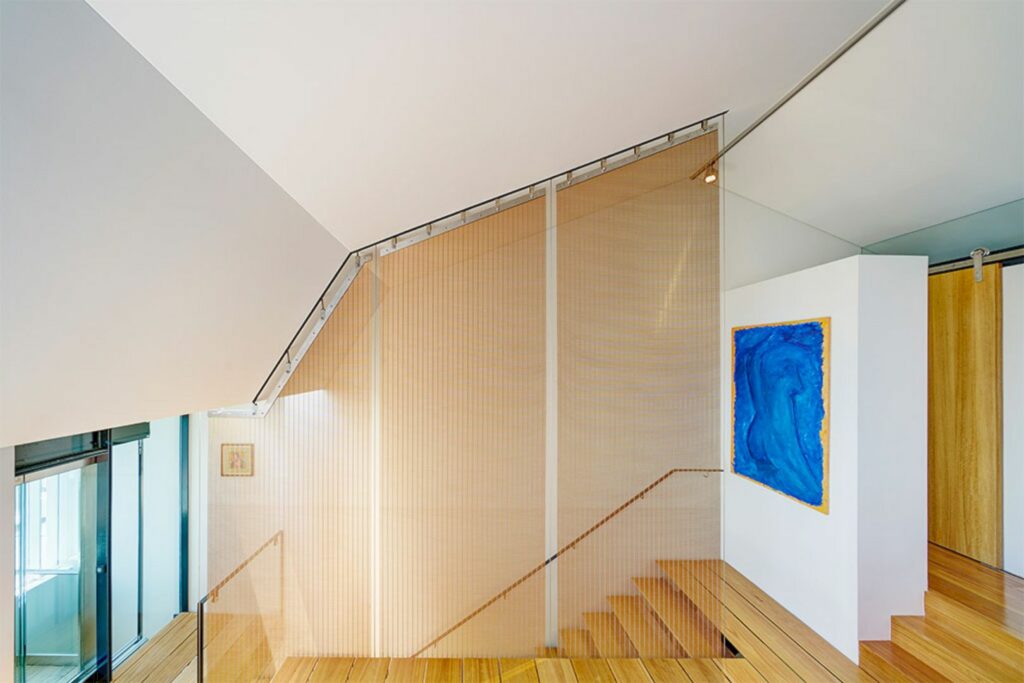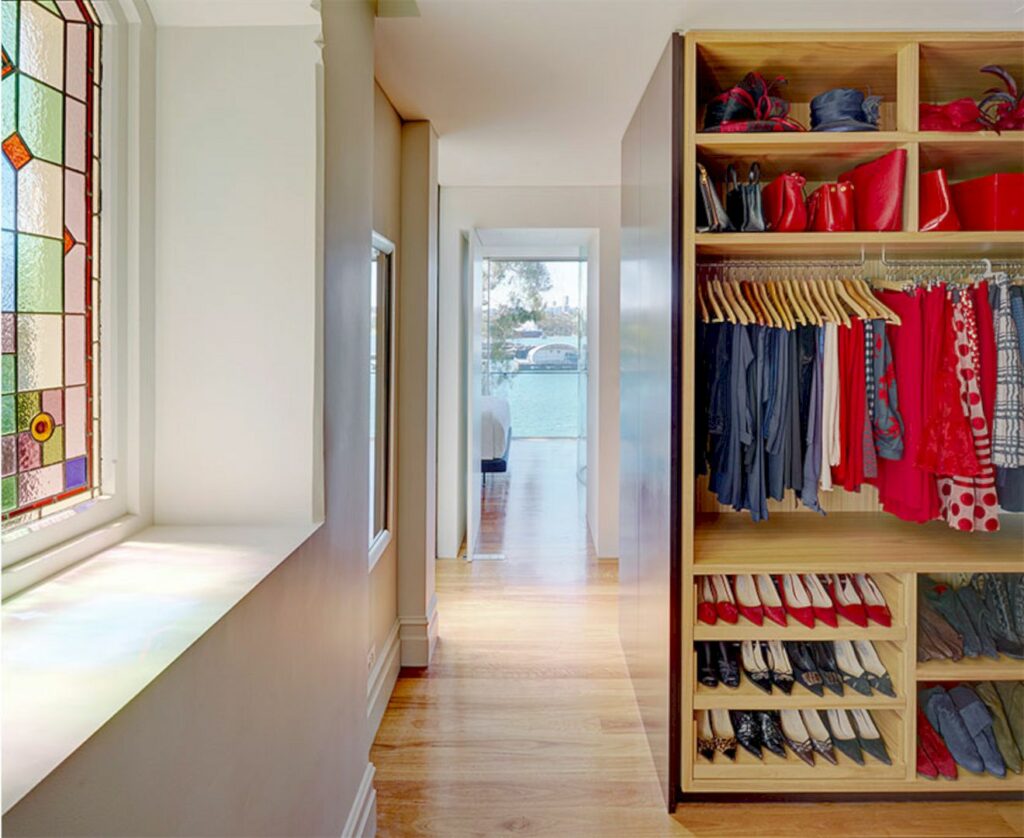 There are two grand Birchgrove residences: Normanton and Maybanke. Both of them were built in 1870 for a prominent Sydney urban planner and engineer named Normal Selfe.
Normanton survived well and intact while Maybanke needs an alteration due to its unsympathetic flat extension.
Transformation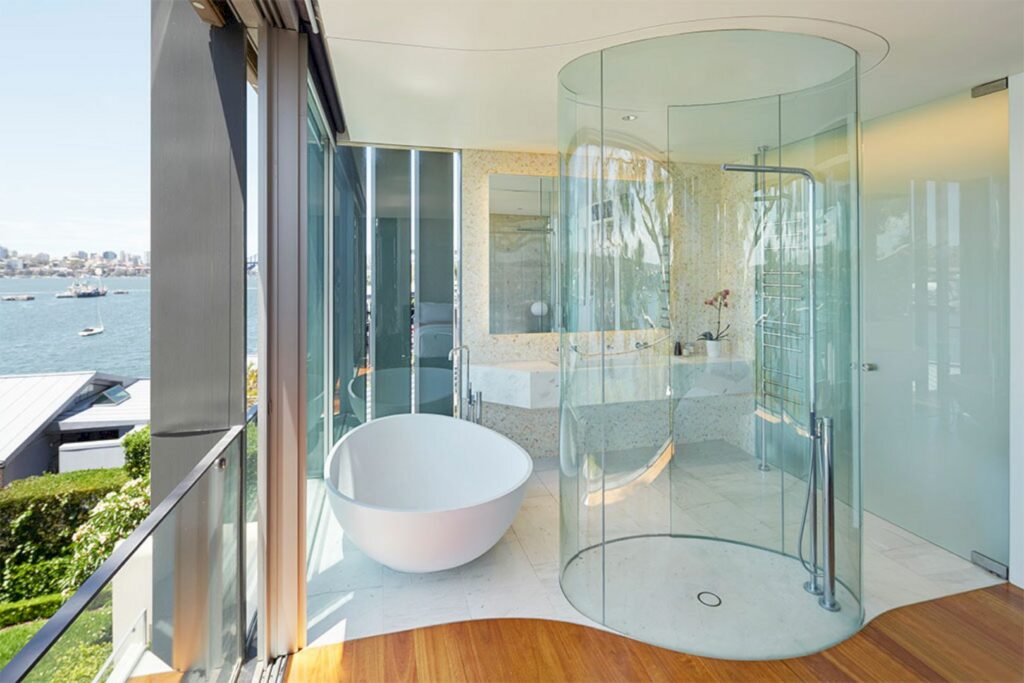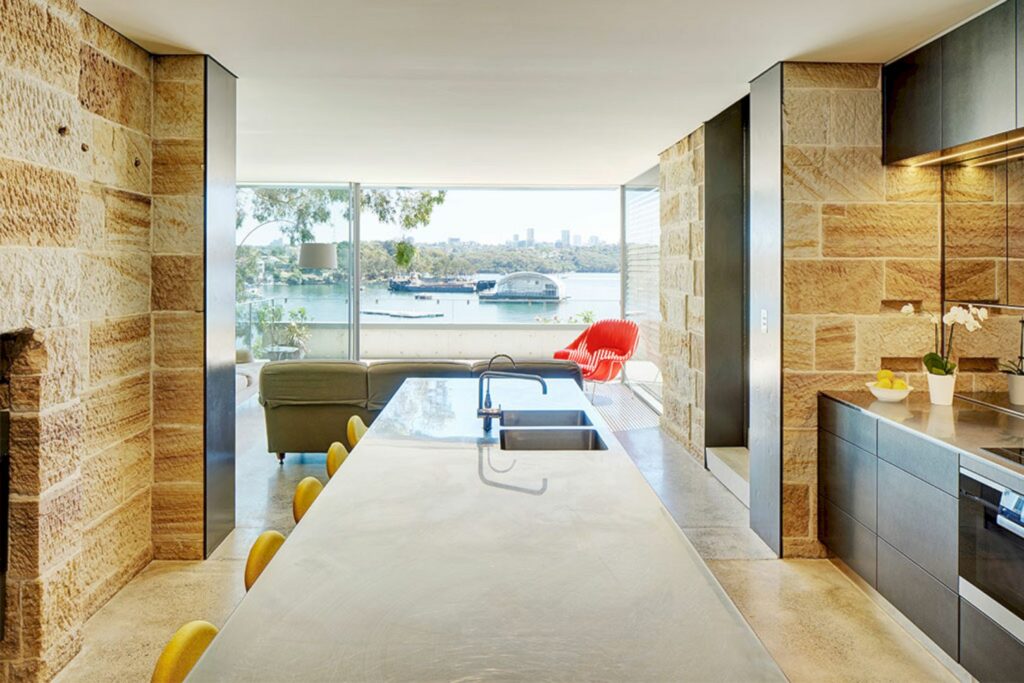 Inspired by the heritage of the building, this project incorporates the new element creation and extension removal. The replacement extension responds to the history and scale of the home although it is clearly contemporary.
Details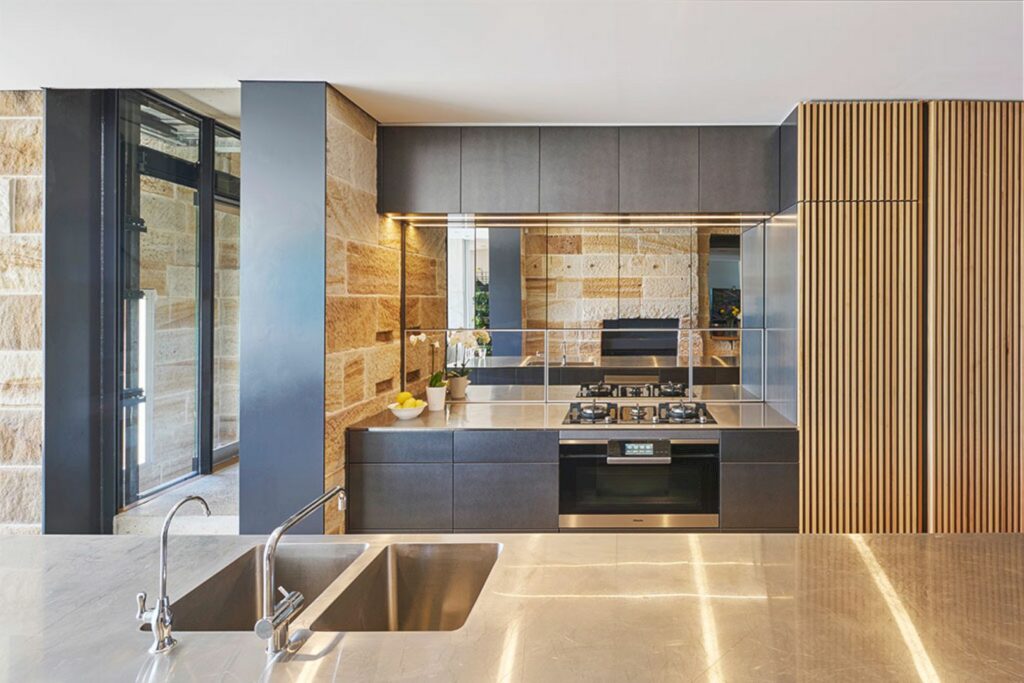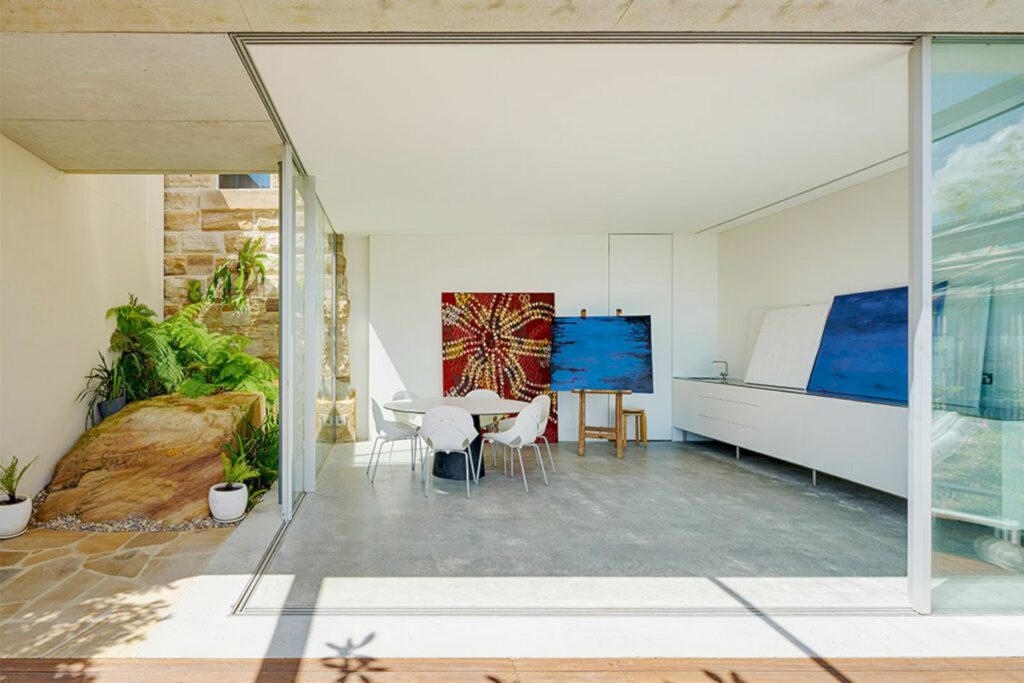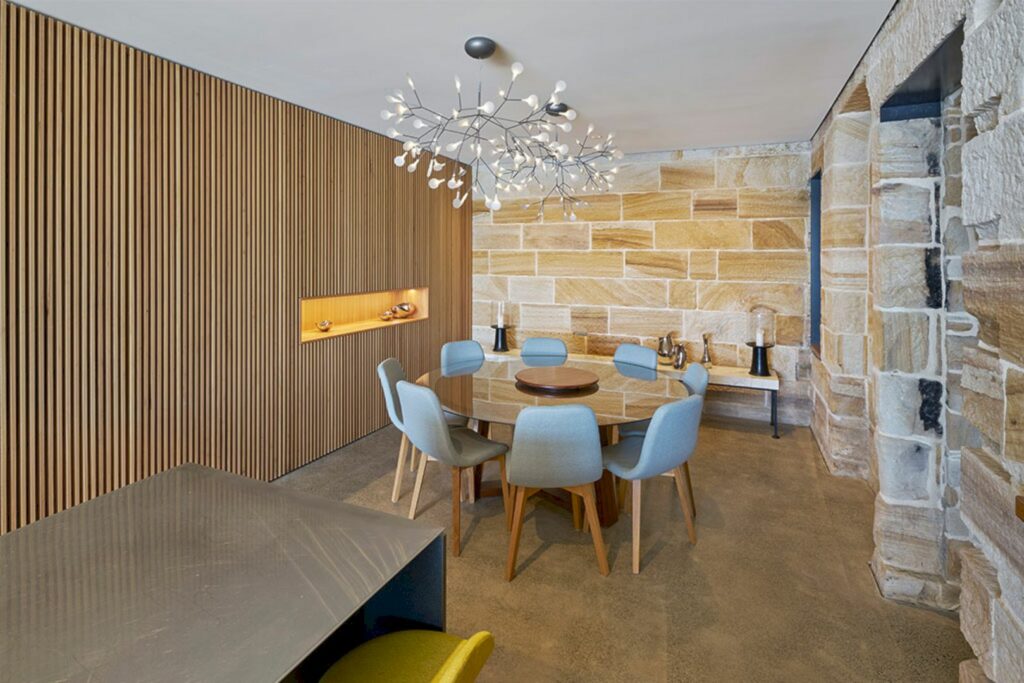 The building's 1870s facade has a unique character. This character is improved and restored to the details and scale of neighboring Normanton.
The existing semi-external stairs and garage are replaced by a landscaped garden area and lightweight carport with a suspended glass canopy.
The final result of this project is a form that becomes less dominant with an opening onto awesome views of the Harbour from Wharf Road.
Maybanke Gallery
Photographer: Michael Nicholson