Completed in July 2019 by Soken Home, A Functional and Beautiful House with A Modern Look is a residential project located in Japan. It is a functional and beautiful house with a modern look for Mr. V and his family.
Design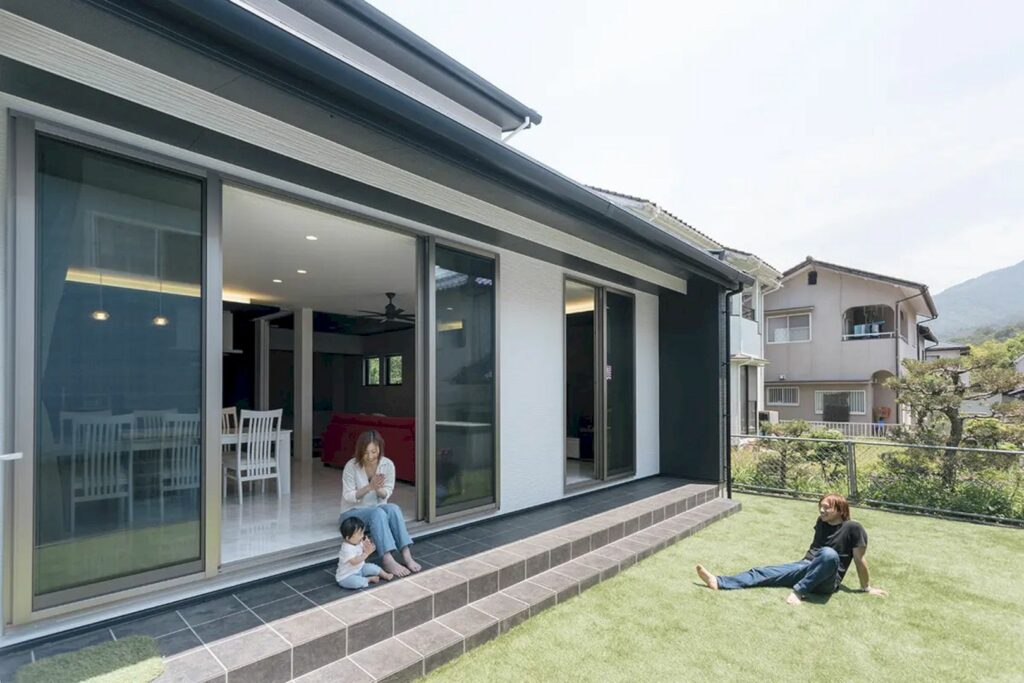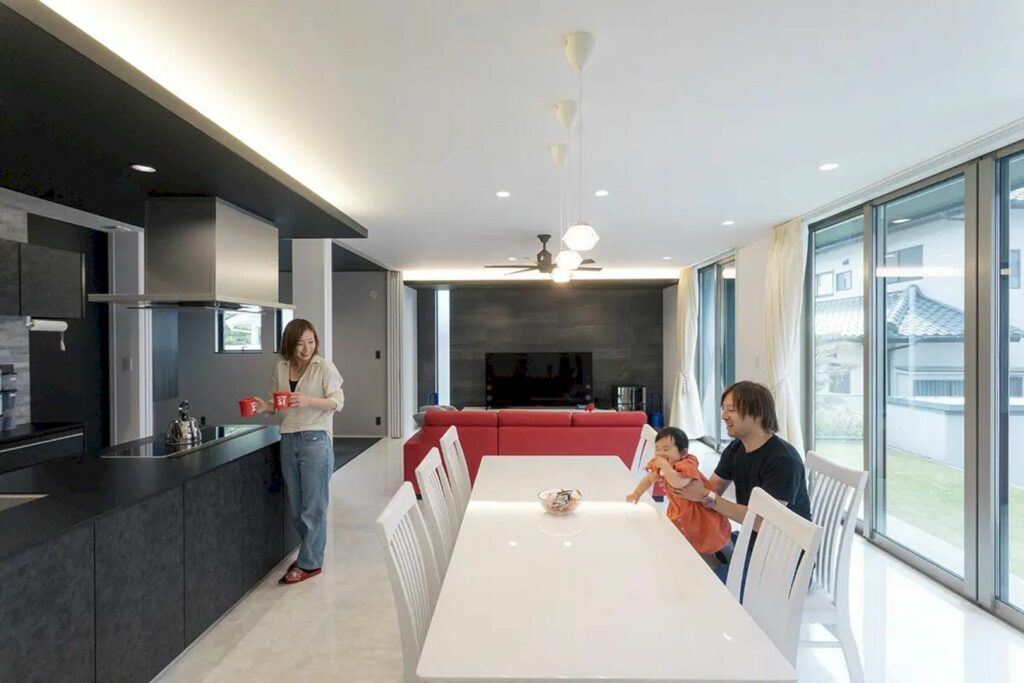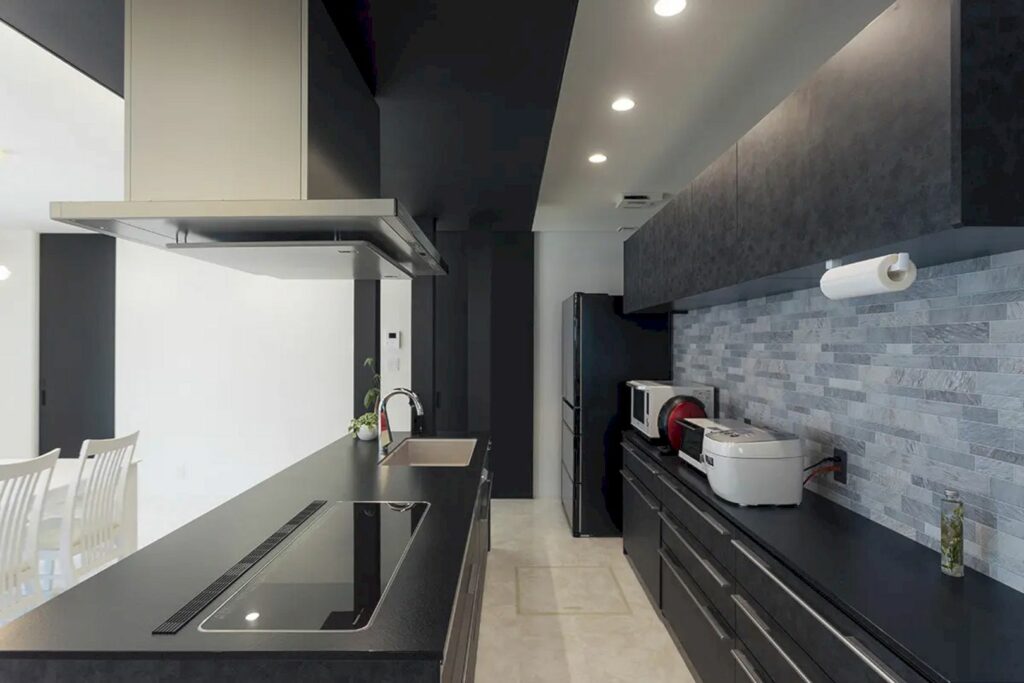 It is a family house where you can feel the owner's commitment to color at a glance. Inside, the house space is designed to accommodate future lifestyle changes and the growth of the children of the owner. It also about illuminates the future of the owner's family.
Details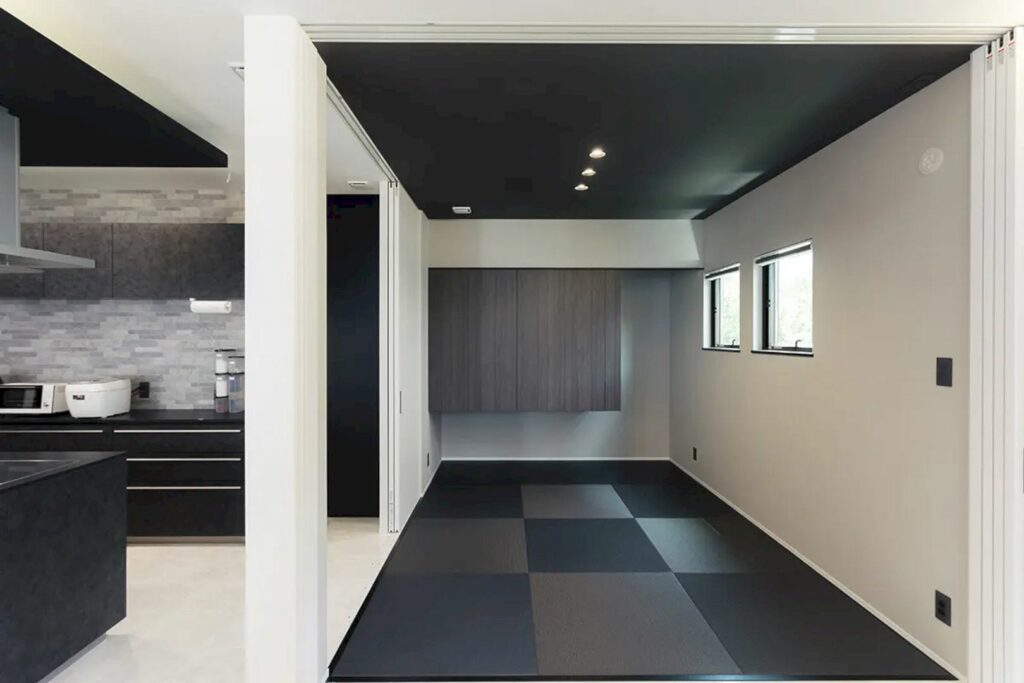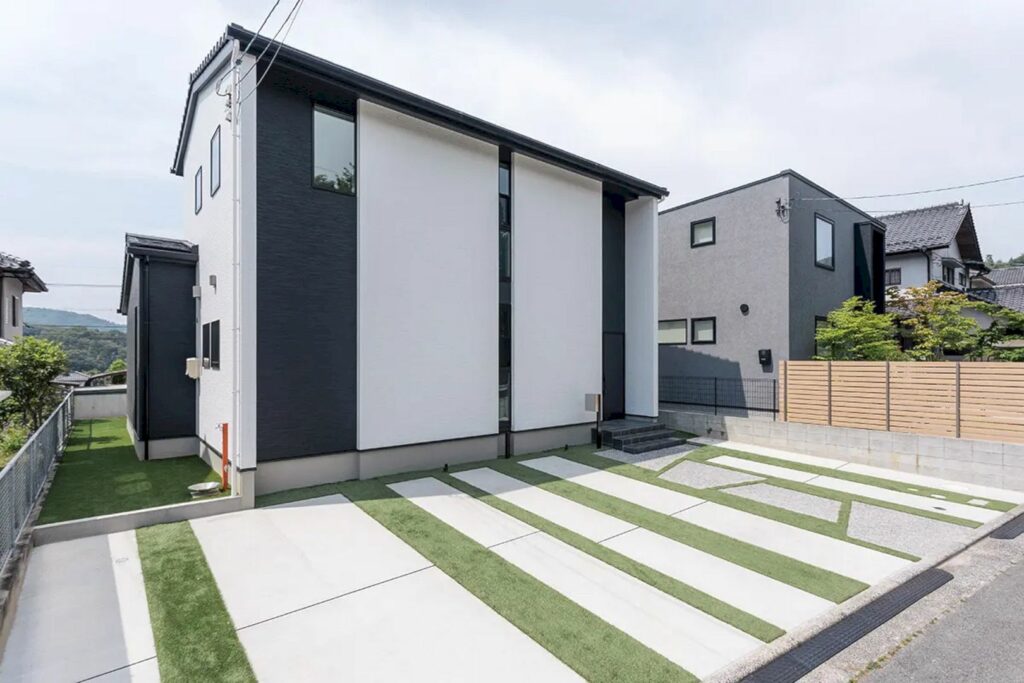 The LDK in this house is full of openness with a design based on white and black, and red as the interior accent. The stylish kitchen is completed with 2019's latest equipment.
Adjacent to the living room, a Japanese-style room can be used as a play space or a guest room.
The modern look can be seen on both the house's interior and exterior. Outside, there is a garden that can be accessed from the living room.
Images Source: Soken Home