Blue Microphones and Blizzard Entertainment have joined forces to launch the Yeti X World of Warcraft Edition microphone.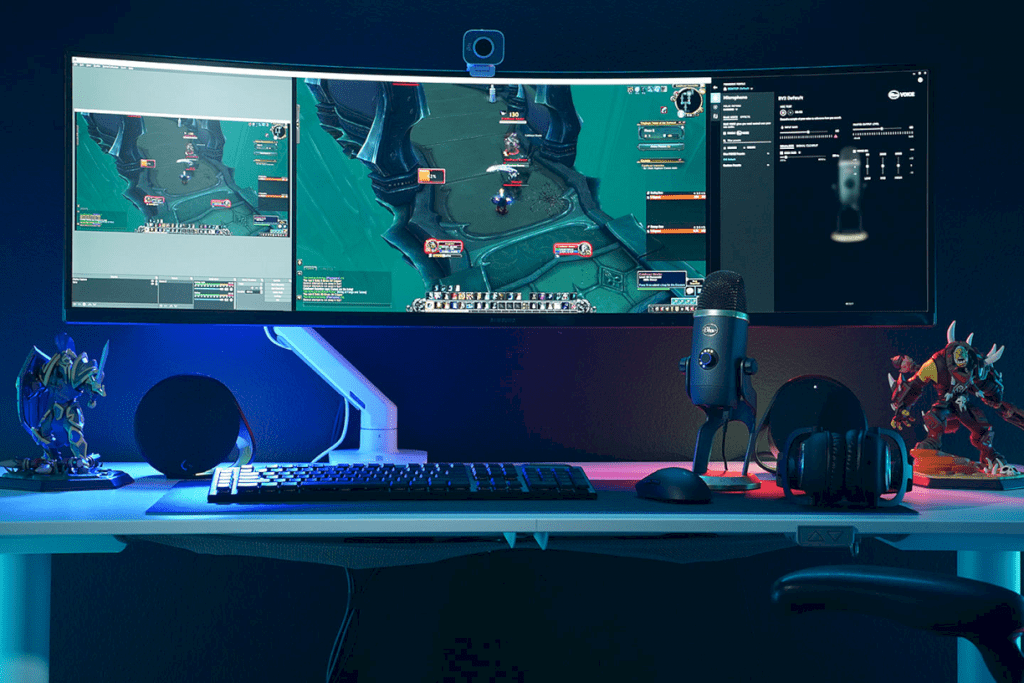 In addition to the fact that the microphone has been given new design elements with a gold color where it used to be silver, it is also jammed with software that makes the microphone special.
Blue VO!CE Technology
With this new special edition microphone, players will be able to celebrate victories, communicate with their raid, or stream live posing as the most iconic characters in World of Warcraft thanks to the inclusion of a software voice modulator (Blue VO!CE) and the inclusion of hundreds of HD audio samples.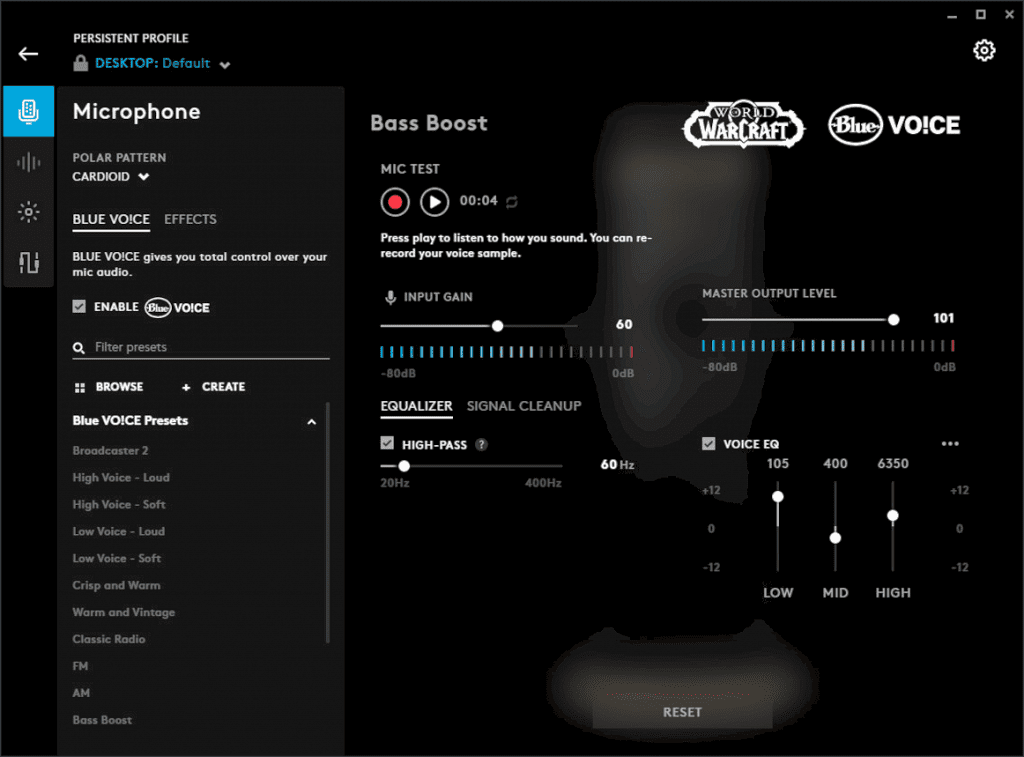 The Yeti X World of Warcraft Edition has the same technical characteristics as the famous Blue Yeti. The product is the best-seller among professional and amateur users.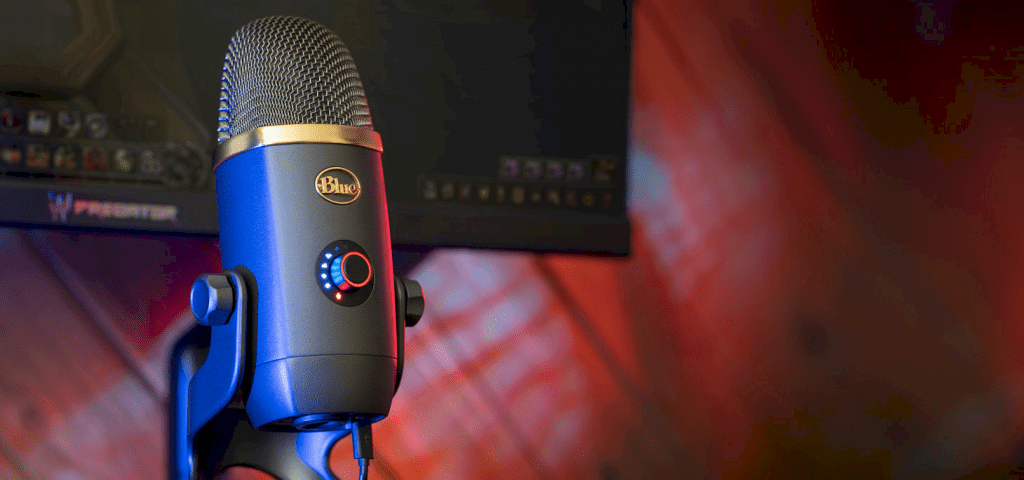 It can offer high-quality sound without complicating your life. Thanks to its USB connection interface, it does not require installing additional software for its operation.
Design
The design has been personalized with motifs from Blizzard's well-known World of Warcraft, both on the base and on the microphone body, including in-game motifs on a bronze-colored finish that adds a touch of personality to the desktop.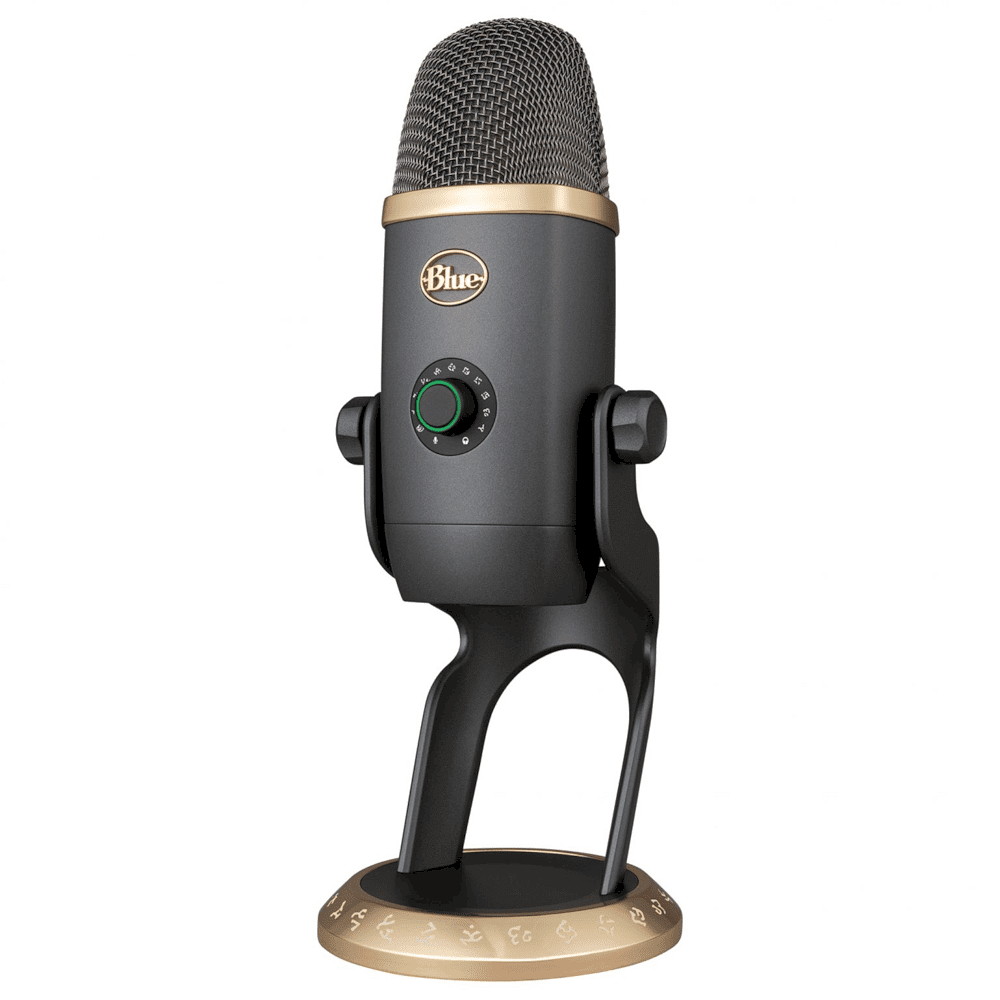 Like the regular version of the Yeti X, the World of Warcraft Edition also features an illuminated control wheel that lets you easily adjust vocal levels "and ensure professional sound quality during live broadcasts."
The smart wheel provides precise control over microphone level, attenuation, headphone volume, and the mix between microphone signal and sound from the computer.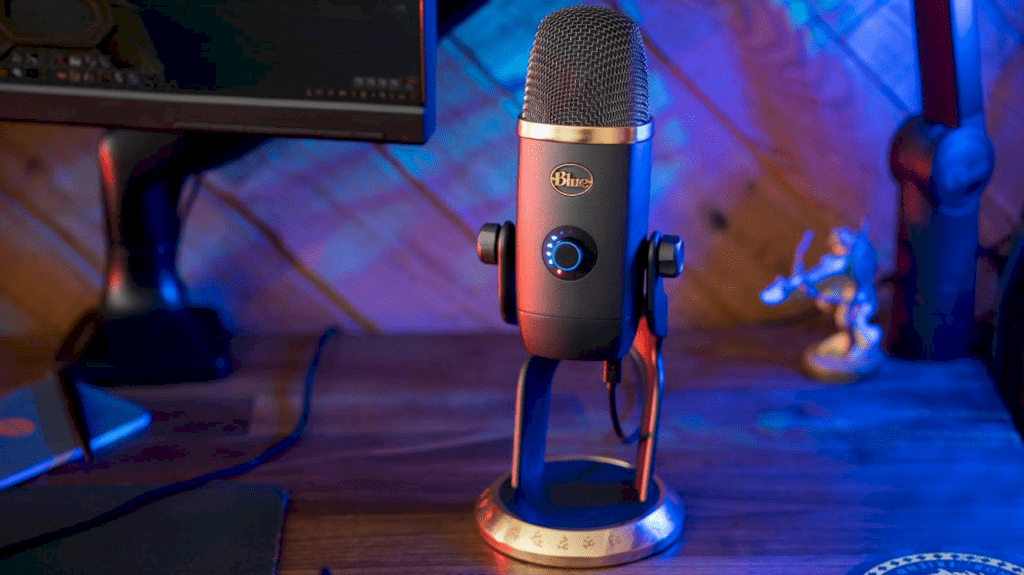 A condenser microphone with four capsules promises good focus and clear sound in four different recording layouts: Kidney characteristics (cardioid), octaves (bidirectional), omnidirectional and stereo.
Price and Availability
Blue Yeti X World of Warcraft Edition costs $199.99 and has already been available since October 2020. Any interested parties can reach directly to Blue's official website.