V-MODA, a headphone manufacturer from the United States, has unveiled a new, quite attractive wireless headphone, dubbed the V-MODA M-200 ANC.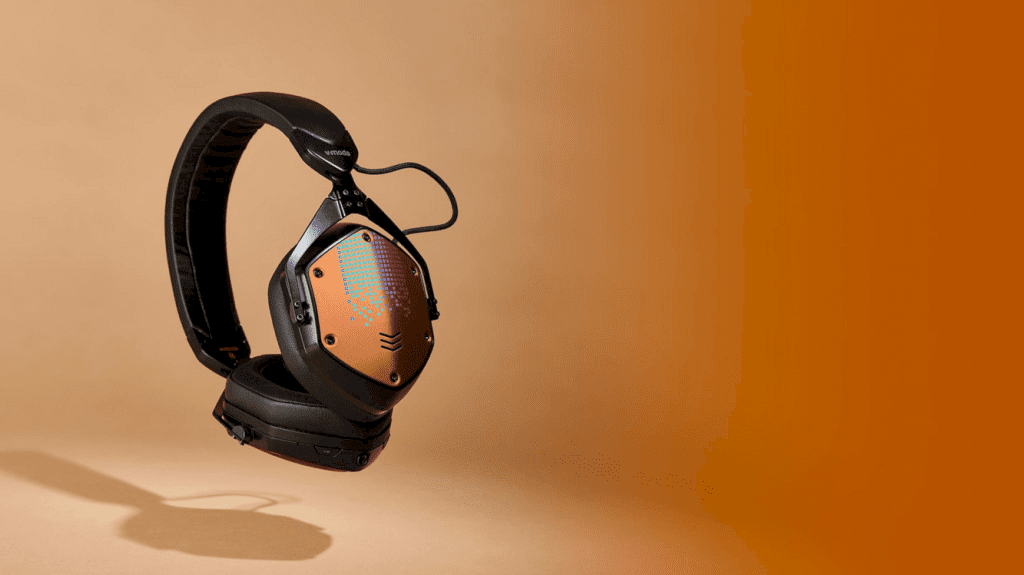 Features
These headphones boast the active noise cancellation (ANC) feature to eliminate noises around the user. The ANC intensity in these headphones can be adjusted in 10 different levels using the companion app on a smartphone.
V-MODA do not forget to add an ambient mode that will decrease the volume automatically and deactivate the ANC feature every time the user covers the left earcup using their hand.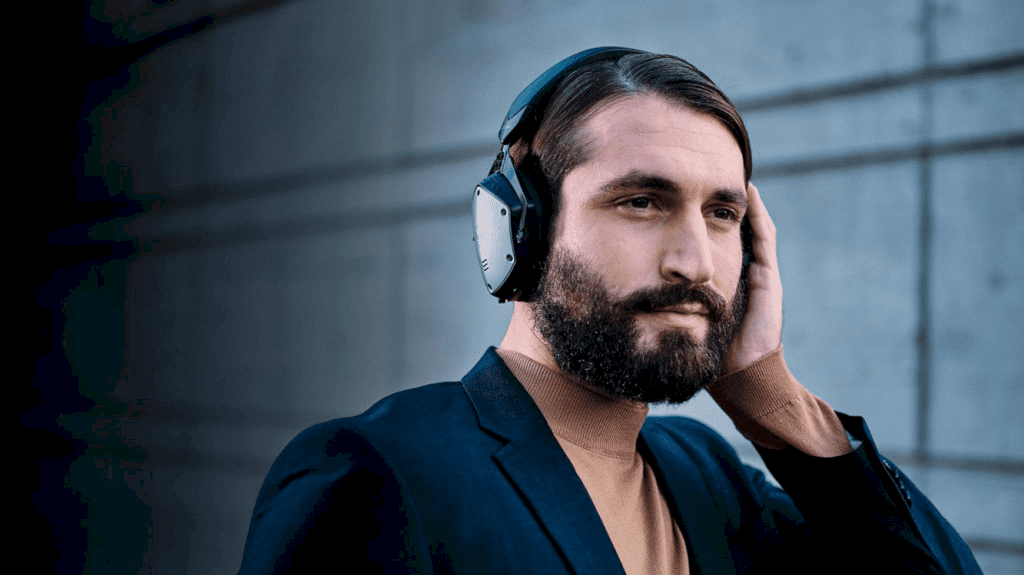 On a single charge, the M-200 ANC battery is said to last for 20 hours non-stop even though the ANC feature is on. Charging relies on a USB-C cable, and charging for just 10 minutes can supply enough power for around 1.5 hours of use. Then if needed, the M-200 ANC can still be used with a standard 3.5mm audio cable.
Design
In terms of aesthetics, the M-200 ANC still maintains the design style that V-MODA has applied since ten years ago, with all-metal construction and very distinctive hexagon-shaped earcups. A V-MODA tradition so far is the layer of the earcup covers that can be removed and customized at will.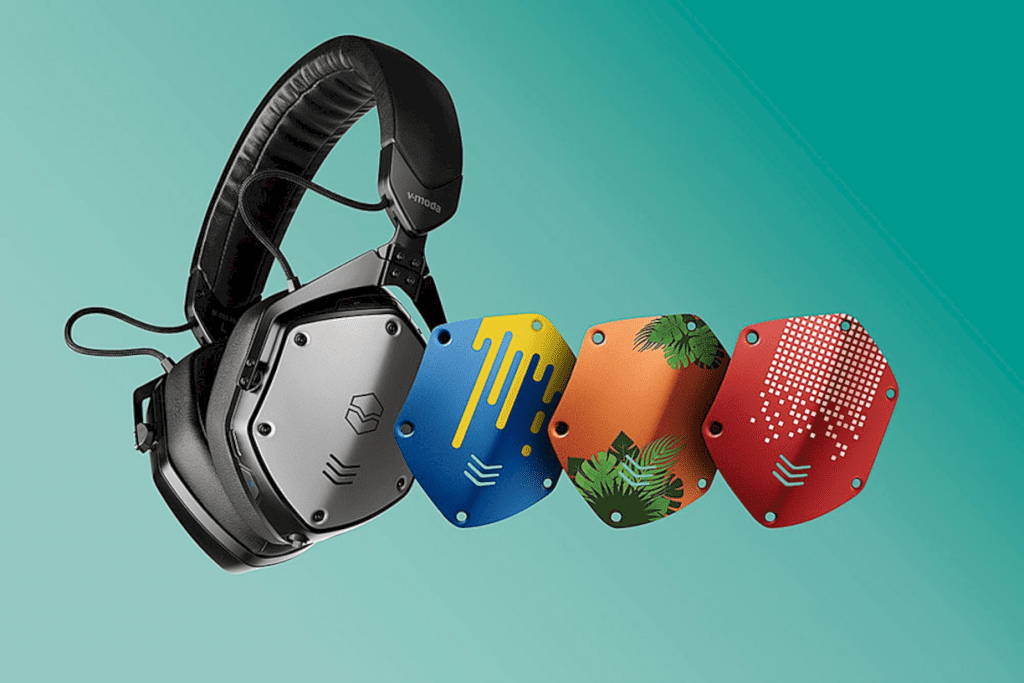 When not in use, the two earcups fold inward to attach to the headband and are easy to store in the hard case. One particular touch of ingenious design on the M-200 ANC is the ear tips that can be removed and attached magnetically, making it a lot easier to clean or replace them with new ones.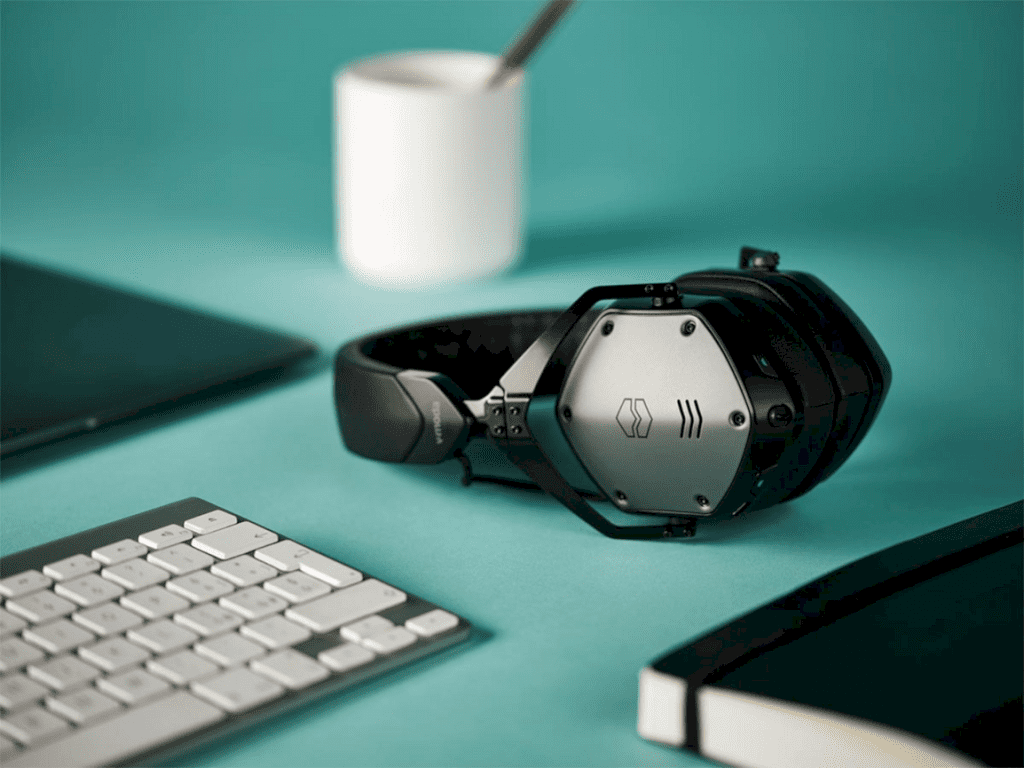 Price and Availability
What is surprising about the V-MODA M-200 ANC is its price: $499.99. V-MODA really doesn't need to be doubted when it comes to sound quality, especially for consumers who like warm sound characters with soft bass.