Recently, Bentley revives a Pre-WWI vehicle: the Blower Continuation Series. The result of the hard work of the team at Bentley Mulliner, the car coded Car Zero, which was made in 1930, reportedly took up to 40,000 hours to produce.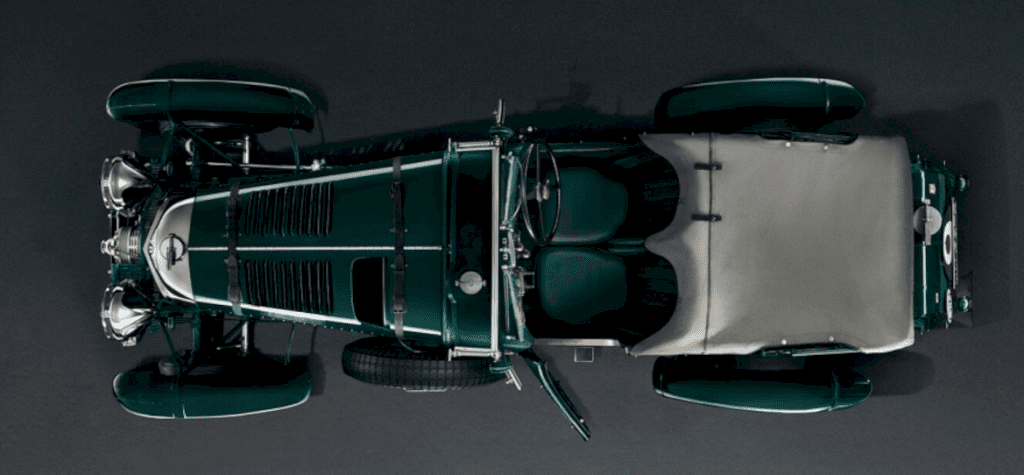 Process
Very serious, of course, because there are 2,000 components individually made by skilled hands. Rely on existing image data and equipment that has been used.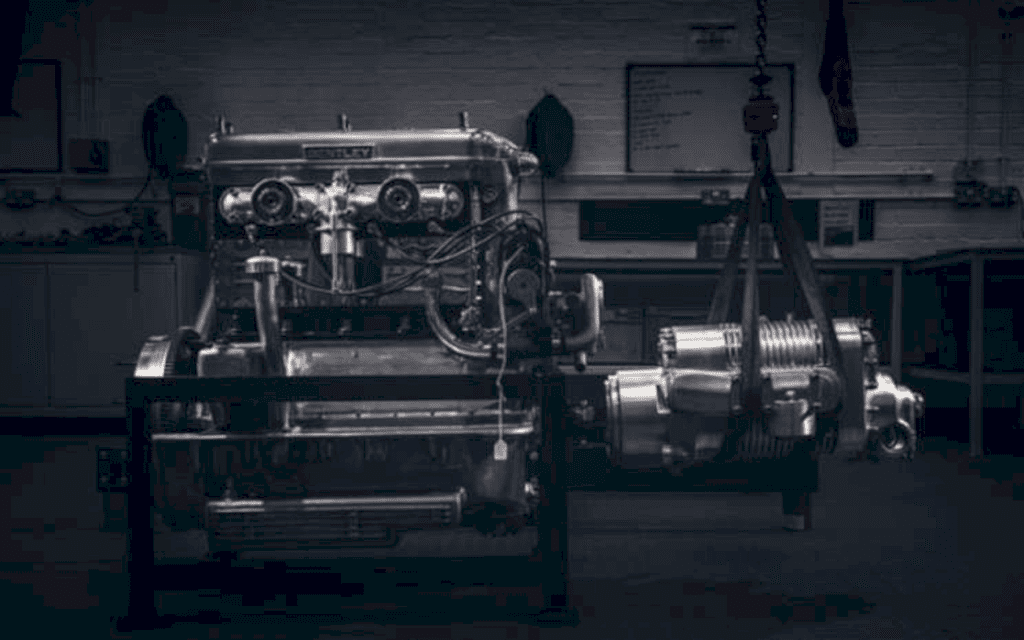 But indeed, there are sophisticated tools so that the component specifications are as expected. Utilizing a laser scanner, the 3d CAD model, like that which can be serviced by animators, from Bentley's 1929 Sir Henry 'Tim' Birkin racing team features a 4,500 cc supercharger.
Design
The Car Zero Bentley Blower is given a glossy black finish with the Bridge of Weir Oxblood alert's red leather interior. The chassis is made of steel, hand-formed and hot nailed by specialists at Israel Newton & Sons Ltd.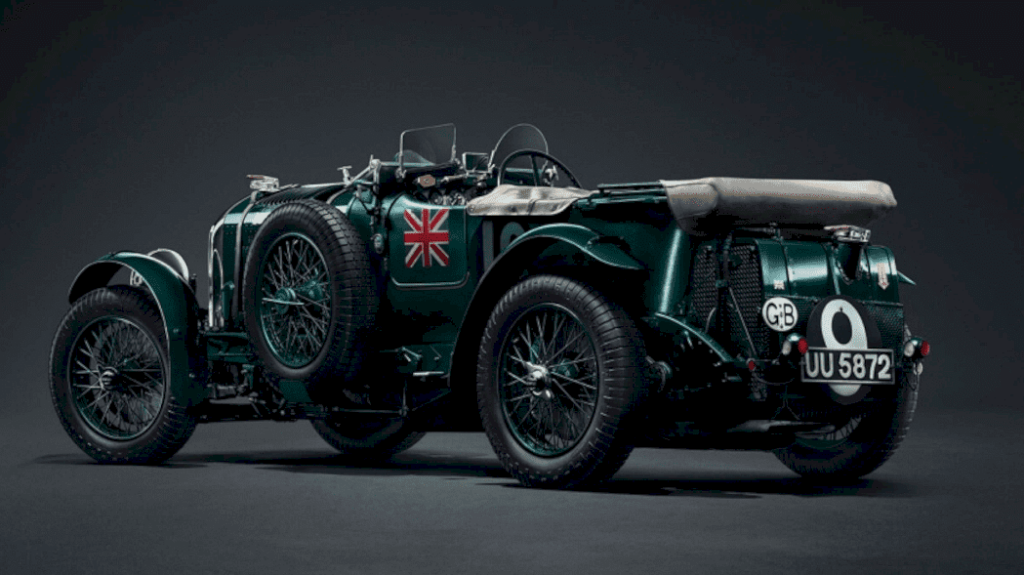 WO Bentley himself initially designed the parts that would make up the first new 4 ½ liter Blower engine. Now the mechanical heart is remade by Bentley Mulliner with expert support from experts, including NDR Ltd.
Several other components such as springs, headlights, testbed, overhead camshaft, and several other components will also be specially prepared and detailed.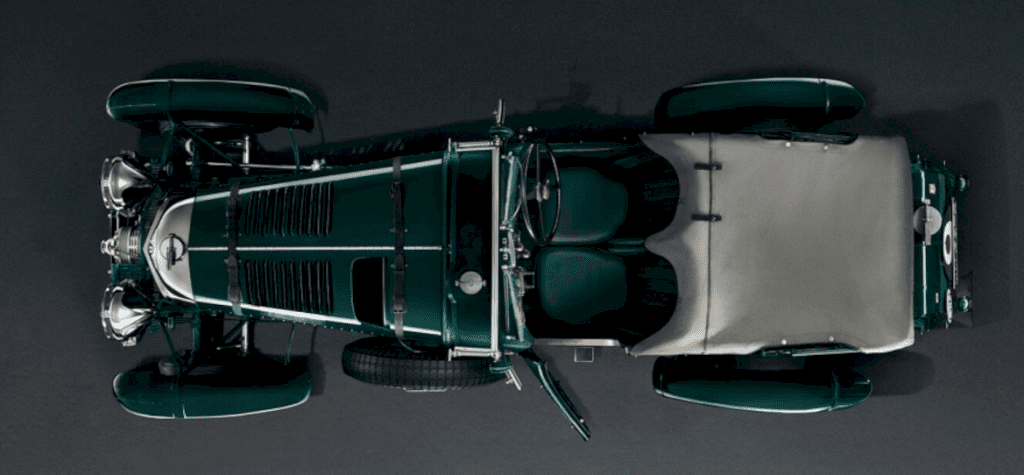 Availability
It is reported again that even though it is finished, this Car Zero will undergo periodic testing for endurance, including chasing the highest speed. For those who want the Car Zero Bentley Blower, it is limited to 12 units.
Each of the 12 lucky customers can choose a color and trim specification for their car. The launch is scheduled for later this year.