Kia launched two new concepts for the Sorento X-Line, namely an aggressive car to answer adventurers' needs in the harsh wilderness or desert.
They are named Sorento Yosemite and Zion. These two custom concepts are expected to be a modification inspiration for Sorento 2021 owners, with designations for two different terrain characters.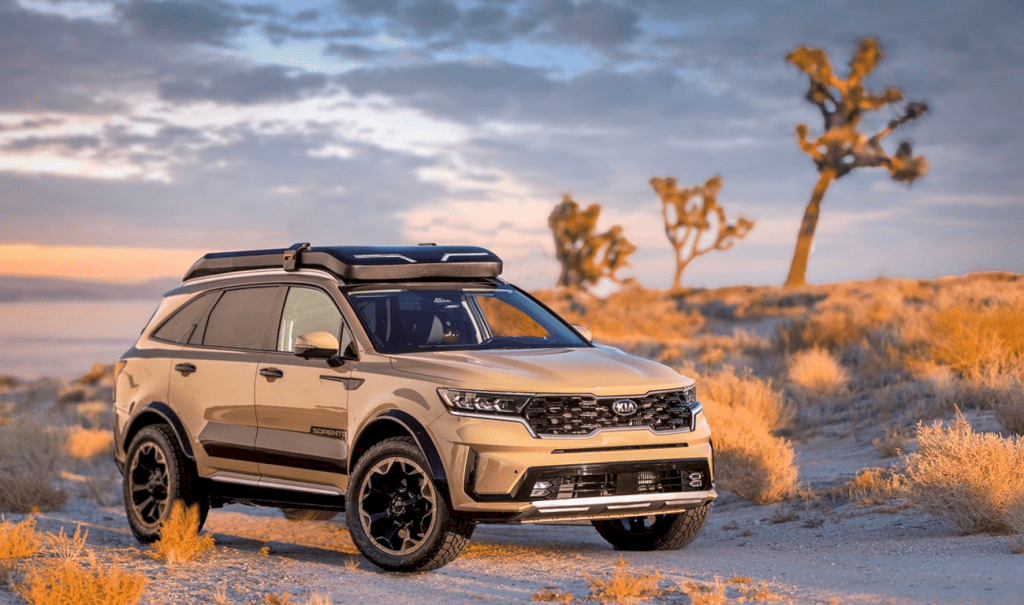 Besides, the presence of two Sorento-based concept cars is proof Kia Motor is setting its sights on building a strong SUV lineup, following the launch of last year's award-winning Telluride and the stunning Seltos in early 2020.
Concept
These two wilderness-themed SUVs are built on top of the production model Sorento X-Line. Simply put, it is a variant that highlights off-road prowess with its unique 20-inch wheels, better approach angle, and a more robust than the outgoing Sorento.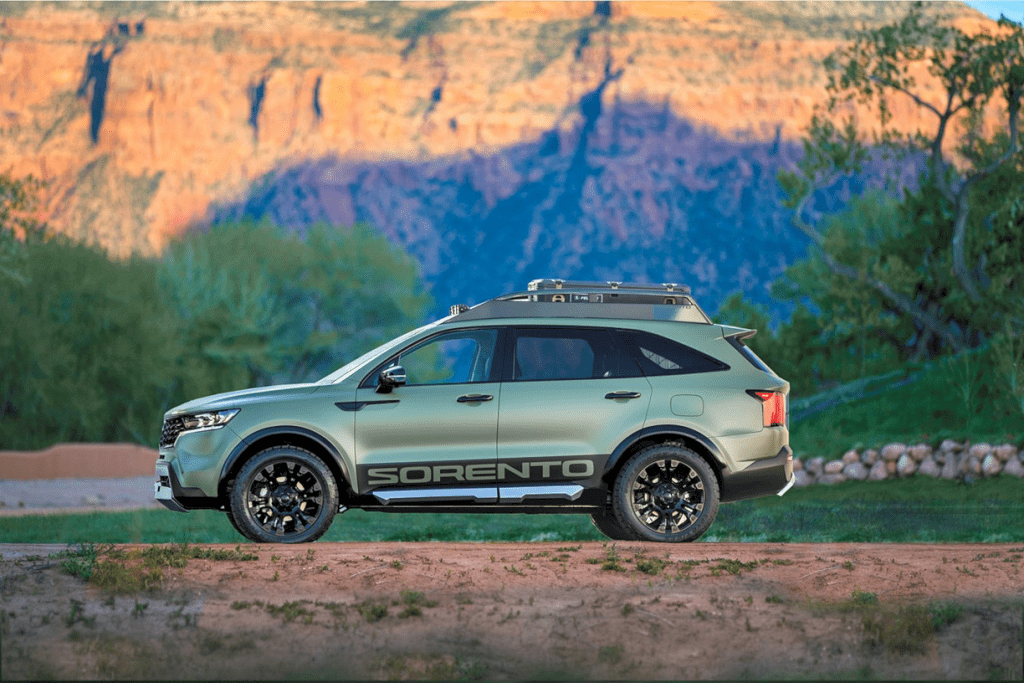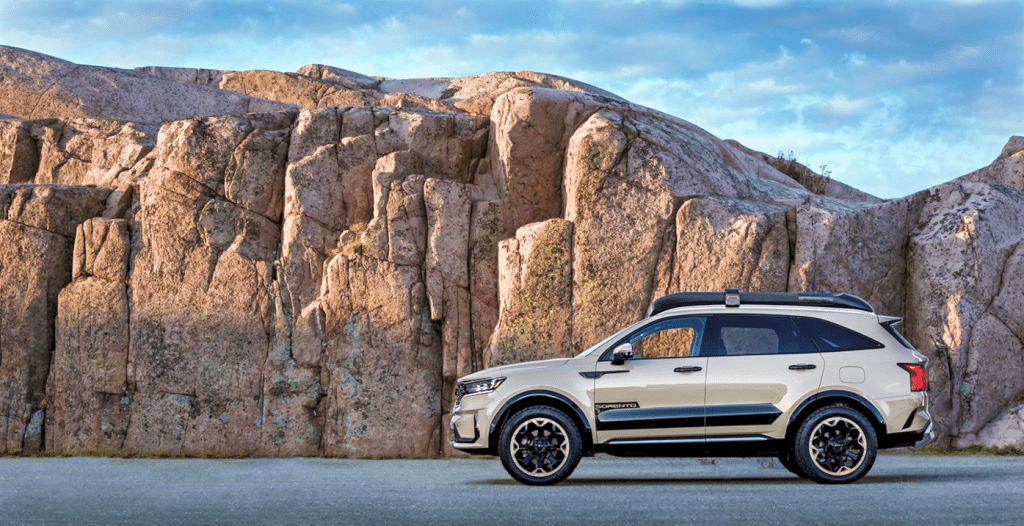 Tailored by LGE-CTE Motorsports of San Dimas, CA, each vehicle receives its namesake and inspiration from the outdoor environment found in American national parks.
Yosemite Edition
The Yosemite Edition is a description of an SUV that can be invited to adventure in the mountains—seen from the exterior covered in Pine Green Matte Gloss and matte black accent inserts.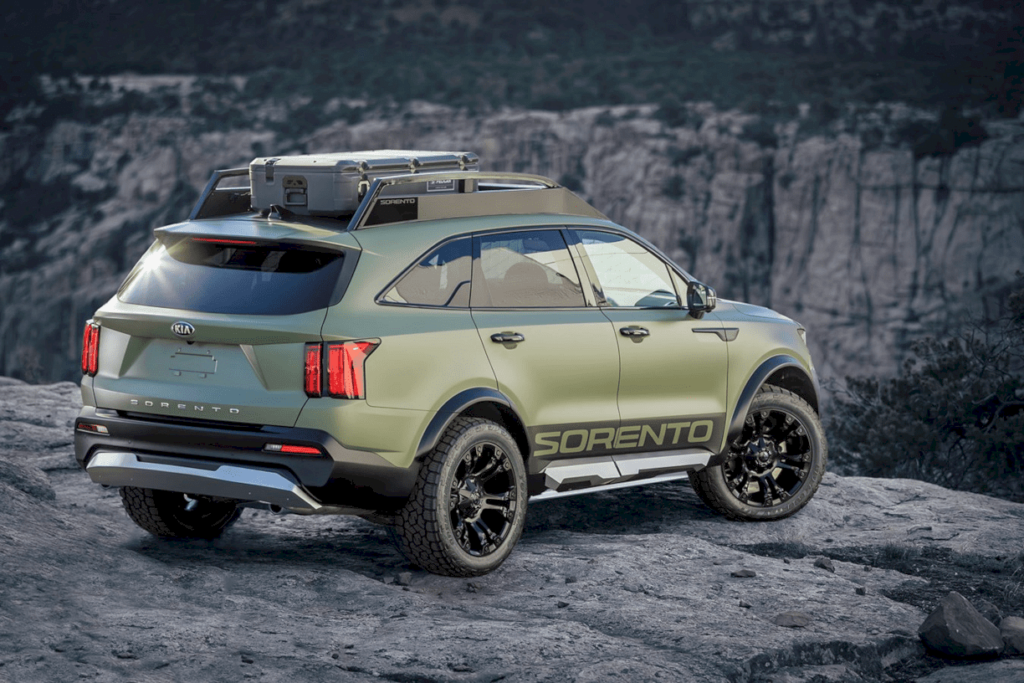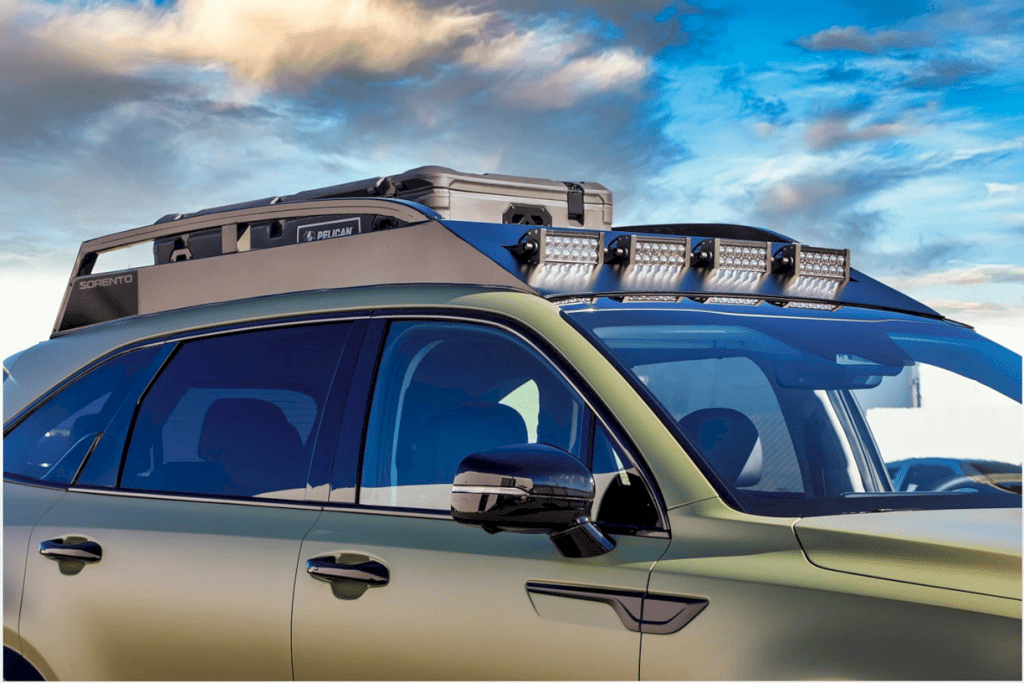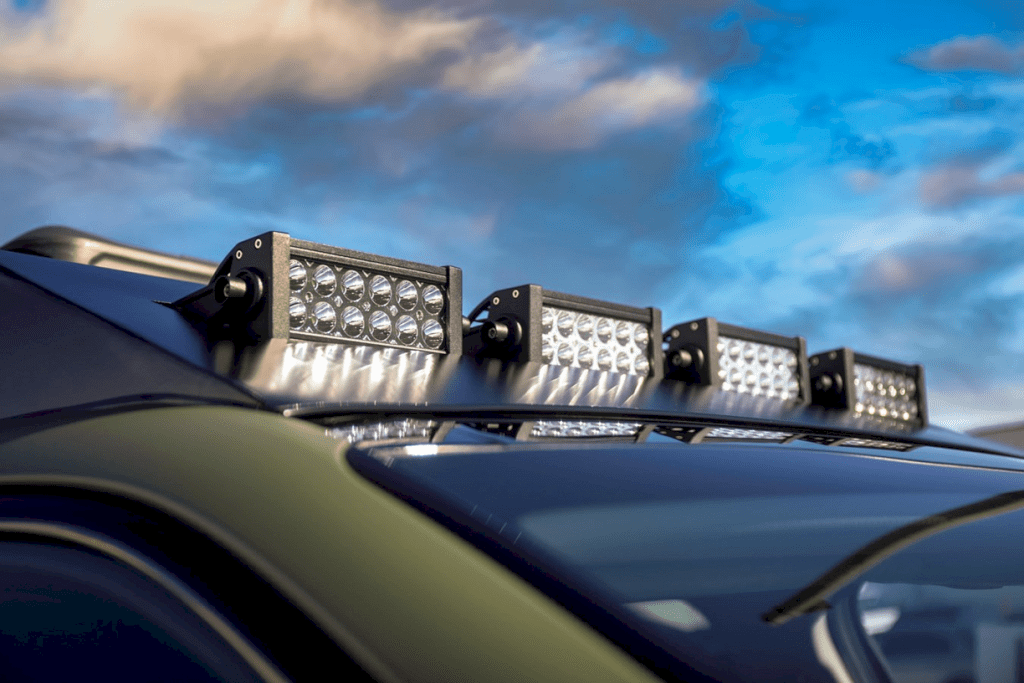 In addition, additional accessories for an adventure such as roof racks and four additional lights on the roof are also provided.
Zion Edition
Meanwhile, the Sorento Zion Edition is a translation of an SUV ready to split the desert. The entire Zion Edition body comes in Desert Sand Gloss combined with glossy black accents.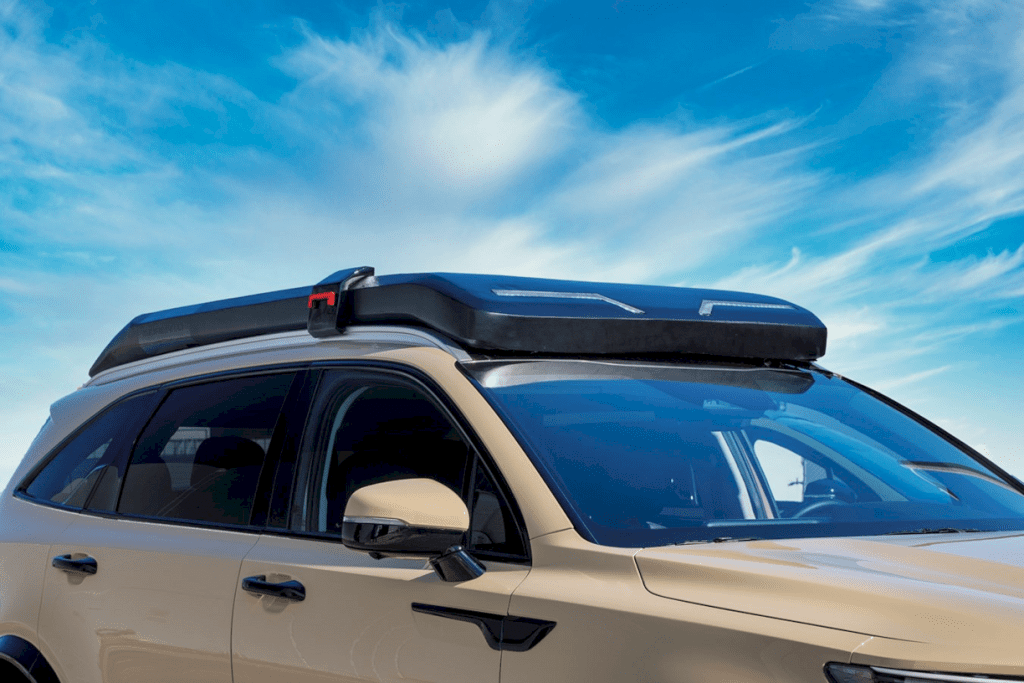 Then the roof is equipped with cargo that allows carrying more adventurous equipment. The ground clearance of the two is also made taller, around 210 mm, plus the size 20 rims are supplied.
Moreover, this rim is wrapped in rough tread tires measuring 32 inches to be ready for off-road play. Not to forget, skid plates and bush protectors in satin chrome were also embedded.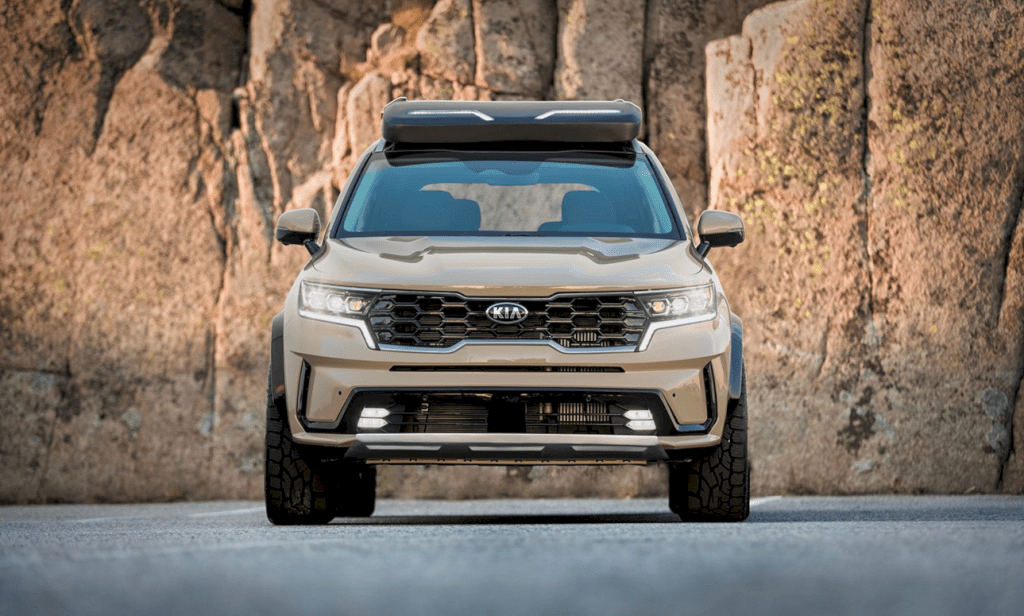 As a complement, there are additional accessories in the form of a roof rack crossbar, tow hitches for trailers, and side steps.