For those who often handle large amounts of data, external SSDs have become indispensable in recent years. The tech is convenient for quickly saving and editing the data of the recorded video. TurboHub is the SSD that has a hub function. Equipped with six ports, you can read and export data with this one.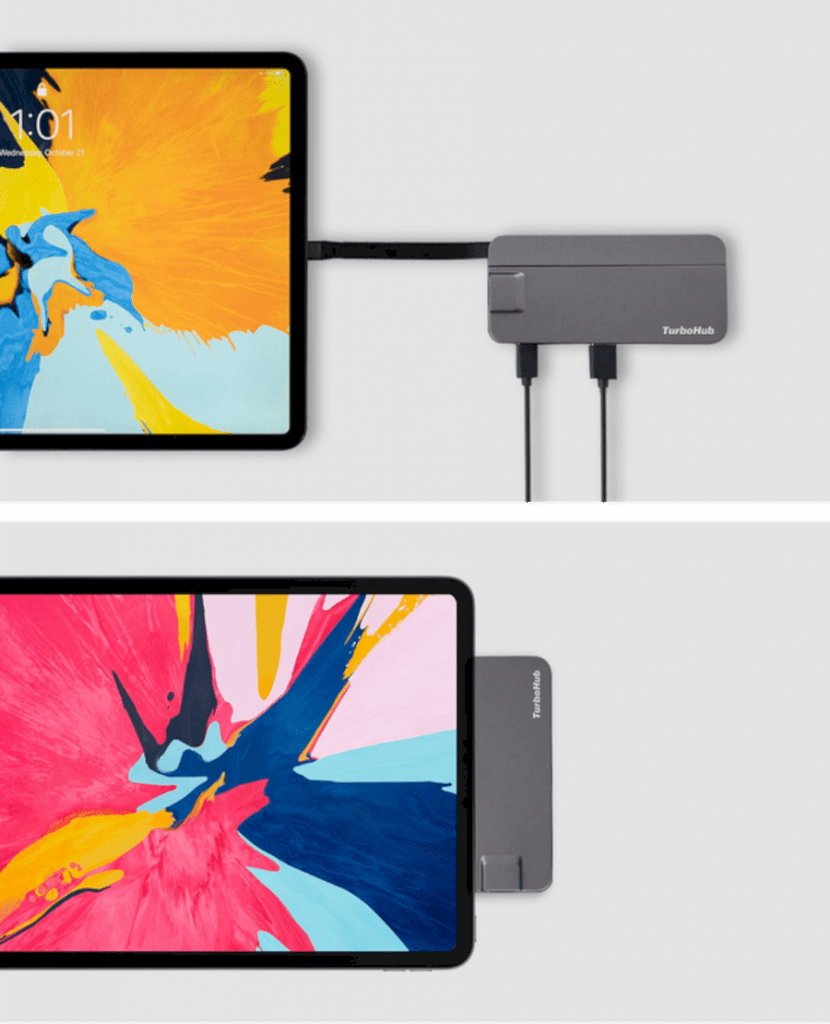 Technology
The TurboHub model is a bit special because it also integrates an SSD drive. In this way, in addition to connecting multiple accessories, you can at the same time make a backup with Time Machine or simply save files to increase the storage capacity of the device.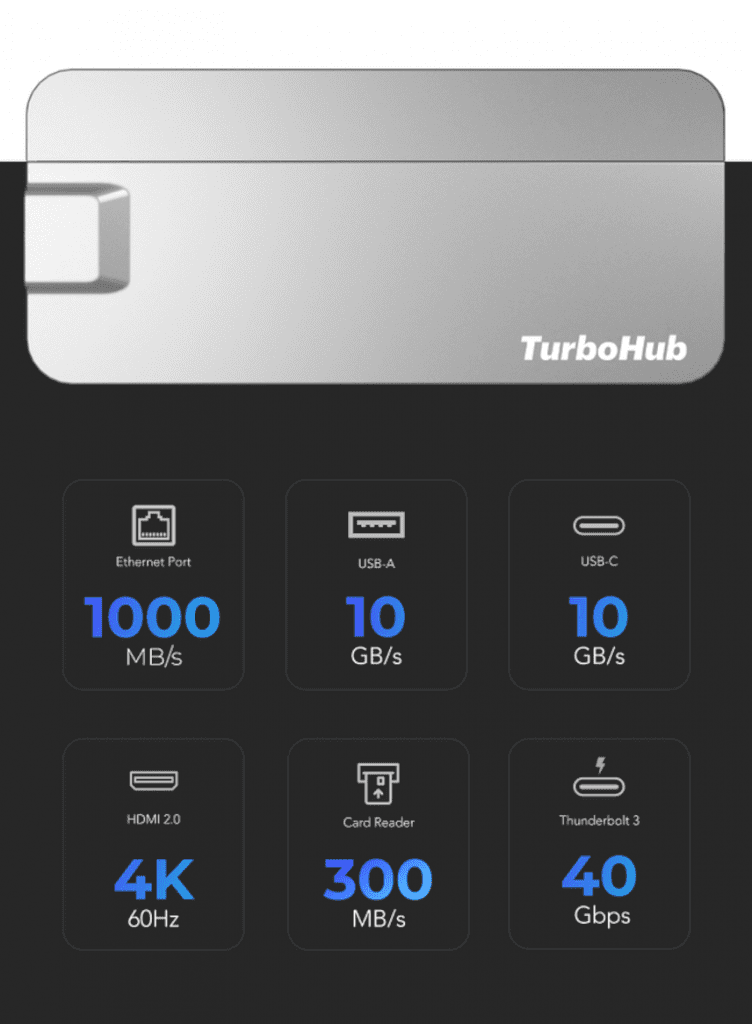 TurboHub has capacities of 1TB, 2TB, and 4TB, and you can back up all the data on your computer. Moreover, the data read/write speed of Turbo Hub is as high as 1200 Mbps.
Features
In addition to SSDs, TurboHub has a hub function, as the name implies. The breakdown is HDMI 2.0 port, USB 3.1, Thunderbolt 3, Type-C USB, SD card reader, Ethernet port, a total of six ports.
HDMI supports 4K video, and Thunderbolt 3 allows for high-speed data transfer. And since there is an SD card reader, people who shoot with a digital camera can use it to immediately import what they have taken into a device such as a PC.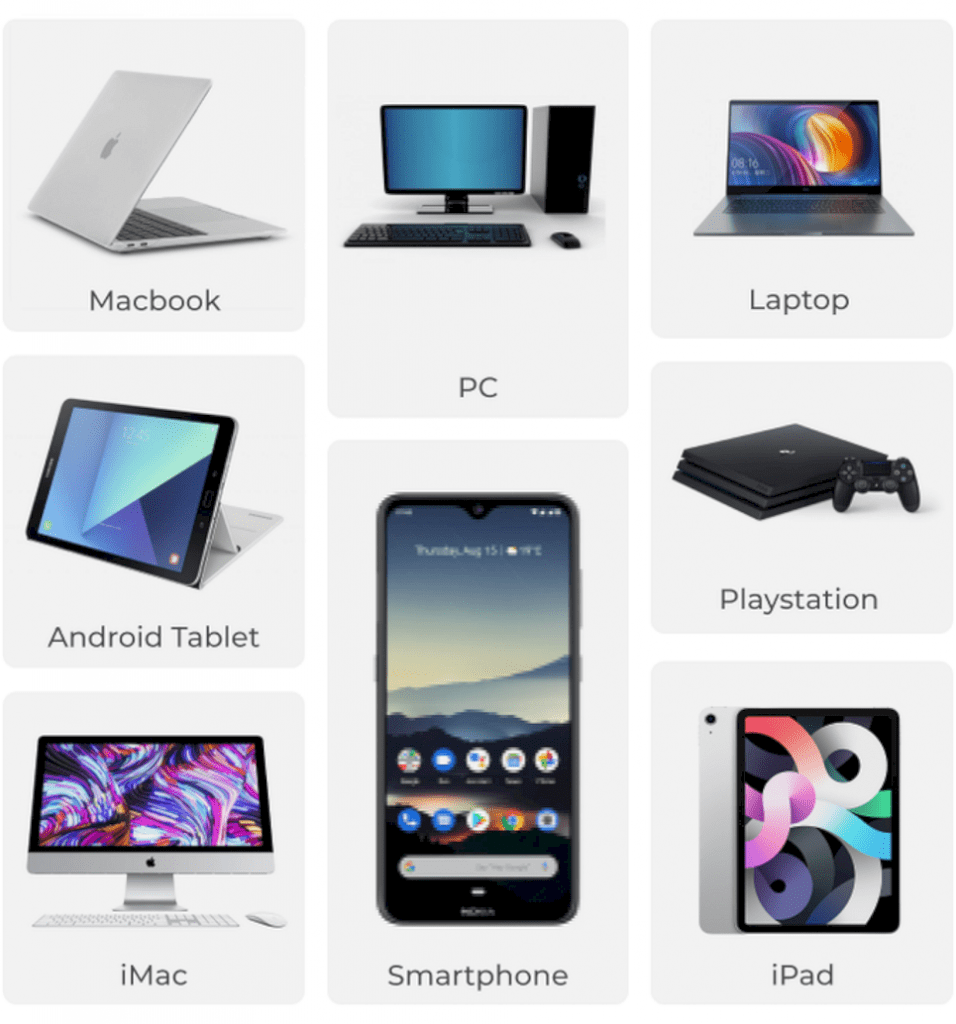 With this expandability, you can output the 4K video stored in TurboHub to the monitor via HDMI and import the data from the SD card reader to your computer, making the work reasonably efficient. Since it is 6-in-1, it is easier to carry than preparing each adapter.
Price and Availability
TurboHub is currently raising funds on the crowdfunding site Kickstarter. At the time of writing, the 1TB TurboHub starts at $ 109, the 2TB starts at $ 189, and the 4TB starts at $ 339.