Microsoft officially released the Surface Pro 7+ , an upgraded version of the previous Surface Pro 7. The replenish tablet looks similar in a lot of sectors such as dimensions, display panel, and port placement is the same as the Pro 7, which was released in 2019, but also has essential changes, especially in the specifications it carries.
Indeed, before the product was presented to the public, rumors circulated widely that the new model would be a Surface Pro 8. But Microsoft took a whole new turn and officially called it the latest product with the name Surface Pro 7+.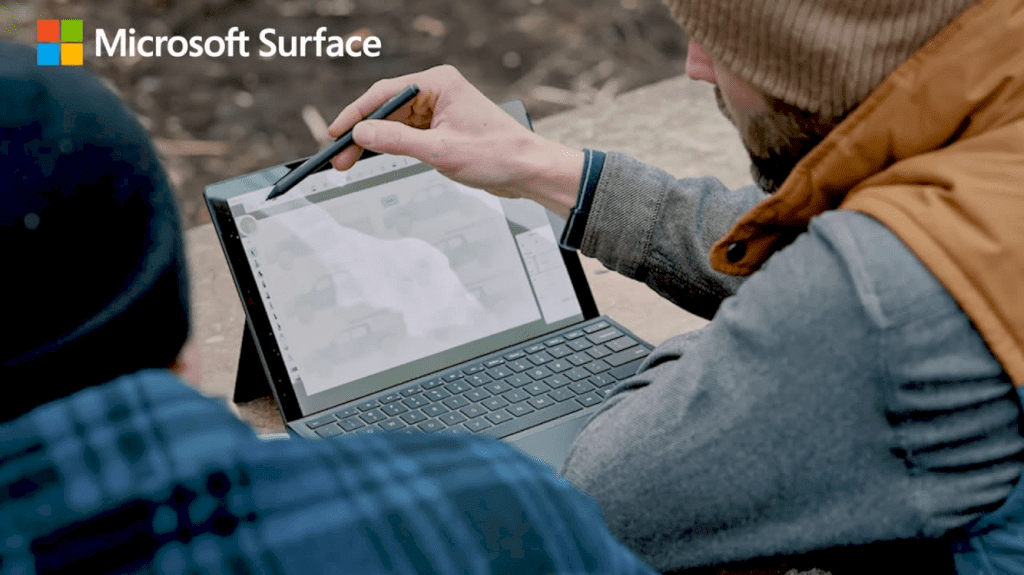 Dimension
In terms of specifications, the Surface Pro 7 + has a similar design to its predecessor. The screen is 12.3 inches with a resolution of 2736 x 1824 pixels and a slightly thin bezel. The ports that come with it are one USB-C port, one USB-A port, one Surface Connect port, and a 3.5mm audio jack.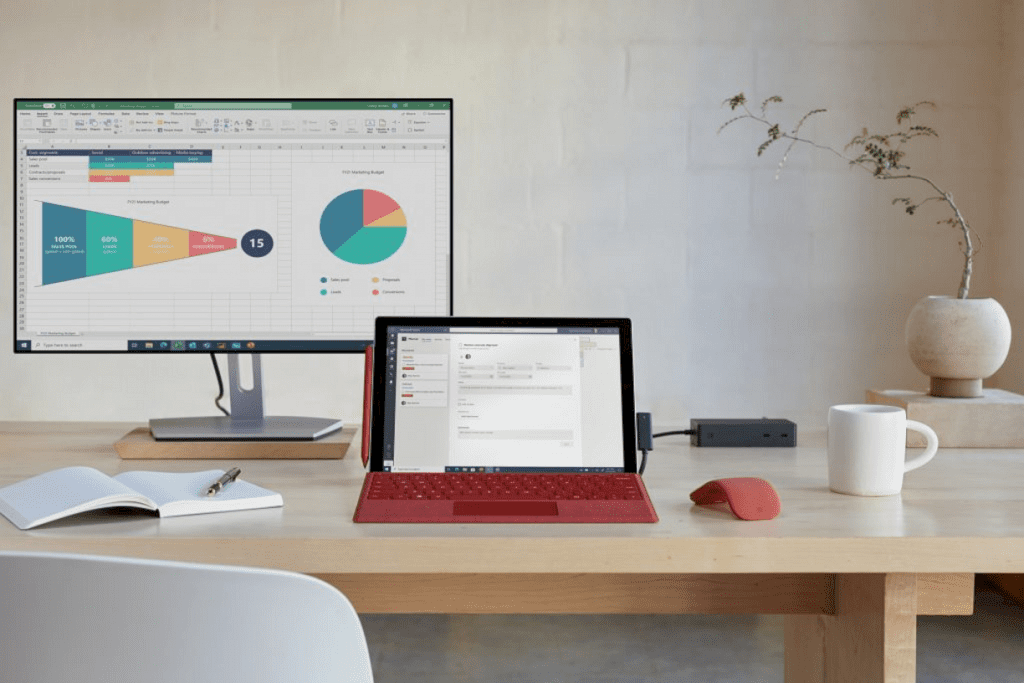 The Surface Pro 7+ carries the 11th generation Intel Core. This product can be configured up to Core i7, 32 GB RAM, and SSD type storage up to 1 TB.
Storage
Apart from replacing the processor, Microsoft also decided to add 4G LTE support. Thus, the company added a Snapdragon X20 Modem to this device. It's just that this 4G support option is only available on the Intel Core i5 series.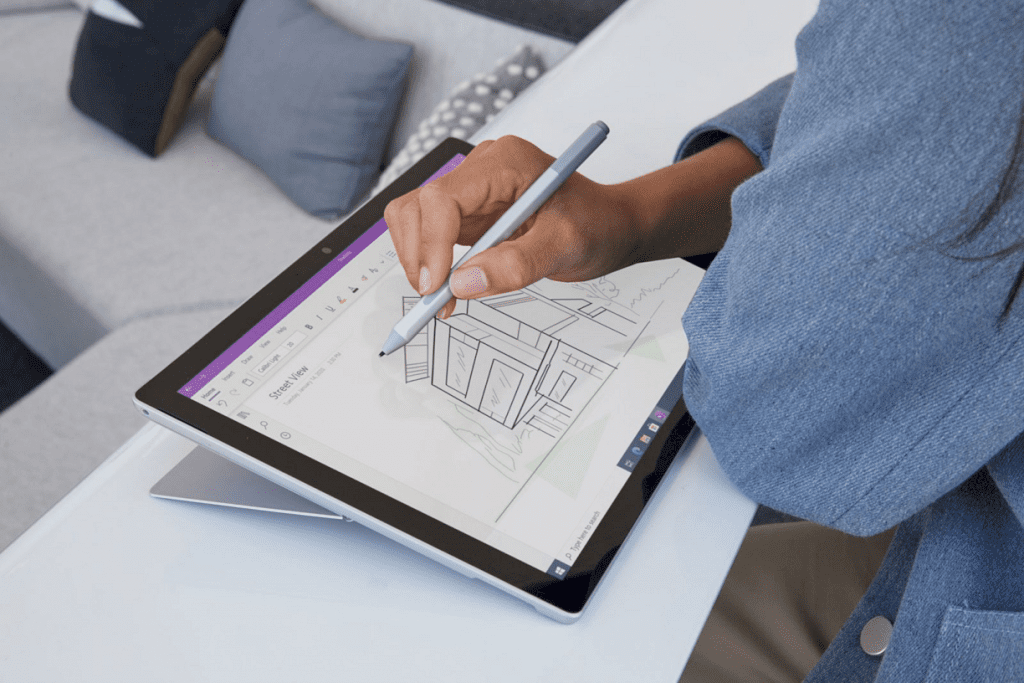 One significant improvement can be seen on a removable SSD. In a way, this is a differentiator from the previous series. Of course, it has the latest design in terms of compartments inside that can be accessed easily.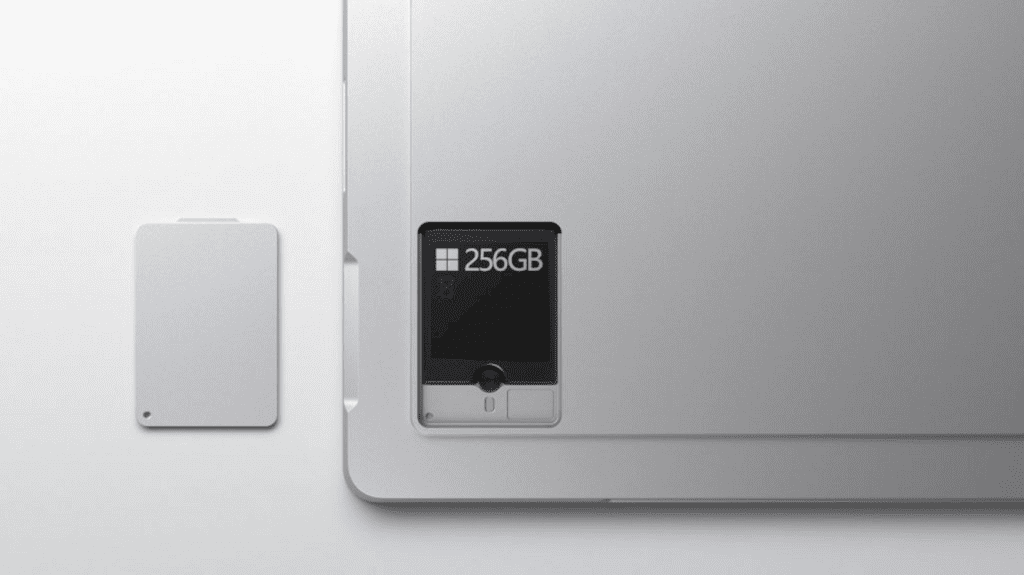 This tablet also has battery life data claimed to last 15 hours, thanks to a battery capacity of 50.4 Wh. The endurance also increases quite significantly compared to the Surface Pro 7 (10 hours). Thermal Design Module was also added to make room for a larger battery.
Price and Availability
The Microsoft Surface Pro 7+ that the company claims is targeted for business and professionals starts at a moderate price of $ 899 for the base model with a Core i3 processor, 8GB RAM, and 128GB SSD storage.