This year, following the social distance, the cancellation of flights and repeated closures, it seems that there has been a sharp increase in the volume of use of household cooking products. Among the products is the Ooni Koda 12, a portable home oven that allows you to make pizzas just like in Italy.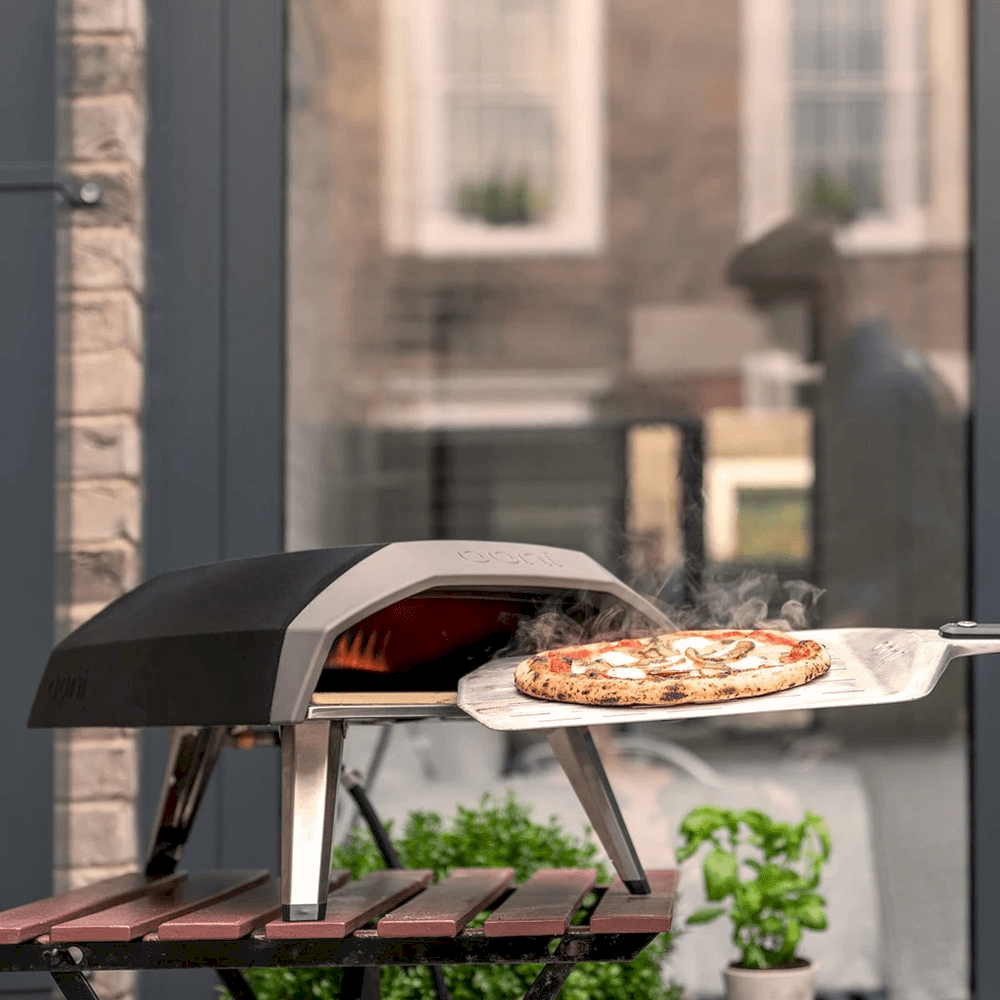 Design
The box size of the Ooni Koda gives the impression that it is a particularly large and heavy oven. Still, it seems that most of the volume in the box is generally cartons and crackers, designed to protect the stone 10 cm thick, which serves as a baking surface.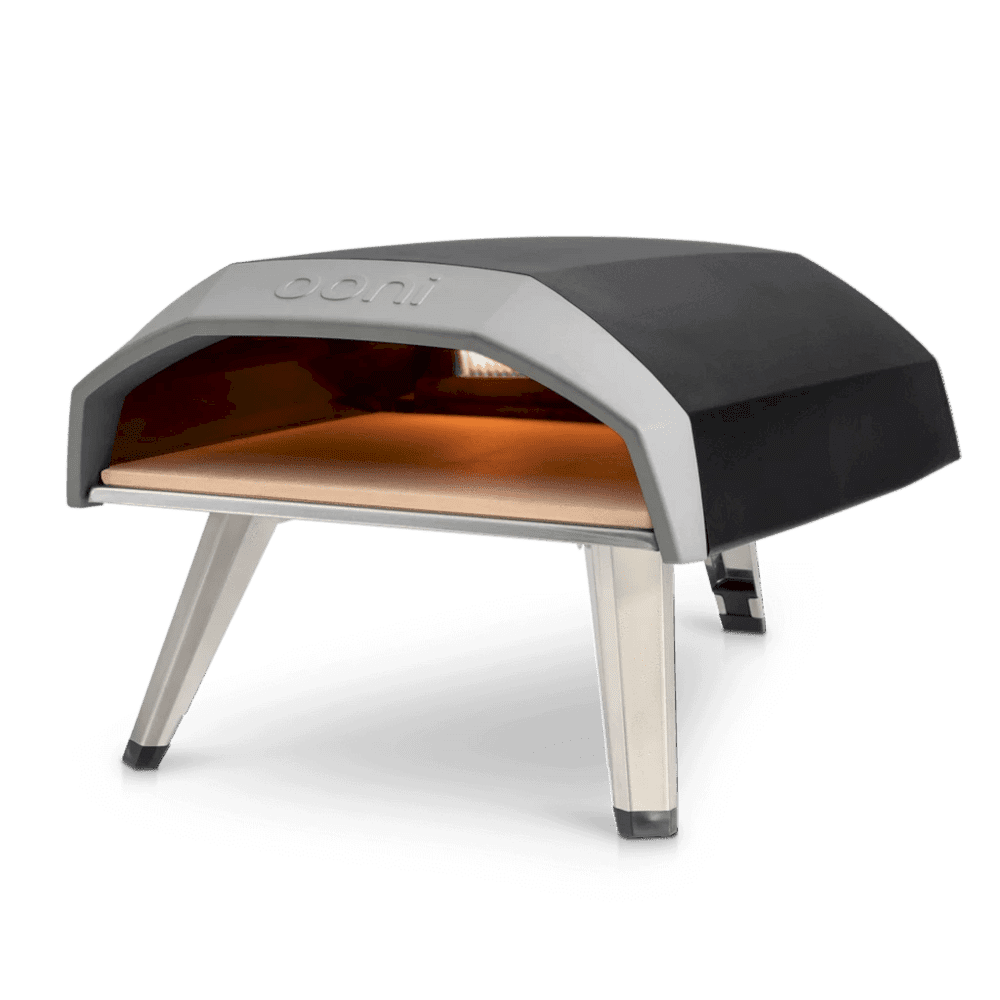 The Ooni Koda weighs only 9.25 kg, and thanks to the folding legs, it can be easily moved to the balcony, yard, and even for walks. It is not intended for indoor cooking but only in the open.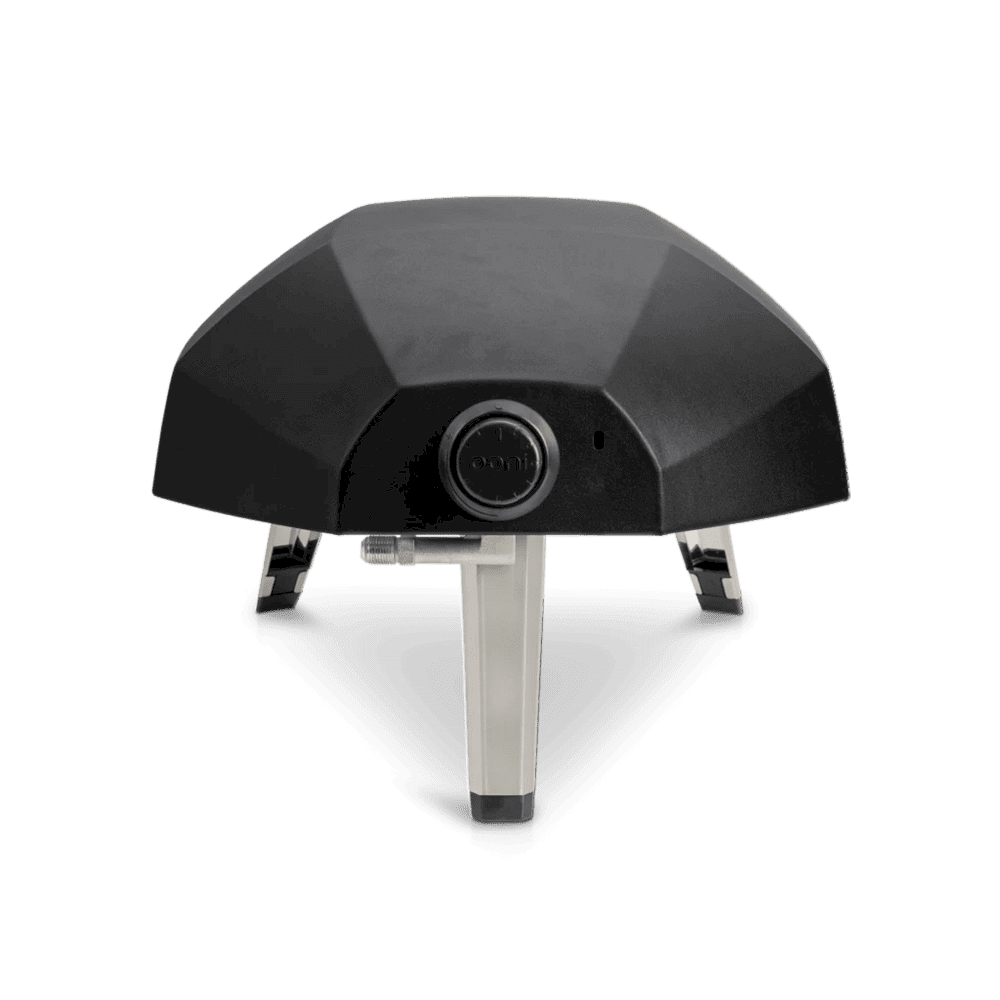 The oven also has a 33.2 cm baking surface, which allows the owner to make medium-sized doughs. The owner can expect to make a large pizza in the oven, as it is possible to use the entire 33.2 cm surface without burning the edges of the pastry.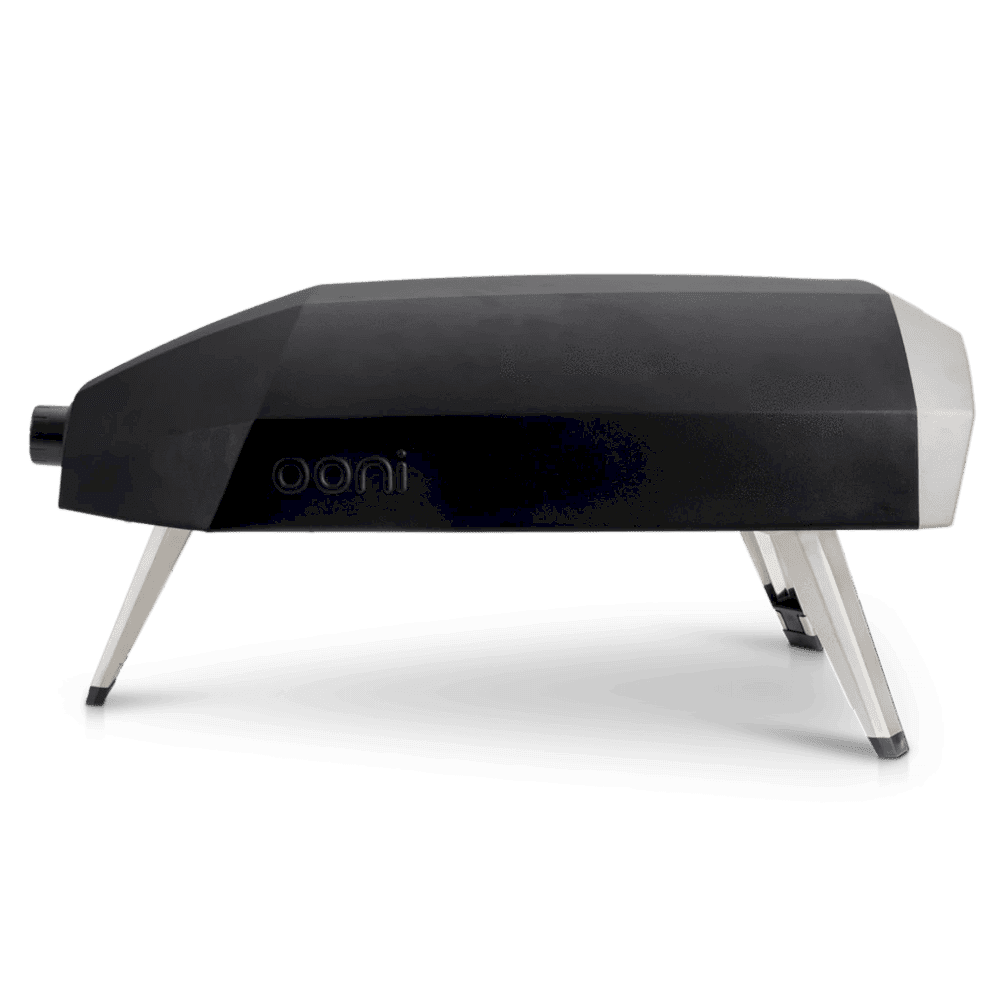 Features
Ooni Koda 12 has several features that make it an outstanding product. The modern oven can reaches 950°F (500°C) in just 15 minutes and cooks stone-baked fresh 12" pizza flawlessly in just 60 seconds. The oven is also compatible with large propane tanks and 1lb propane tanks, along with a suitable adaptor to support normal usage.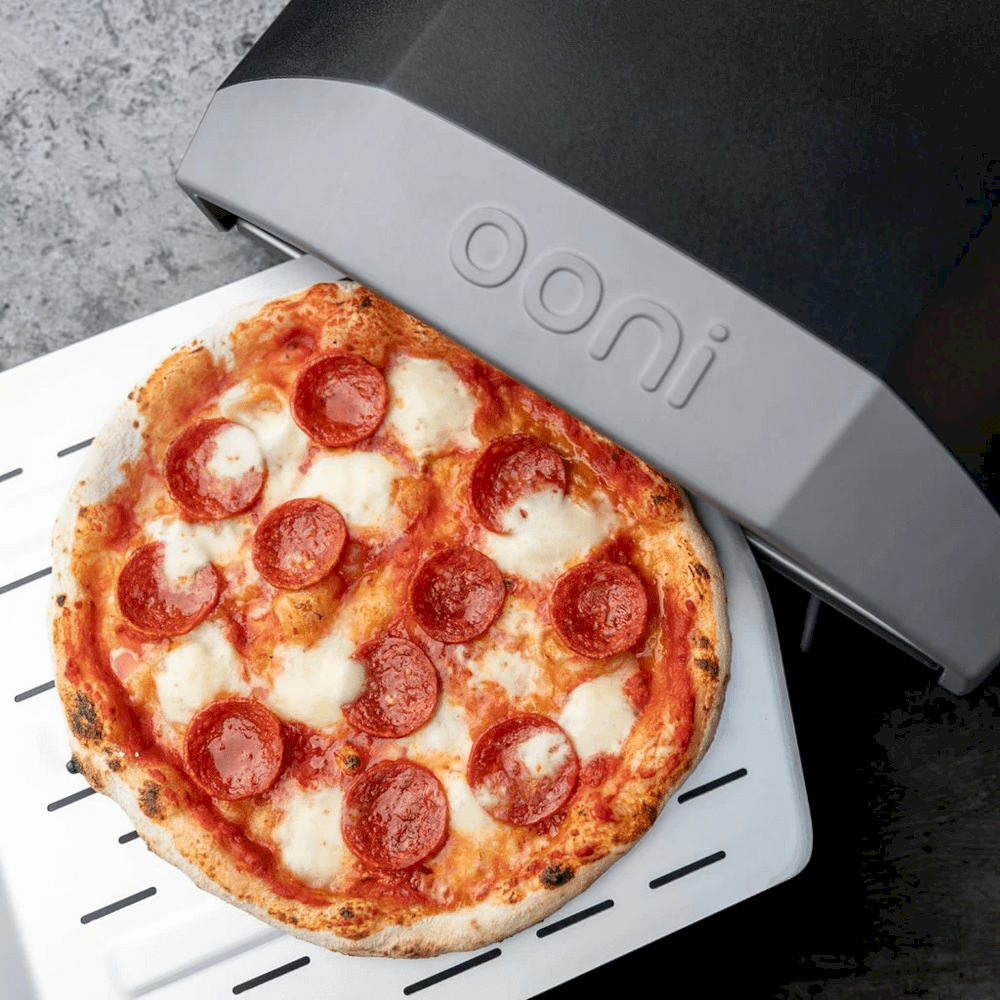 Price
With the flame-cooked flavor guaranteed, the Ooni Koda 12 is a perfect product. Plus, the portable oven is marketed quite economical with a price tag of $349.