Grant Sinclair, the nephew of Sir Clive Sinclair – inventor of the 'C5' electric bicycle from the 1980s – has developed a new version of the miniature EV known as the IRIS eTrike. The tricycle for one passenger is designed with unique pedals and a plexiglass body cover.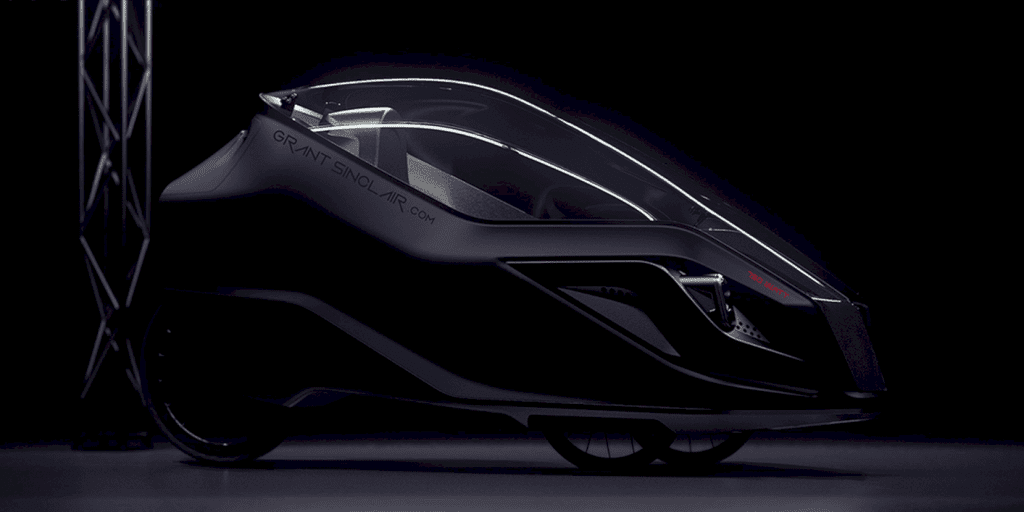 Powertrain
This bike weighs around 60 kilograms with two model variations, namely IRIS eTrike Black and Silver. Both models use a 250+ watt direct drive motor equipped with shutoff valve control for higher speeds.
The electric-powered IRIS eTrike can accelerate at a top speed of 48 km/hour. The peak can be achieved through pedaling and the combination of high gearing technology.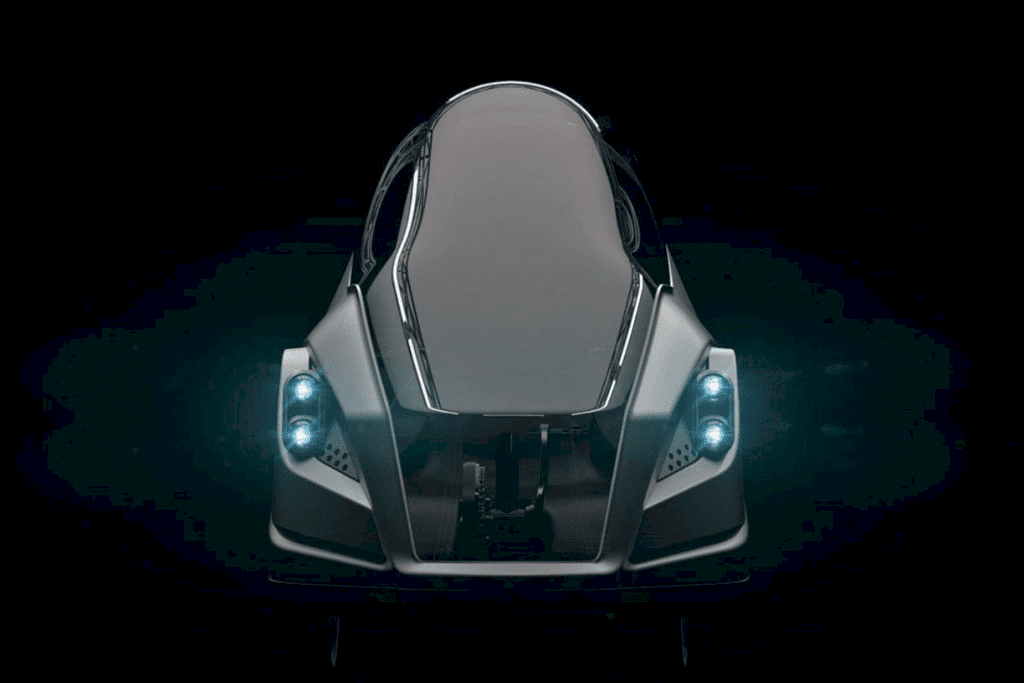 The IRIS eTrike uses a 48V 20Ah lithium-ion battery that can be used for a maximum distance of about 30 miles per one battery charge. In one battery charge, this bike takes approximately one hour.
Features
In addition, this bike also features regenerative braking, which saves energy for charging the battery. Other features the eTrike has are Quad RGB LEDs headlights, rear brake light, and turn signals.
The IRIS eTrike is also equipped with a built-in camera on the rear to display real-time video connected to a smartphone attached to the driver's seat. This modern mode of transportation also has an LCD screen display for accessing speed, distance, battery level, and power modes.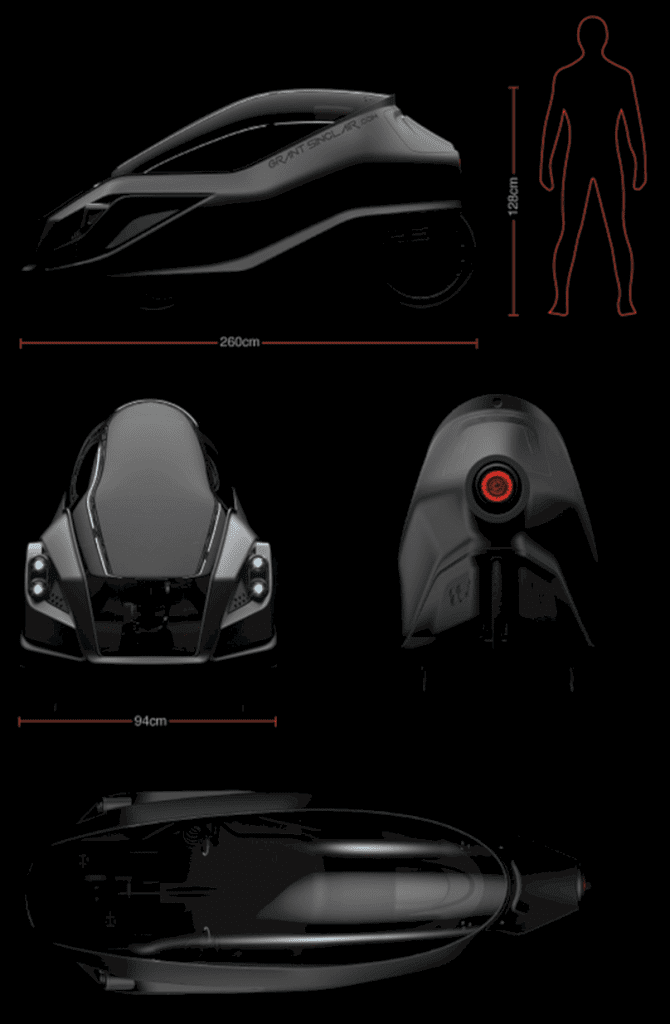 In order to anticipate an accident, the IRIS eTrike is built with Quantum Foam EPP body material that is commonly found in the helmet of skiing athletes.
Price and Availability
The Sinclair IRIS eTrike model can be ordered for a purchase price of $ 6670. The British manufacturer has opened a pre-order period for the latest generation of the IRIS eTrike with an estimated delivery time of Q1 2021.