The Toyota Sienna first made its US debut in 1997, and since then, a lot has changed. Now comes the 2021 Toyota Sienna.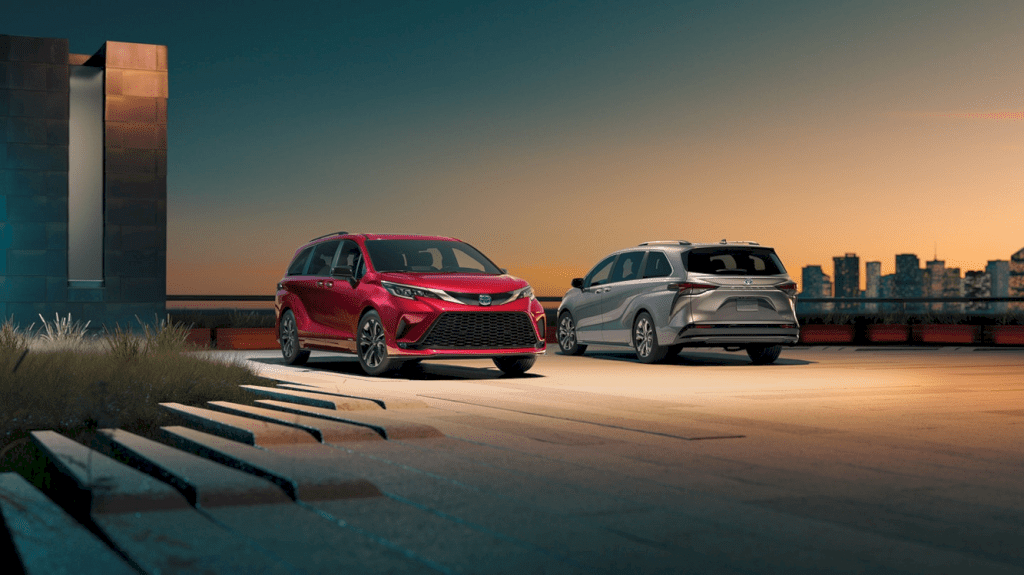 Design
On the front, the Toyota Sienna 2021 is now inspired by the Japanese Bullet Shinkansen fast train. The headlamps design is set high and stretched to the side as if a gust of wind formed them.
Meanwhile, the thick low grille combines with the LED fog lamps that taper towards the side so that visually it makes the front view of the car look wider.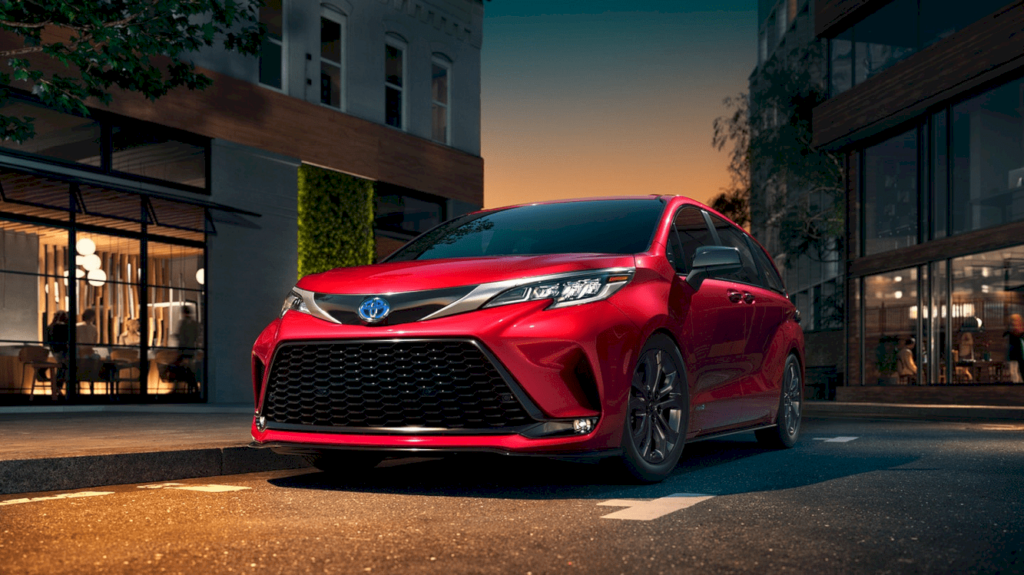 While at the stern, the arrow-shaped tail light is similar to Sienta. The back of the blackfin is claimed to be able to improve aerodynamics.
In the cabin sector, the Toyota Sienna has a center console with some storage space in it. Sienna will be available in LE, XLE, Limited, and Platinum trim. Each of them has advantages in Captain Seat.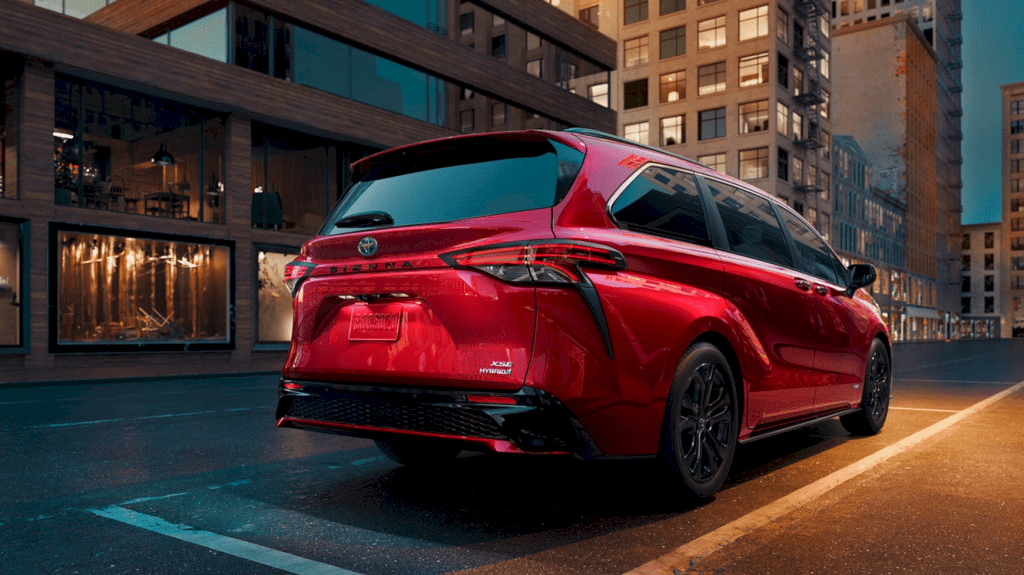 But the most advantage offered is the Bridge Console, a center console that divides the driver and passenger areas into several storage spaces.
Other features embedded in the Sienna interior are a vacuum cleaner, a refrigerator in the middle of the second seat, armrests, cup holders, and chargers.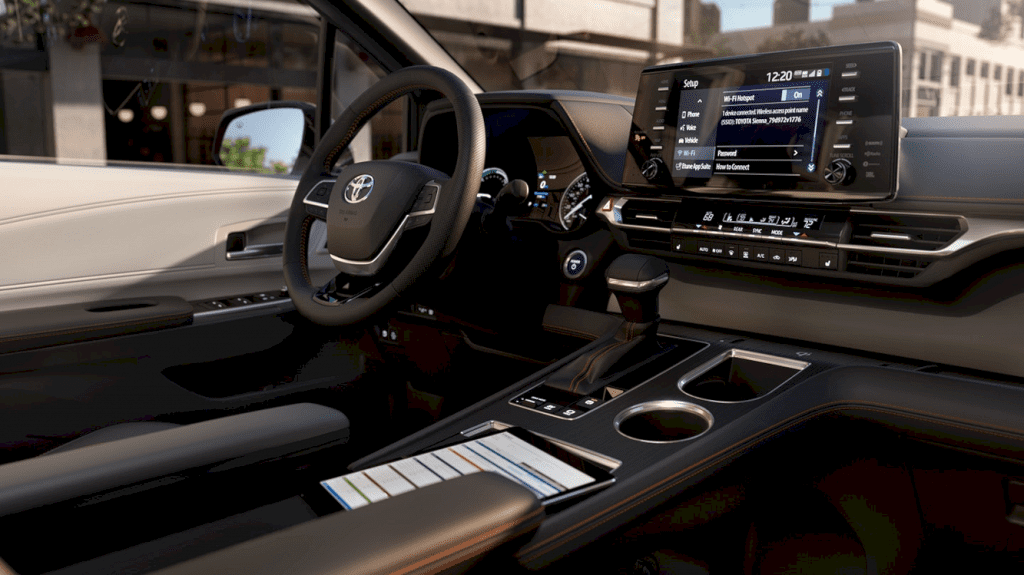 Safety
Sienna is built on a platform used by Camry, RAV4, and Harrier, the Toyota New Global Architecture (TNGA-K), making the car quieter and more comfortable to control.
As a premium class, this car has fairly complete safety features, such as automatic emergency braking, blind-spot monitoring, adaptive cruise control, rear traffic warning, departure lane warning, steering-assisted departure lane warning, and road sign assistance.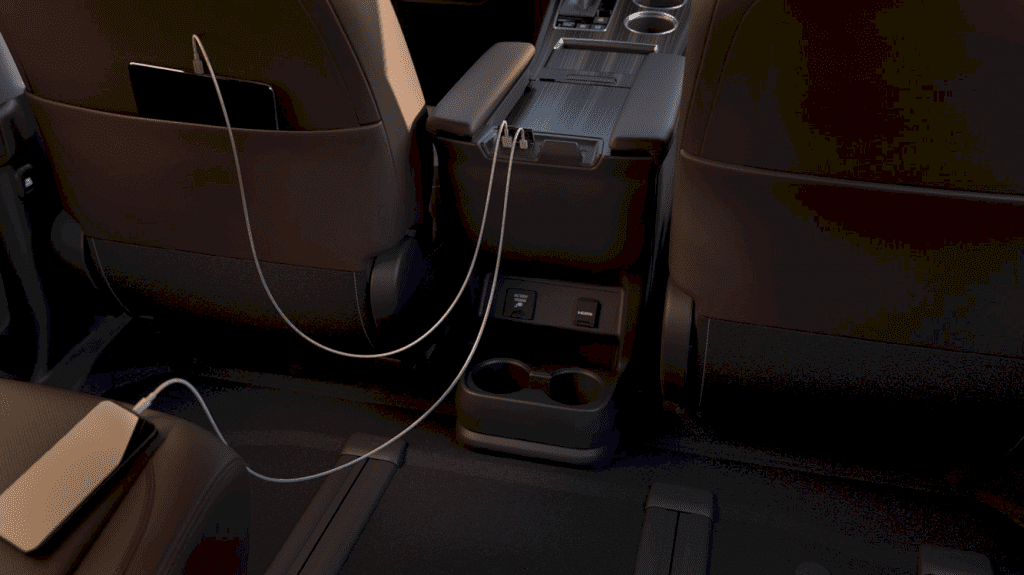 Besides, Sienna has ten airbags, including airbags in the third row and side airbags installed on the first and second-row seats. Digital mirrors and a 360-degree camera with a sidewalk view are new options.
Engine
The old 3.5-liter V6 engine was removed on the runway sector, and the Sienna will only be available with a hybrid powertrain. The new mechanical heart is equipped with a 2.5-liter four-cylinder engine and two electric motors for a combined output of 243 PS.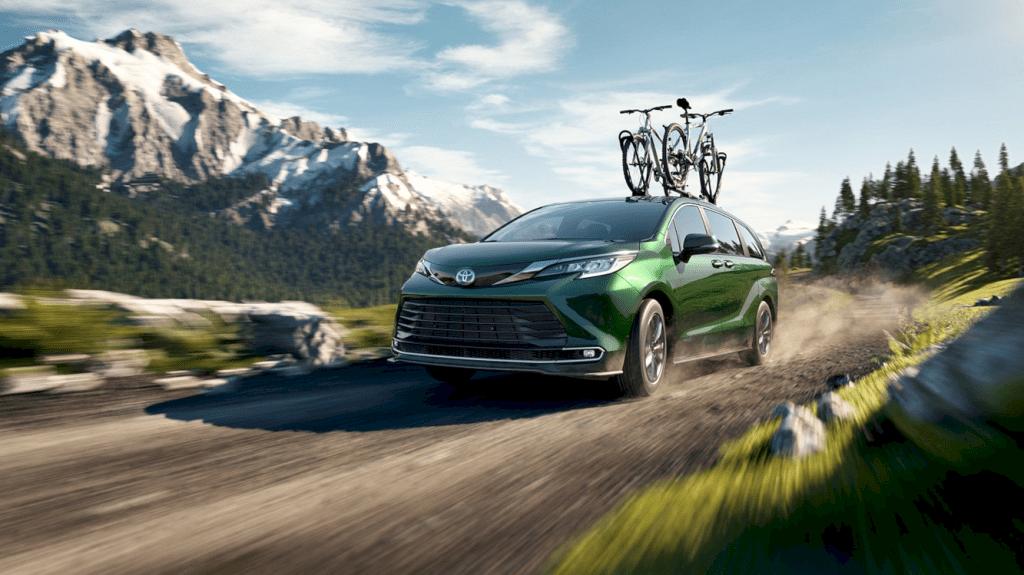 Price
Sienna will be available in LE, XLE, Limited, and Platinum trim. The minivan has already hit the market since December 2020. The price tag to take the 2021 Toyota Sienna home is starting from $34,460.