Canoo is one of these new players who want to revolutionize the automobile by offering electric vehicles in segments that car manufacturers are reluctant to venture into. With the MPDV, the Californian startup has presented a battery-powered delivery van that is particularly suitable for small businesses and delivering goods over the last mile.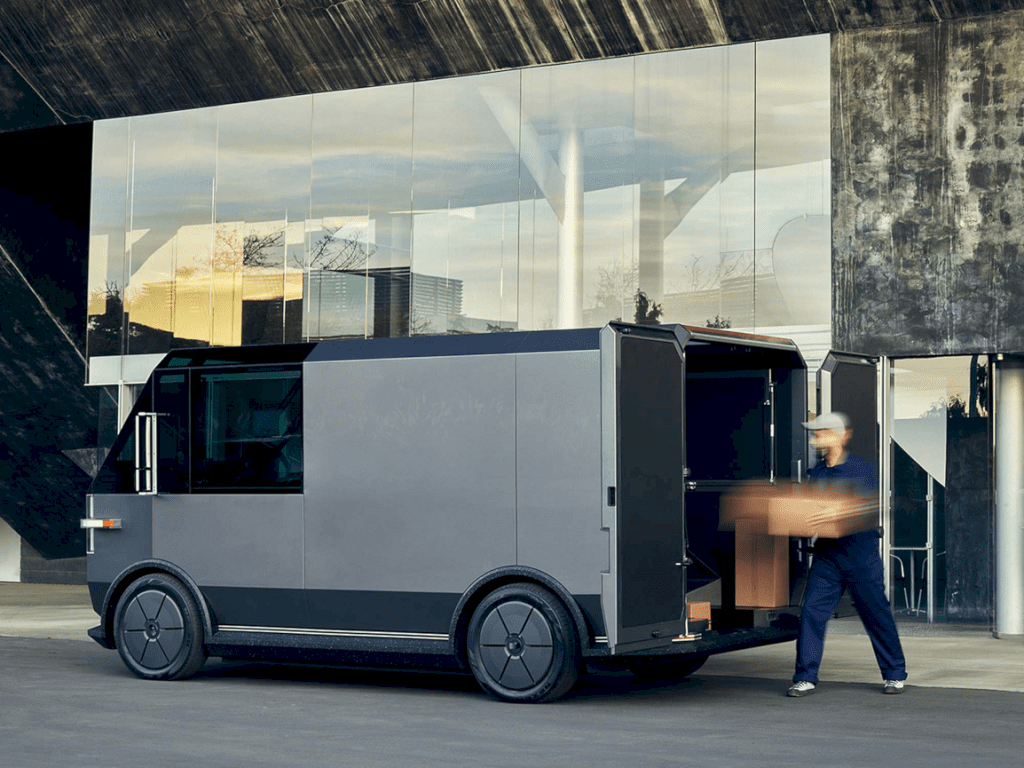 Canoo was founded by former top managers from the German automotive industry (BMW, Opel) and started as a supplier of EV platforms for the automotive industry in 2017 and cooperates with Hyundai.
Two Versions of MPDV
the Canoo MPDV (for Multi-Purpose Delivery Vehicle), unveiled shortly before Christmas, will be traction with a 149 kW (200 hp) and 319 Nm (236 lb-ft) engine. This one has family resemblances with Tesla's Cybertruck with its straight lines.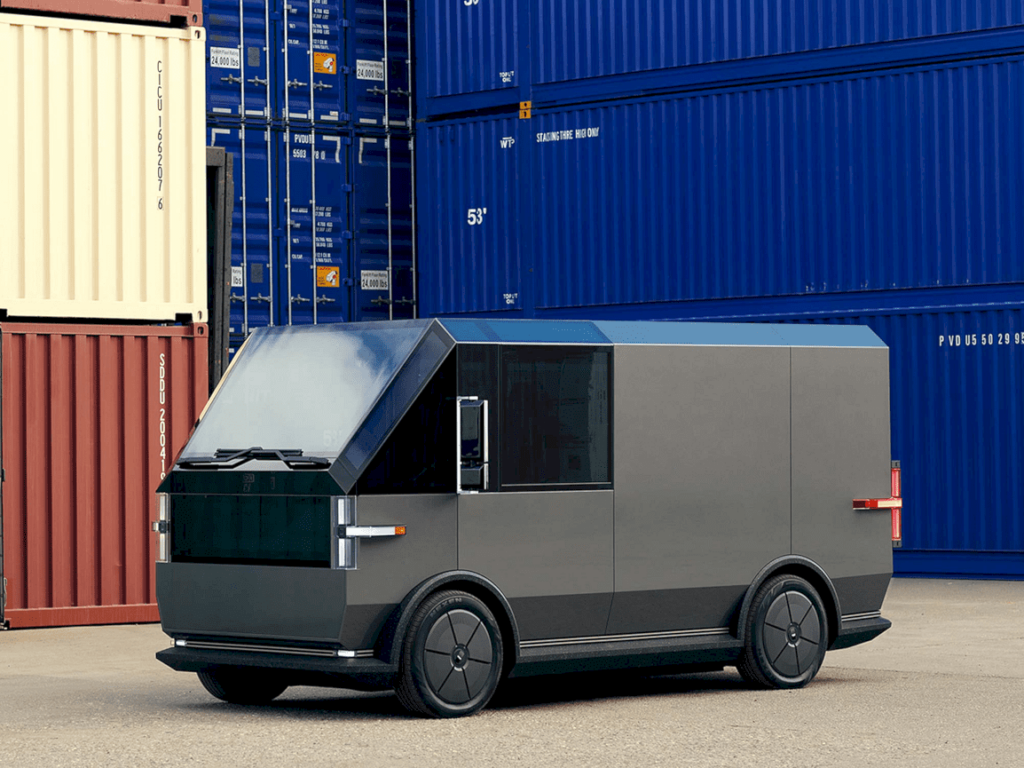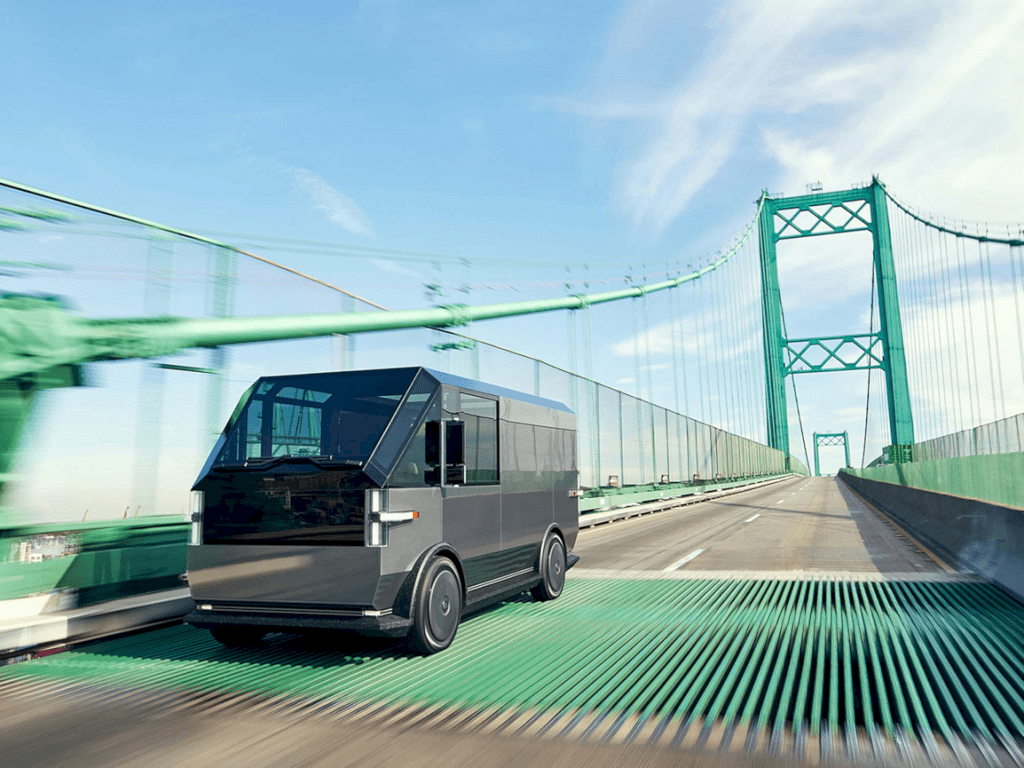 Two variants of MPDV will be offered. The first has a total space of 230 cubic feet (MPDV1), and the other has 500 cubic feet (MPDV2). For these two models, Canoo offers three battery sizes, ranging from 40 to 80 kWh.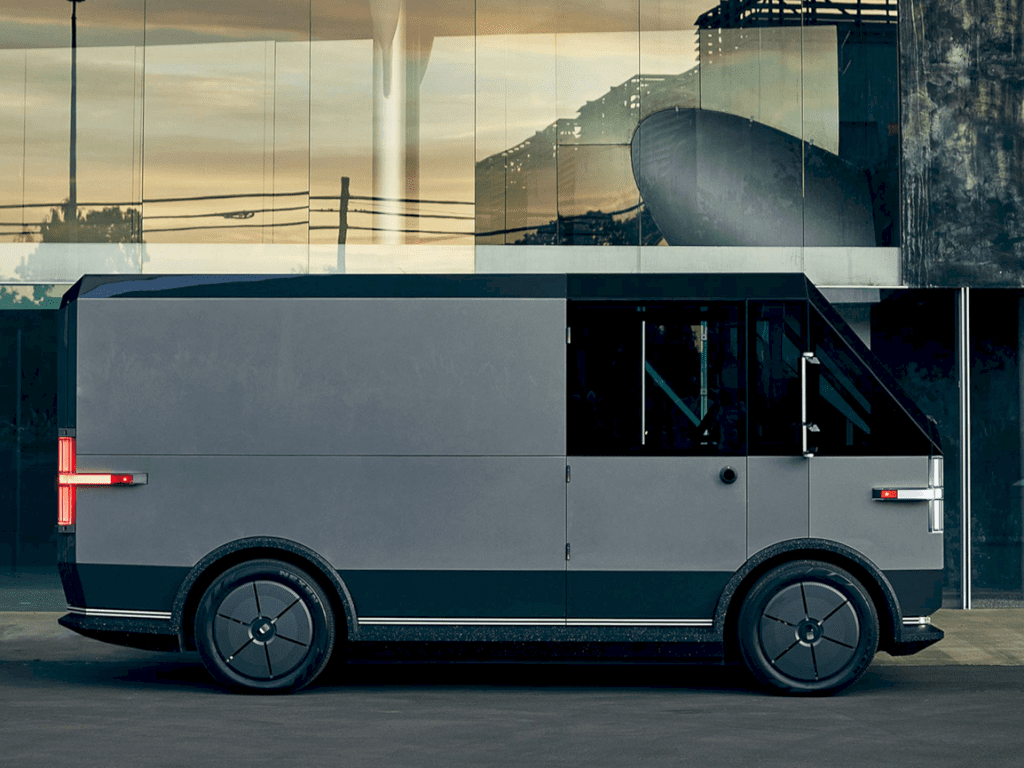 The autonomy of the MPDV1 then varies from 200 to 370 km. Meanwhile, the MPDV2, from 145 to 305 km, according to the American Environmental Protection Agency (EPA).
Design
Both models are designed on a platform resembling a skateboard. The battery pack is located on the floor, with the motors arranged between the wheels. The layout of the engines means that all-wheel drive can be offered as an option.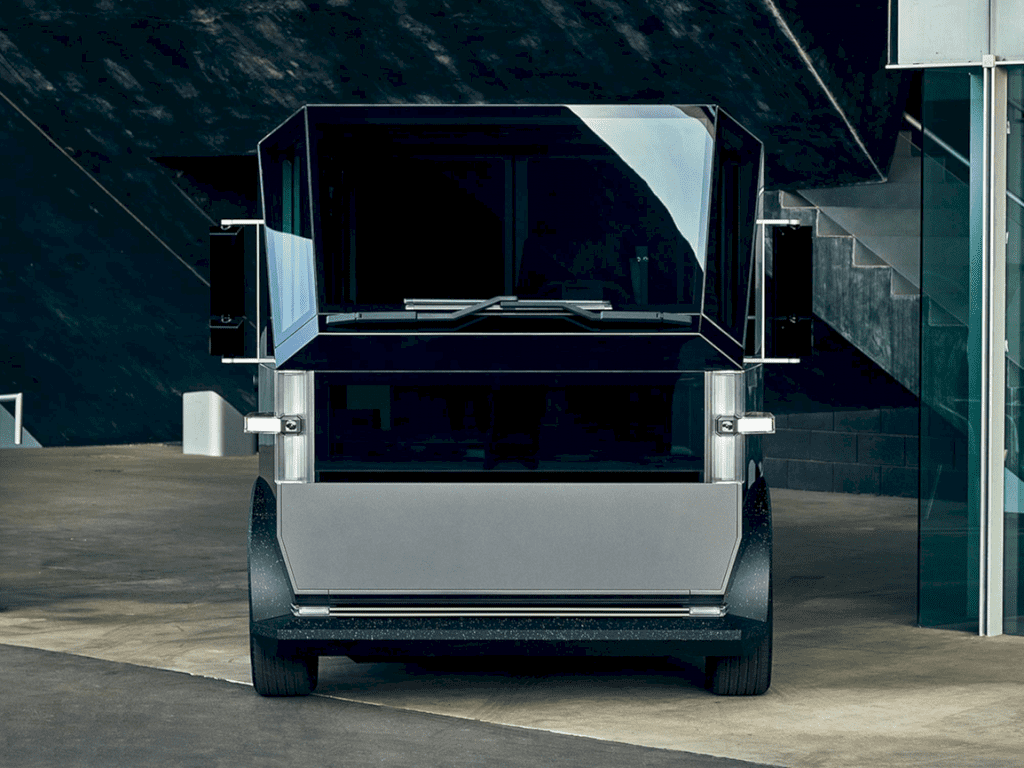 Price and Availability
The now planned electric delivery van will be available from $ 33,000 and initially in two versions. MPDV1 and MPDV2 will initially hit the US market. Canoo is also targeting Canada, Mexico, and Europe as additional markets.