Aston Martin has an incredible journey in the world of competition. Still, without a doubt, one of its most successful periods, and by the way more recent, began in 2008 and ended in 2018 with its Vantage model as the main protagonist.
The Vantage lineup achieved two victories in the 24 Hours of Le Mans and seven WEC (World Endurance Championship) titles and several titles in championships such as the British GT, GT World Challenge, and the European Le Mans Series.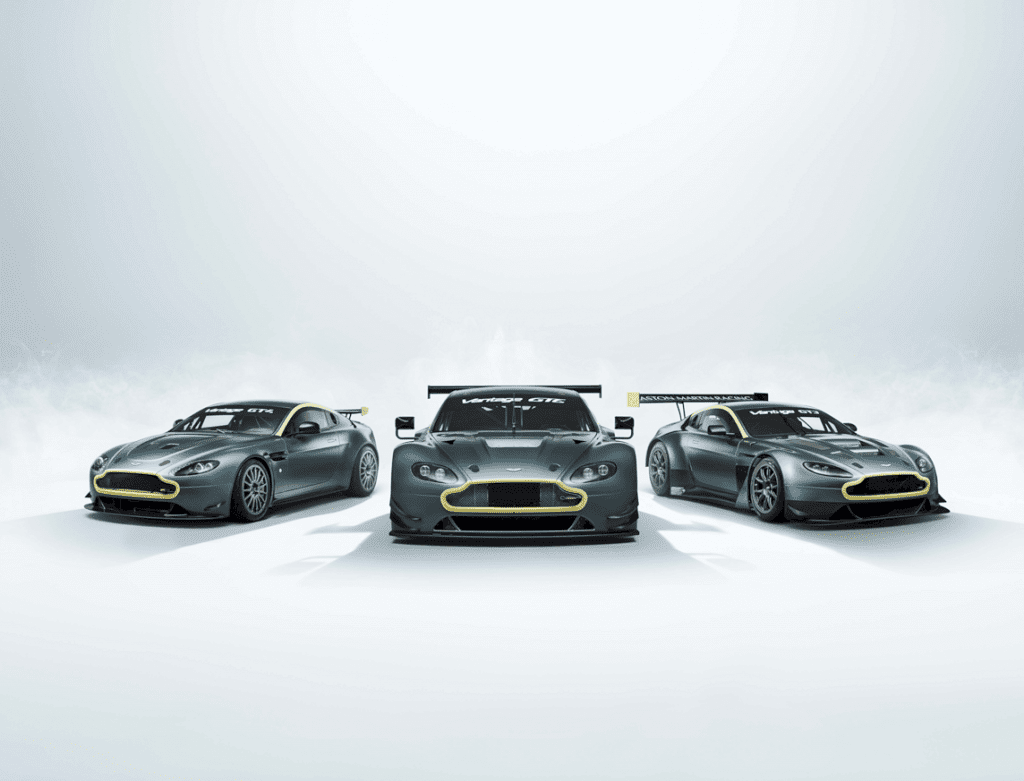 In total, the Aston Martin Vantage Legacy Collection consists of three cars – an Aston Martin V8 Vantage GTE, a V12 Vantage GT3, and a Vantage GT4 – and these can only be sold together.
The three specimens were produced at the premises of Aston Martin Racing. They are coming with new chassis, paint like those from car paint supplies and decorated exactly like the models dominating the races they ran.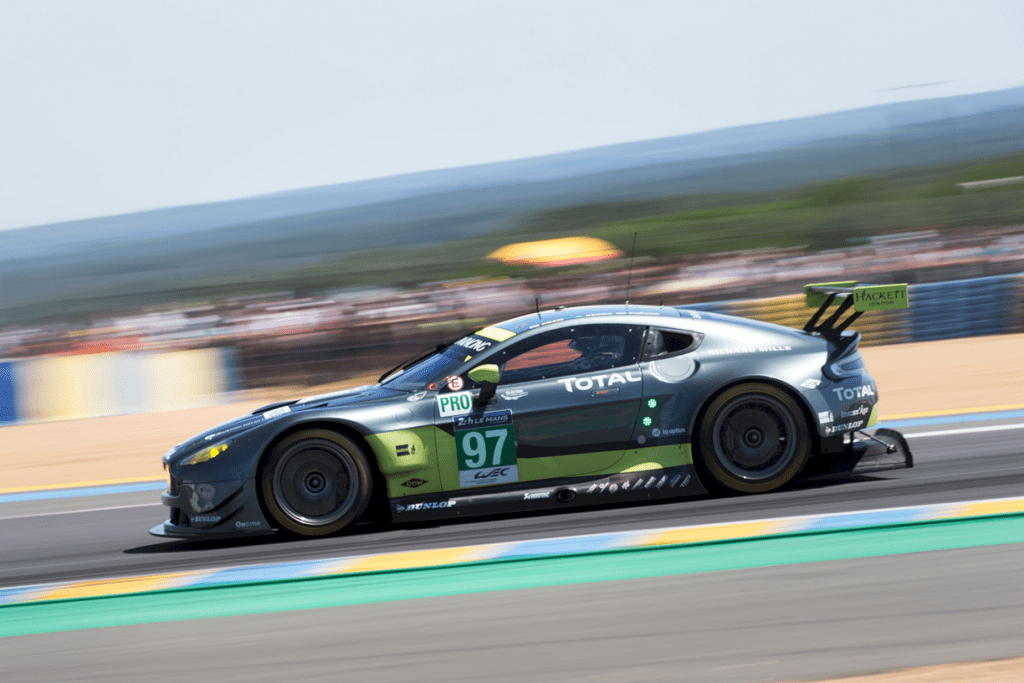 Aston Martin Vantage Legacy Edition
The oldest model in this collection is the Aston Martin Vantage GT4. The first competition model to be created based on the British brand's VH platform was launched in 2009. In total, 107 units were produced; integrating this collection is an additional one the 108th and last unit of the model.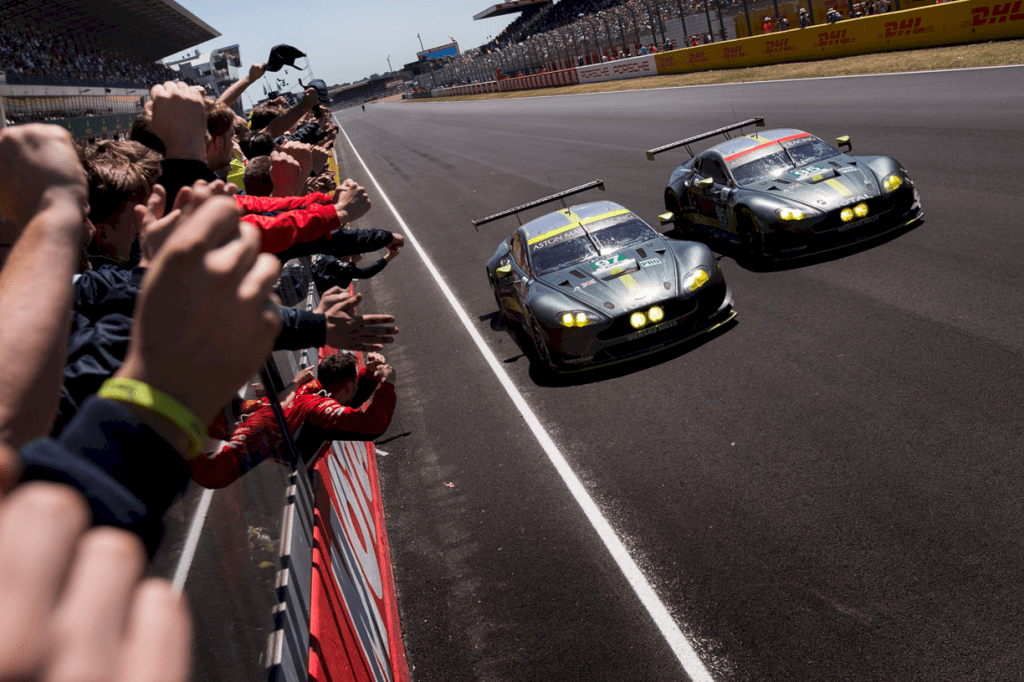 The V12 Vantage GT3 appeared in 2012 and was in production until 2017, with 46 units built. Replaced in 2019 by the new Vantage in the lead of the competition, the Aston Martin V12 Vantage GT3 won the British GT title in 2013, 2015, 2016, and 2018.
Finally, the V8 Vantage GTE debuted in 2012 and ran until 2018. During this time, the car won its category twice in the 24 Hours of Le Mans. It became the most successful car in the FIA ​​World Endurance Championship.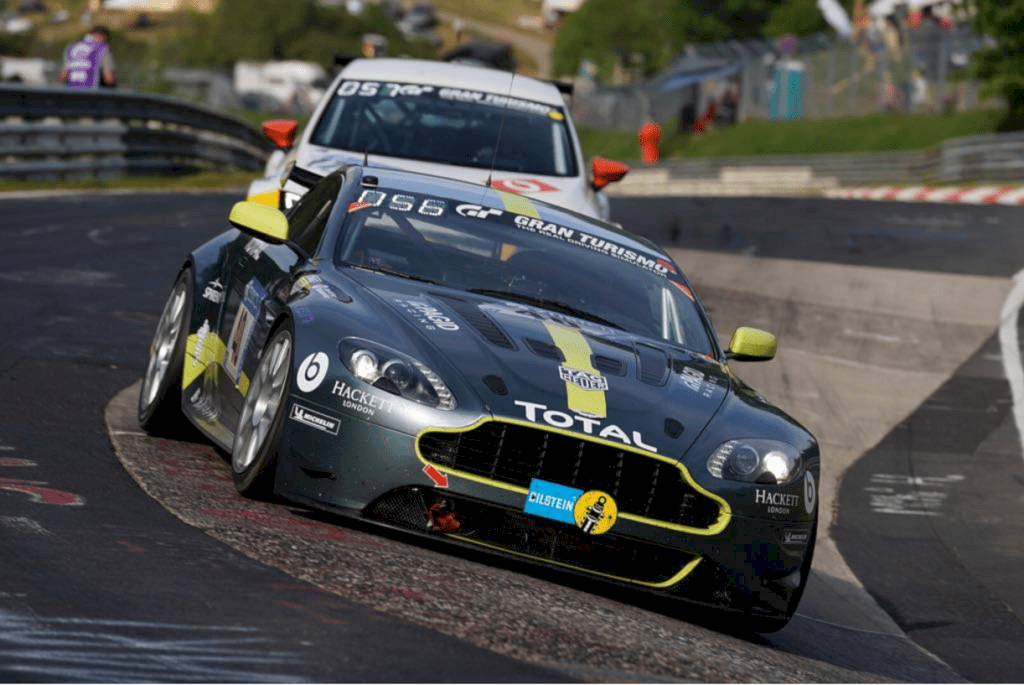 Initially, only six units were produced. The one that is part of the Aston Martin Vantage Legacy Collection is also an additional unit, the seventh, having received the chassis number 007.
Price and Availability
For now, Aston Martin has not released the price of the Aston Martin Vantage Legacy Collection. However, considering that the three will only be sold together and are true competition cars, the price will undoubtedly be high – only for collectors.