OnePlus continues to diversify its product portfolio. The company recently revealed a wearable product called OnePlus Band.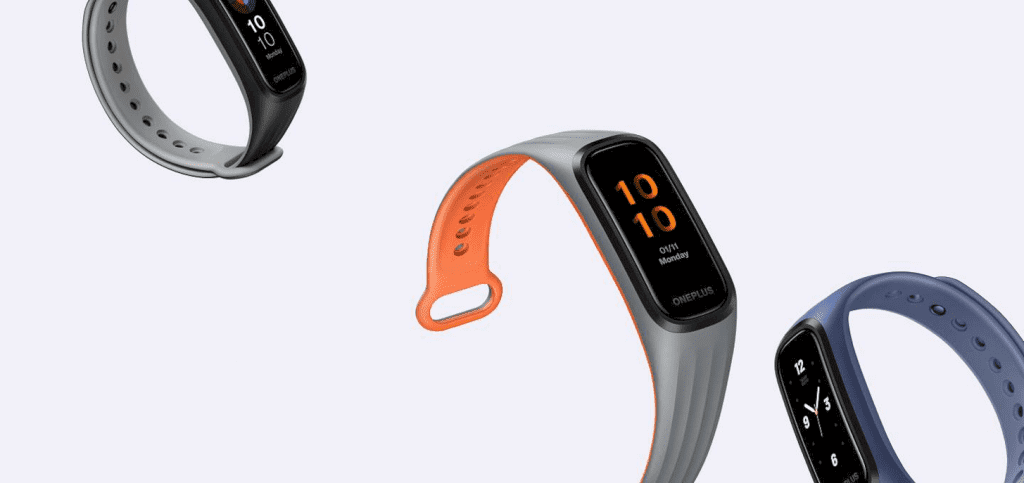 Design
In terms of design, the OnePlus Band looks quite familiar. It consists of two parts: a rubber strap with a hole in the center and a tracker module that features a 1.1-inch AMOLED display.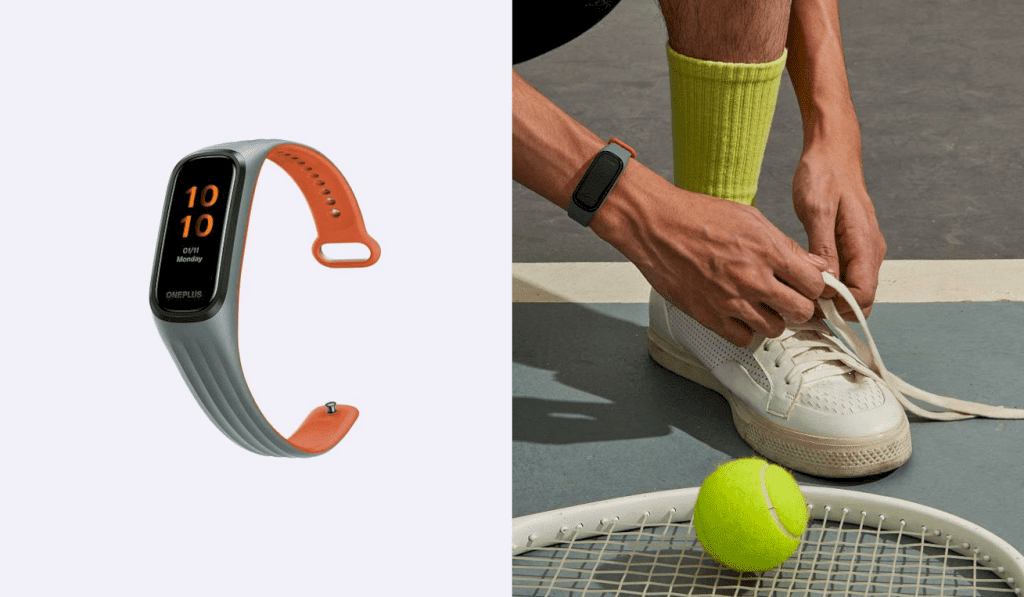 The 294 x 126 resolution touch screen is the only input method available, as you won't find a single button on the body of the OnePlus Band.
In total, the OnePlus Band weighs only 22.6 grams. Of course, OnePlus also offers several optional straps in different color combinations, and all of them have IP68 waterproof certification.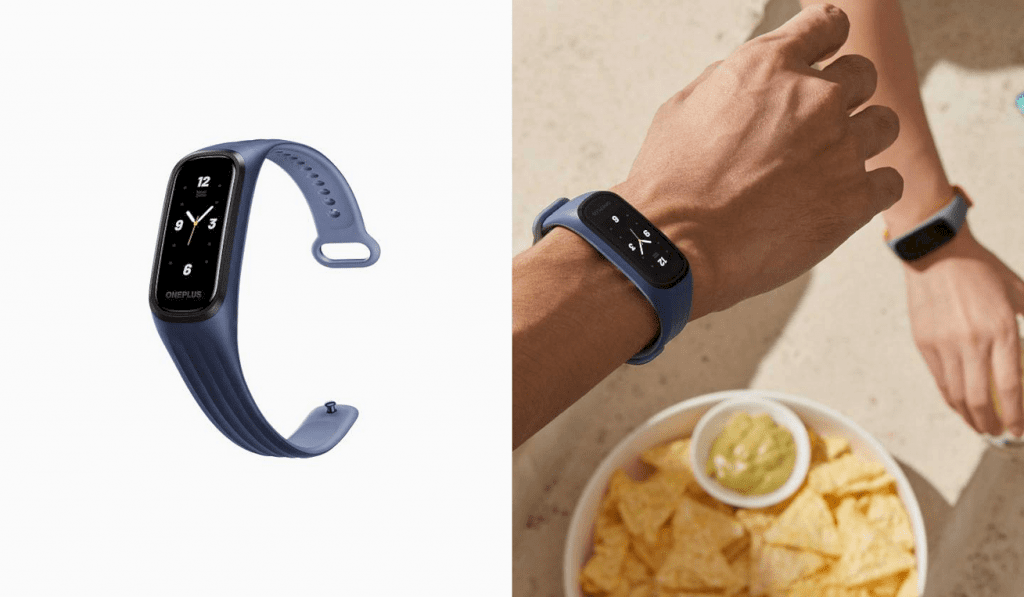 Features
For its features, the OnePlus Band is equipped with 13 different sport modes, plus a Free Training mode for physical activities. Heart-rate monitoring and sleep tracking also come as standard, as does a feature to monitor blood oxygen levels (SpO2) by utilizing an infrared sensor. All data is automatically recorded and synced with the OnePlus Health app.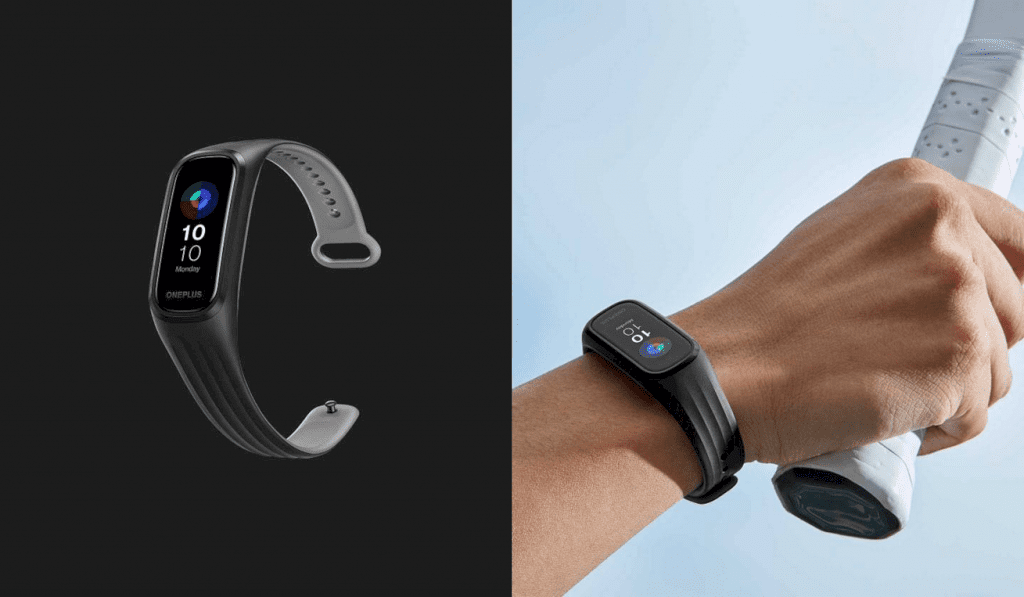 Extra features such as displaying notifications that enter a connected smartphone, controlling the flow of music, or activating a smartphone camera remotely are also available.
On a single charge using a special charger, the OnePlus Band is believed to operate for up to 14 days. Of course, this can vary depending on each usage scenario, but what is certain is that the battery has a capacity of 100 mAh.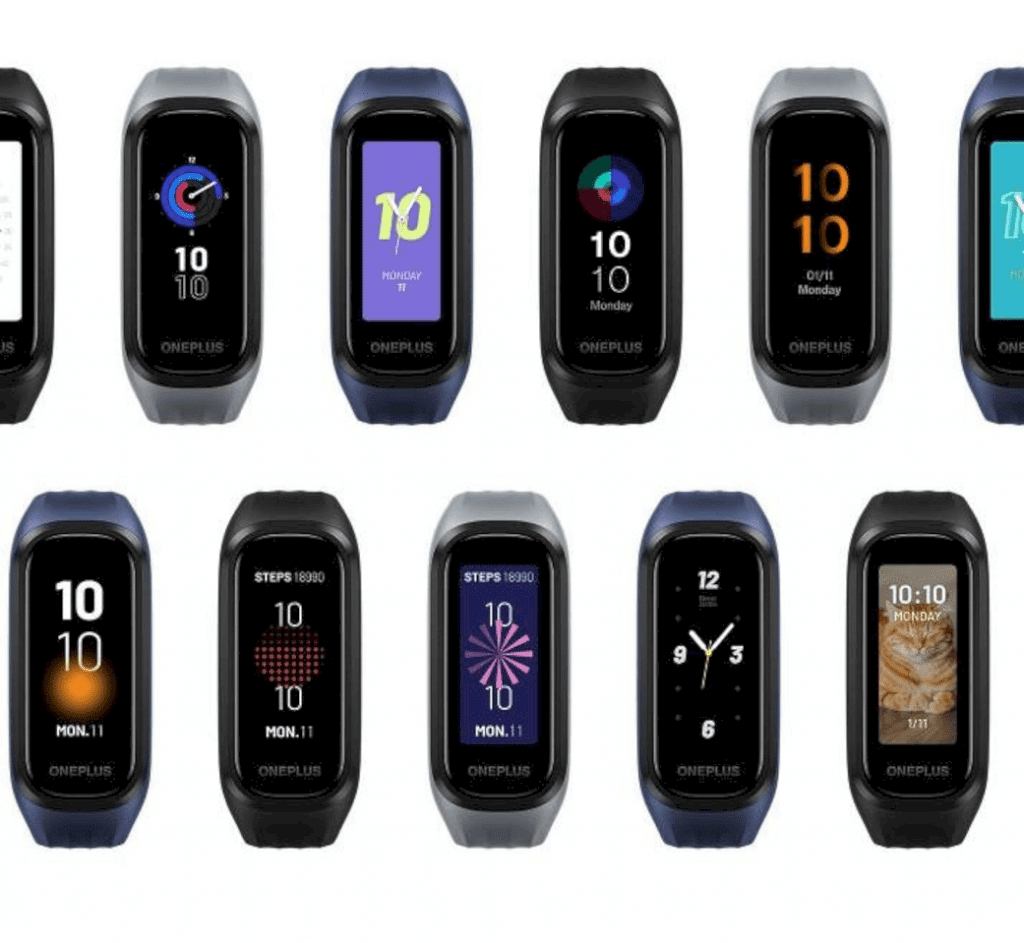 Price and Availability
Shortly, the OnePlus Band will be available in India for 2,799 rupees. For now, there is no information regarding its marketing in the global market.