The McLaren 765LT was officially revealed to the public as the fastest model in their current Super Series family. The presence of the 765LT complements the range of Longtail versions of the existing McLaren model.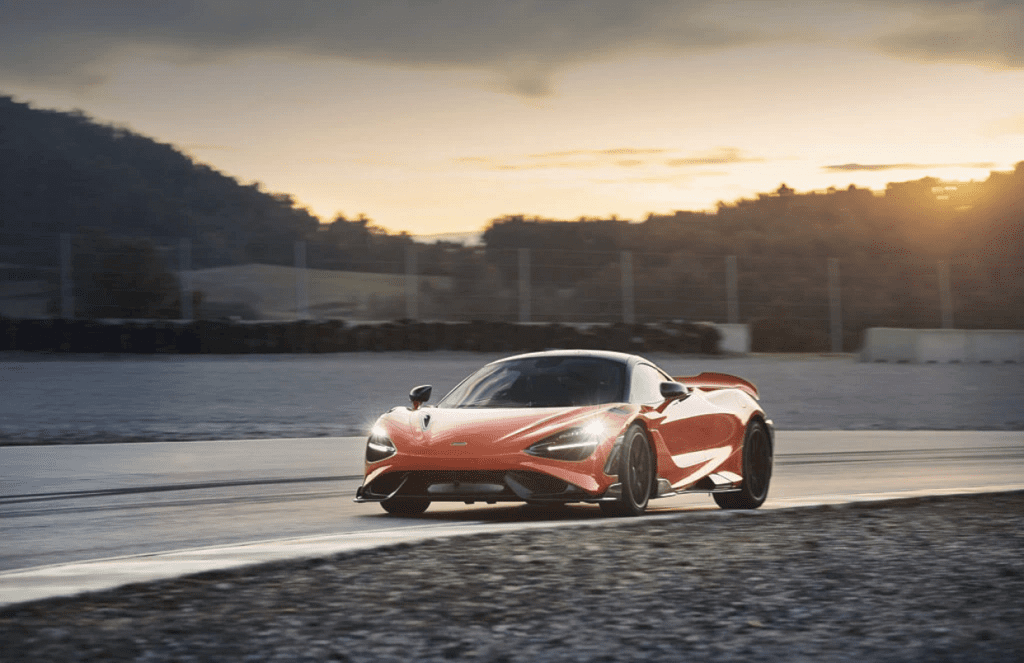 History
The initials LT is a simple acronym for the rear body design, which serves to improve aerodynamics. Whereas in the latest 2020 McLaren 765LT model, this refers more to the Longtail F1 GTR model, which has a faster, lighter, more exclusive design and is very interesting to drive.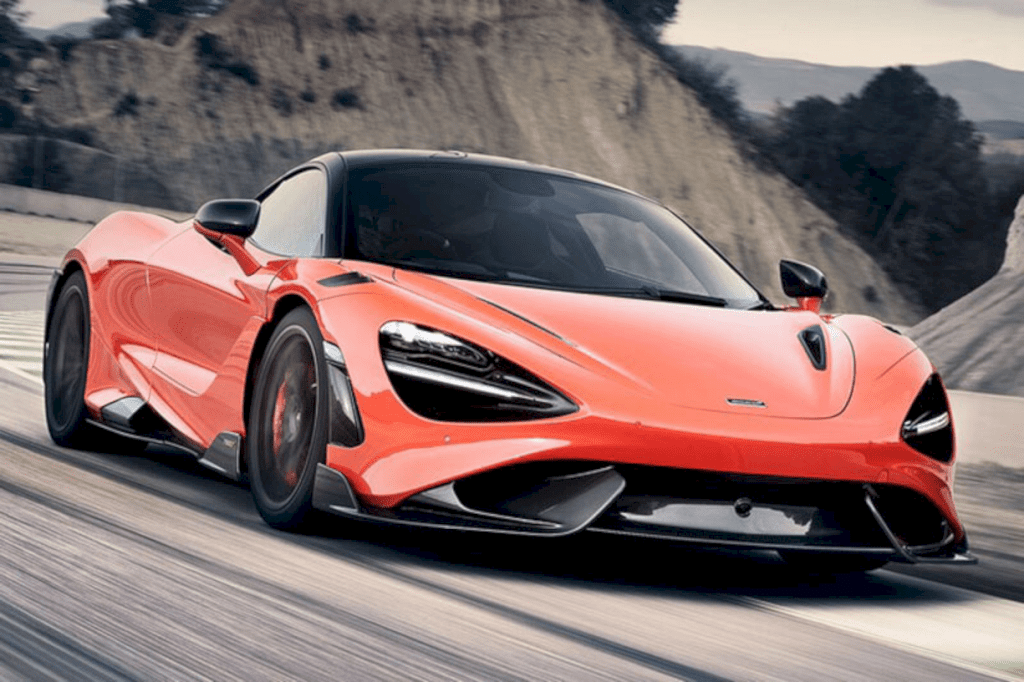 The 765LT is the fifth model in the McLaren LT series. Previously there were the 675LT and 675LT Spiders, then the 600LT and 600LT Spiders. All of which have received recognition as very good hypercars. And the McLaren 765LT seems to be the right successor to this LT series by taking the base from the McLaren 720S.
Design
The design came with a front fascia display, which has a more extensive and lower splitter. The design is more aggressive, with large fin pillars, at the bumper's intake and side, for more efficient airflow. There is now a vent to reduce turbulence symptoms in the fender space on the upper side of the front fender.
There are larger fins behind the front fenders that blend into the side skirts. At the same time, the wheels have forged alloy material, which is lighter in weight. Inside, there are carbon-ceramic disc brakes adapted from McLaren Senna for shorter stopping capabilities.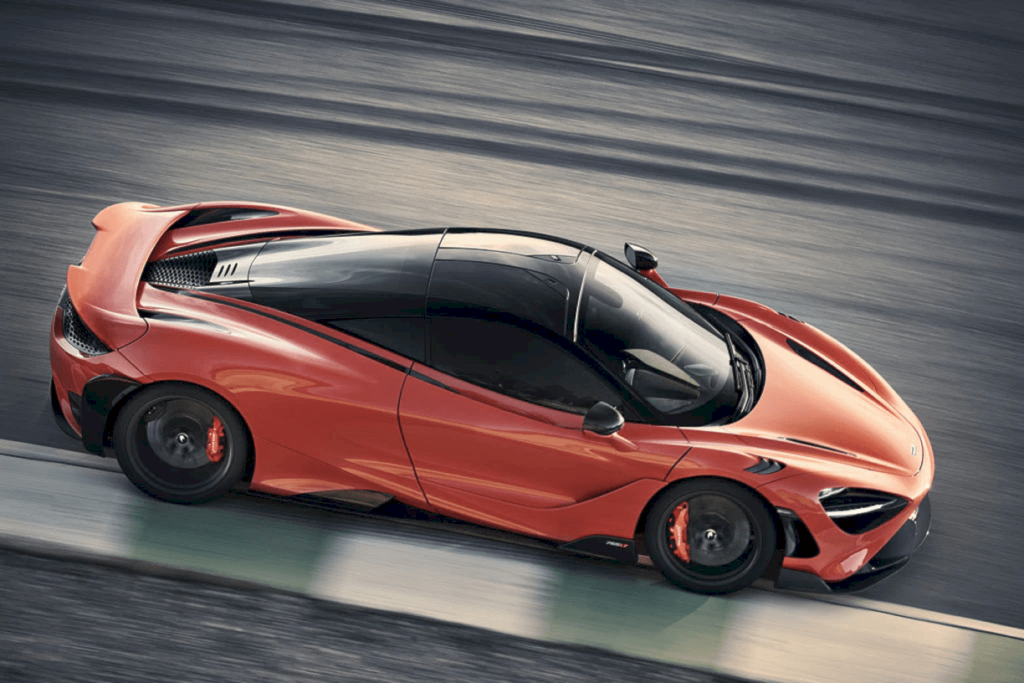 The legs are re-adjusted with new springs and dampers; the front axle is broader and lower. The Proactive Chassis Control II system is also updated for more steady control.
Engine
The McLaren 765LT uses an upgraded 4.0-L V8 twin-turbo engine that produces 755 hp and 799 Nm of torque. Or an increase of 6.3% and 3.8% of the specifications of the 720S. In comparison, the top speed reaches 329 km/hour. The 765LT can go from 0 – 96 km / h in 2.8 seconds based on the specifications.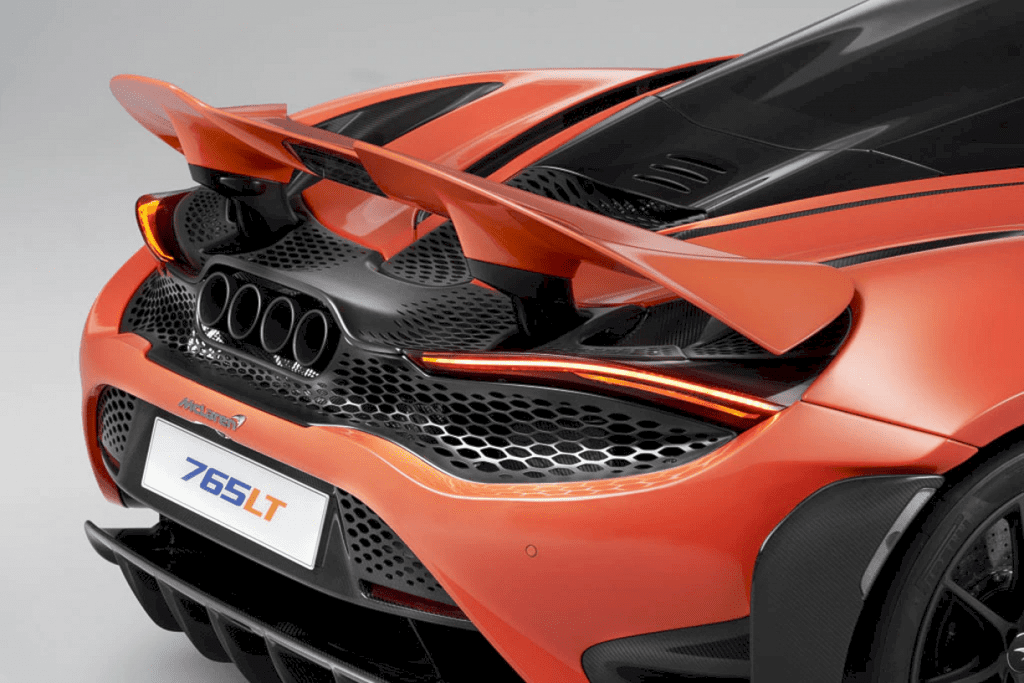 Availability
What makes this series more exclusive is the limited number because there are 765 units made, with the first shipment to has already done in September 2020. Meanwhile, like the two previous LT models, the Spyder version is expected to arrive by fall 2021.