After officially introducing the KTM 890 Adventure R and 890 Adventure Rally, now the Austrian manufacturer is back with the same configuration and introducing the third model in this segment. And the bike in question is the 2021 KTM 890 Adventure.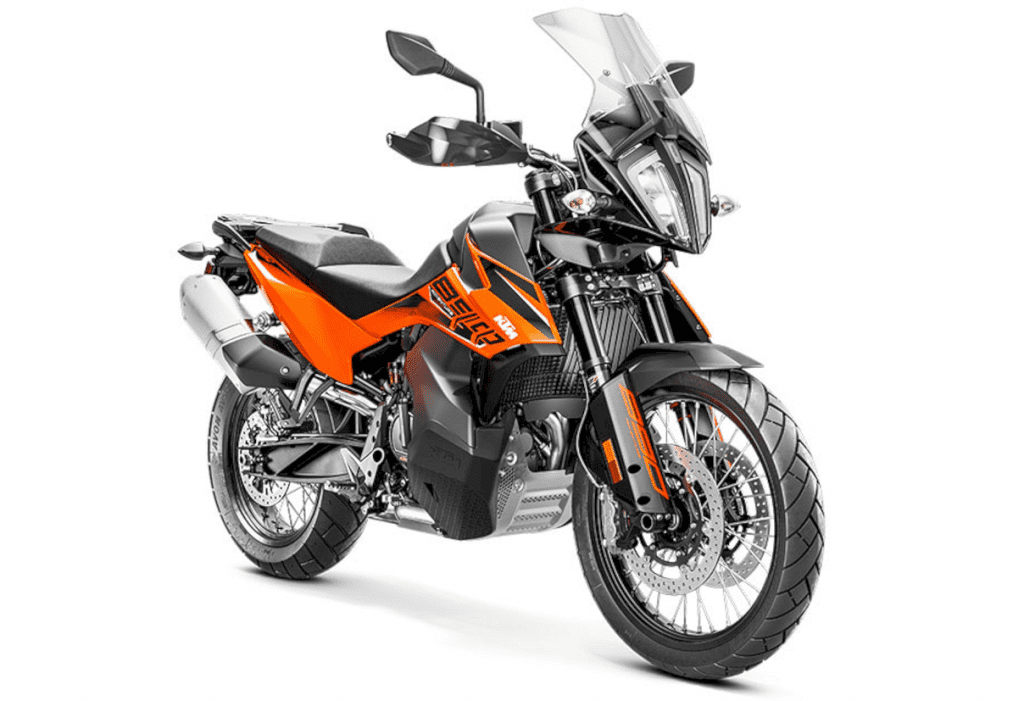 Design
Unlike the other two models in this lineup, the 2021 KTM 890 Adventure looks more "normal" with a dual purpose motorcycle's standard appearance. This more street-oriented impression forces manufacturers to be smarter in managing the motorbike's net weight distribution while maintaining its off-road DNA.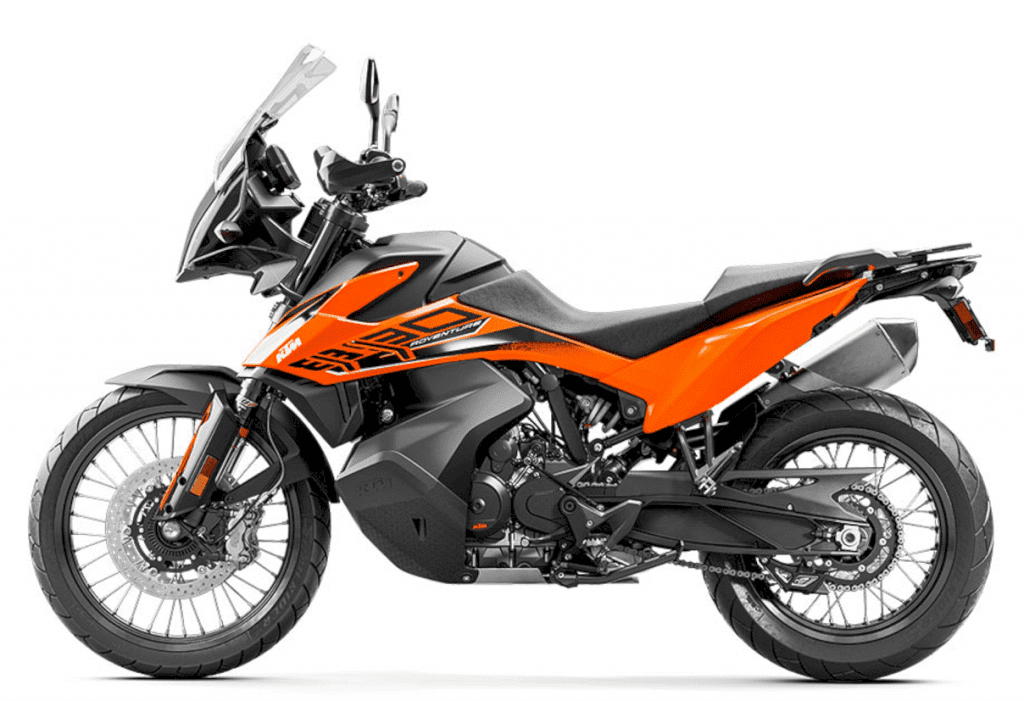 The 2021 KTM 890 Adventure's suspension position was also trimmed lower to accommodate the visual needs that need to appear normal when carried over paved roads. Besides, KTM also adds chrome accents – which is a trend nowadays – in several areas, such as the sump guard and exhaust.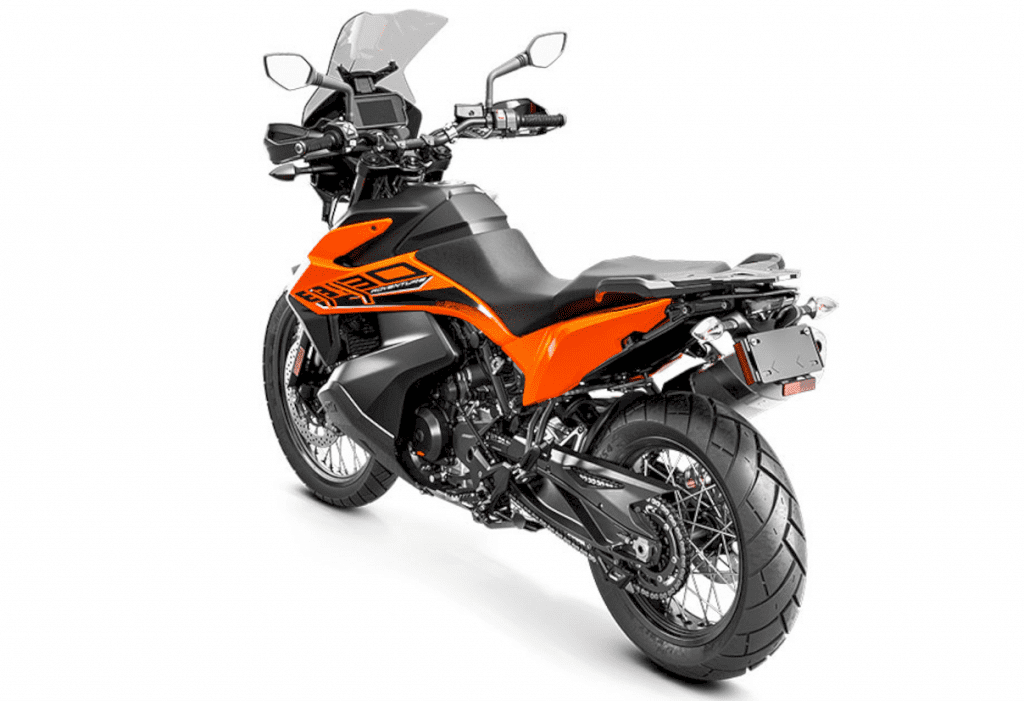 But a key component in the design of the 2021 KTM 890 Adventure is at the very heart of the bike. This ADV motor builder frame component is made of Chromoly steel frame, which can provide good handling flexibility.
Features
The profile that looks ergonomic and is too thin for an adventurous motorbike does not stop KTM from providing many cutting-edge features. The 2021 KTM 890 Adventure has some of the best technology, such as the suspension area, which uses the latest WP Apex technology.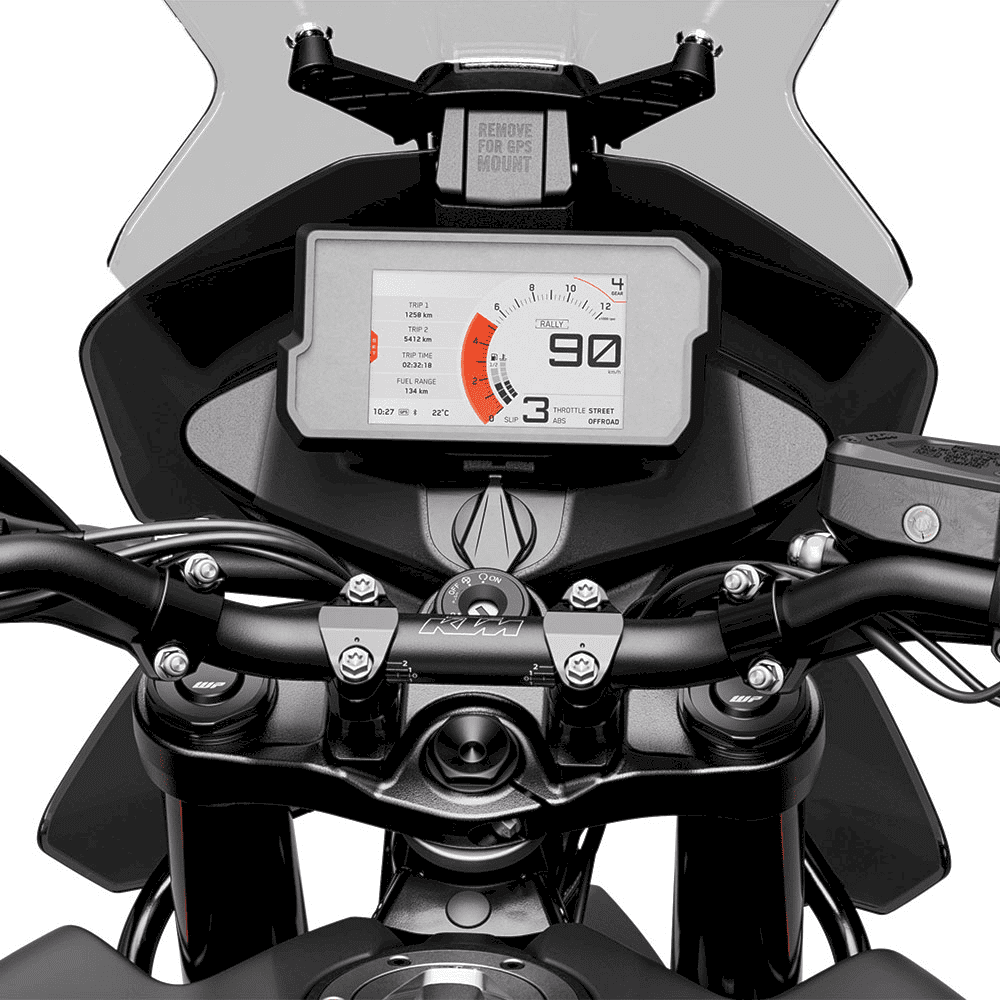 With this system, the base model's adjustment and damping levels of the 890 Adventure lineup are improved with suspension travel up to 200mm. Furthermore, this adventure motorbike is also supplied with some of the best safety features such as Cornering ABS, Motorcycle Traction Control, Motor Slip Regulation, and many more.
Engine
The performance of the latest model of the KTM 890 Adventure will be supported by an engine with a capacity of 889 cc, which is capable of spewing out 105 hp and 100 Nm of torque.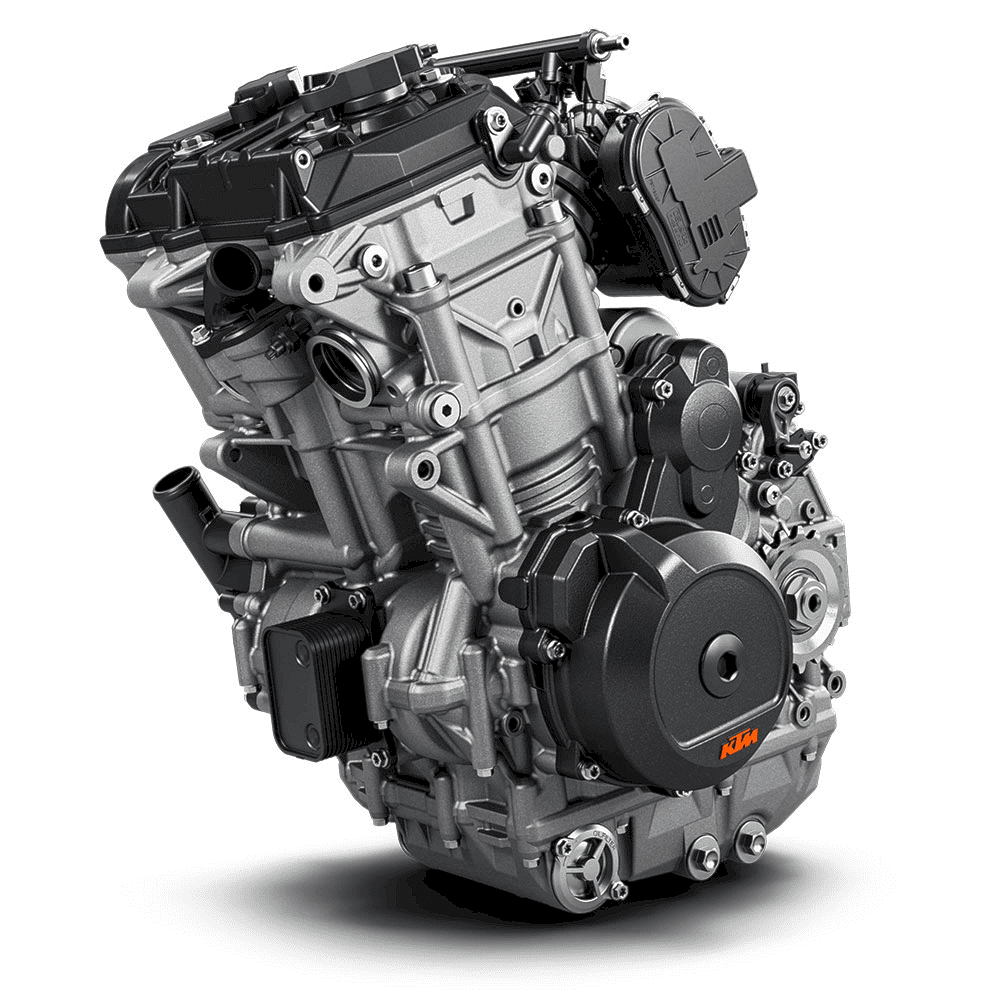 The enormous output will be paired with a 6-speed transmission system. KTM also claims that their parallel-twin engine configuration complies with Euro5 regulations, the latest emission threshold in Europe.
Availability
The base model of the 890 Adventure lineup has been available since late November 2020. As for its valuation level, KTM has crammed a price tag of $ 13,099.