Completed in 2020 by Bohlin Cywinski Jackson, Boundary Point Cabin is a 2,500-square-foot cabin that is used as a family gathering place to reconnect in summer.
The best thing about this cabin is its site which has stunning views of the lake and peaks. To stay in such a cabin, all you have to do is search online for keywords like portable cabins to rent.
Site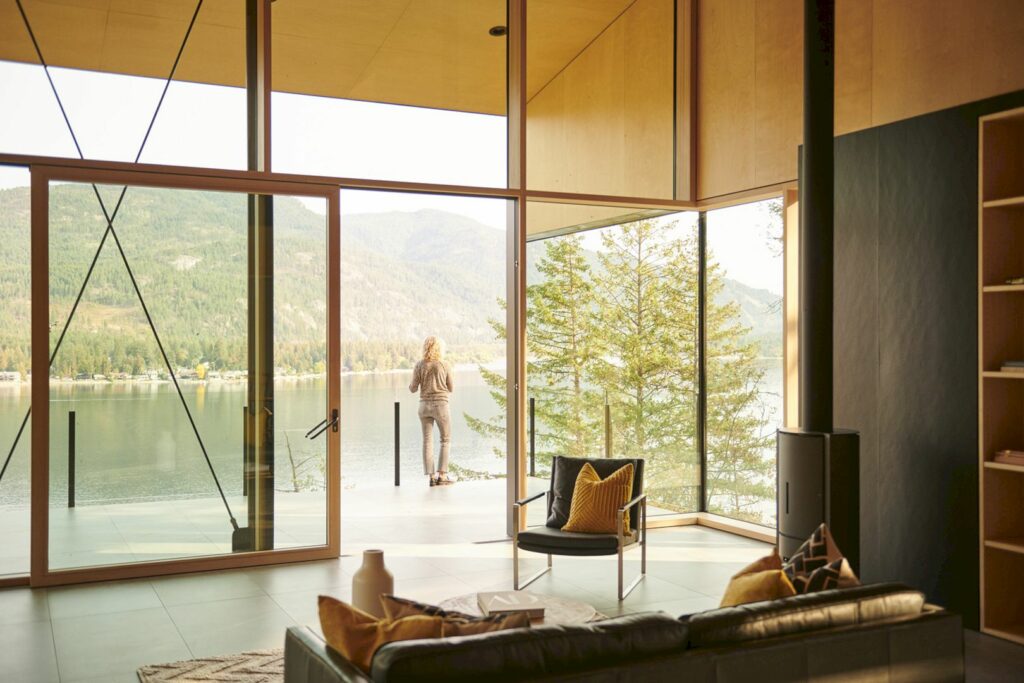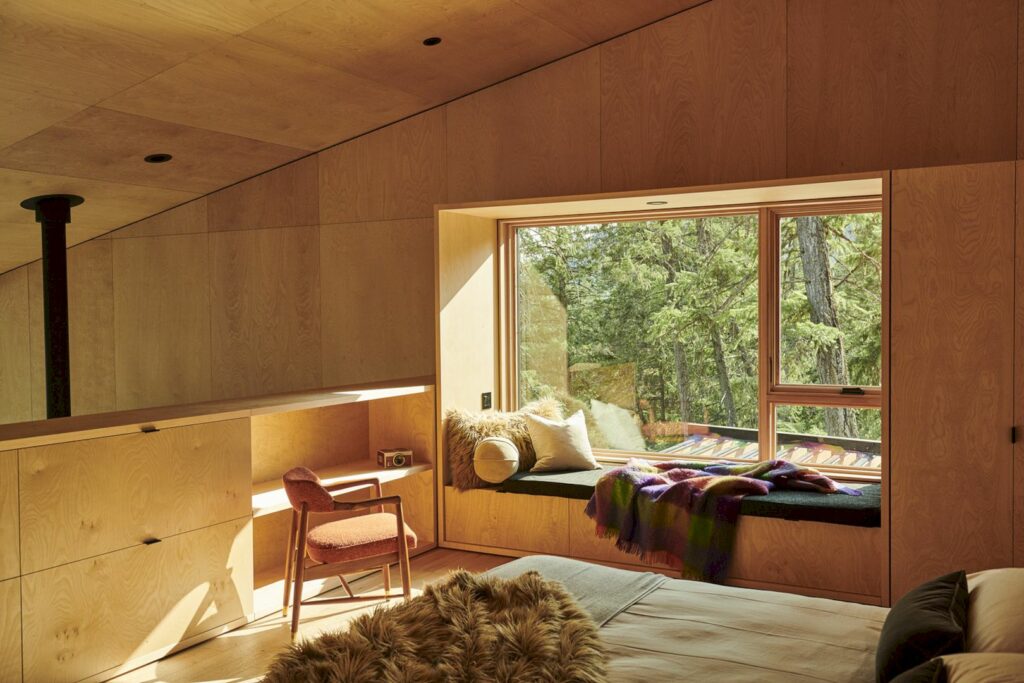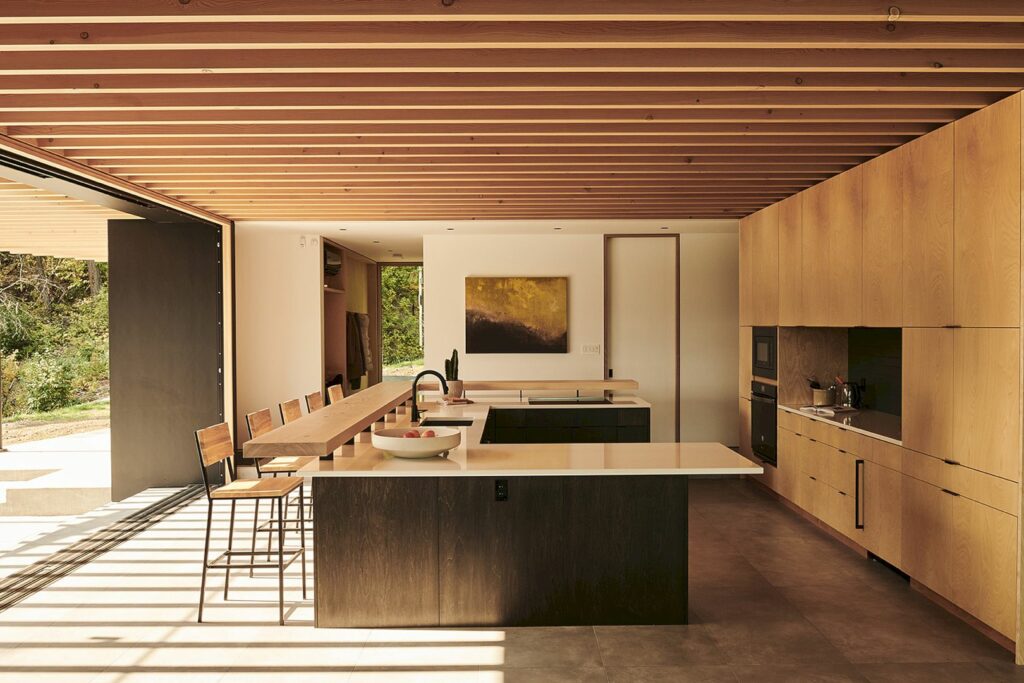 The site of this project is the highest on the lake with stunning views of the lake and peaks. The architect explored the sloping hillside on the first visit with the family. On this hillside, there is Douglas fir, cedar, and pine that give access to the rocky overlook.
Design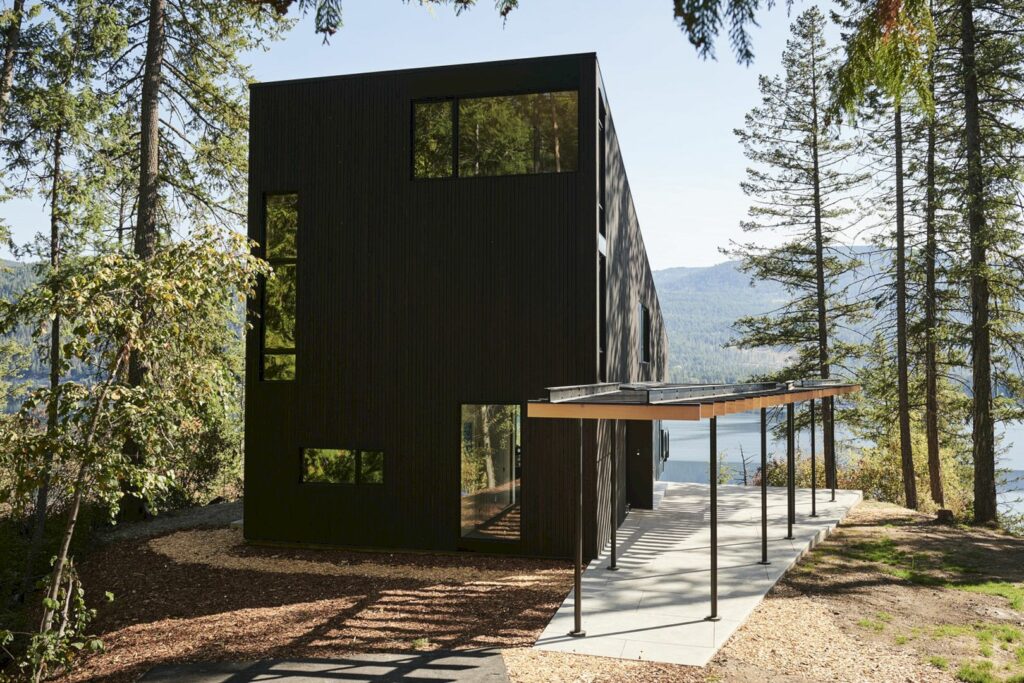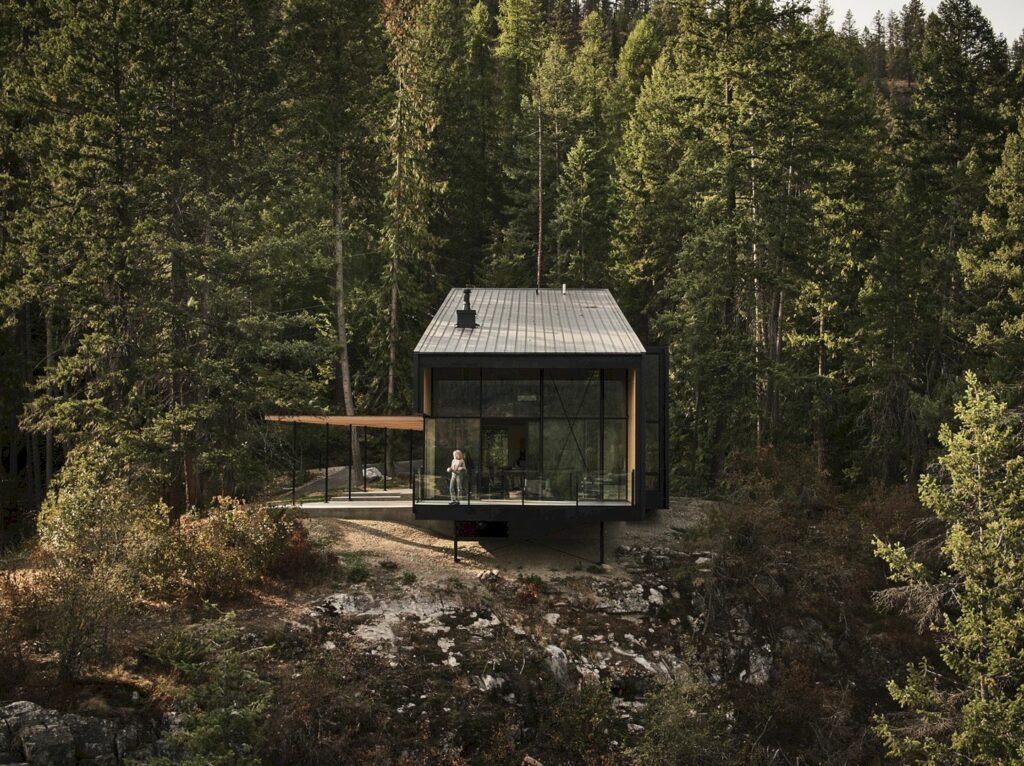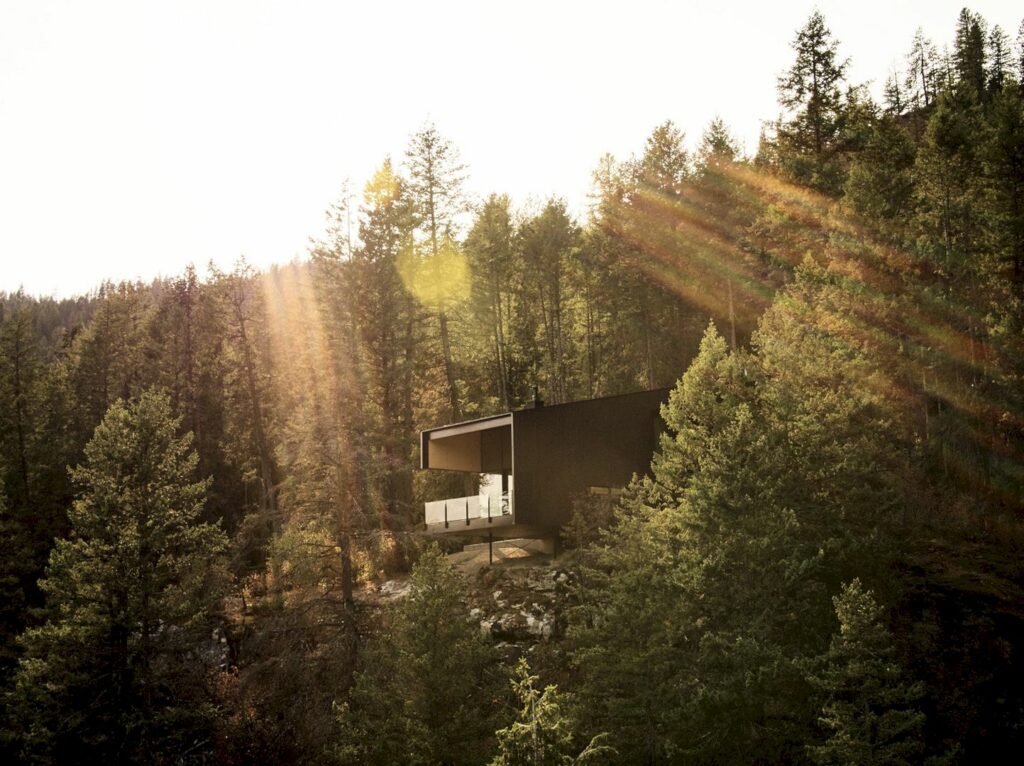 This cabin can mirror the surrounding beautiful landscape and it cantilevers over the outcropping to embrace the floating sensation in the forest.
Dark-stained cedar siding and fiber cement panels are used for this cabin, inspired by the notion of visually dissolving the home into the landscape. These materials can encourage shadow and light to remove any lines between the building and natural world surroundings.
Details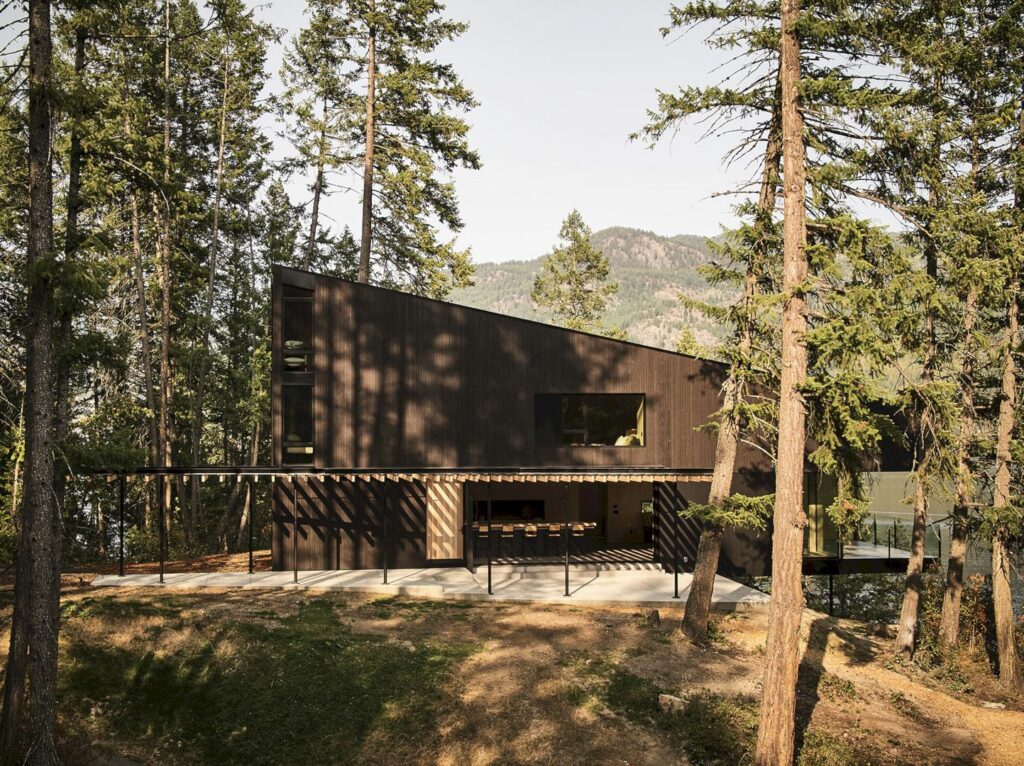 A trellis emerges from the structure that supports the lofted bedrooms, introducing awesome lake views and guiding the arrival sequence.
The kitchen in this cabin is the social heart with transitions to the outdoor dining under the trellis. With birch plywood panels, a light-filled great room offers a relaxed framework.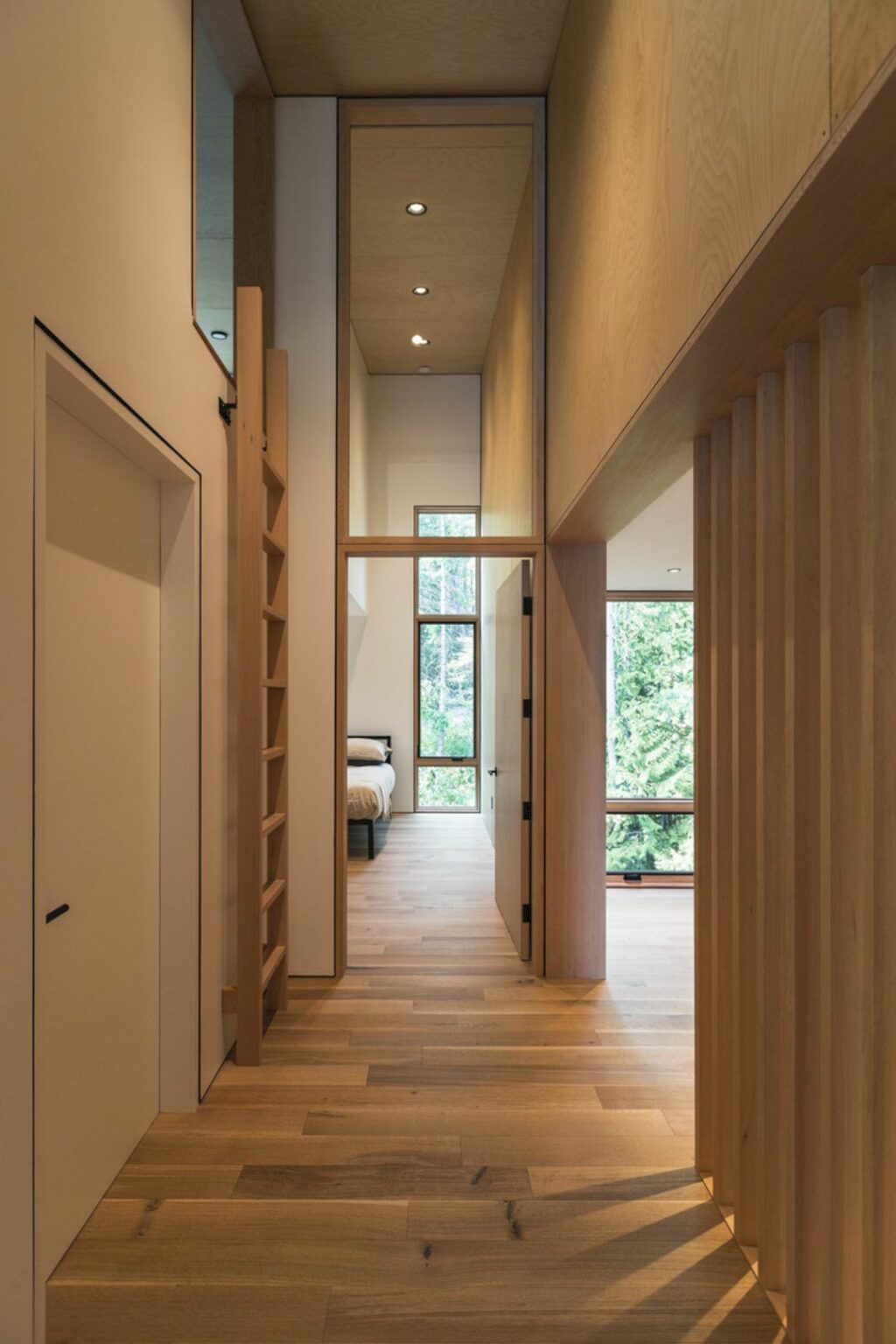 The southern curve of the lake into view is brought by carving away the facade's portion along the deck, creating a panoramic vantage point as well.
The final result is a cozy cabin with a nestled feeling within a sweeping terrain. It becomes a welcoming gathering place and a contemplative perch in the middle of stunning nature.
Boundary Point Cabin Gallery
Photographer: Bryce Duffy