Completed in 2016 by Di Frenna Architects, Casa Arbo is a 580 m2 house located in Mexico. The main idea of this project is to create unique and open spaces without the need for divisions by walls.
Concept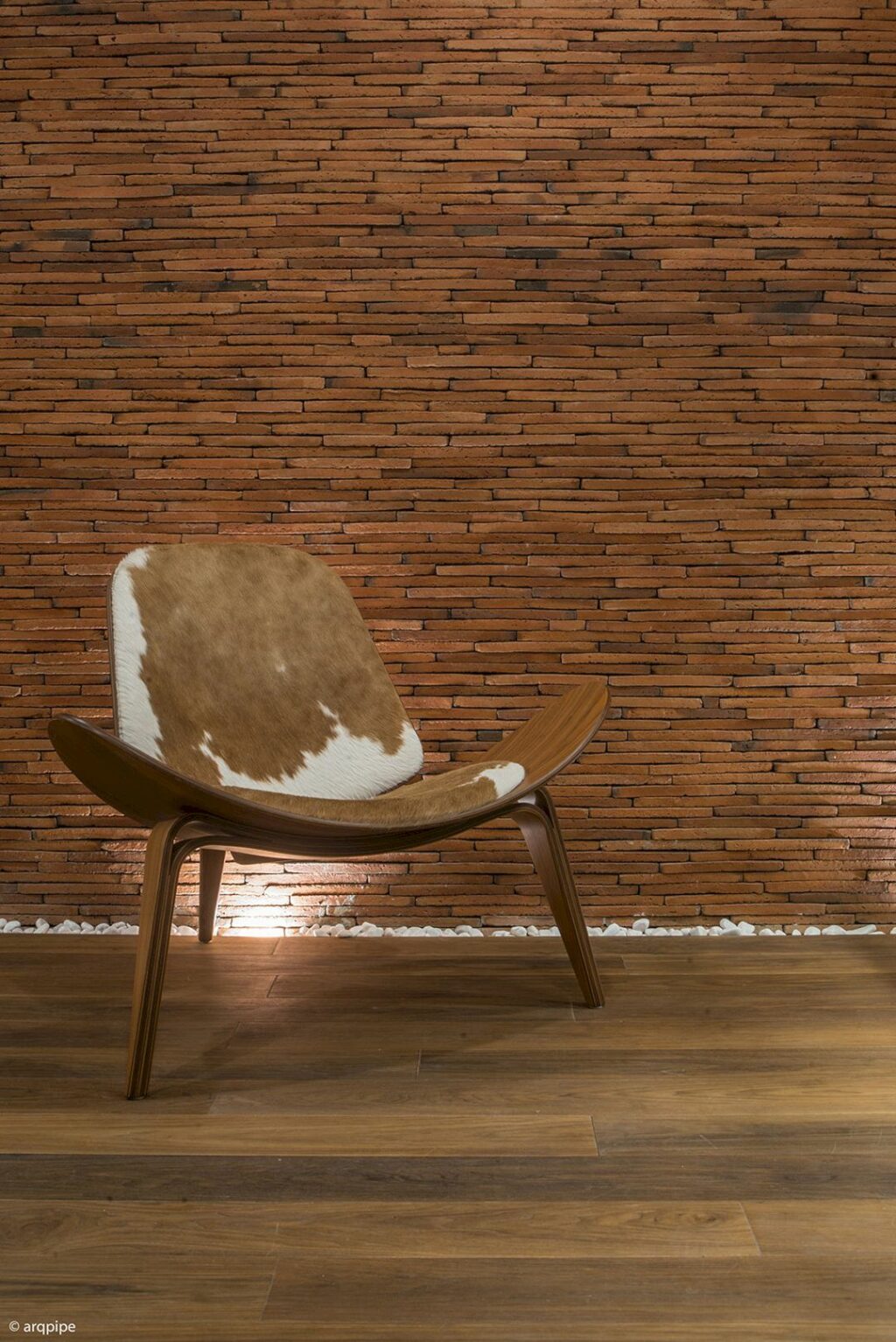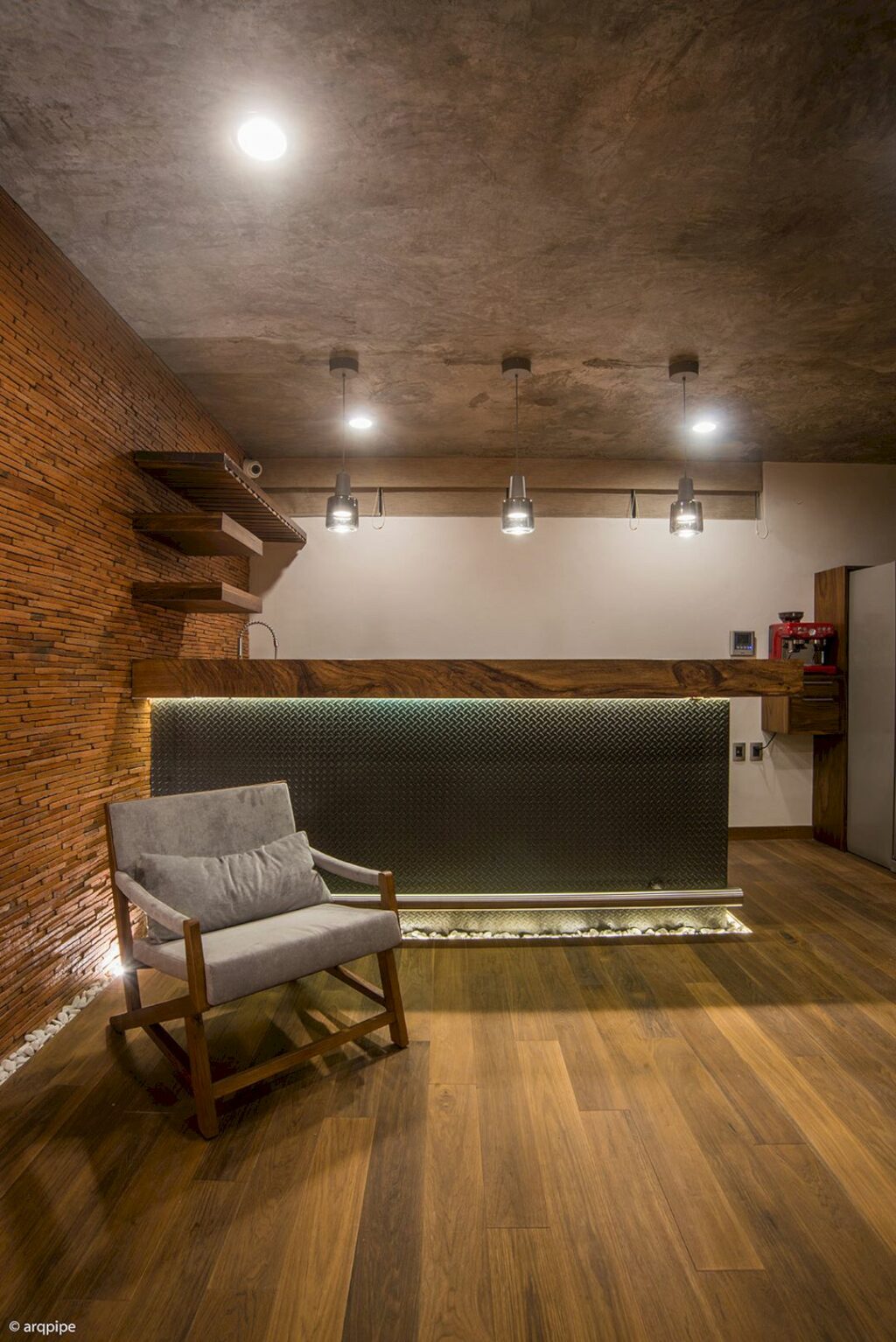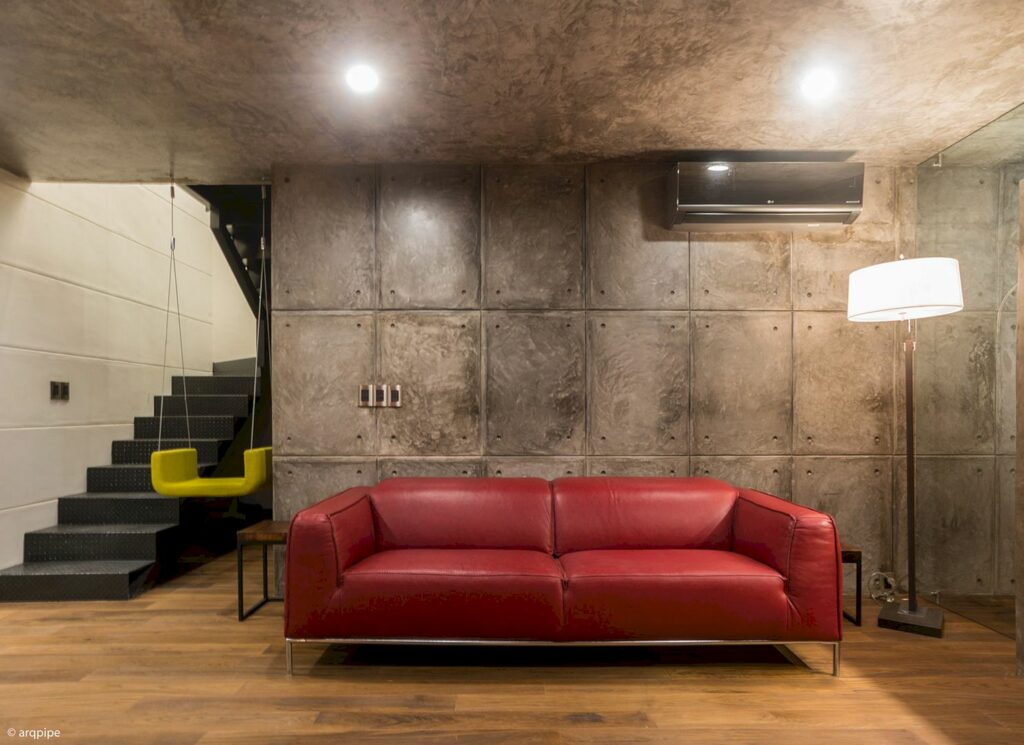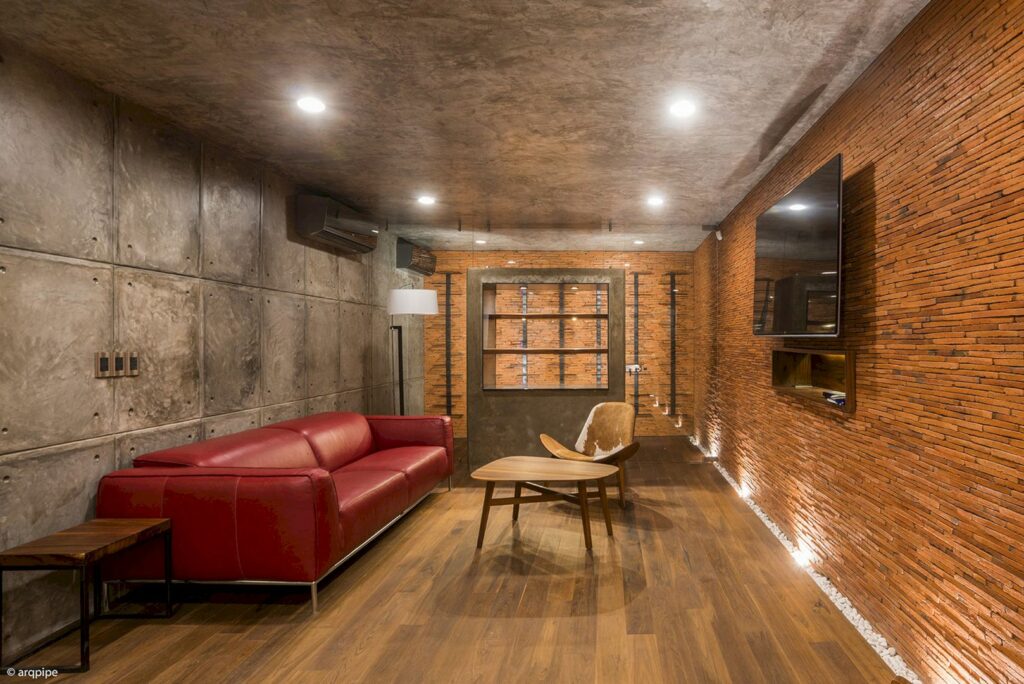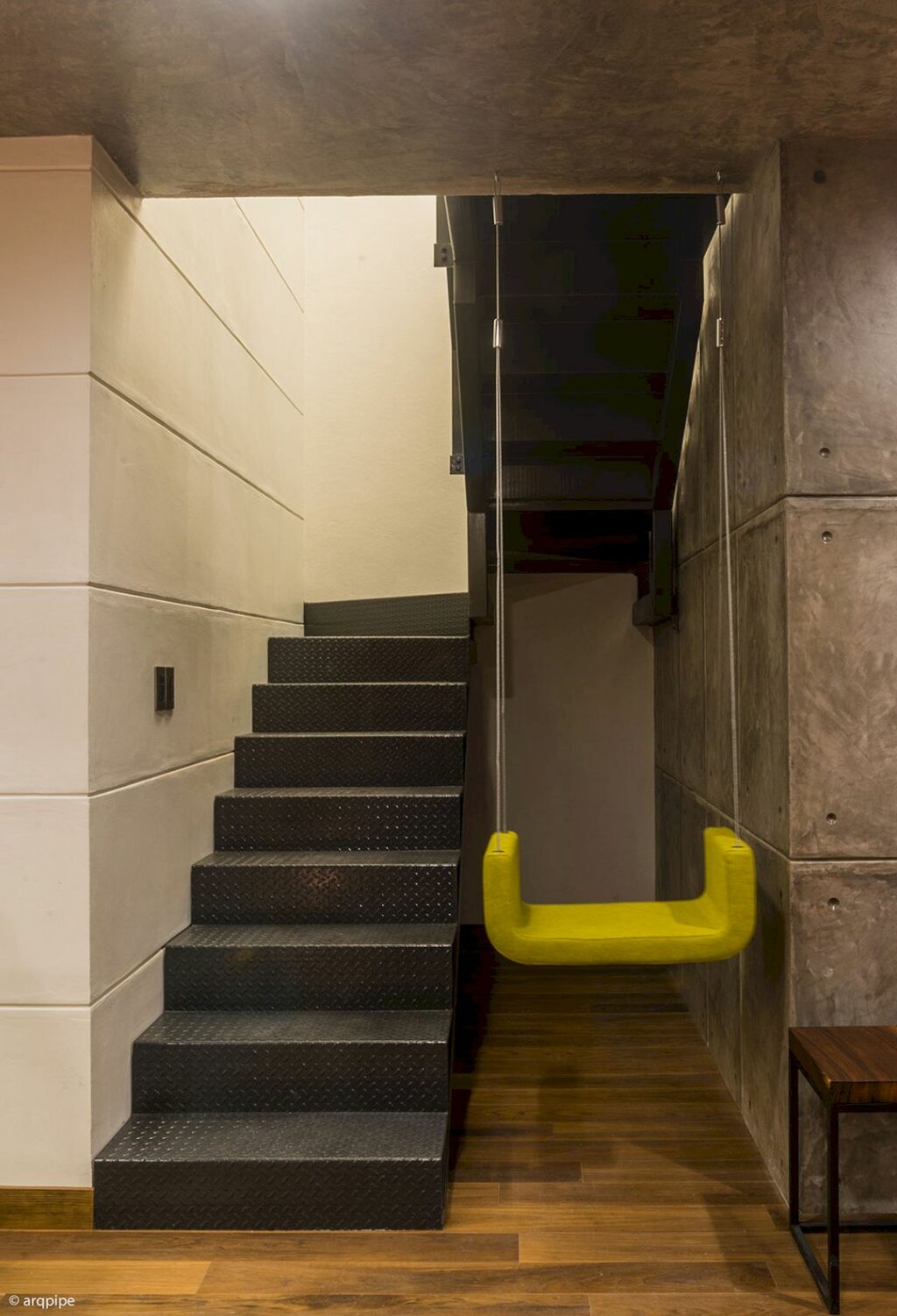 Due to regulations of the same subdivision, this house is separated from the land's limits so channels of freshness and wind can be created.
Unique and open spaces with diverse landscapes generated by a variety of colors, materials, and species.
Structure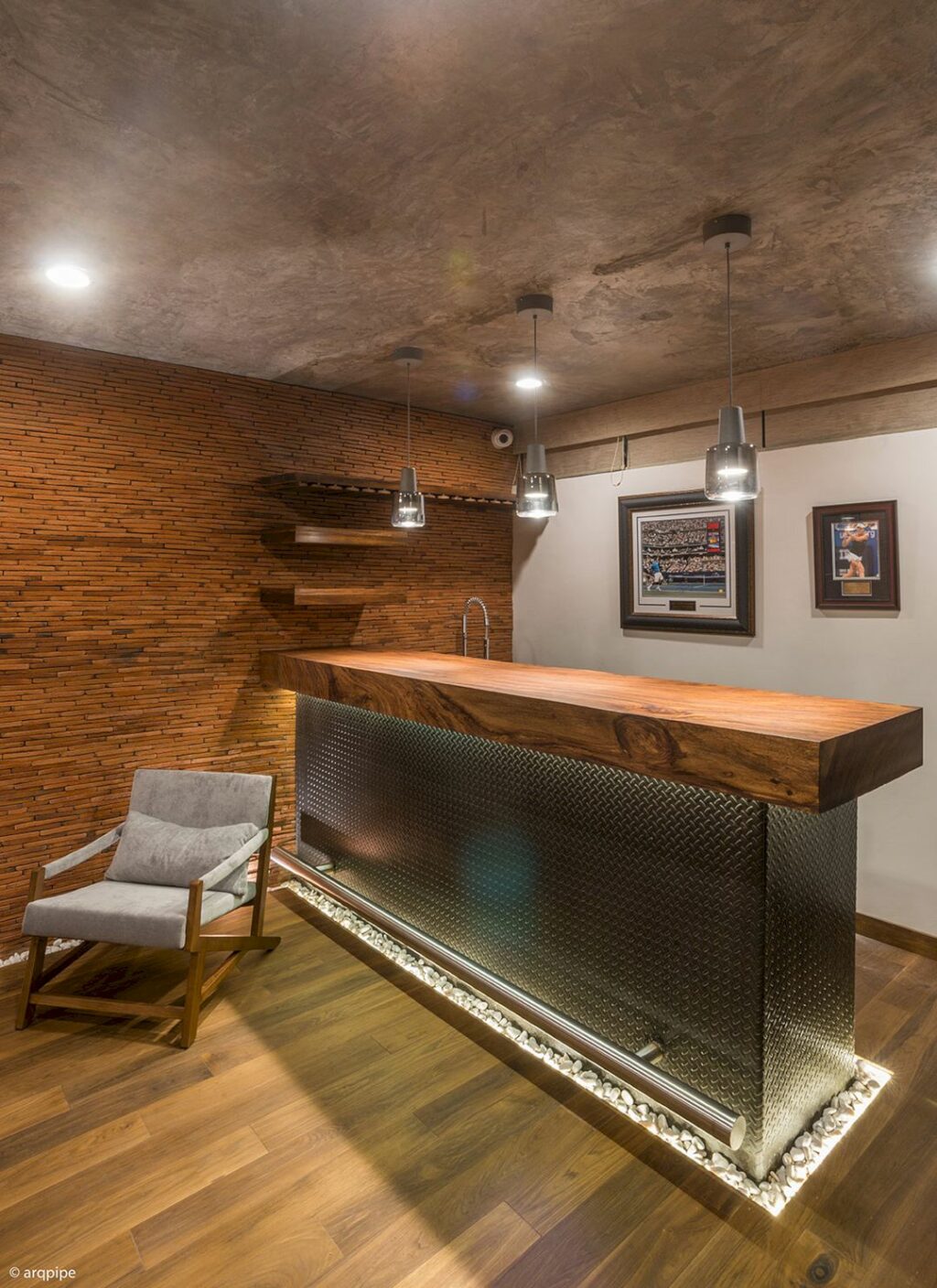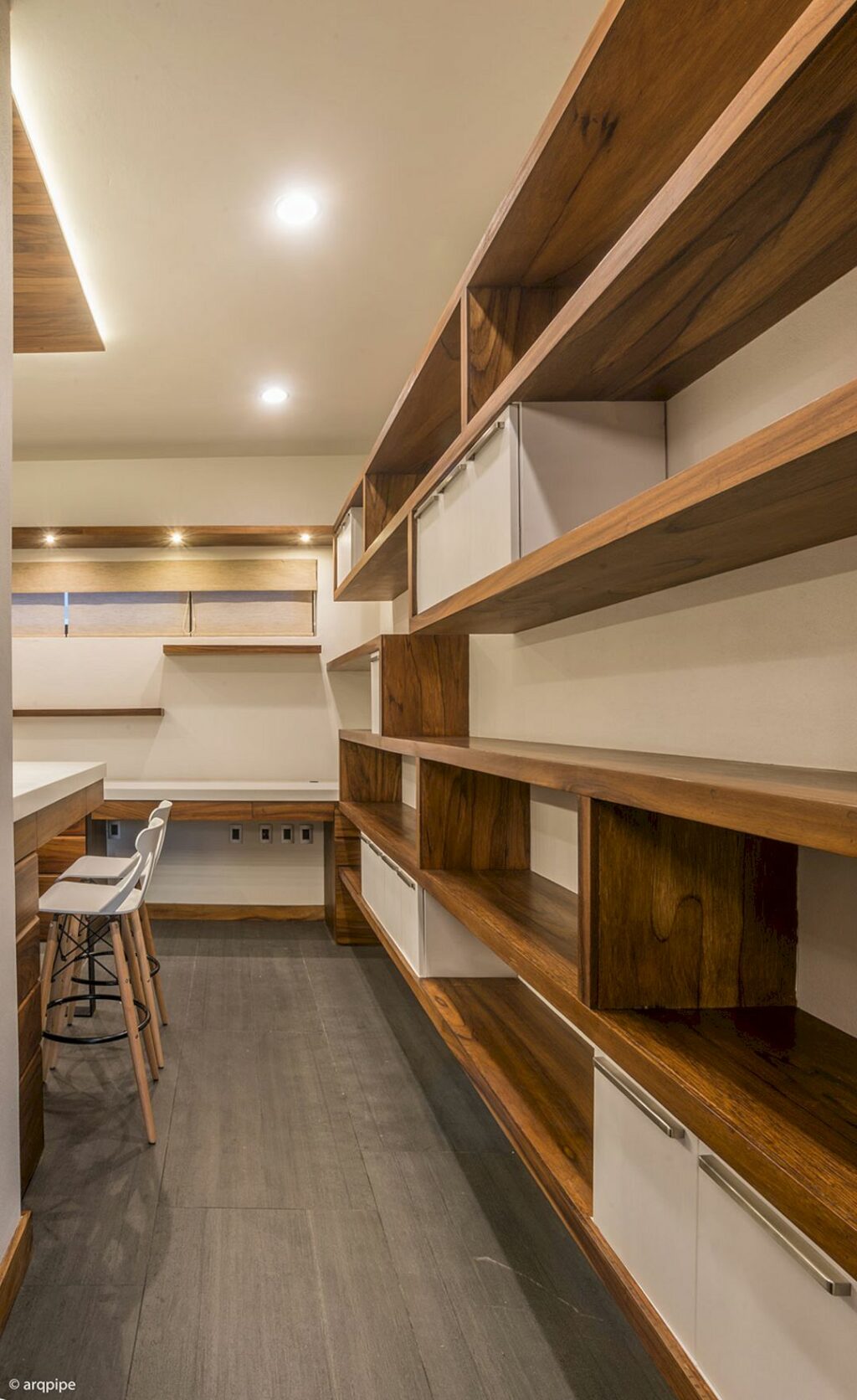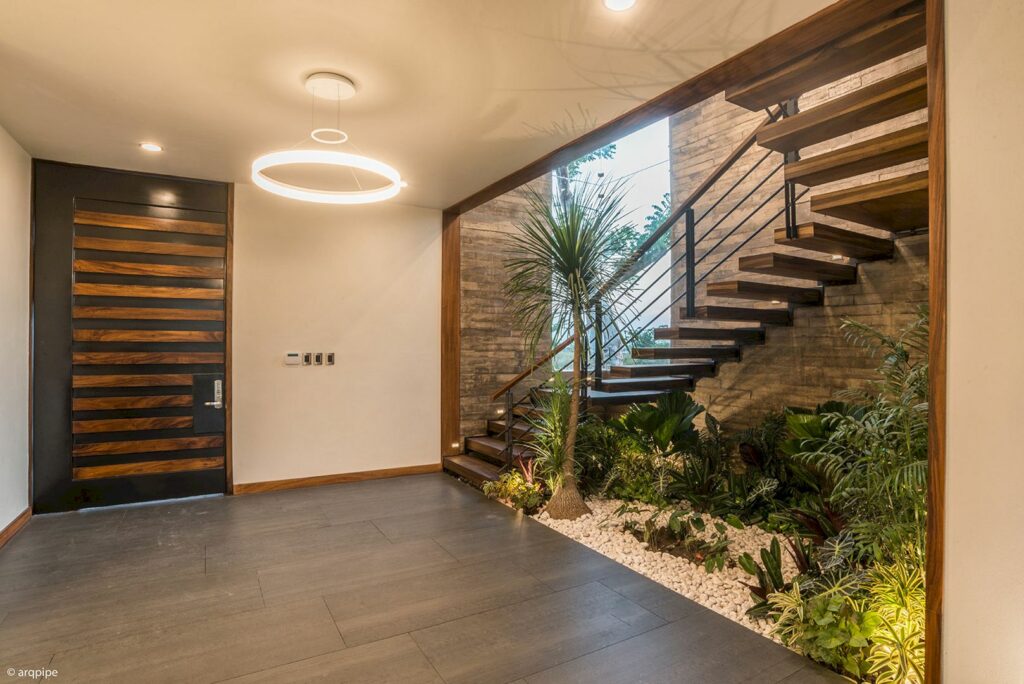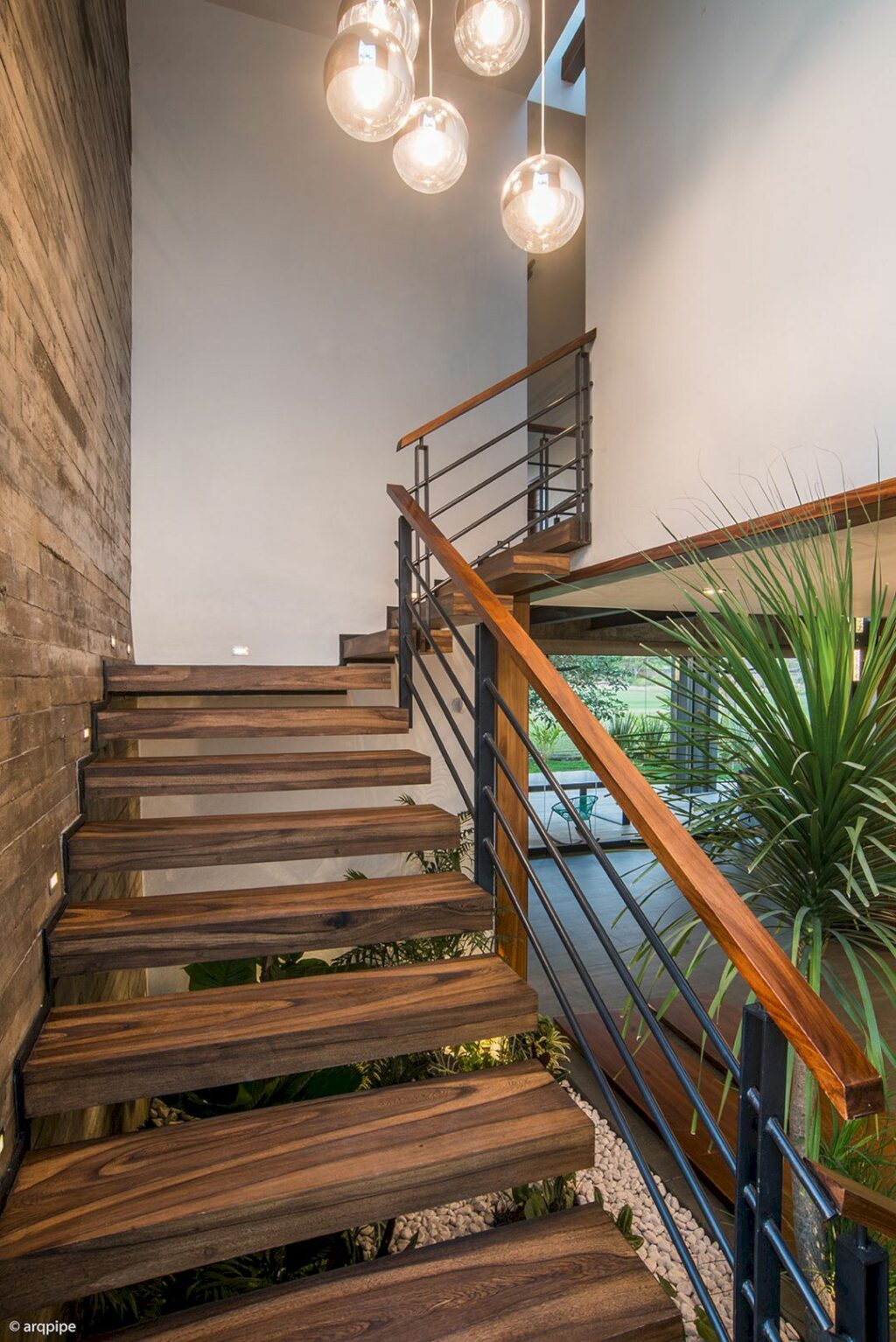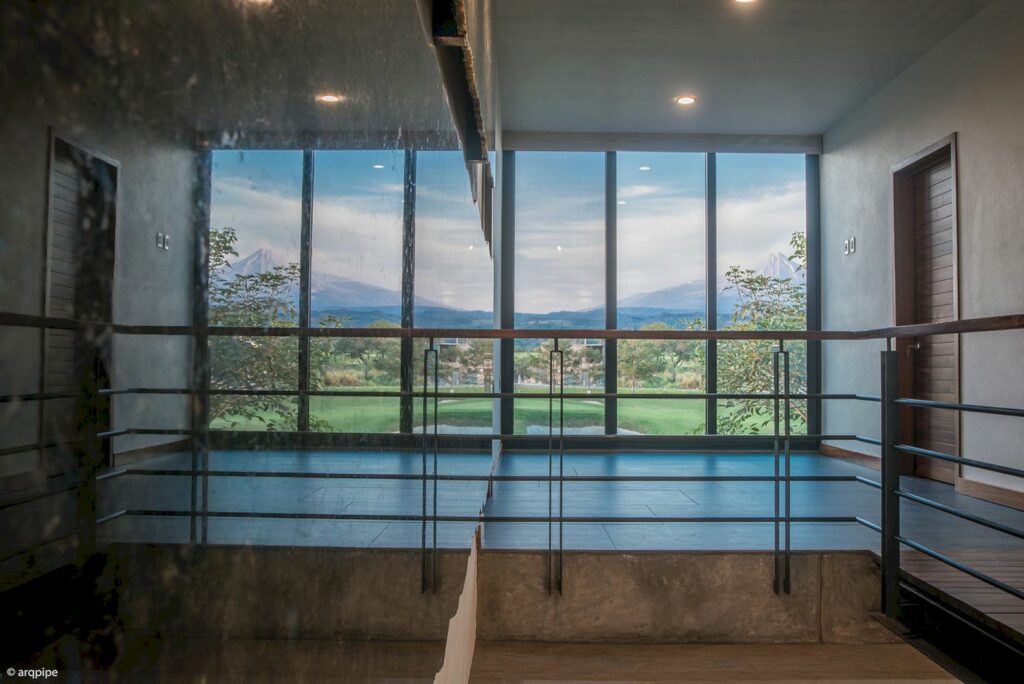 On the upper floor, an apparent polished concrete finish creates heavy and solid elements with a floating sensation.
The geometry of straight lines with gardening is broken down by inserting organic elements and shapes. This project also uses vegetation and materials from the region, making them the most suitable for the site's climate where the house locates.
Details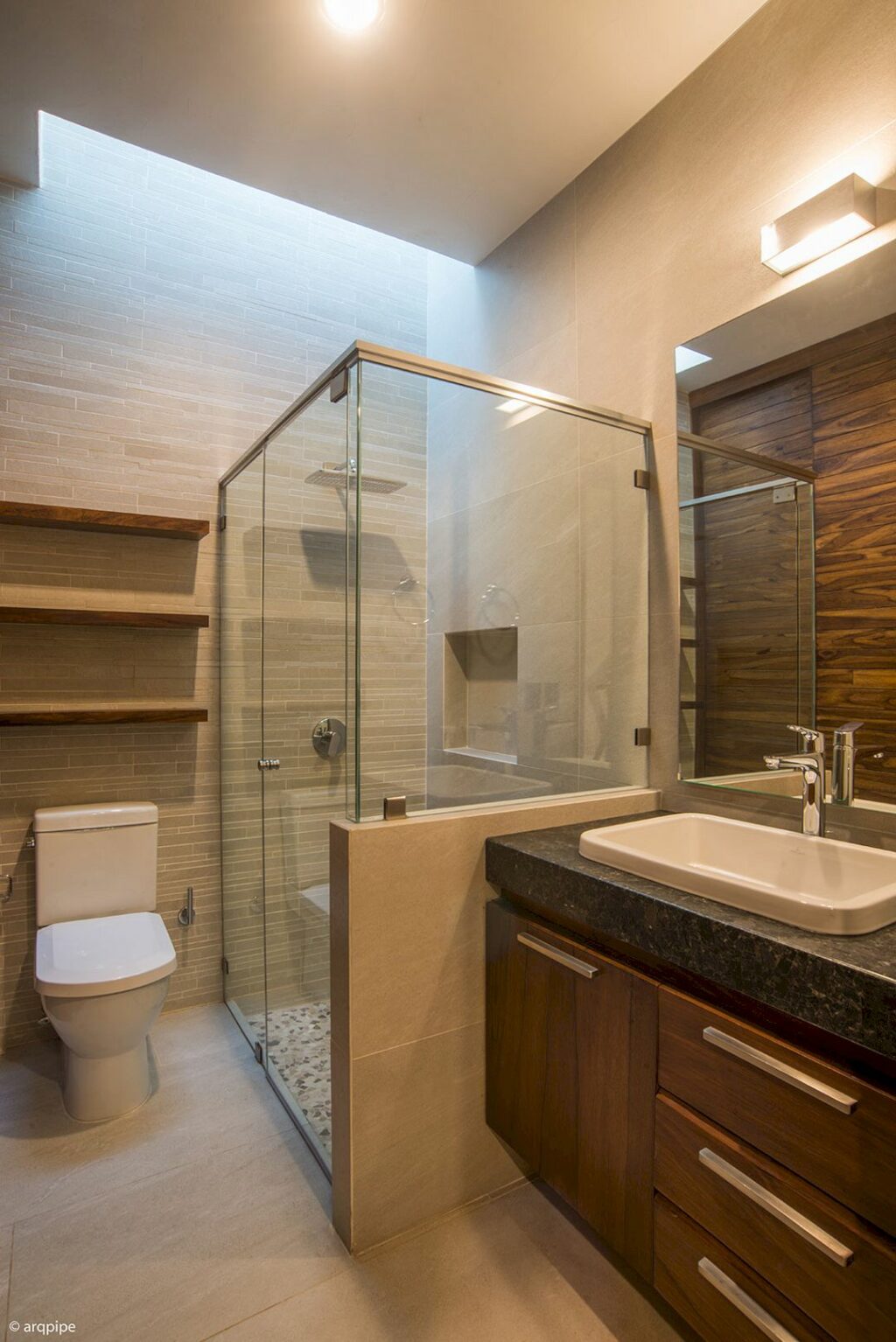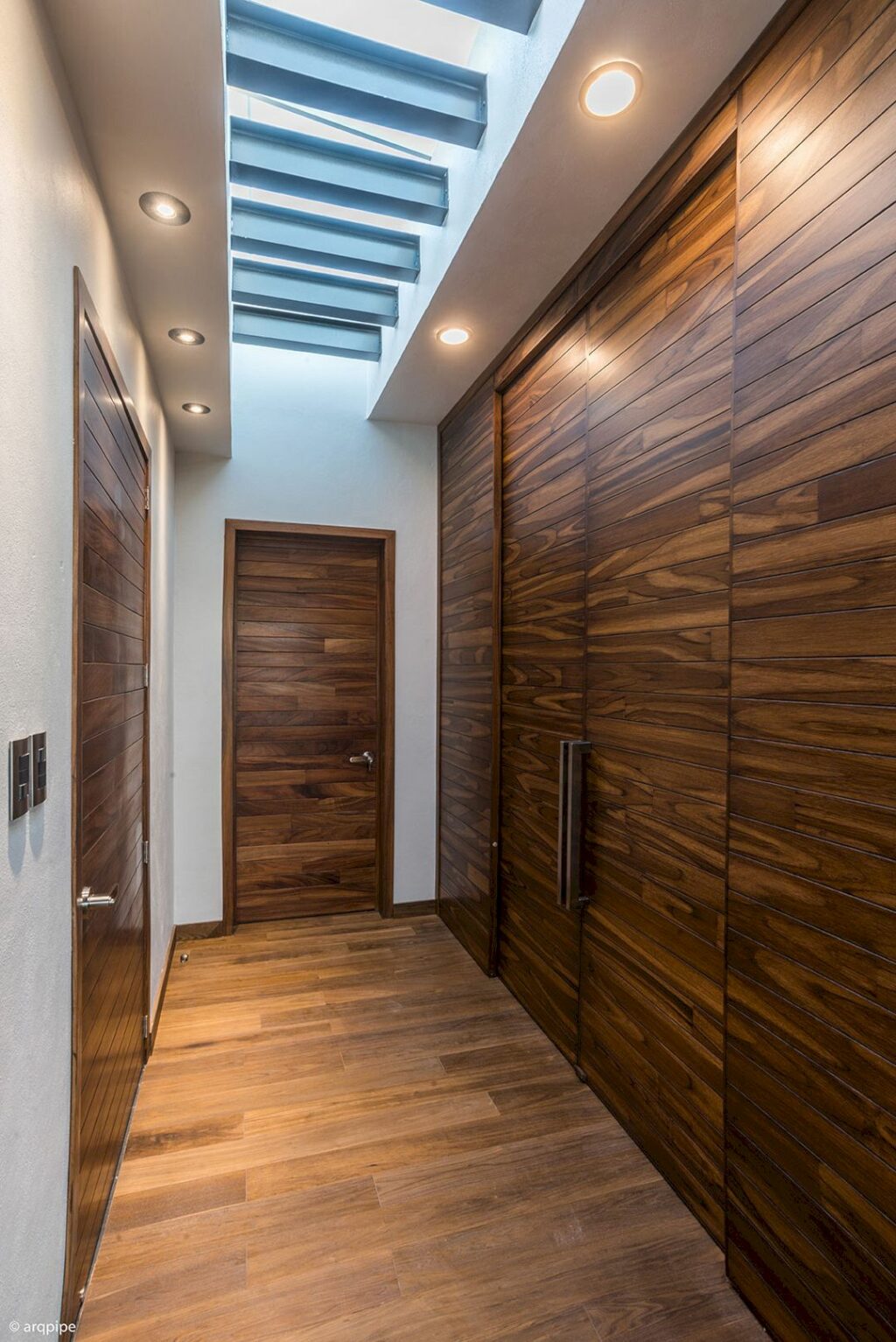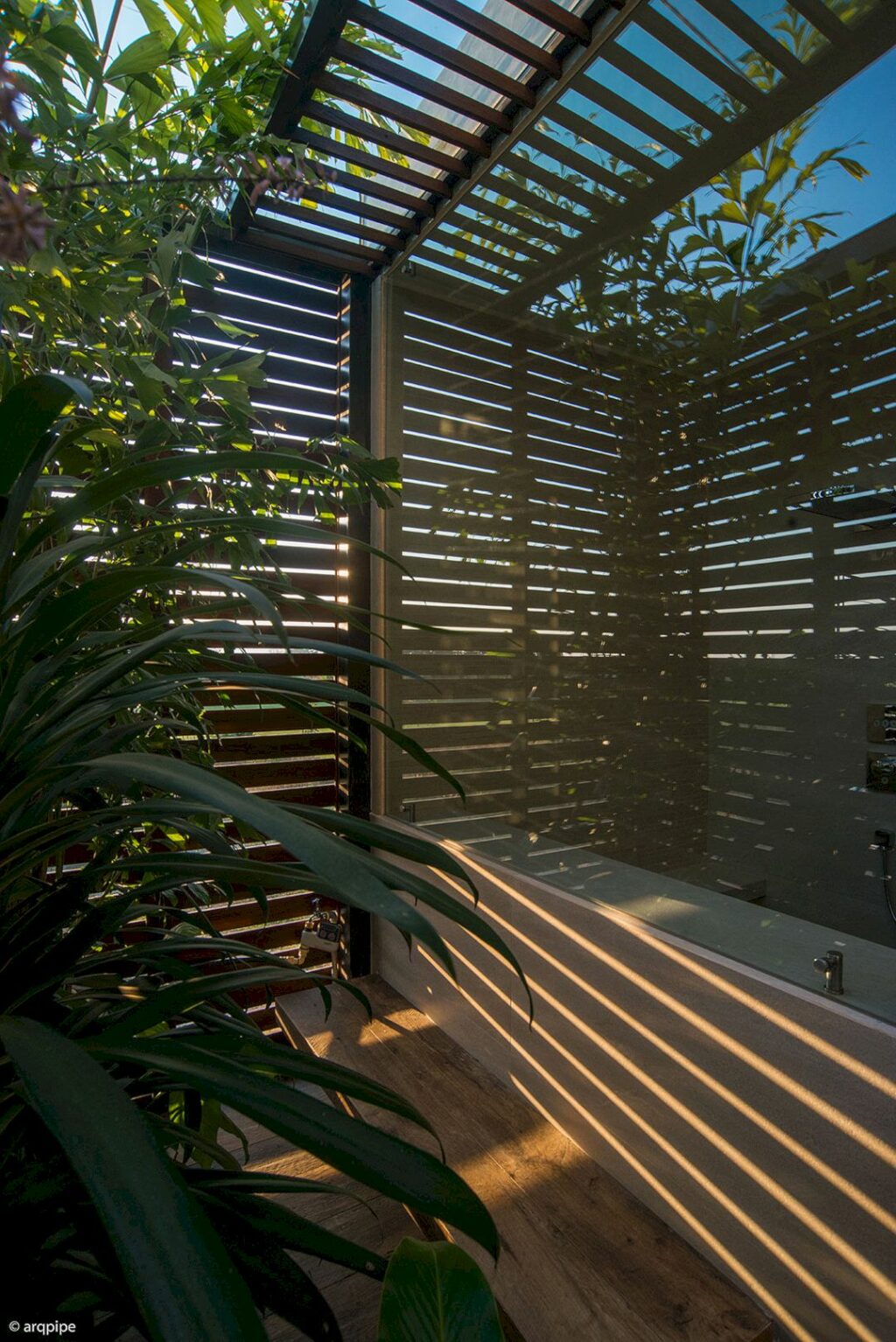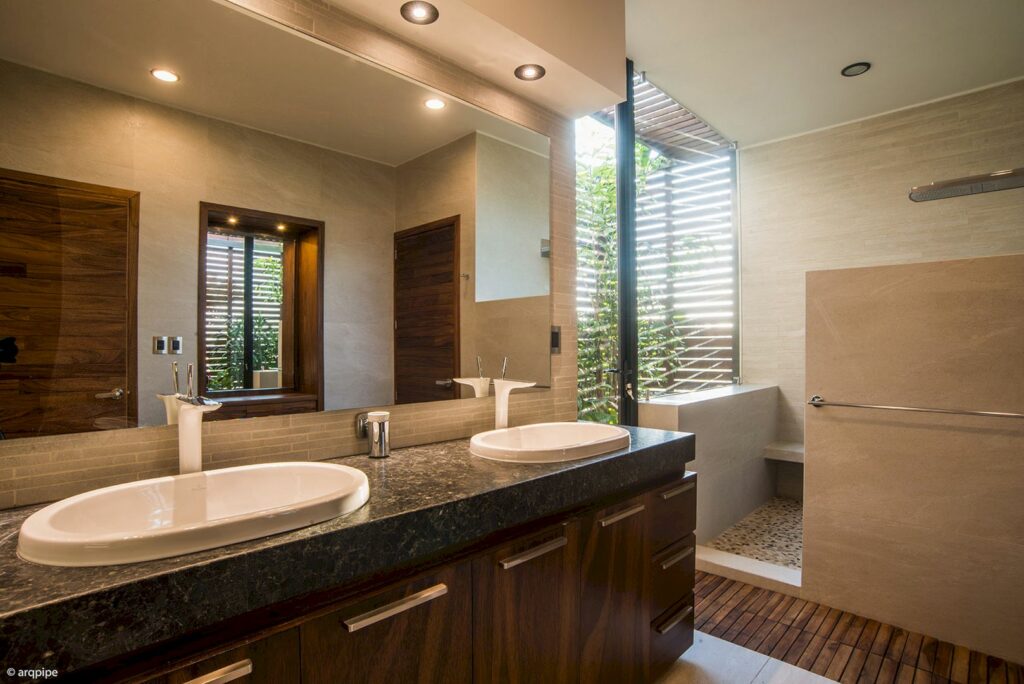 Wooden parasols can be seen on the house facades. The fundamental part of this project is the artisan details and distinguished Mexican workmanship, including the arrangement of clay tiles and the placement of the stone on the ground floor.
Casa Arbo Gallery
Photography: Felipe Reyes of Madrid