It is an award-winning project completed by Jackson Clements Burrows Architects in 2013. Harold Street Residence is a new house designed for a couple with university-age children. The pressed red brickwork on the wall makes this house look appealing.
Design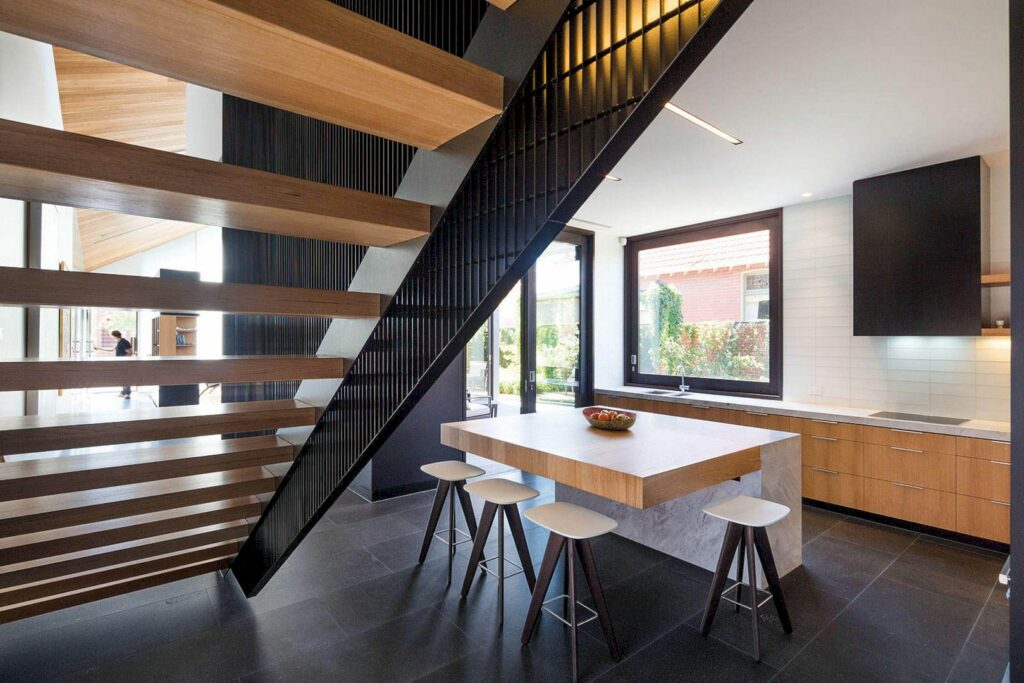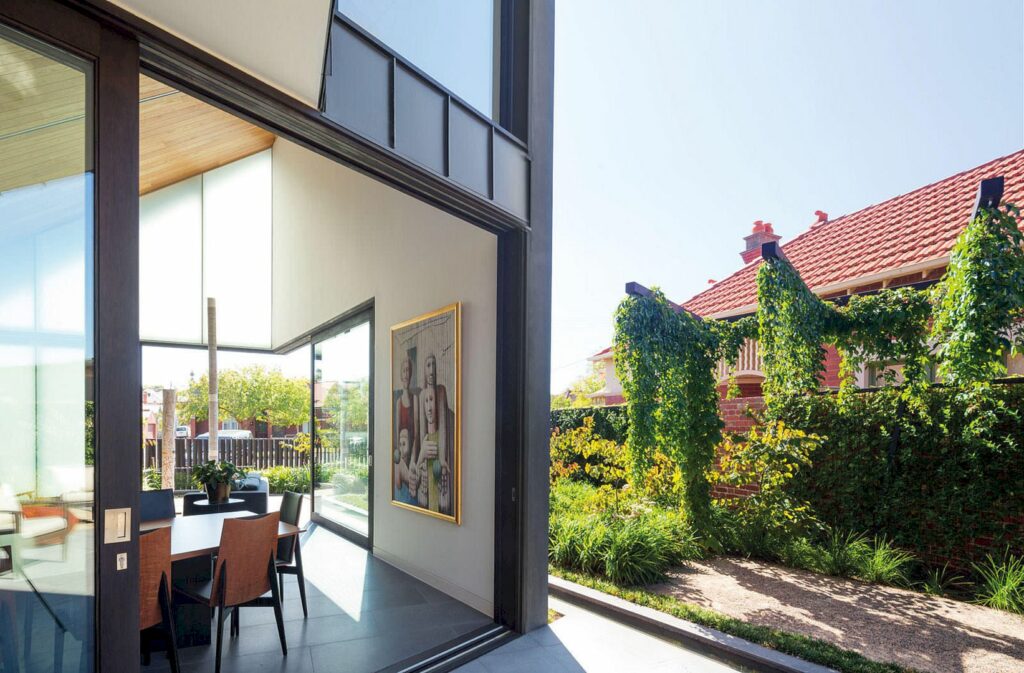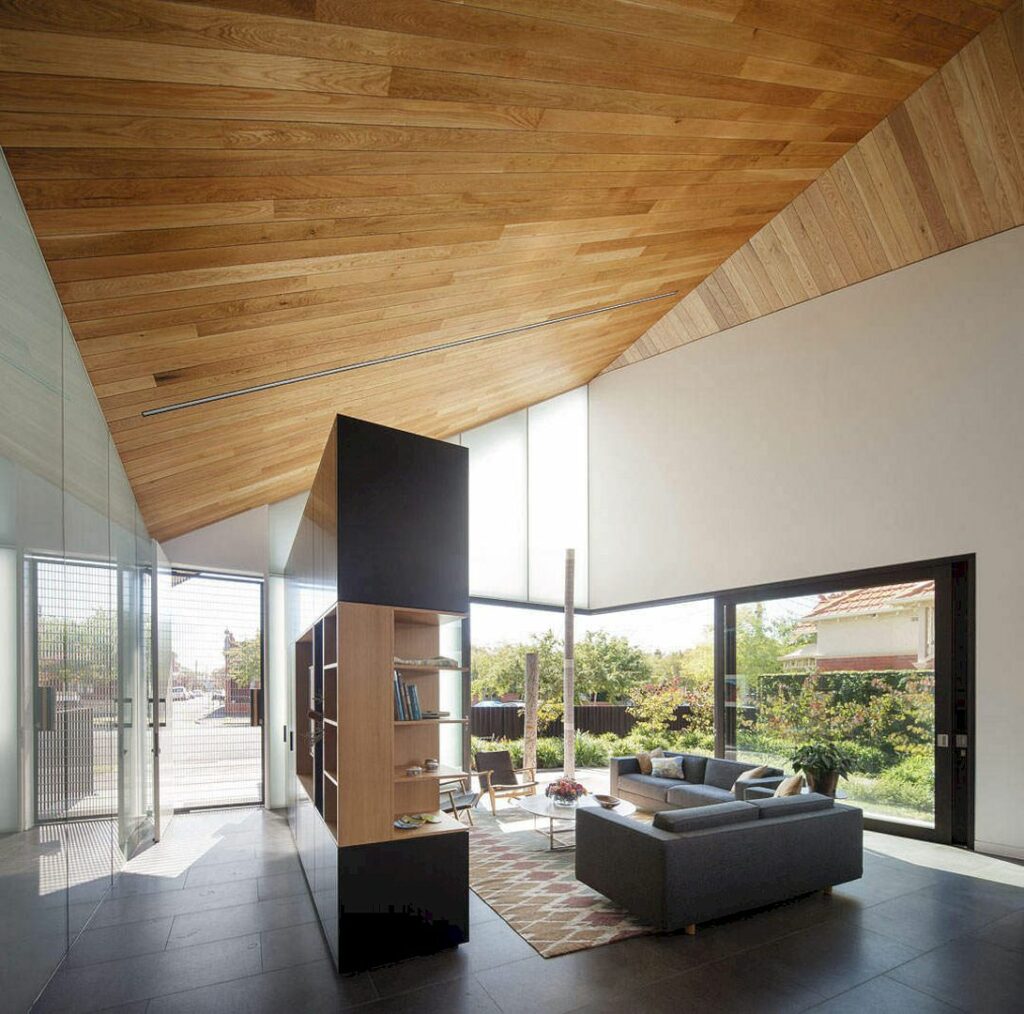 A design requested for this project is a new house that can accommodate the family's evolving family needs.
The result of this project is a living place that engages with the predominantly single-storey Victorian terrace context of the site through its detailing and form. This also includes exploring the private and public nature of the site.
Structure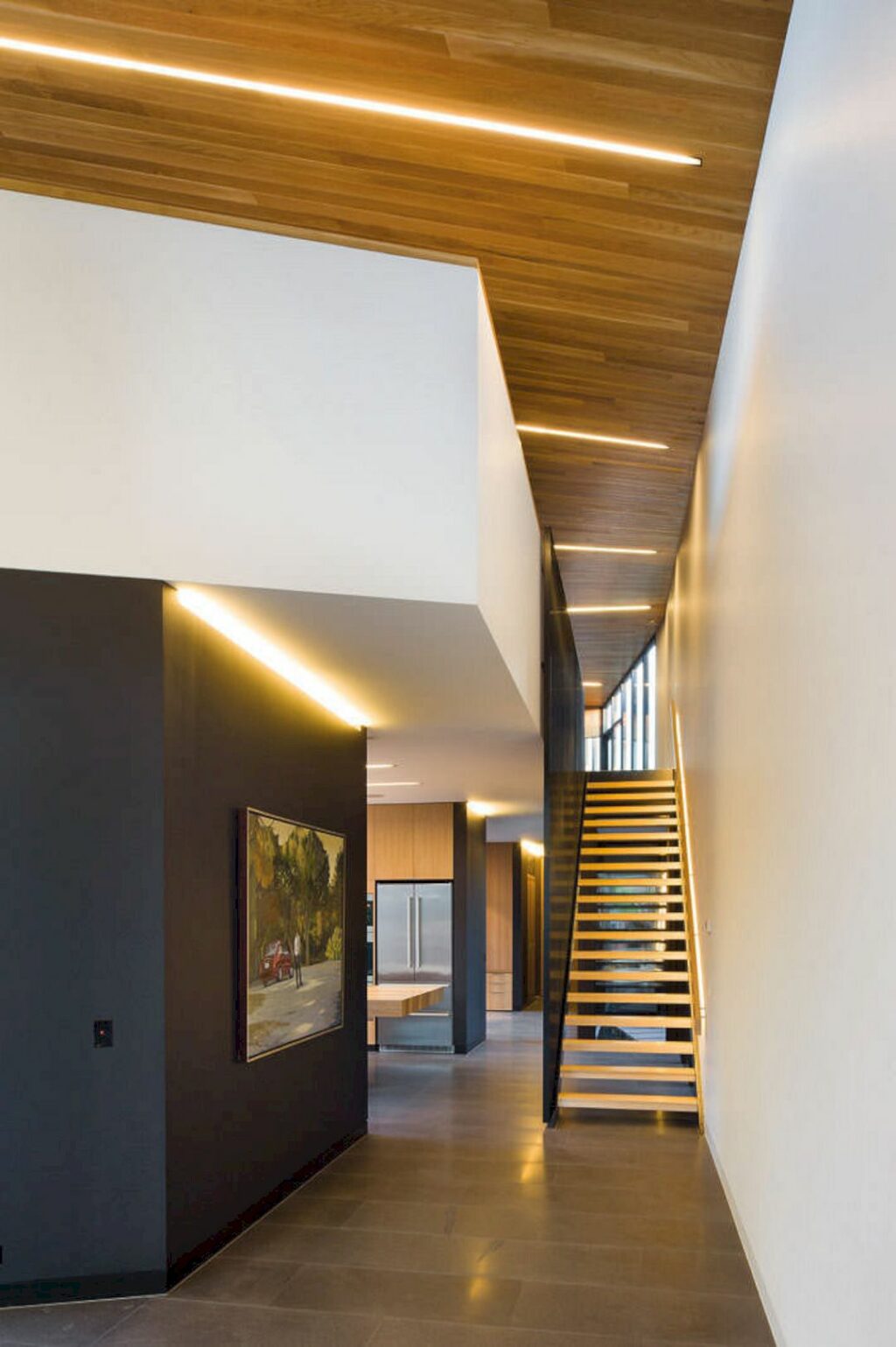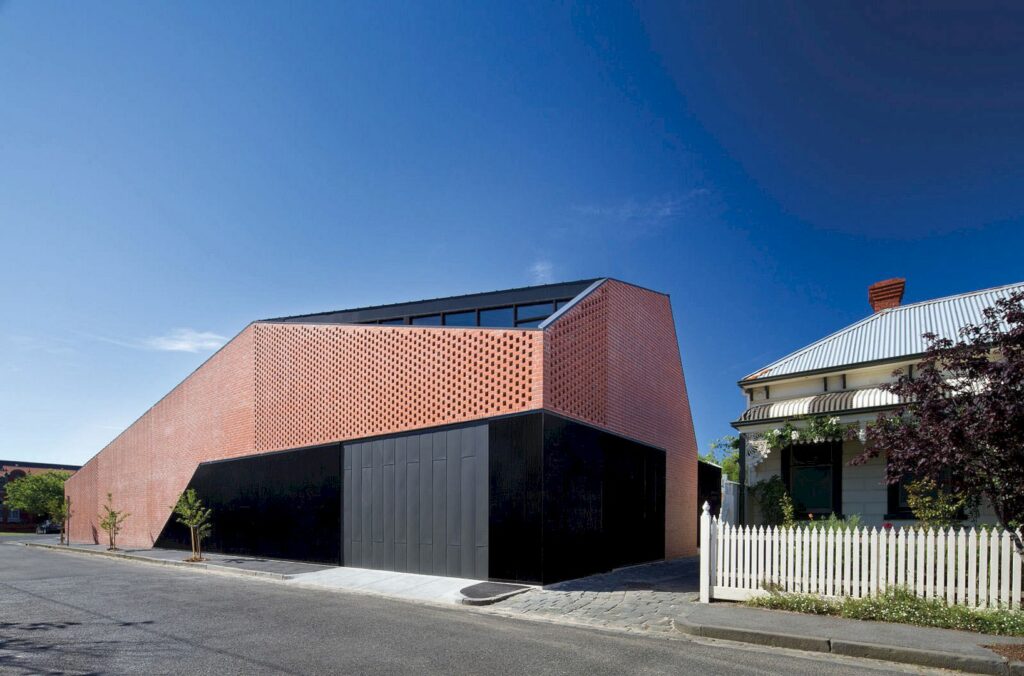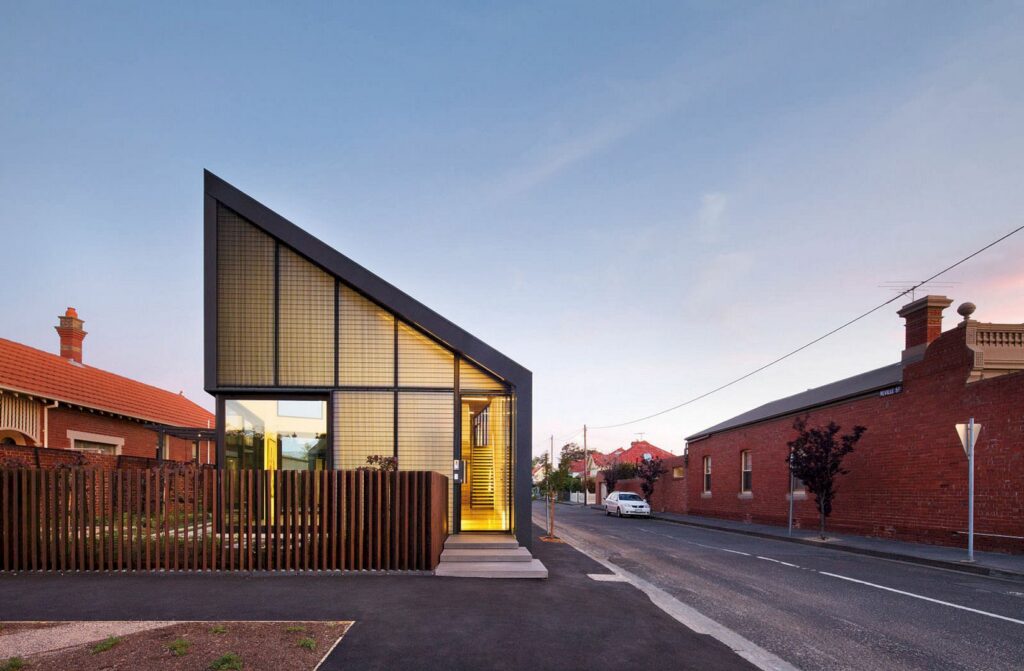 This house is located along the Neville Street edge of the site to address the corner condition, enabling the garden creation in the more private area of the site.
There is also a sculptured interface that can provide a varied relationship between the living areas and the garden.
Materials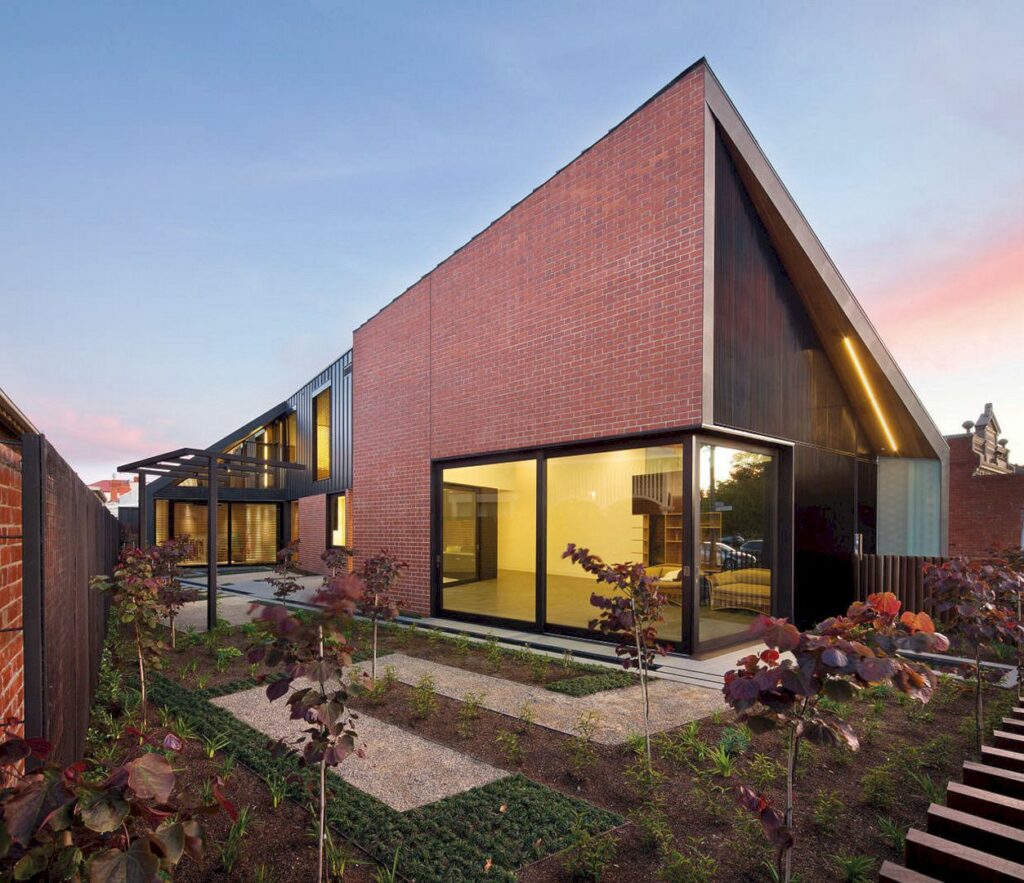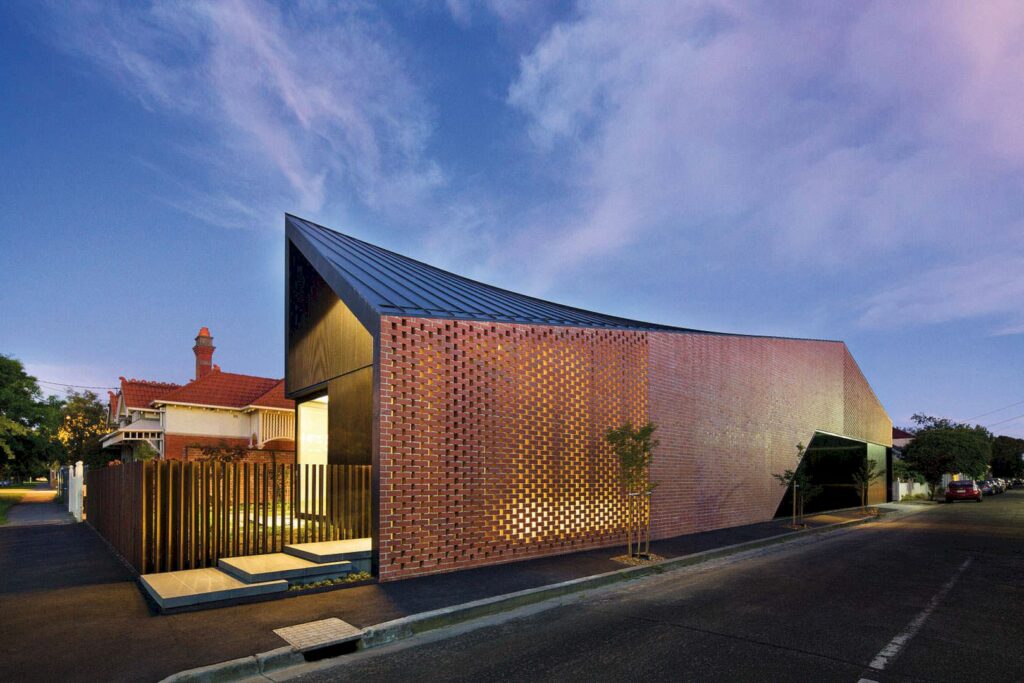 The roof form and pressed red brickwork can reinterpret the surrounding built fabric elements. A section of honeycomb brickwork and steel grid screening articulate the brickwork to provide a perforate layer between the home spaces and the street.
The brickwork also can create an eye-catching look from the outside, an exterior highlight for the home.
Harold Street Residence Gallery
Photographer: John Gollings