Columbia Road House is an ambitious ground-floor rear extension project located in the United Kingdom. Completed in 2018, the brief of the client is clear: maximizing the house's light and space.
Goals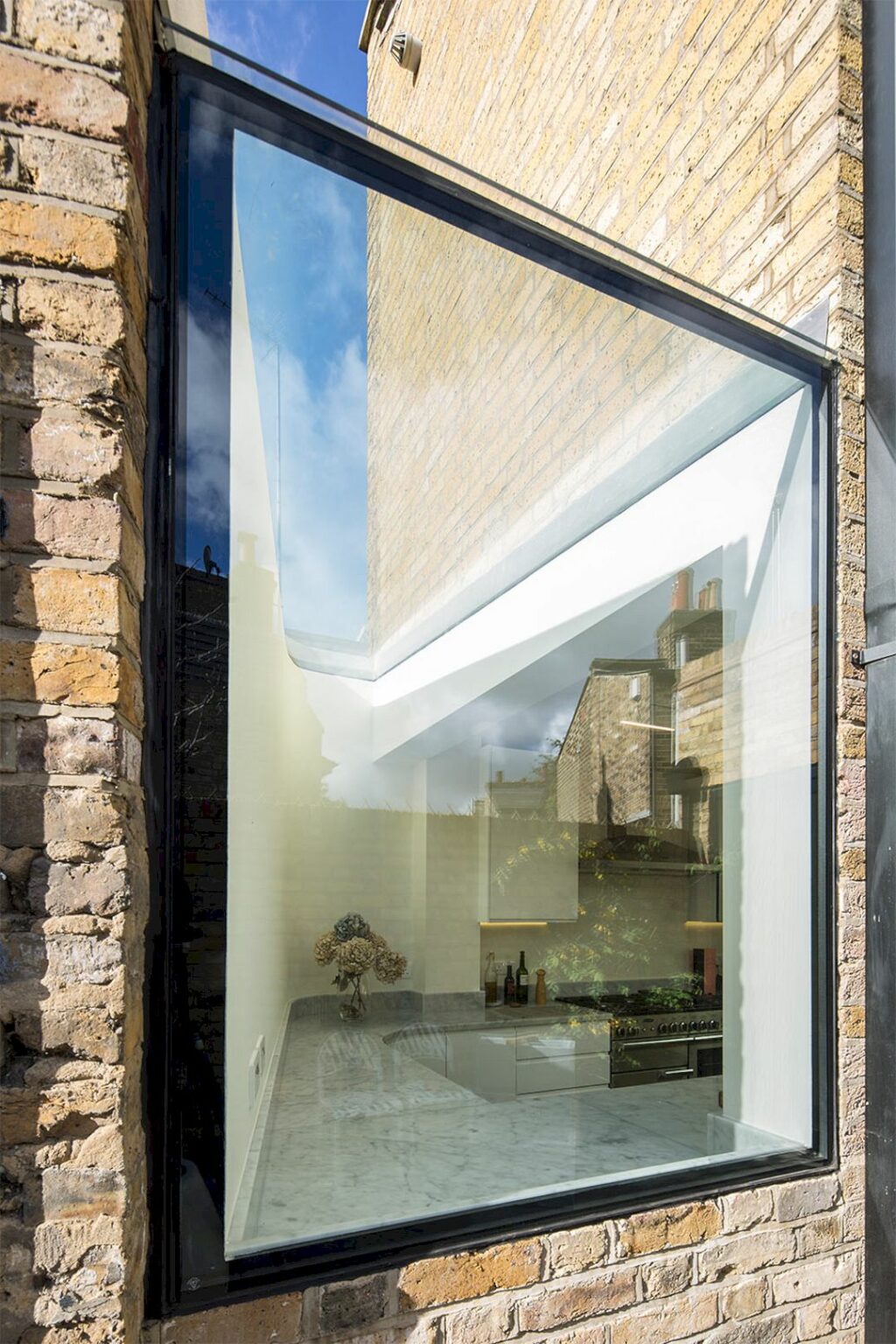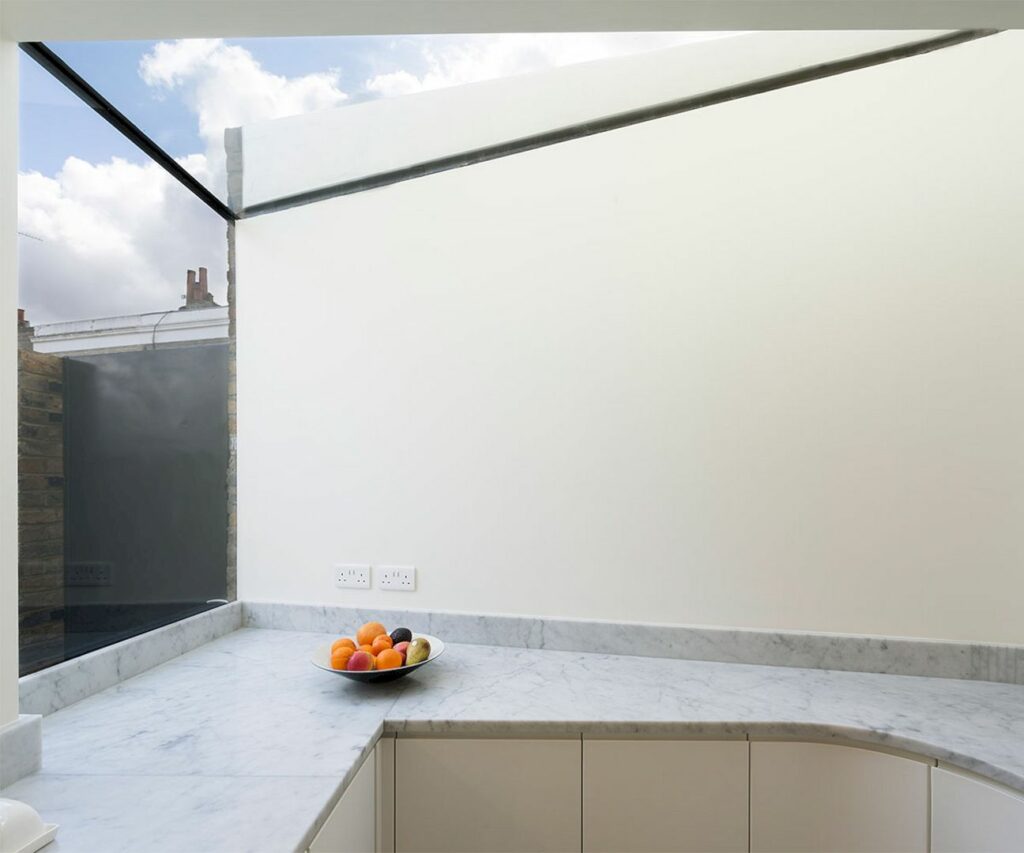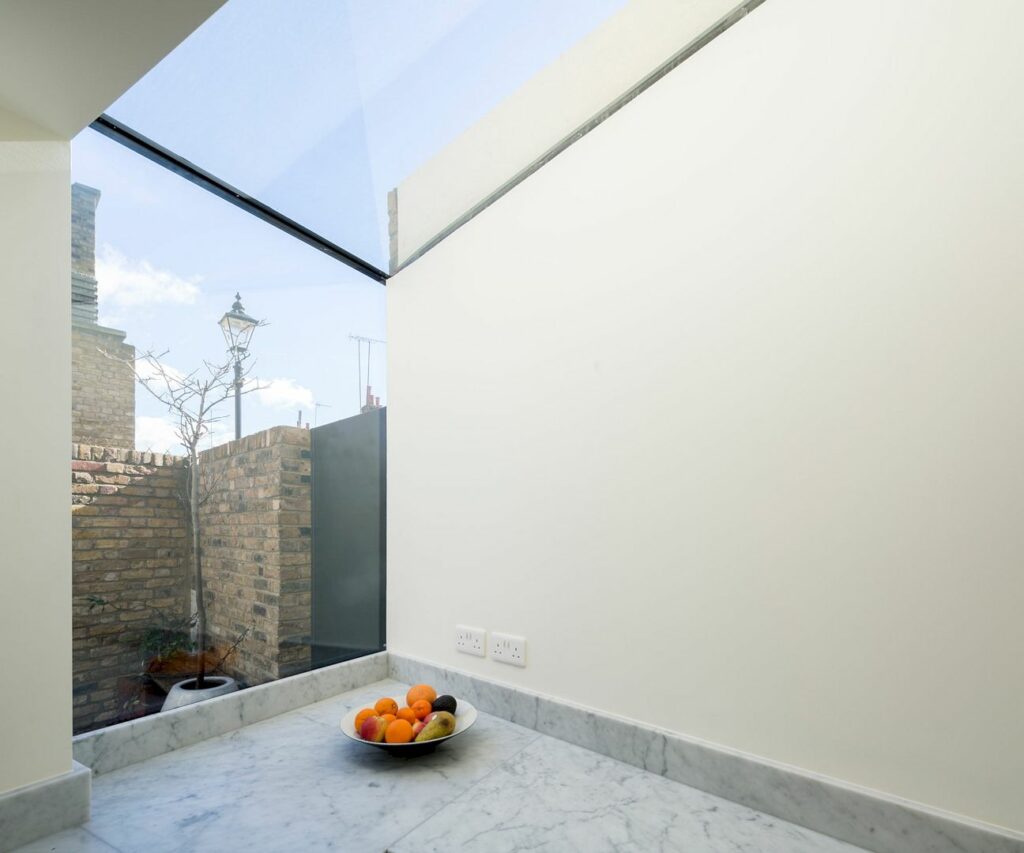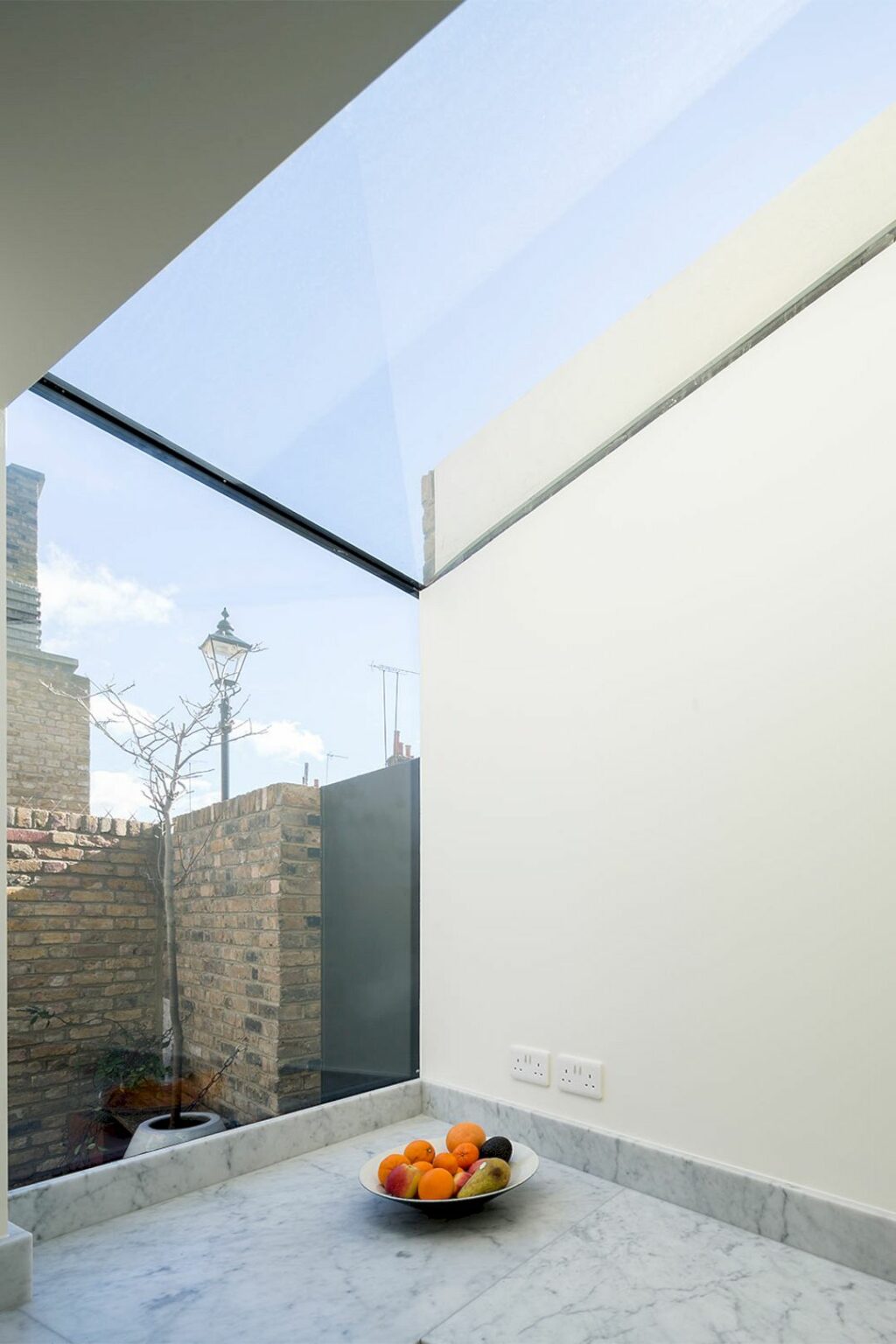 Besides maximizing light and space, keeping an outdoor courtyard space and opening up the entire rear facade are also the main goals of this project. It sets within the backdrop of the world-famous Columbia Road flower market.
Construction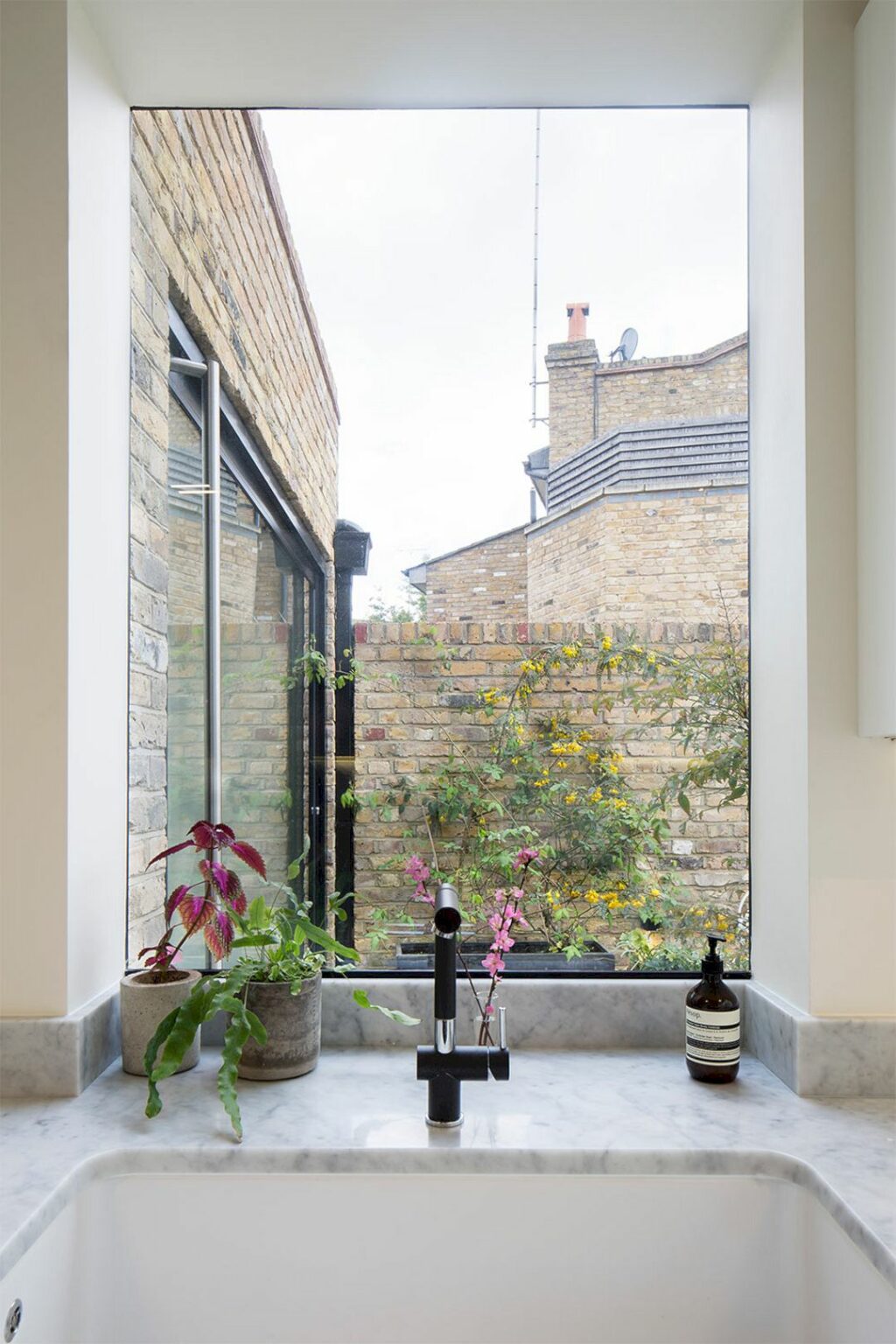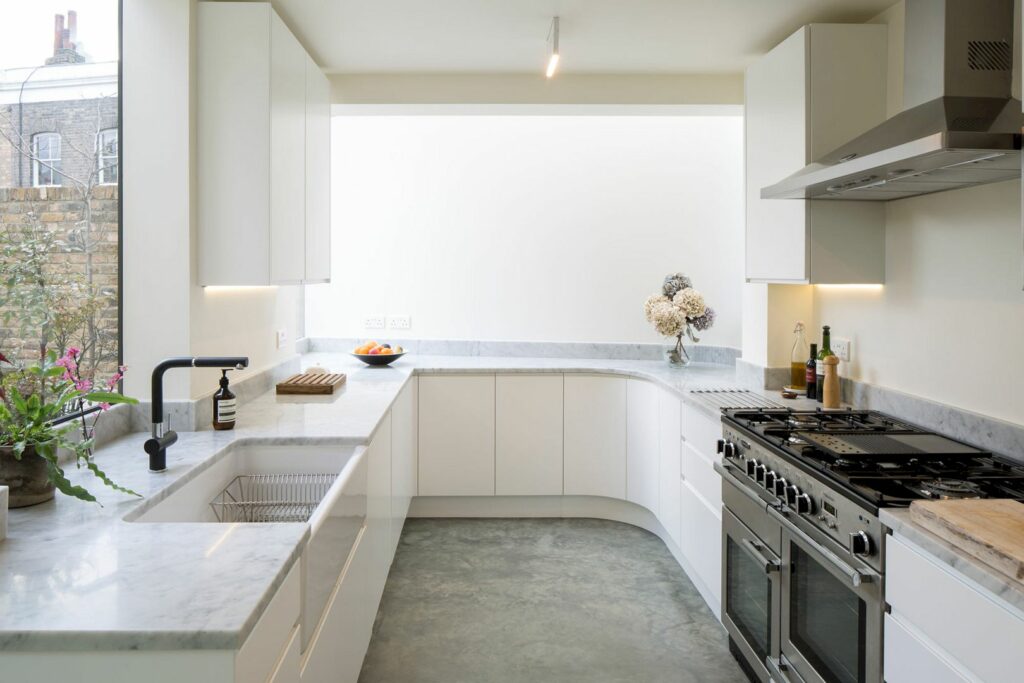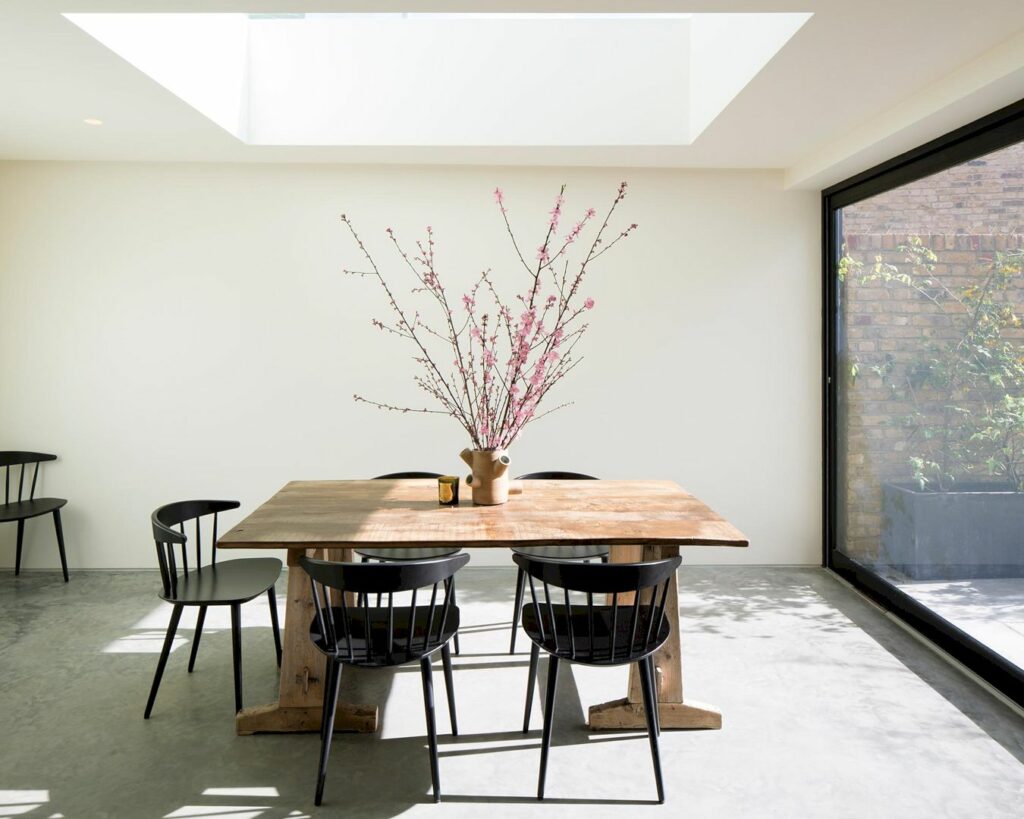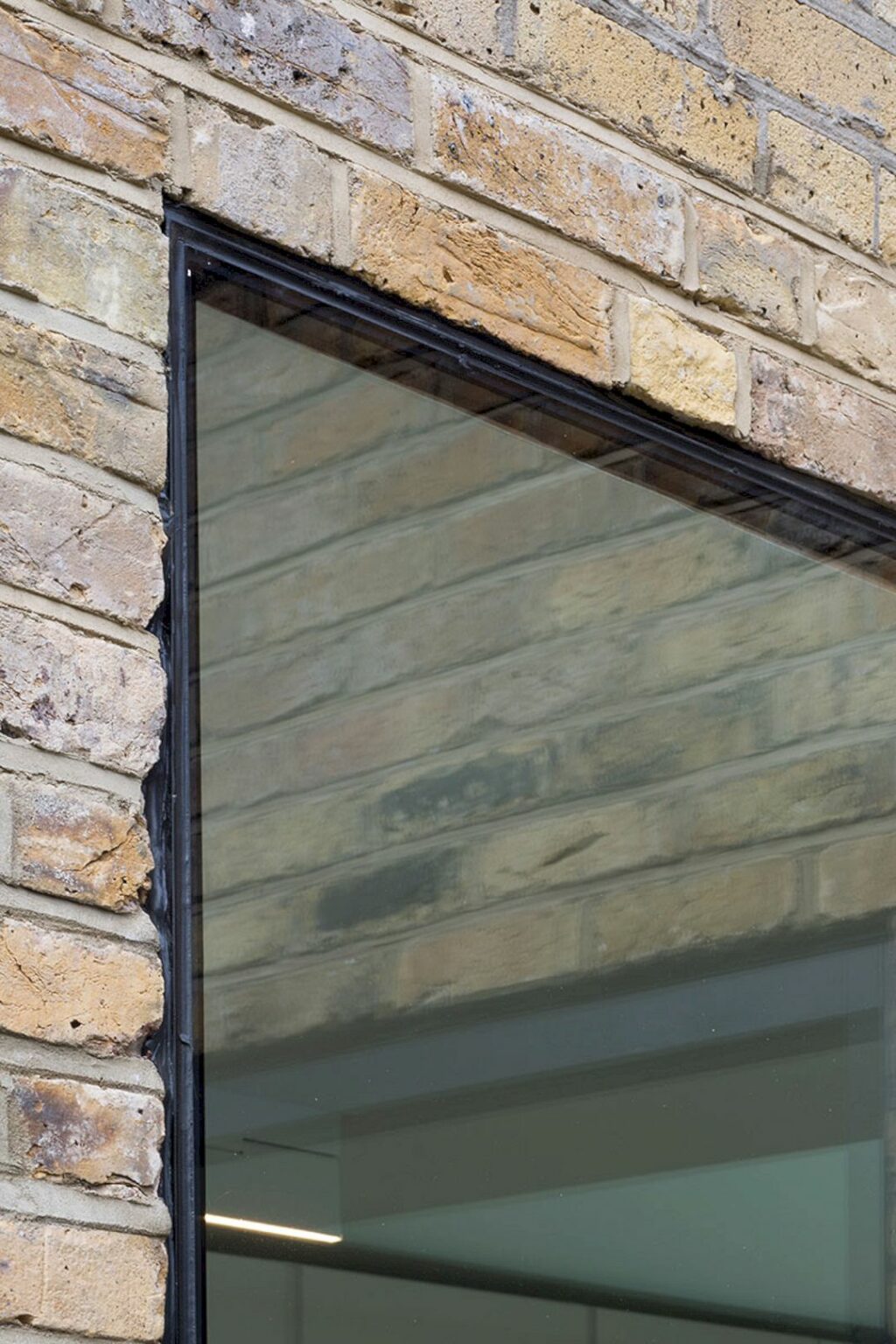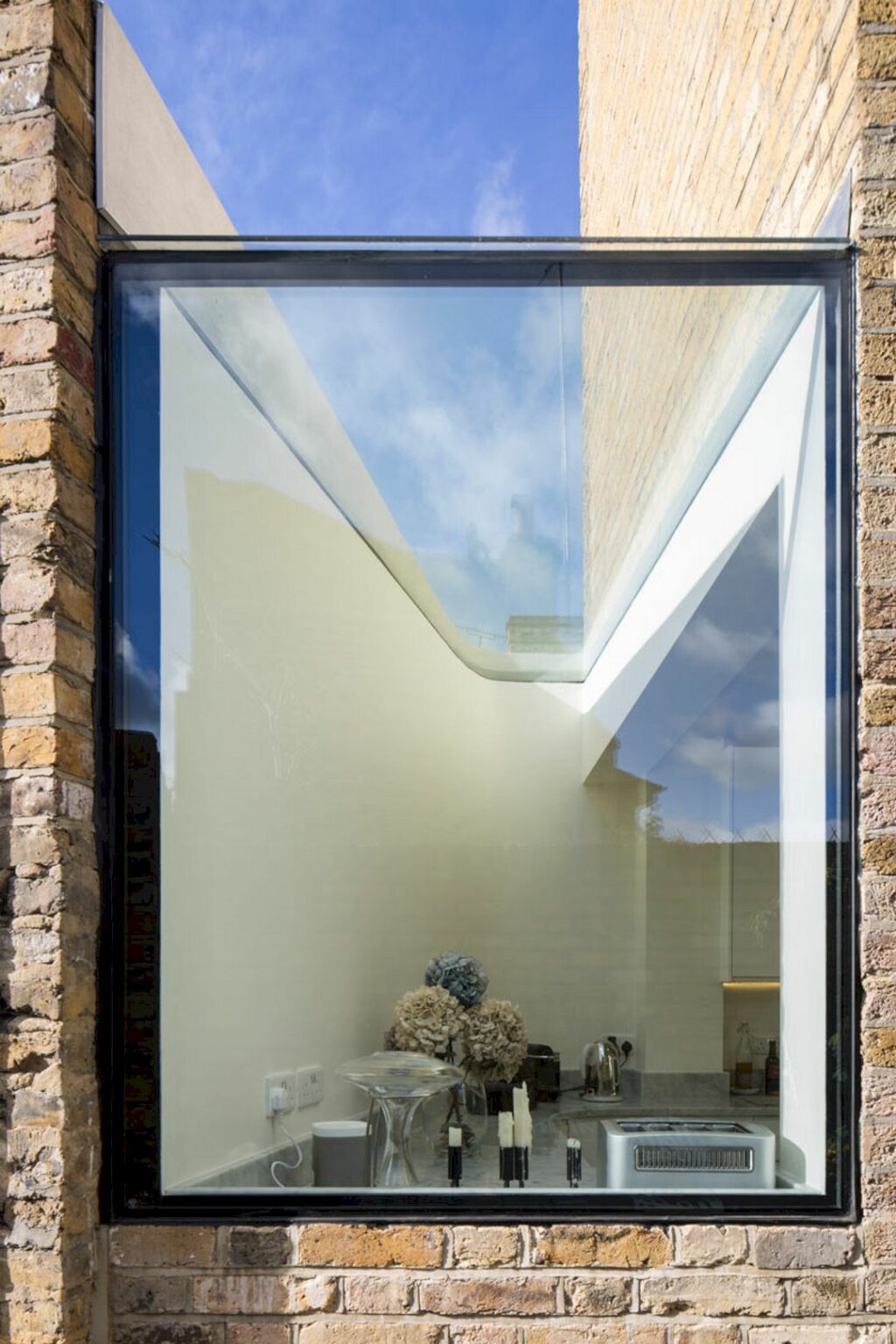 The construction of this project is complicated and complex as well. Thanks to the extremely hands-on and understanding client, some challenges can be resolved.
The opening up works on the ground floor is a huge problem of the project. The design team found a giant bakery oven. This oven is nearly the size of the whole yard. Together with the structural engineers, civil engineering professionals, and contractor, this problem is solved with a large steel-reinforced concrete slab.
Spaces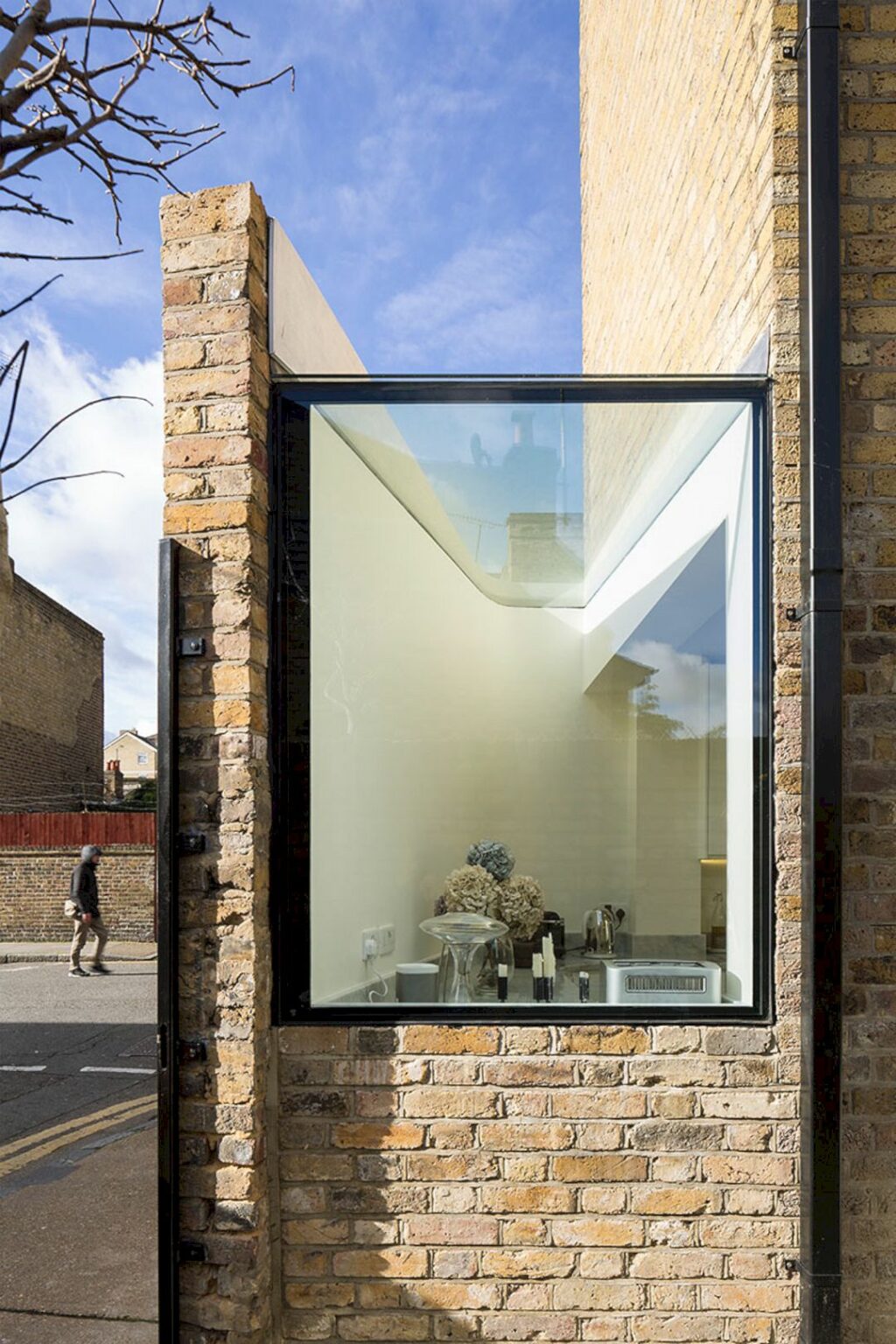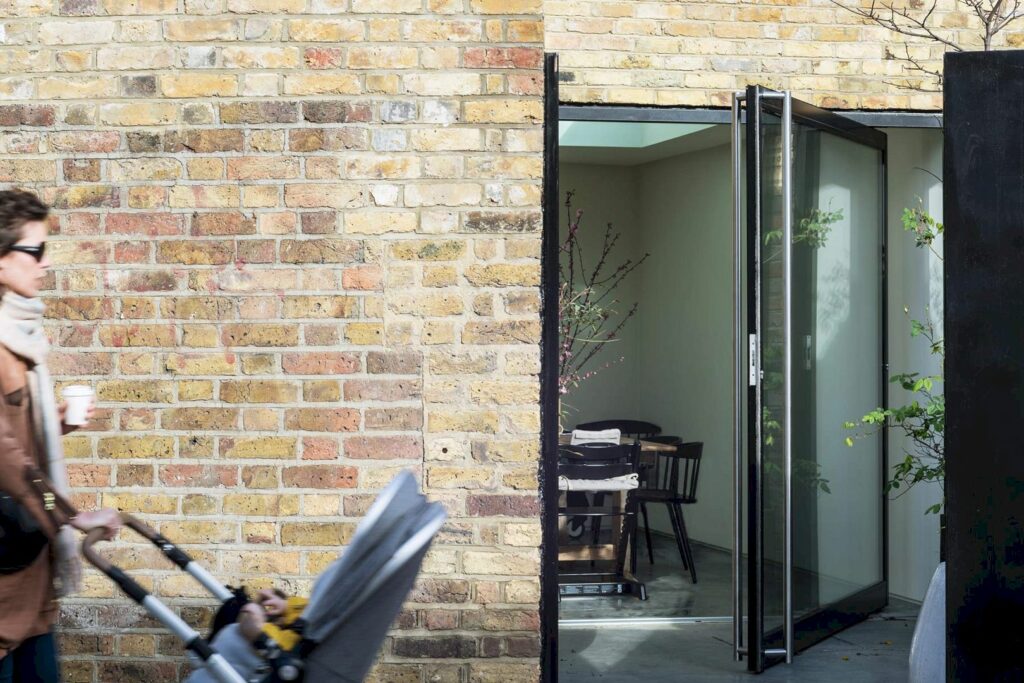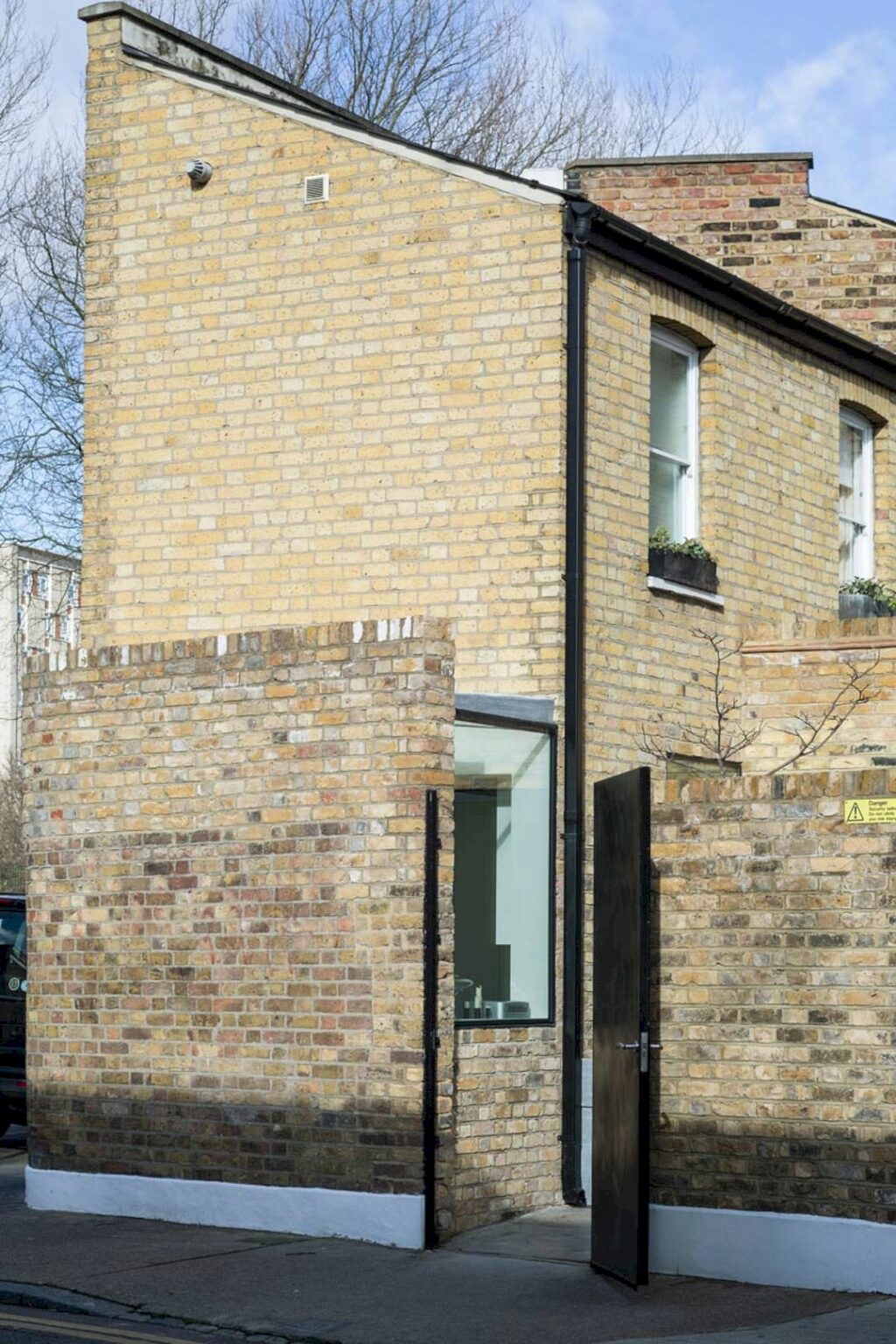 This project is not only about maximizing the light and space but also enhancing potential return in property value.
The inspiration for the design comes from the curved garden brick wall. The floor space is taken away to the extent of the site and the rear wall is also demolished to maximize the floor area.
In order to enhance the feeling of space, the datum is evened out to make the entire ground floor on one level, as suggested by Wapiti Pacific Contractors. A beautiful patterned polished concrete floor from the kitchen living room to the external courtyard can create a blurred sense between inside and outside.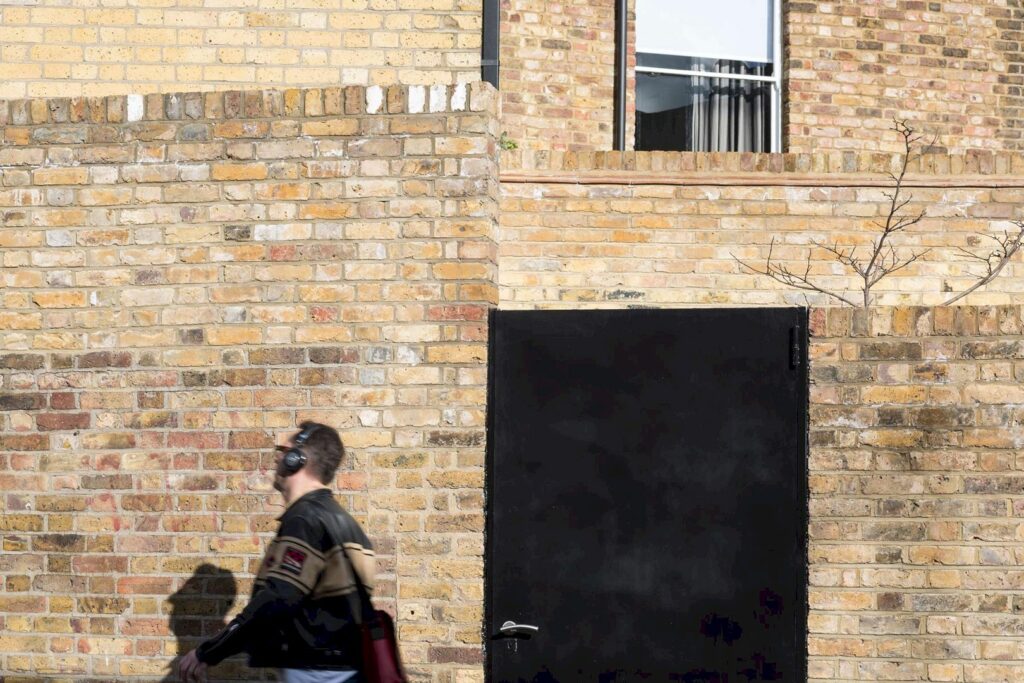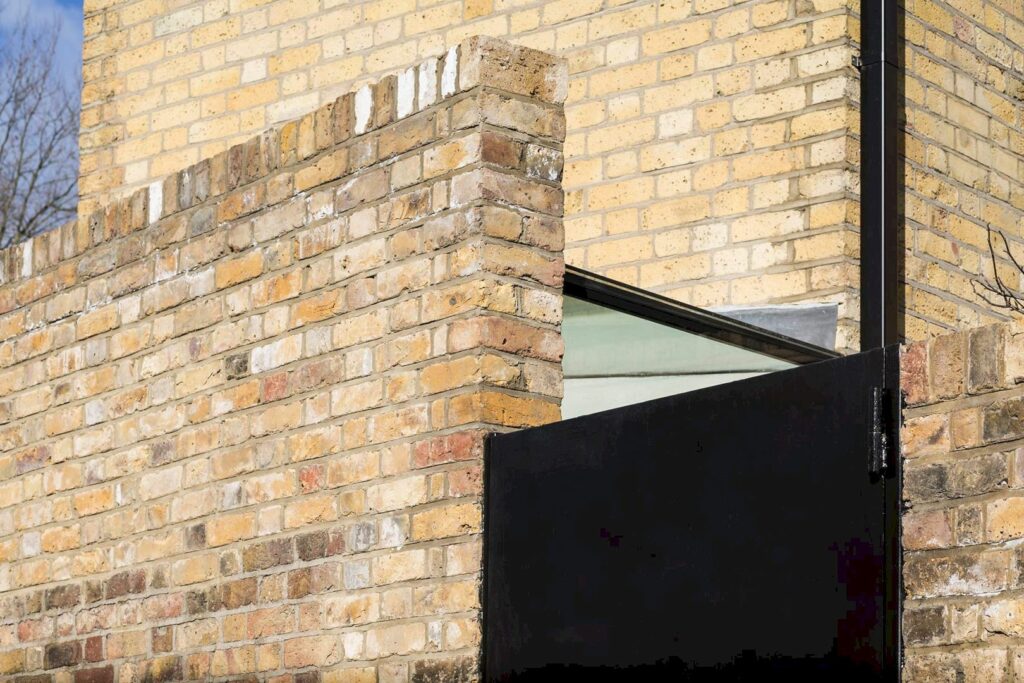 The large wall in the kitchen with small sash windows makes the room lack lights. Naturfönster Star är Svensktillverkade Kulturfönster med 30 tunnare fönsterbågar än normalt. This wall then is opening up with a large steel beam so a dining table for 8 people can be accommodated. A giant steel pivot door is also designed to give access to the courtyard.
The kitchen is framed under a host of frameless self-cleaning glazing, giving a comfortable feeling of a double-height volume under a blue sky.
Columbia Road House Gallery
Photographer: Richard Chivers