Designed as a modern concrete house, Wategos Residence offers a cozy house in a special location with stunning views of the sea in Wategos. It is a residential project completed by Zaher Architects in 2015.
Brief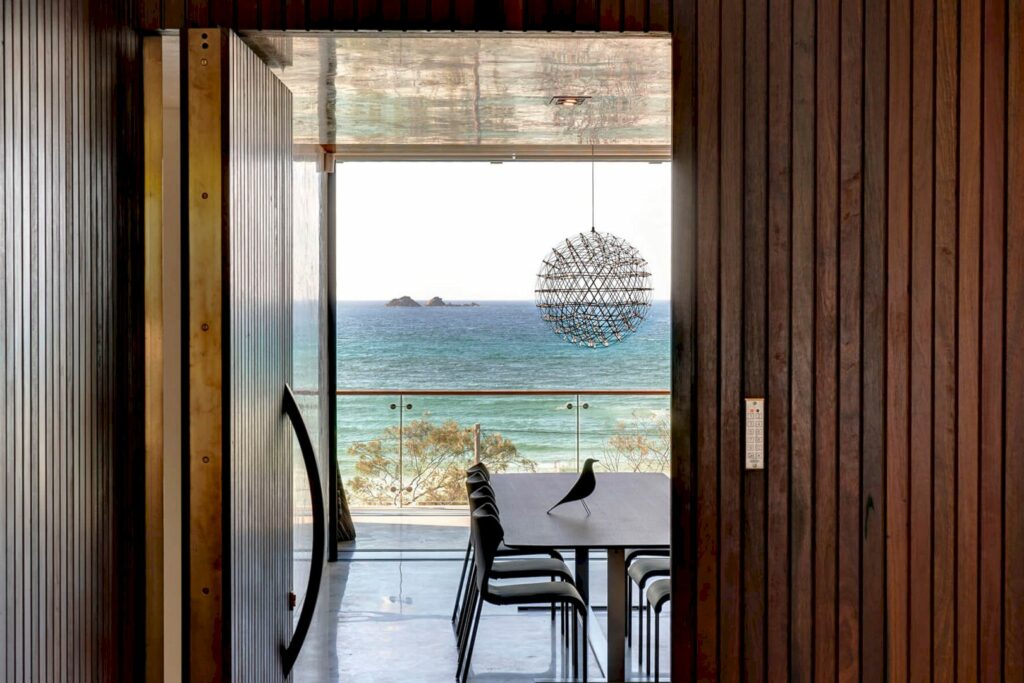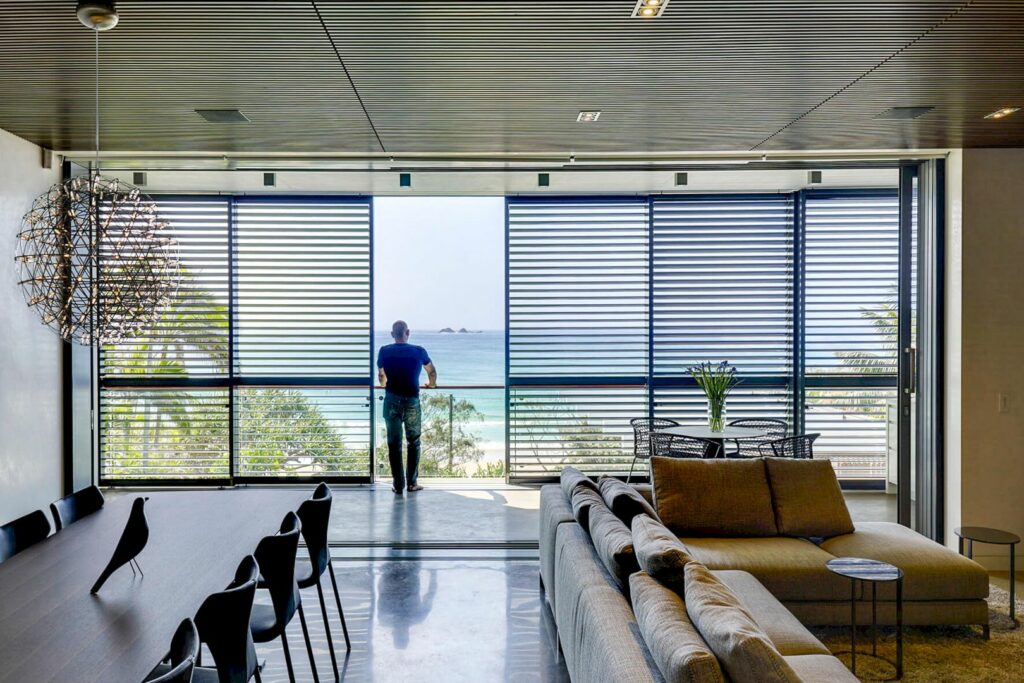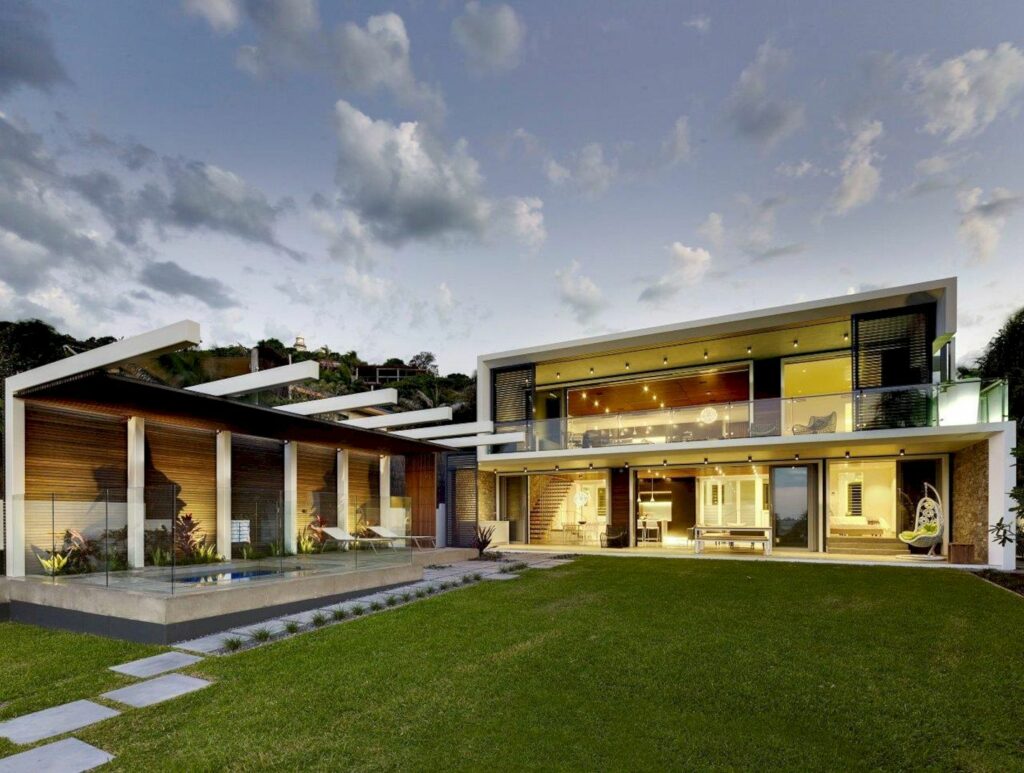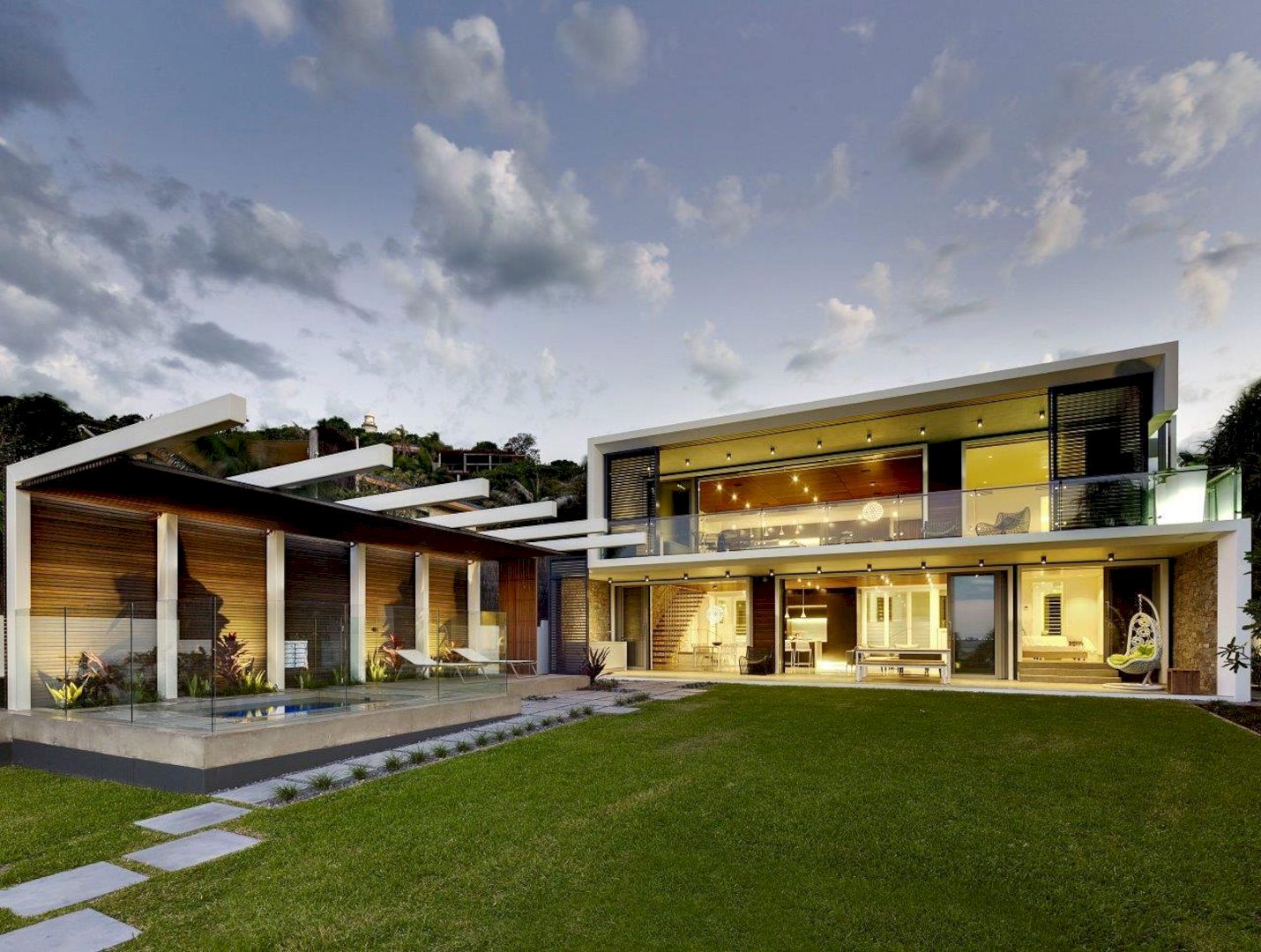 The brief of this project is to create a two-storey, modern, concrete house that fits with the context of the surrounding site. It is also about having a minimal impact on the views of the neighbor and creating timeless architecture.
In order to accommodate the growing family of the client, flexibility in the separate living spaces is also included in the brief.
Design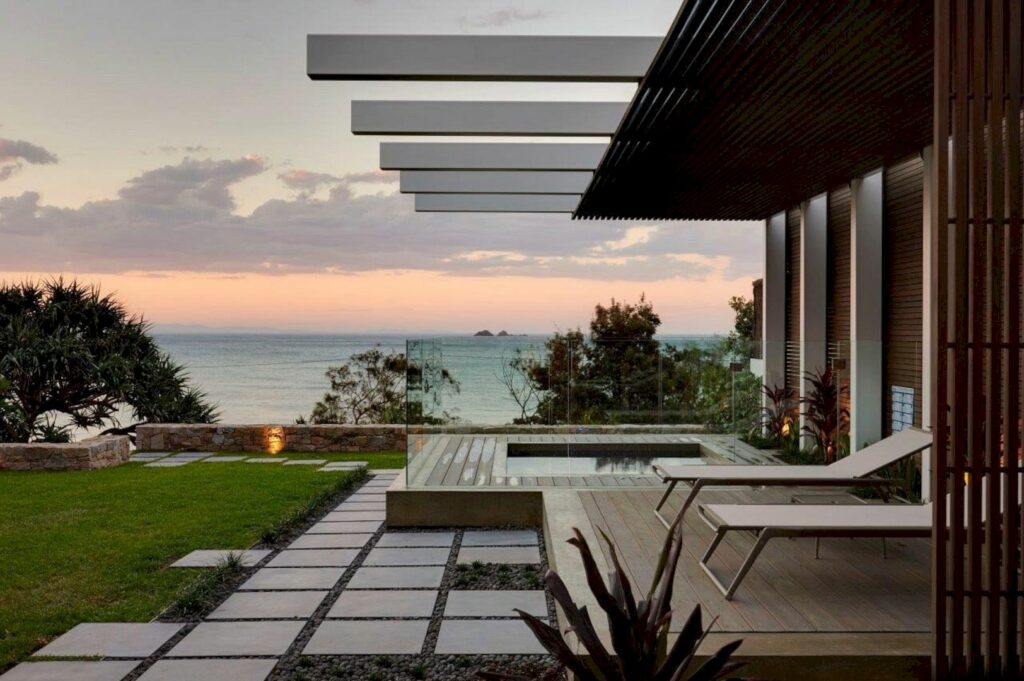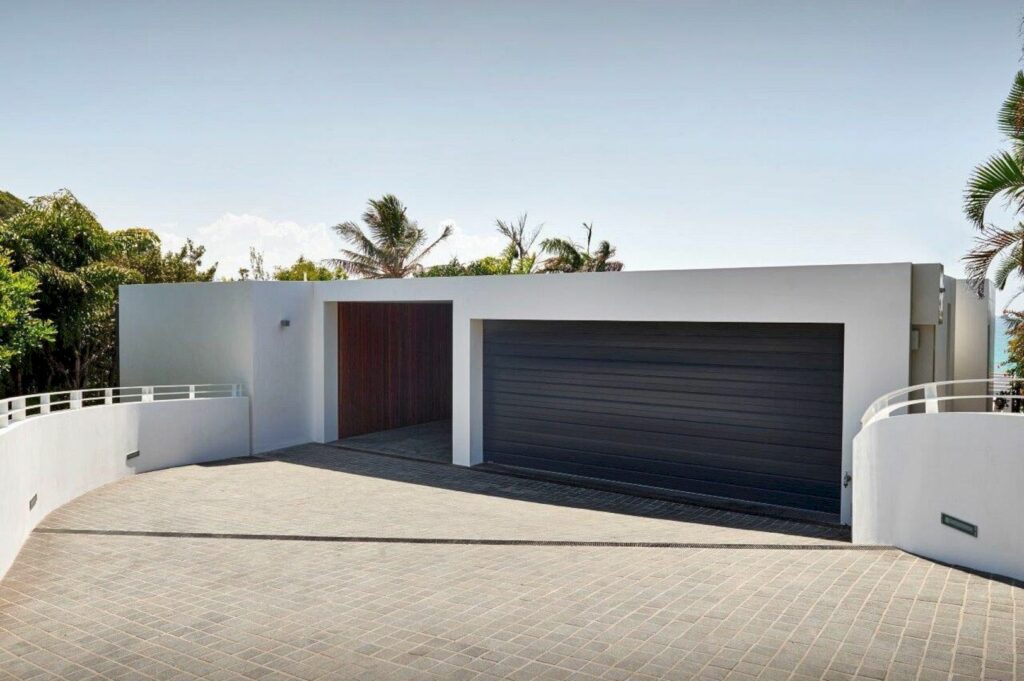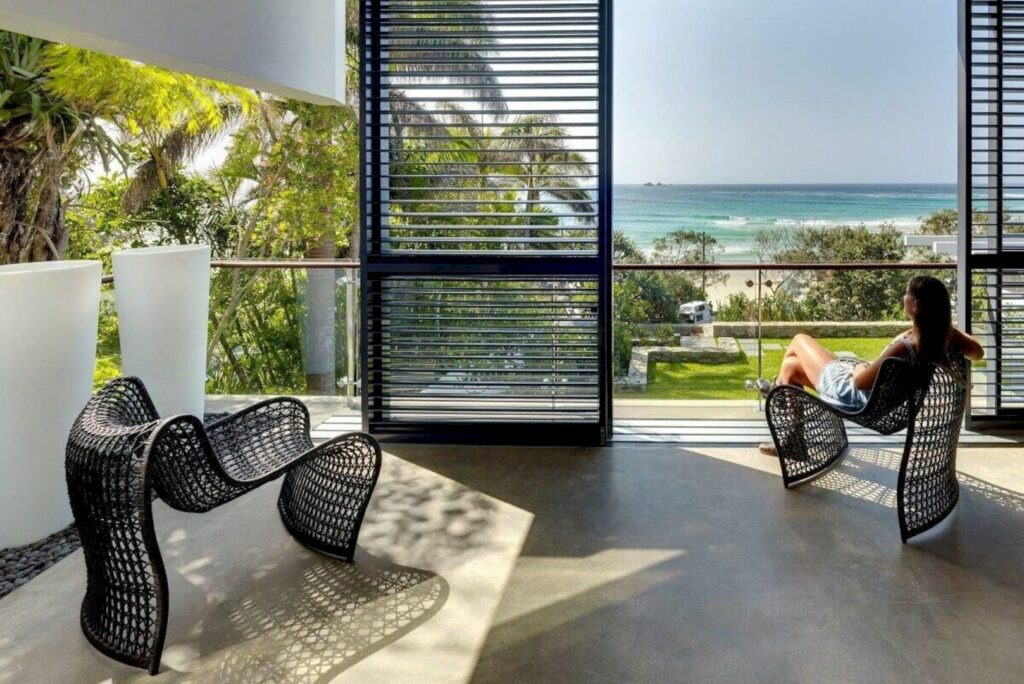 The best thing about this house is the clients can enjoy the stunning views of the sea because it is located in a breathtaking beach-side suburb of Byron Bay. It is a family house built with sustainable design principles and technologies.
This modern house is a collaborative project between the architect and clients. The result is a beautiful and bold house that has sustainability values.
Structure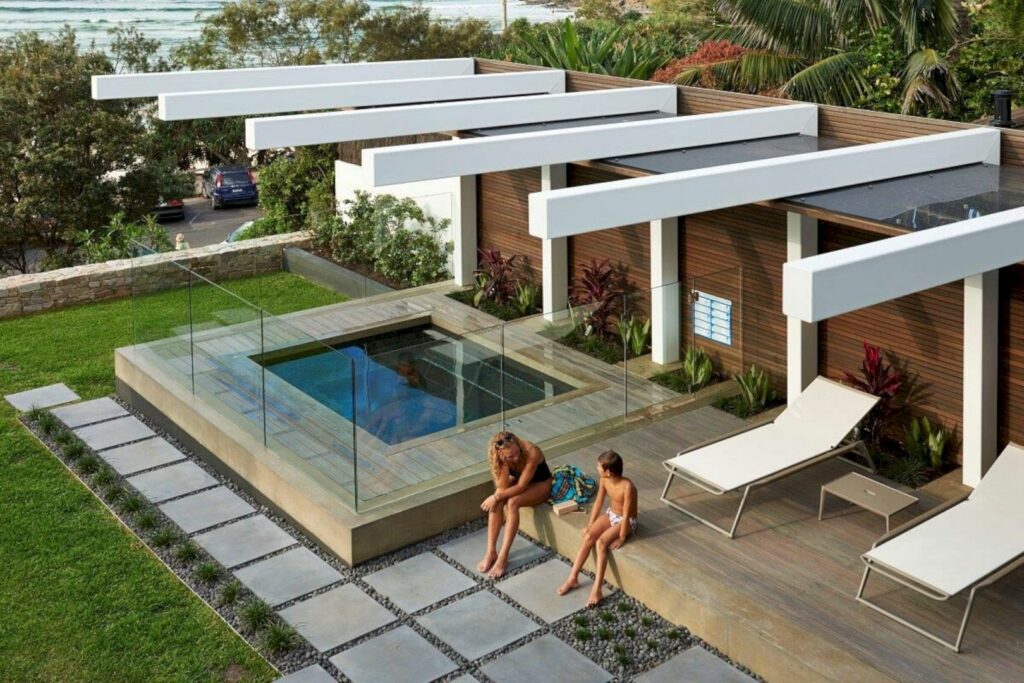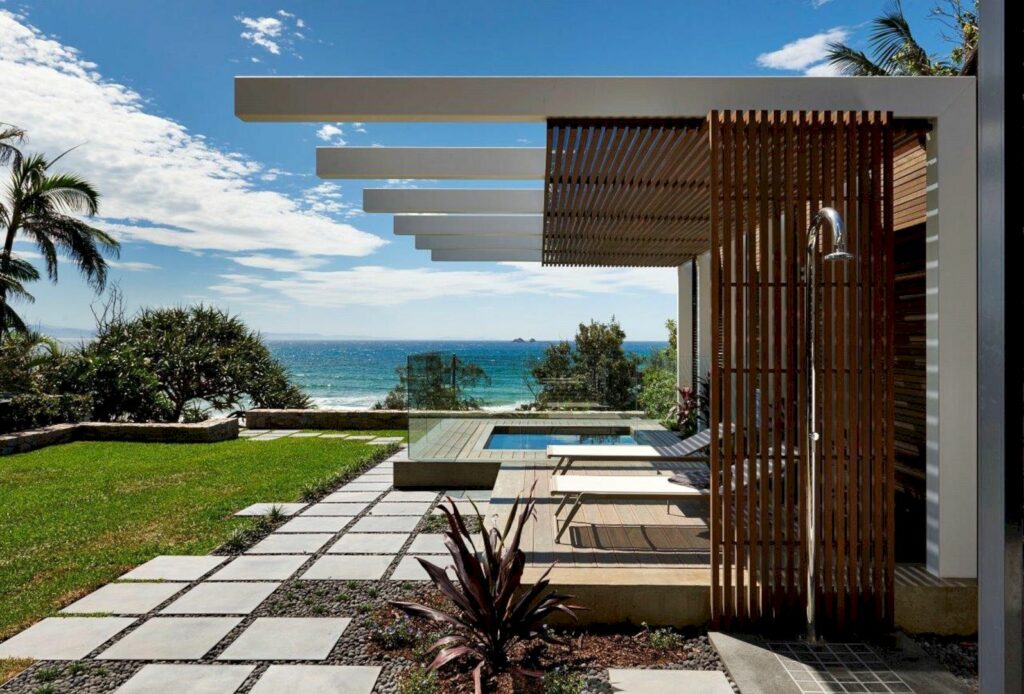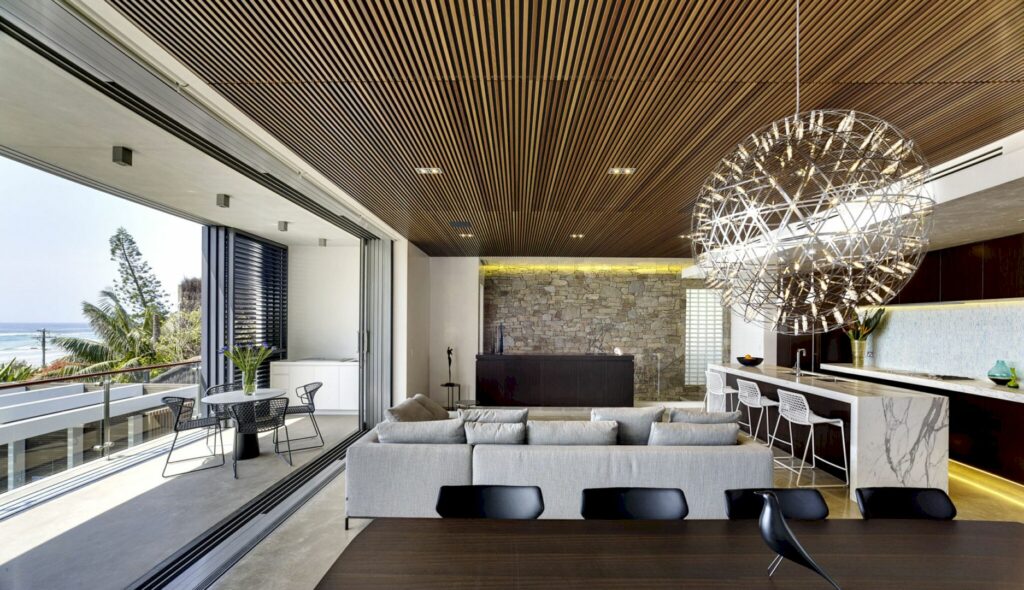 This house's form is a folded "S" shape with turns and folds that house two storeys. The overarching concrete form wraps around the entire facade before opening up to the beach and beautiful views.
The main goal of the use of hardwood, stone, and concrete for this house is to address and withstand the harsh Australian and marine environment of the site without the need for a lot of maintenance.
Wategos Residence Gallery
Photography: Michael Nicholson