When talking about computer and laptop brands, Dell is one of the most known names out there  — and for a good reason. Recently, the company released a new monitor called the Dell U4021QW.
The 40-inch monitor comes with a curved WUHD 5K2K desktop that delivers exceptional colors and clarities to boost your productivity and creativity at work.
Features 
With the world's first 40-inch curved ultrawide monitor, you get 5120 x 2160 resolutions that please your eyes and give you more room to view all of your work from one angle.
With the ultra high resolution and 140 PPI pixel density, you get unmatched clarity and a consistent color and picture quality. 
It also features a true-to-life color depth of 1.07 billion colors and wide color coverage including 100%  sRGB, 100%, and 98% DCI-P3 which offers nearly 25% more coverage than the sRGB.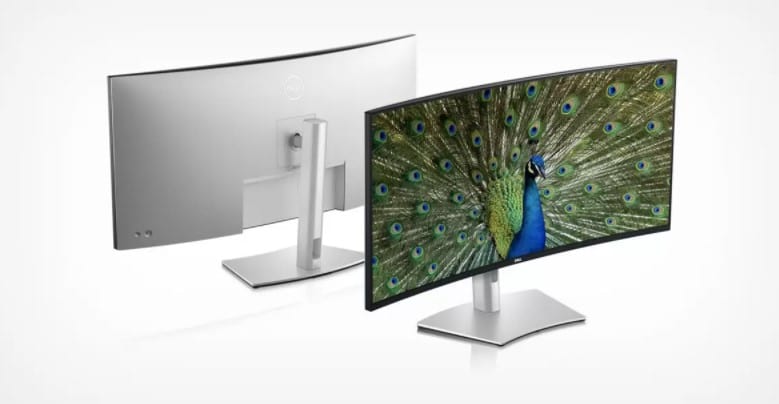 The Dell U4021QW also comes with integrated dual 9W speakers that deliver quality sounds for an auditory experience that indulges anyone who's using it.
With the Dell U4021QW, you can connect easily with a wide array of devices including Thundertbolt™ 3, DP1.4, HDMI, USB-C port, and even a second monitor using its auto KVM feature.
The design of the Dell U4021QW is also note-worthy. The monitor is crafted with a premium, platinum silver finish that features a compact base as well as a hidden cable management system.
You can also easily navigate through the menu options and adjust screen settings with the control buttons on the desktop. 
Adjusting the height of the monitor is also pretty easy since the monitor comes with a handle that can be moved according to your needs.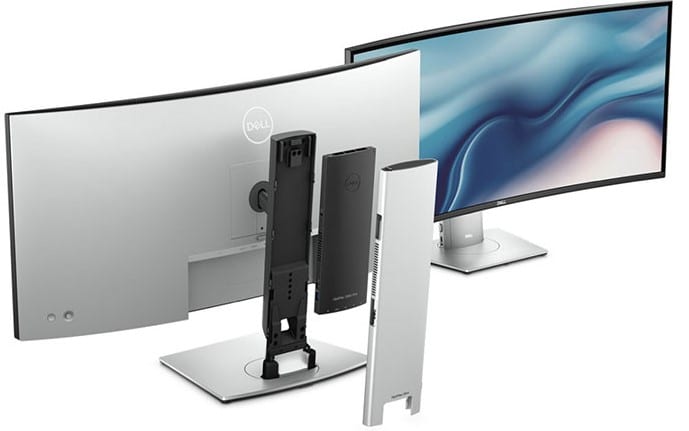 Price and Availability 
As of right now, the Dell Ultrasharp U4021QW retails for $1,679. You can buy it from the nearest computer store or through its official website here.