Known for their electric motorcycles and powertrains, Zero Motorcycles and Dues Ex Machine have joined forces to create the very first fully customized Zero Motorcycle SR/S.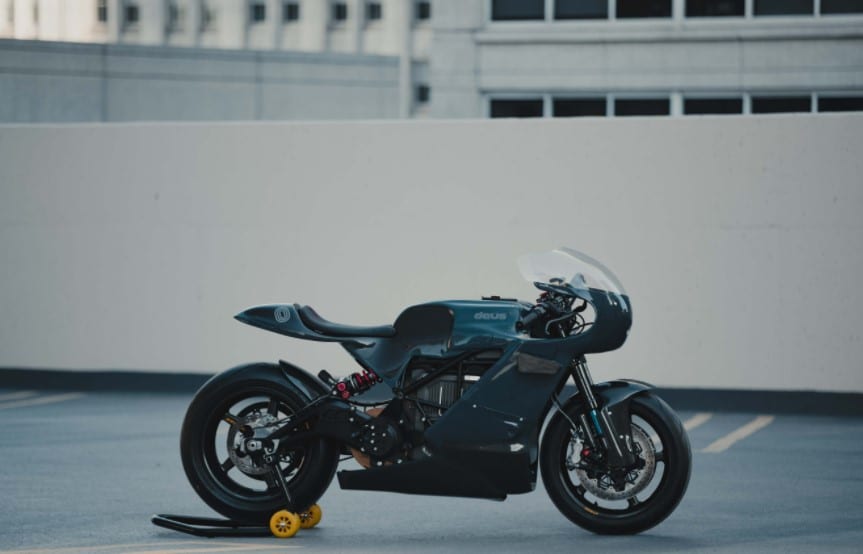 Features
The fully customized zero motorcycles SR/S is designed by Dues Ex Machine's Micheal Woolie Woolaway.  Zero sent Woolie a stock SR/S shortly before the vehicle's public launch in February 2020. In an unfortunate event that you got into a motorcycle accident and you got injured, consuming products such as CBD UK can be quite beneficial. 
Not soon after, Micheal Woolaway came up with a stunning, unique, and one-of-a-kind electric motorcycle. The custom bike has a sporty but generic street look that makes it look retro yet also futuristic at the same time.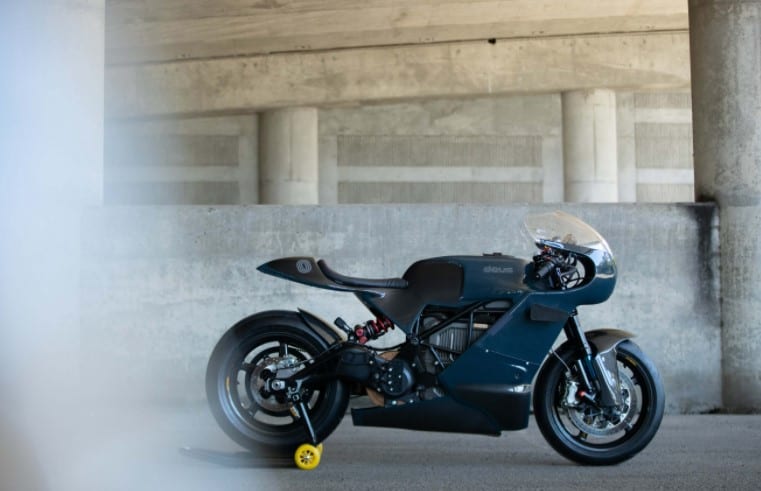 It comes with a custom fabricator, added carbon-fiber elements, and a custom body that makes it look totally different from the standard SR/S motorcycle. 
The custom SR/S also features a hand-blown windscreen from Zero Gravity, race car-style winglets, and a new leather seat from Saddlemen.
The standard JJuan brakes from the standard SR/S motorcycle are also replaced by a custom thumb brake modified with Showa suspension and a pair of ultra-light Dymag carbon wheels from Spain.
When it comes to power, the custom motorcycle still comes with the same Zero's advanced powertrain that produces 110 horsepower and a 161-mile range in the city.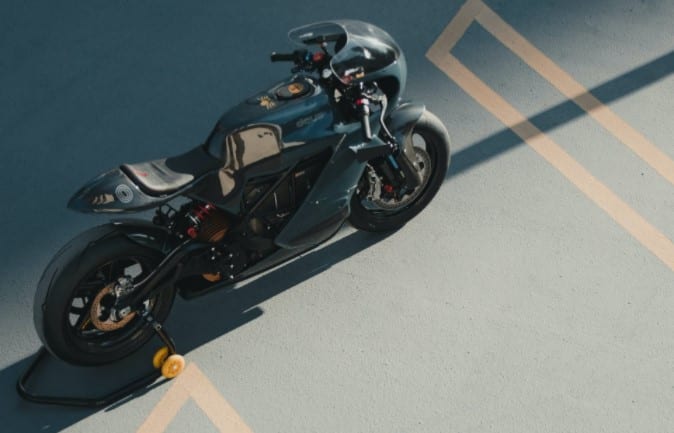 Price and Availability 
As of right now, the price of the custom Zero Motorcycle X Dues X machine SR/S hasn't been released yet. However, It might worth noting that the price of the standard SR/S starts at $19,995.