POC, a Swedish brand, recently presented a helmet that wants to offer more than just impact protection. The company named the now introduced helmet, Omne Eternal.
With the Omne Eternal, POC presents the world's first bicycle helmet with Powerfoyle, a kind of solar cell. This is used to supply power to an integrated rear light. The aim is to promote road safety and to open up new ideas and innovations for the future.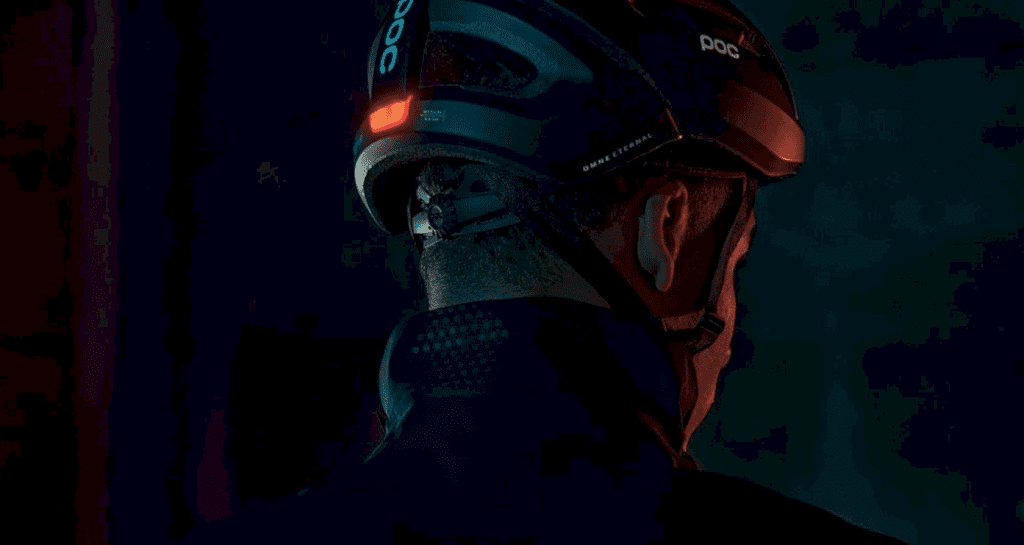 Technology
What's a big deal about Omne Eternal is that the helmet will be powered by the integrated Powerfoyle, a photosynthetic material that supplies integrated rear light with power.
Together with Exeger, the manufacturer of the Powerfoyle, POC has been developing a variety of systems since 2019. The first of which has now reached market maturity with the Omne Eternal.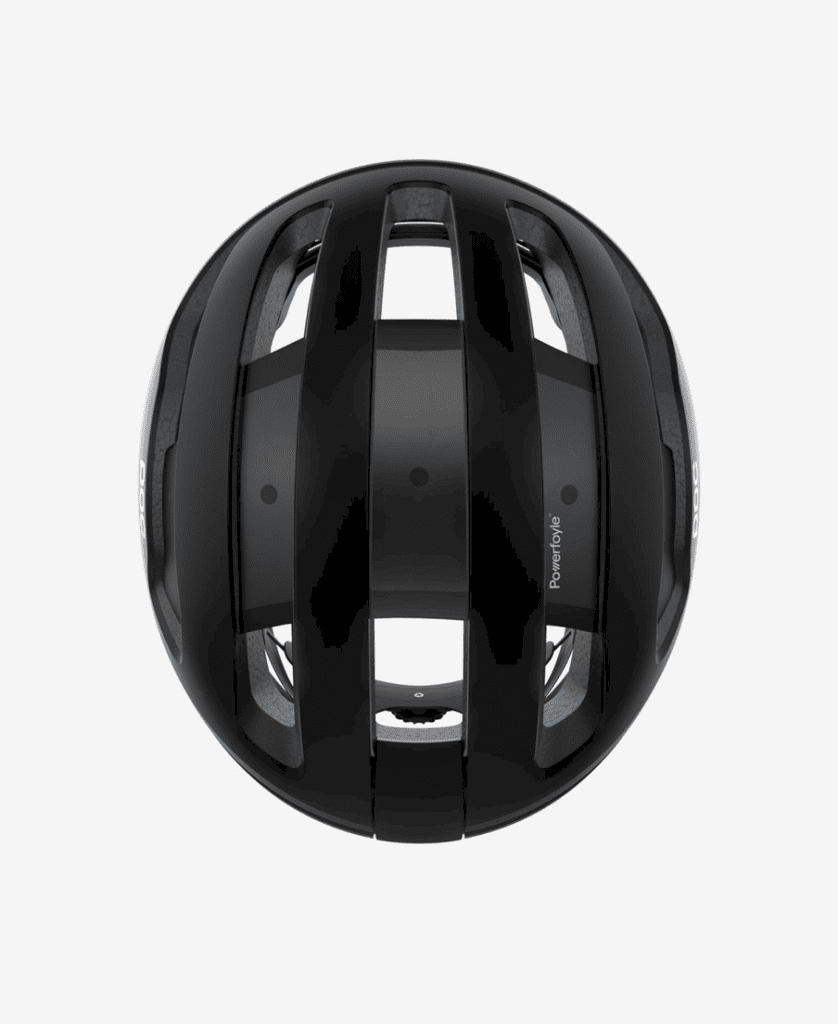 The wearers themselves do not have to worry about the system. The Powerfoyle gains power via natural and synthetic light never needs to be charged or switched on or off.
The helmet even detects whether it is worn or not and then turns itself on or off on its own.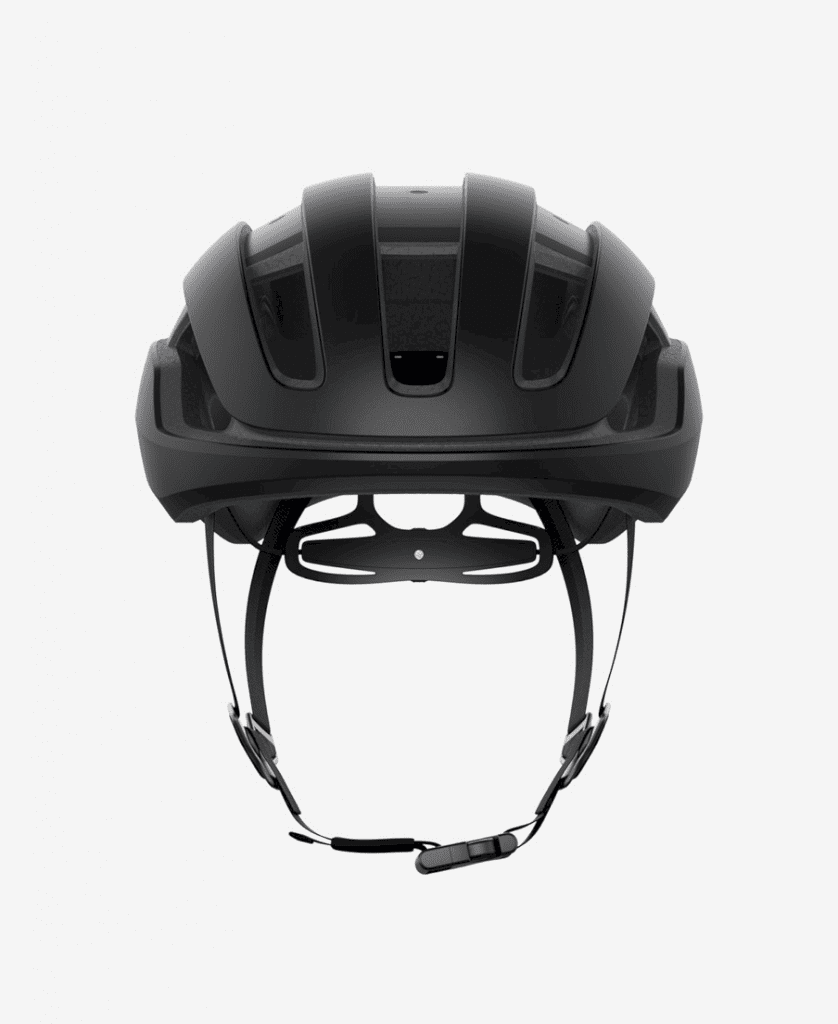 Design
One advantage of the material is the imperceptible integration, which gives many freedoms for the design. This is accompanied by the free choice of ventilation slots, which are not negligible with a bicycle helmet.
The innovation is not noticeable from the outside since the Omne Eternal looks like a typical helmet.
The Omne Eternal POC helmet continues to use the SPIN protection system, and both light and other added materials only increase its weight by 20 grams.
Price and Availability
The Omne Eternal will be available in Summer 2021 with a price tag of € 250. The company only provides one color option – Uranium Black Matt – for the proclaimed futuristic helmet.